From high quality IPS panels to Smart TVs with great sound and sleek design. We've managed to do the arduous work of finding best TV deals on Flipkart Grand TV Fest. And yes, all our recommendations offer Full HD screens with LED backlighting and adequate connectivity. So, no matter which you pick, we ensure you that it shall be the most attractive deal of the Flipkart Grant TV Fest sale for your budget.
Panasonic 49-inch Full HD Shinobi Pro (TH-49DS630D)
MRP: Rs. 78,900
Flipkart Deal: Rs. 49,999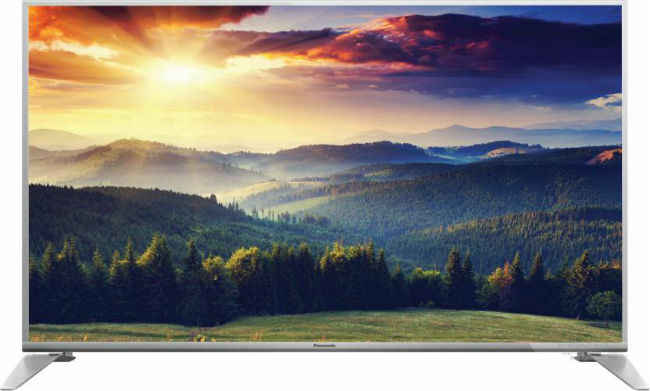 If you are looking for a high quality big screen TV with focus on accurate color reproduction and a bright panel with great viewing angles, the Panasonic Shinobi Pro series TV with Hexa Chroma Drive and adaptive backlight dimming is a good fit. Quite a few LED TVs use IPS panels, but Panasonic has a clear edge when it comes to IPS based LED TVs. The fact that you also get smart TV features along with 3 HDMI ports and 2 USB ports for comprehensive connectivity makes this an awesome deal.
Micromax 127cm (50) Full HD LED TV (50V8550FHD)
MRP: 66990
Flipkart Deal: Rs. 32,499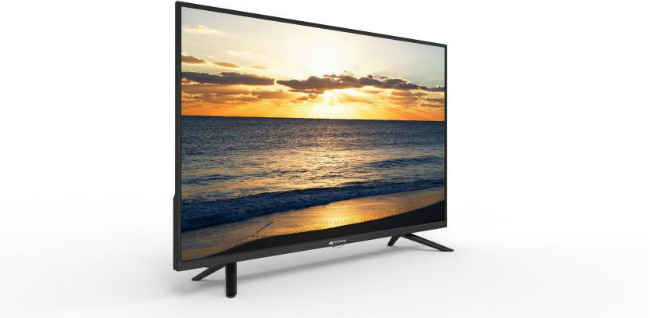 Going big screen on a budget is never an easy task. Especially when you need to deal with a bunch of very similar options, making it difficult to choose one. This Micromax 50-inch Full HD LED TV deal makes the decision making so much easier by offering a great price while ensuring all the basics are well covered. You get 2 HDMI ports along with 2 USB ports, which pretty much takes care of all your regular connectivity needs. Add the large (and bright) 300-nit display aided generously with a 20W RMS sound system and you are pretty much assured of solid basics and a mouth-watering price point.
Sony Bravia 40-inch Full HD LED TV (KLV-40R352D)
MRP: 47,900
Flipkart Deal: Rs. 37,999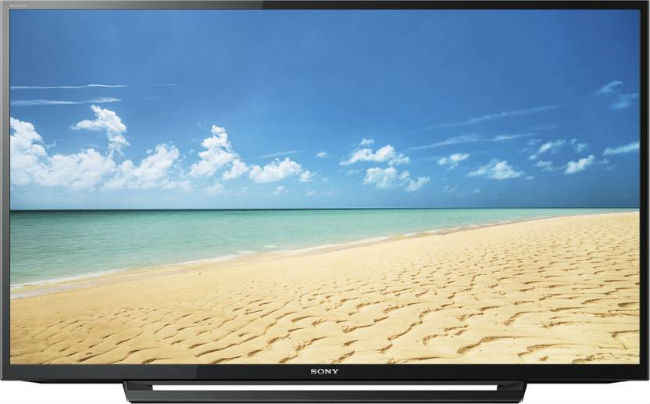 Sony TV's command a premium, a premium for the brand value, the enhanced technologies and for a generally superior overall fit and finish that you can expect from them. This deal is great when you want a Sony LED TV, for all its benefits without breaking the bank. A 40-inch panel size is respectable, while Sony's expertise in image quality courtesy of features like Clear Resolution Enhancer and Motionflow XR, makes this 40-inch Full HD TV a sweet spot to get the best possible balance under Rs. 40,000.
Panasonic 50-inch Full HD LED TV (TH-50C300DX)
MRP: Rs. 73,900
Flipkart Deal: Rs. 39,999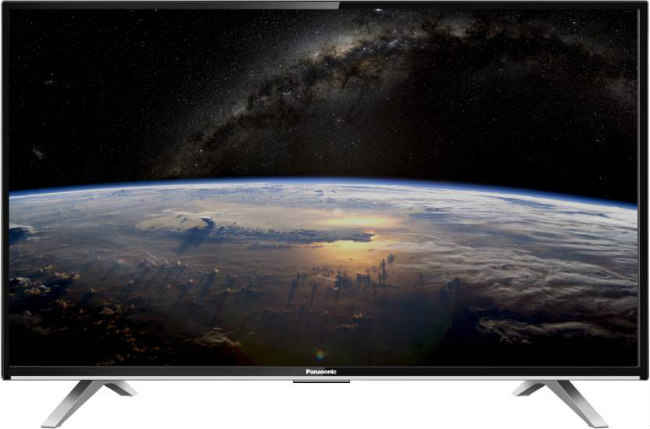 Yet another killer deal from a brand that is known for its superior image quality. Super bright and accurate IPS panels don't come cheap and this deal gets you a big 50-inch Full HD IPS panel from Panasonic at just Rs. 39,999. Besides the panel, you also get 2 HDMI ports and 2 USB ports, ensuring it covers basic connectivity without cutting any corners. This TV also comes with slim bezels and a stylish stand, making it one of the most good looking LED TVs in our list.
Micromax 43-inch Full HD LED TV (43Z7550FHD/43A9181FHD)
​MRP: Rs. 42,990
Flipkart Deal: Rs. 25,999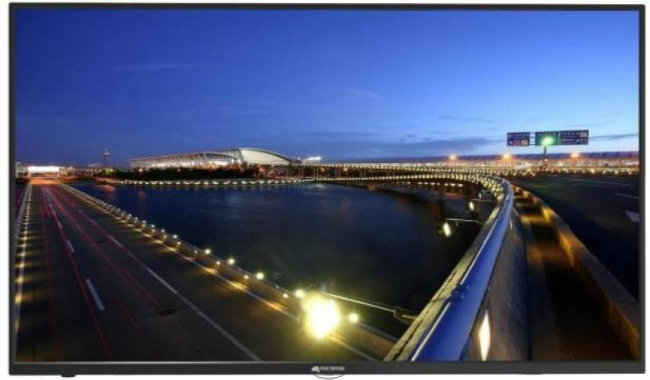 The least expensive TV in our list, this 43-inch Full HD LED TV from Micromax is ideal if you are upgrading from a 32-inch HD LCD TV, wanting to enhance your overall TV viewing experience in terms of quality and display size. All of it at a tight budget that is. With a 43-inch screen size, this TV manages to offer a step-up from a 40-inch panel size, which would normally be your target screen size for a 25K budget. With a bigger screen, you also get 2 X HDMI ports and 2 X USB ports. Again, a feature that is usually seen in Full HD TVs that are priced above 30K. What we also like about the TV is it's 20W RMS speaker system and a respectable 270 nit, bright LED display. This is a deal for sure.