TV tech has been changing for a while now. The advent of Smart TVs may have started some time back, but it's only recently that it has picked up. The problem with good smart TVs though is that they're expensive, and not everyone can afford them. But, does having a Smart TV mean you need to buy a new one?
The answer of course is no. As long as you have a reasonably new television, with an HDMI port and perhaps some USB ports as well, you're ready to make your very own smart TV, without spending a fortune. Here's how.
Google Chromecast 2
The second iteration of Google's Chromecast, streaming dongle, is better looking and promises better streaming quality. In addition, Google has revamped the Chromecast app as well, and from what we've seen, it's much better this time. You can read about the new features of the Chromecast 2 here.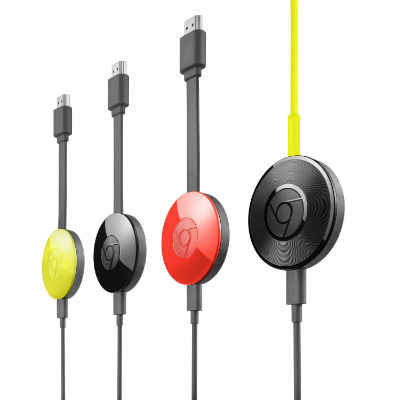 All you need is an HDMI port on your TV, and a friend/relative abroad who can buy the Chromecast 2 for you.
Teewe 2
Many people don't know about this nifty little HDMI dongle that has been made by Indians, in India. The Teewe 2 is a streaming stick, just like the original Chromecast, and it is available on most e-commerce websites, at Rs. 2,399.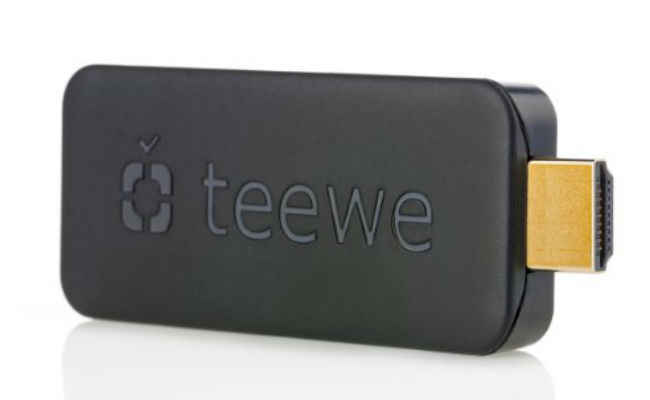 The Teewe 2 is a little more difficult to set up than the Chromecast, and the content support isn't great at the moment. But if you simply want to stream your own content, from the phone or tablet, to the television, it's a good buy. Also, it may be the only option for Windows Phone users. If you are a Mac user and don't have an Apple TV and want to stream locally stored media to your TV, then the Teewe 2 is a good option.
Android TV
Sony's new FHD and 4K TVs run Google's Android TV OS natively, but your older television can't do that. Instead, you can buy the Nexus Player, which will bring the full power of Android TV to your older television. Imagine a Chromecast 2, but with more power and content.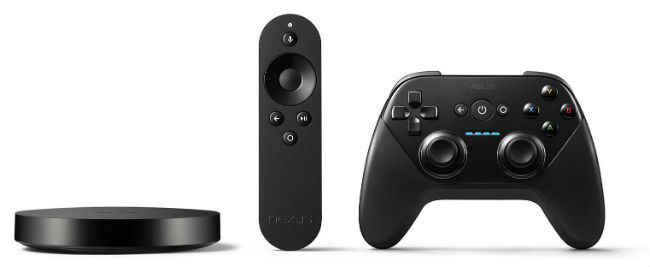 Apple TV
Apple renewed its commitment towards Apple TV this time, with tweaks to the software and more power. While you will get no Indian content, if you have a lot of movies on your PC and want to stream them onto your TV, then the Apple TV is ideal right now.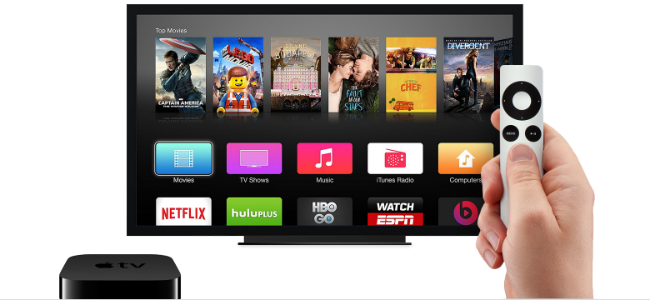 Gaming Consoles
Both the Xbox One and PS4 are pretty good entertainment devices. Of course, the Xbox One is better when it comes to creating an entertainment center/Smart TV. The PS4's focus is more on pure powerful gaming. If a PS4 and Xbox One are out of your budget thsn you can consider the PS3 and the Xbox 360. The PS3 doubles up as a great Blu-ray Player and the Xbox 360 is great for streaming content to the TV via a local network.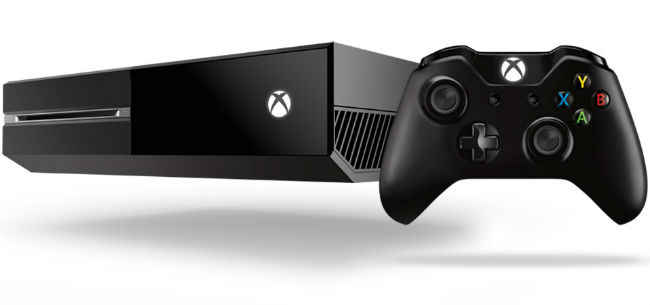 Raspberry Pi
This one's for the true tinkerers. The Raspberry Pi can be tweaked with appropriate software in order to convert it into a media streaming device. You then connect it to your TV using an HDMI cable and voila! You have your very own, very cheap, Smart TV alternative.