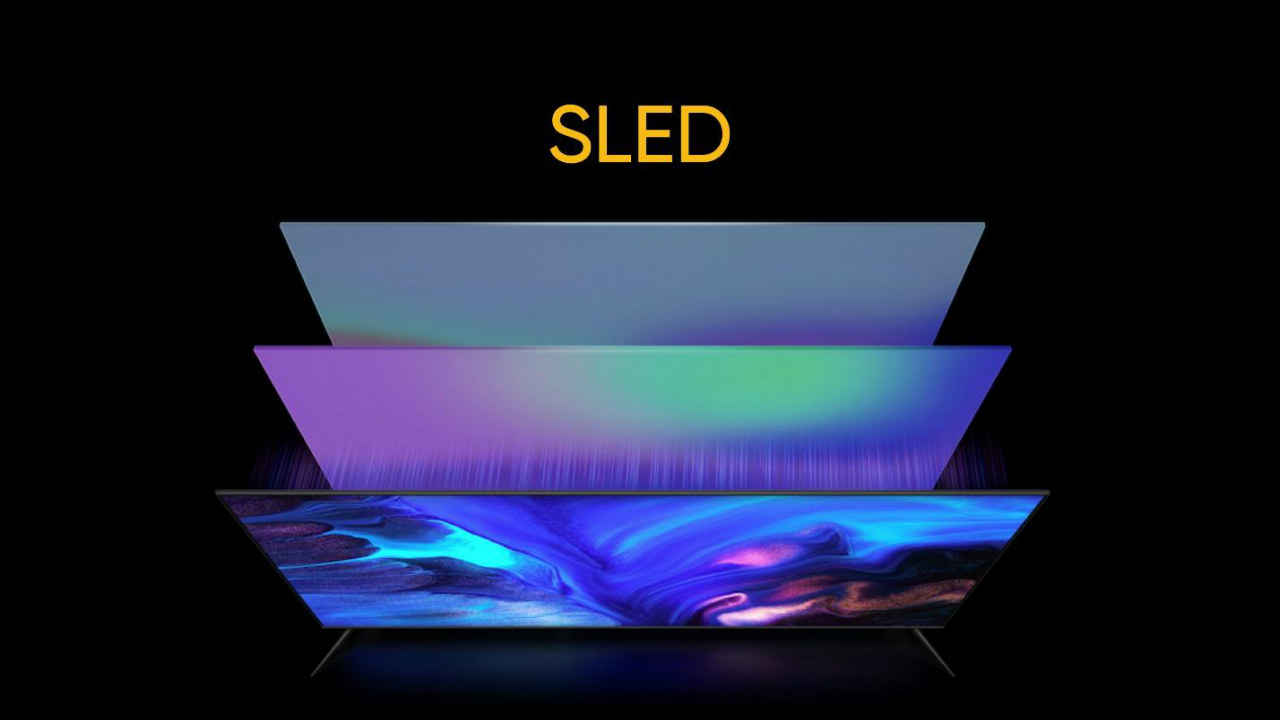 The modern television set is a marvel of technology, especially when you consider how far it has come since its invention almost a century ago. The first series of TVs were giant boxes with a tiny display on them. These TVs used Cathode Ray Tubes (CRT) technology to display pictures. And while they did become smaller and more efficient over the years, they remained the go-to tech when it came to TVs for most of the time. However, things really took a shift with the advent of Liquid Crystal Display (LCD) technology.
LCD technology is pretty ingenious and complicated. But simply put, it used a thin film of liquid crystal that can control the wavelength of the light passing through when electricity is applied. This is combined with a backlight to form the basis of an LCD TV. Actually, LED TV is just a specific type of LCD TV. The only difference being the type of backlighting used and LCD TV used fluorescent lighting while LED TVs use LEDs that are smaller and more energy-efficient. Now though, realme has introduced the world's first SLED 4K Smart TV which aims to make things even better.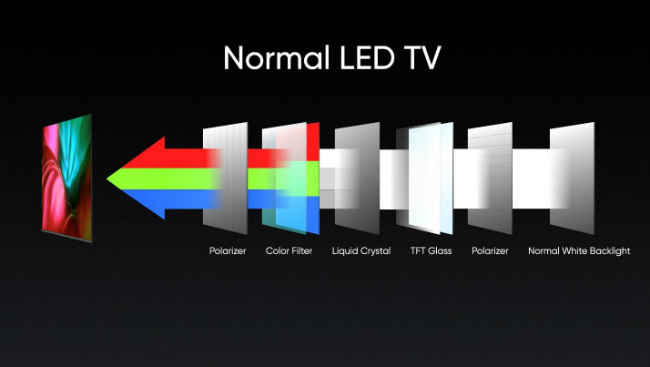 The SLED display technology was co-developed by realme and John Rooymans, the Chief Scientist of SPD Technology (Spectral Power Distribution). The company notes that adopting SPD technology for TVs will allow SLED panels to offer users a better colour gamut while also reducing eye strain as it reduces blue light emission.
Here's how it works
realme notes that most LED TVs, including those with a QLED panel, use a blue backlight, which is then turned to white. This blue light can bleed out, which in turn can harm the eyes. SLED technology uses red, green and blue LED light straight from the initial stage. The company states that this helps to not only reduce the effect of blue light on the viewer's eyes but also provide a greater degree of colour accuracy and a wider gamut.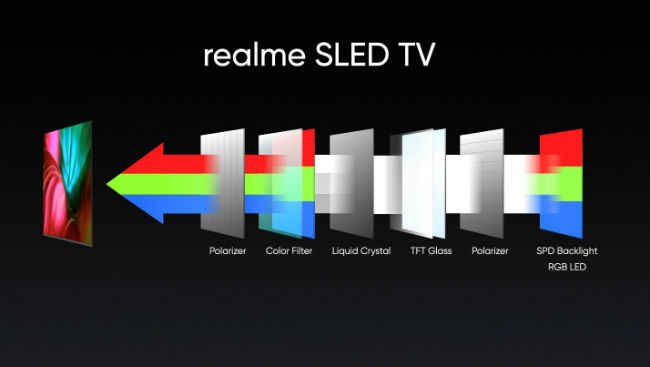 In fact, realme notes that an SLED Display allows a smart TV to offer a colour gamut of 108% NTSC thanks to its RGB backlight technology. By comparison, a regular LED TV is said to offer a colour gamut of 70% NTSC only. This leads to a better viewing experience as good as QLED thanks to the better colour tones which realme calls Super Color Tones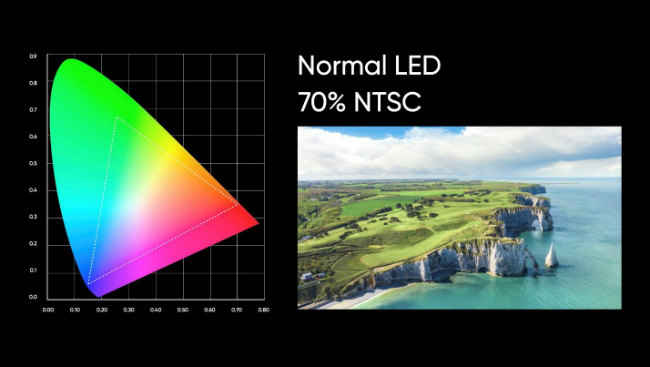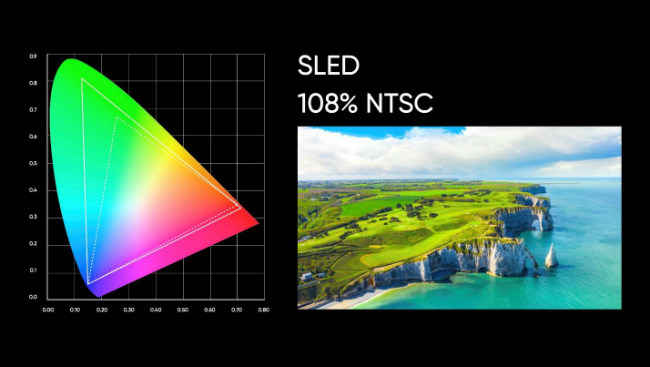 Of course, as mentioned earlier, improved visuals are just one aspect of SLED display technology, with better eye care being the other benefit. realme notes that by not using a blue backlight, it will offer a greater balance in colour distribution among red, green and blue colours. The less blue light emitted by a display, the better it is for your eyes. In fact, the company claims that the SLED display technology along with OLED are the only two technologies to have passed TÜV Rheinland Low Blue Light Certification.
In the world of TVs, getting a better picture quality is always something that people look forward to. But thanks to its SLED display technology, realme promises to offer TVs that not only offer better visuals but also protect eyesight. Thankfully, India will not have to wait too long as realme will be launching its SLED TVs in the country sometime in October. Click this link to know more.
[Brand Story]