The reason you are reading this is probably because you are interested in buying an LCD/LED or a Plasma TV this Diwali. Or maybe, you will look to buy one after reading this! Either way, we are at hand to help you with making the right choice. You will probably keep this TV for at least a couple of years, if not more. During that time, there shouldn't be a feeling of regret, or that something is missing from the entire experience.
Before we get down to the actual products, there are certain issues we would like to draw your attention to. These may not matter to you right now, but upon understanding the value proposition you may be missing out on, you may not want to neglect these anymore.
Spec sheet is not equal to picture quality
TV manufacturers tend to overwhelm you with specifications and numbers that would confuse almost anyone. The trick then, is to go beyond this specification bombardment and actually look at the panel performance. A side by side comparison of the TVs you are considering, at a store, is the ideal way to go. Stuff like contrast ratio, and stuff like "TruMotion" and "MotionFlow" only mean so much. Only rely on what looks better to your eyes, and which one looks better at tight viewing angles, rather than what the manufacturer claims.
Bigger is not always better
Buy a TV only on the basis of where you will need to place it. While there are supposed to be "expert" views about room sizes and screen sizes, it should ultimately come down to what you think will be better. As per the experts, my bedroom is big enough only for a 32-inch TV. But a 40-inch panel that I have been using there for over 2 years now is a delightful experience. Don't always take numbers as the word of God, but see how the particular scenario pans out in your case. And always, take your own content - a DVD or a movie on a USB drive, to compare TVs.
Connectivity options: More is better
There is always a case where you may have many devices to connect to the TV - Set Top Box, Blu-ray/DVD player, a gaming console etc. What you need to check is whether your TV has enough slots for all these to be connected simultaneously. Otherwise, you will have to disconnect a source every time you want to connect another one.
Remote that controls the happiness
Another critical aspect, that is usually not given much preference on the shop floor is the remote control. If the remote is overcomplicated or overwhelming, then walk away to another TV. No point getting bothered about the "learning curve", considering there may be elders at home who may be using the same TV from time to time.
With these points in mind, we believe you will be better armed when on the shop floor to make your next purchase. And to help even more, we have listed a bunch of 32-inch televisions, which we believe are the better options among the crowd.
Philips 32PFL4537
Approx Market price: Rs. 24,990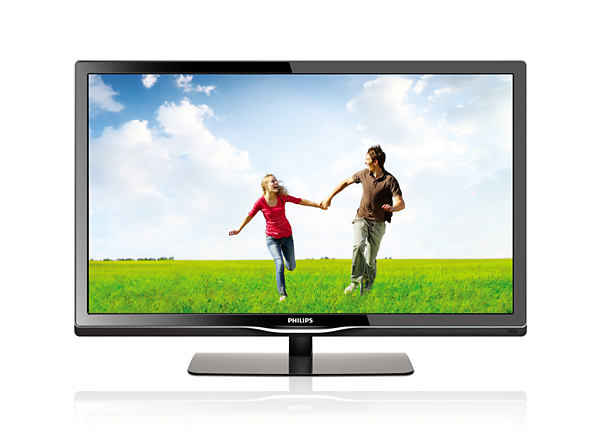 This 32-inch LED panel is among the better ones that are packed inside TVs in the "affordable" segment. The 1366 x 768 pixel resolution is pretty much in line with the standard offering with its rivals as well. It has two HDMI inputs, as well as a USB input for direct media playback of certain media formats. On a budget, this is a much better bet than some of the self-branded TVs that a lot of multi-store retailers seem to be selling.
Sharp LC-32LE341M
Approx Market price: Rs. 25,990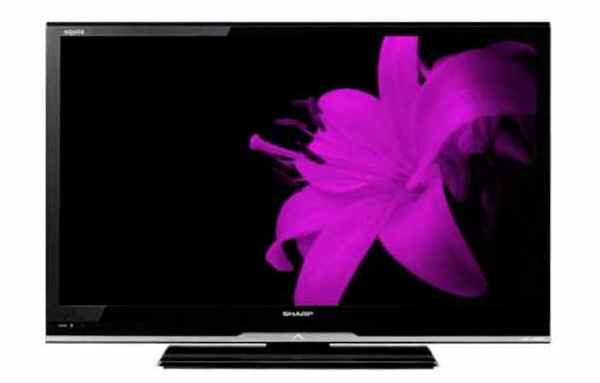 For a slightly better picture quality experience with an LED panel (1366 x 768 pixels), the Sharp TV is available for a few quid more than the Philips 32PFL4537. However, you do sacrifice in terms of HDMI inputs, because this Sharp TV has just one input. However, preference between the two totally depends on your preference for the picture quality, and how many video sources you wish to connect to the TV.
Toshiba 32PT200
Approx Market price: Rs. 27,800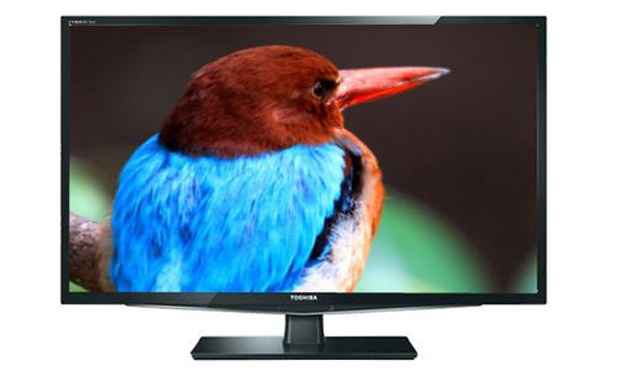 It is just not surprising anymore that there are Full HD TVs widely available under Rs. 30,000. Toshiba has this rather neat offering which offers the same Regza image processing engine as the higher end TVs. There are 2 HDMI inputs, as well as 1 USB port for media playback. The 32PT200 has one of the slimmest bezels among the affordable TVs. Consider this TV, if you don't want to compromise on the resolution aspect.
Panasonic TH-L32XM6D
Approx Market price: Rs. 28,990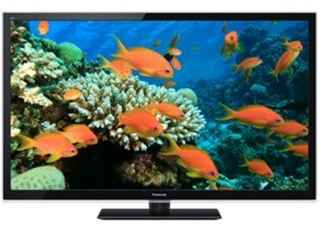 Ever since Panasonic upped its game a couple of years back, their TVs have been irresistible. Be it the expensive segment or the affordable one. This particular TV offers a fairly slim design, for the 32-inch (1366 x 768 pixel) IPS panel. There are 2 USB inputs for media playback, in addition to the 2 USB outputs. While it may not mean much, but the other two TVs have maximum 16Watts audio output from the two speakers, whereas Panasonic delivers 30Watts combined.
Sony Bravia KLV-32R402A
Approx Market price: Rs. 30,990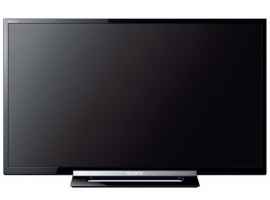 The updated Bravia range brings an HD Ready TV with the newer Motionflow XR100 engine as well as a thinner form factor and a slimmer stand. However, despite the excellent picture quality, just 1 HDMI port will limit the interested demographic of buyers. The traditional stuff critically includes 1 USB port for media playback from an external drive. Consider this, only if you have one video source you need to connect to this TV, otherwise it'll just be a hassle. Or maybe because you trust Sony as a brand.
LG 32LN54000
Approx Market price: Rs. 31,990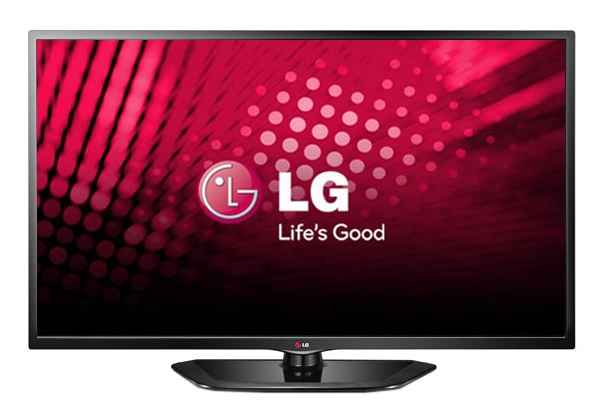 The LG 32LN5150 Transform LED TV is a rather neat package, offering a Full HD IPS panel, which makes a world of difference, because the colour reproduction is unmatched, and so are the viewing angles. Yes, you will find a Full HD TV for a bit less, but nothing will match the colour reproduction of an IPS panel, something we would always recommend.
Samsung 32F5100
Approx Market price: Rs. 36,500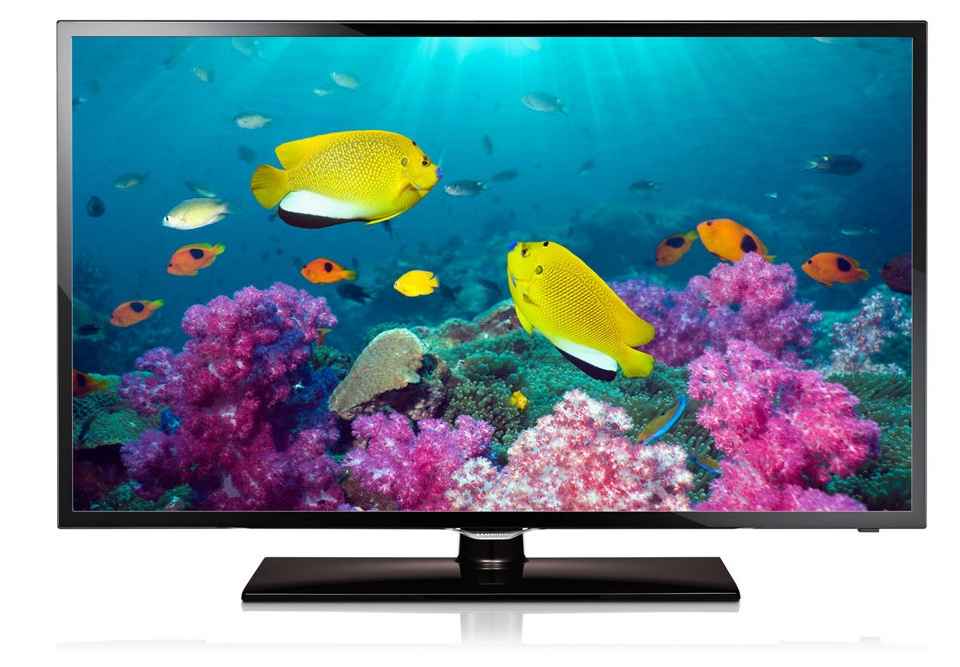 If the HD Ready stuff doesn't cut it for you anymore, and somehow you are not a fan of the LG IPS panel we just recommended, then you need to have a budget just upwards of Rs. 35,000. The Samsung still the same old miserliness about inputs - 2 HDMI inputs, plus one USB port for media playback off external storage. This TV is the part of the Series 5 range of TVs from the Korean giant, and is one of the better panels out there. You get extremely good colour reproduction and a very crisp overall image, with the entire gamut of Samsung's picture setting tweaks.