The 2010s were an exciting time for technology. During this time we saw smartphones and the internet become accessible to nearly everyone on the planet. But with one decade out of the way, it's time for us to look towards the next 10 years. The next ten years will probably see a continuation of the groundwork that was laid in the previous decades. Here's a look at some telecom innovations that you should look out for this decade.
Faster mobile internet with 5G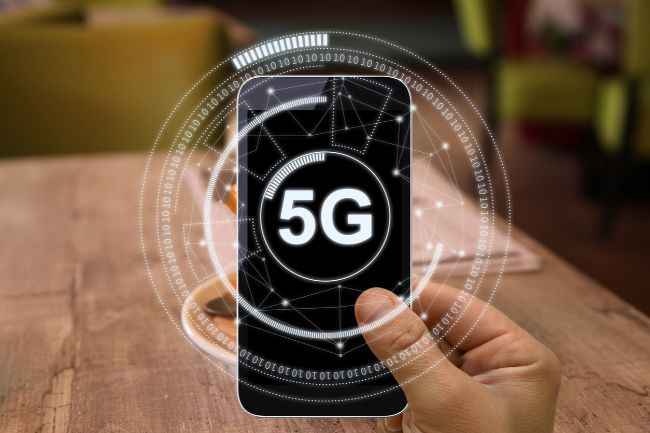 Well, trial 5G may have already started rolling out in some countries, but this decade will most likely see telecom operators from across the world launch the services in their respective regions. 5G promises to not only improve online activities such as gaming but also other connected technologies such as smart cars, smart homes and more. While it is not yet known when 5G will be available in India, telecom operators like Airtel have conducted successful tests. So, it's just a matter of time before the service is rolled out in the country.
Uninterrupted conversations with VoWi-Fi calling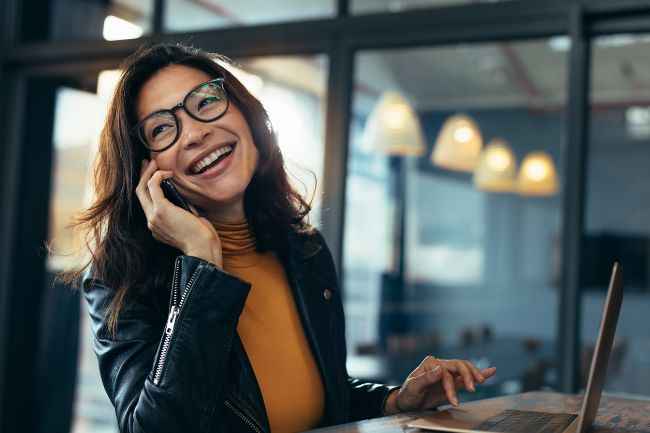 VoWi-Fi aims to help solve patchy and poor indoor connectivity problems by using Wi-Fi broadbands to connect cellular calls. While making calls through the internet is not new, users will not have to open a separate app, or sign up for any additional service in order to use it. Telecom operators are already in the process of rolling out the technology, with Airtel being the first to the market with its Airtel Wi-Fi Calling service. It has been allowing people to make calls even if there is no network reach, like in houses and offices.
Get more out of texts with RCS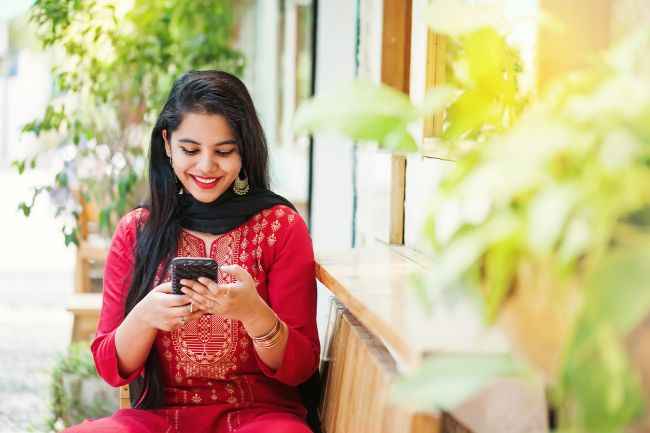 Let's be real here. When was the last time you actually sent out an SMS text message? Rich Communication Services, or RCS aims to replace the old SMS by bringing it to the modern age. Instead of simply relying on text, RCS would allow for the sharing of images, emojis and more, all through your inbuilt messaging app. In other words, unlike other app-based services, it will not rely on the user having to sign up for any particular service. Think of it like what Apple's iMessage does and then some more, like booking tickets, scheduling appointments etc. without leaving the app.
Deployment of Blockchain to combat spam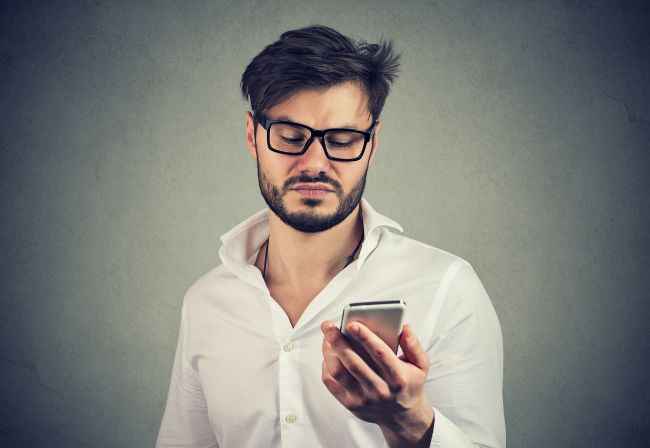 Blockchain is one of the big buzzwords that came out towards the latter half of the decade, and now telecom companies are finding a way for it to be used to curb spam calls. So instead of storing entire phone numbers, it will instead be stored on the aforementioned blockchains. So accessing the number will require the use of a key, which can be traced to a user. As such, only registered telemarketers will have access to the numbers, and if there is any leak of information, the source can be easily traced.
An increased focus on cybersecurity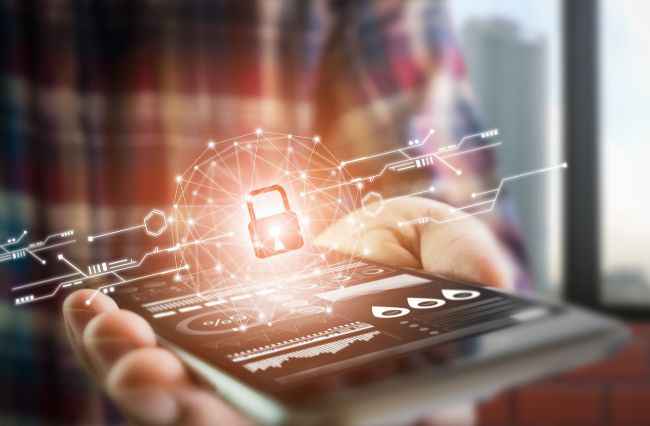 With so much private data flowing through our mobile phones, telecom operators have become a sort of hub for information. As such, they pose a juicy target for cybercriminals and other unscrupulous individuals. Expect telecom operators to augment their defences even further in order to protect themselves from criminals. In fact, the promise of security and privacy could even become a differentiator between operators. After all, who doesn't want more privacy?