So, the new Apple iPhones are out, and whether you think the iPhone 6S and 6S Plus are disappointments or not, you're probably looking to learn about them. The question we'd like to answer is, who should buy these phones? Let's see if we can break it down.
If you own an iPhone 5 or lesser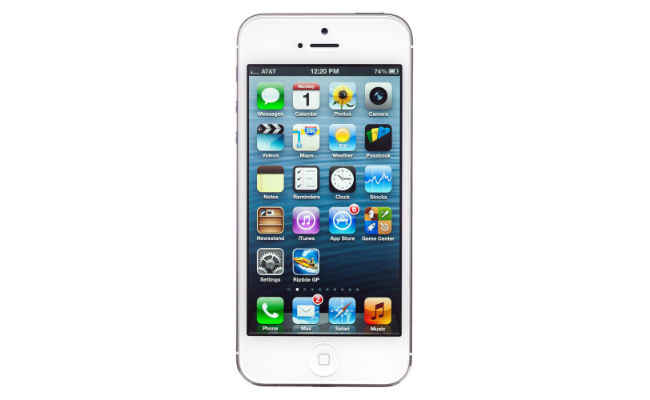 Yeah, now would be a good time to upgrade. The iPhone 6S is a much more powerful phone than the one you're lugging around right now, and iOS 9 will work best with it.
If you own an iPhone 5S
Unless you want a better camera, you're good with your current device. The 12MP iSight camera on the iPhone 6S will definitely be better than the 8MP shooter you currently have. In addition, if you're in the mood to go to a bigger screen, the iPhone 6S Plus' camera, aided by OIS, is most likely going to blow you away.\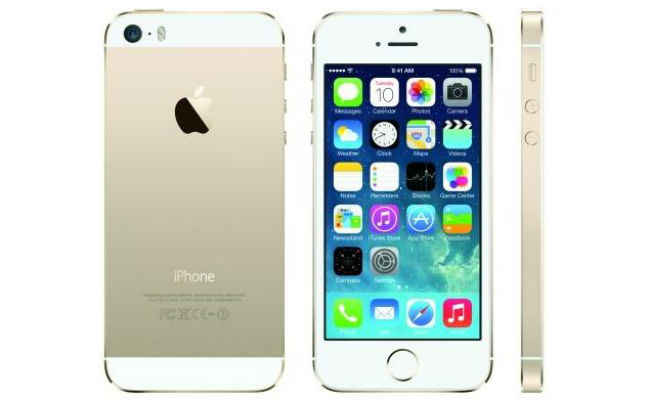 On the other hand, if you're not looking for a better camera, you're probably better off waiting for the iPhone 7. The 3D Force Touch on the iPhone 6S and 6S Plus doesn't seem like a feature that you would want to buy a phone for.
If you own the iPhone 6 or 6 Plus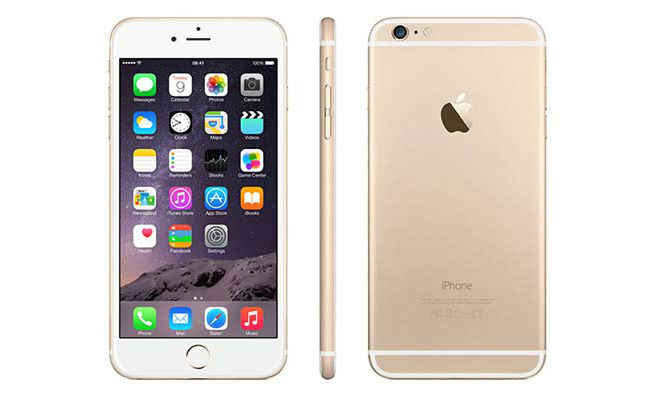 Definitely not! Stick with your phone for another year, at least, and then decide.
If you own a Samsung Galaxy S6, S6 Edge, Galaxy Note 5 or S6 Edge+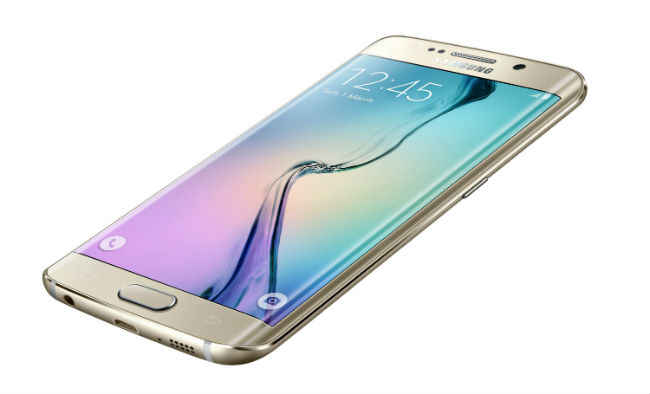 We're almost certain many of you are going to hate us for this, but from what we've seen of Samsung's current generation flagships, we wouldn't recommend spending the money on an iPhone. Samsung's current flagships are premium enough, and provide the performance you would want from a flagship.
If you own any other Android flagship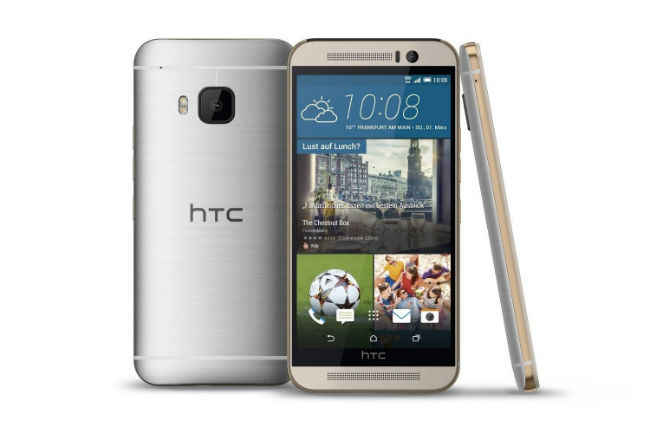 Depends on what you own. If you have, say a HTC One M9+, you're going to get a real upgrade, in both performance and camera departments. In fact, even the battery life should be better than the M9+. On the other hand, if you own a LG G4, we won't be very sure of the camera performance being better, but you'll definitely get a more powerful processor, and at least similar battery life.
If you own a Windows phone
Wow, that one answered itself didn't it?
ALTERNATIVELY
If you drive this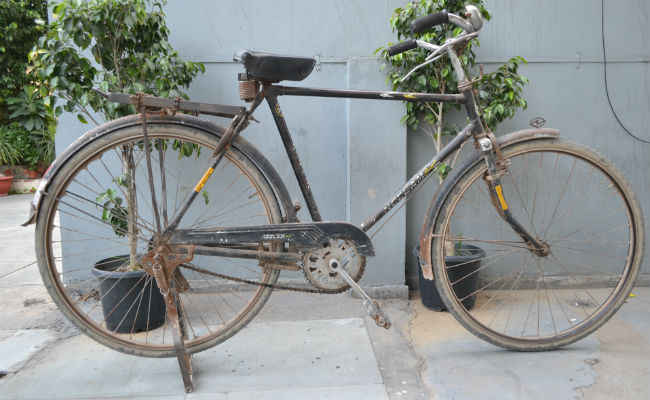 Hey, if you can afford it, knock yourself out.
If you drive this
Economy is the name of the game my friend. Think before you spend, even if on EMIs.
If you drive these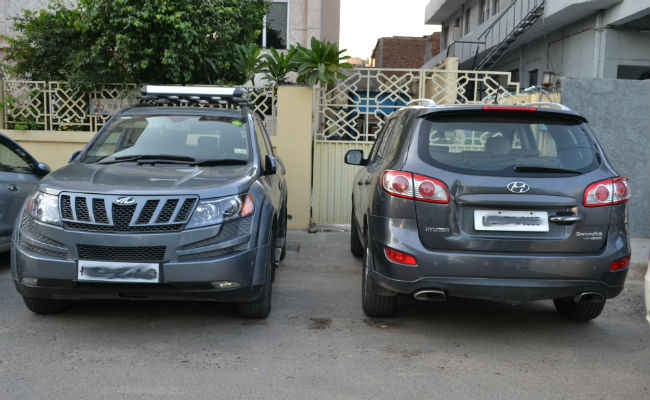 If you have the money to spare, go ahead!
If you're in college
Spare your parents' money and stick with that affordable, yet good, Android phone will you. If you earn for yourself though, you deserve one!
If you're in school
You most certainly don't need an iPhone.
If you're a geek
We would never tell a true geek what to buy! Are you kidding!