The vivo X50 Pro(₹ 49990 at Tatacliq) launched today, touting an innovative camera system at the back. It's the usual quad-camera setup but one that's enhanced by the presence of a gimbal. It's certainly one way to grab attention when everyone else is simply increasing the megapixel-count, but is it worth it?
We put the vivo X50 Pro through multiple tests, comparing the device across a range of rivals and even an actual gimbal. The results, without being clickbaity, might just leave you surprised. Check it out in the video below —
vivo X50 Pro Camera Specs
The X50 Pro rocks a quad camera setup led by a custom 48MP Sony IMX598 sensor that's paired with a wide f/1.6 lens. This is the one stabilised by the gimbal which is nothing but a magnetic frame from which the sensor is suspended, allowing it to move along three dimensions. The gimbal system relies on sensors to calculate the displacement caused by motion, and compensates by moving the sensor in the opposite direction.
That's not all, the vivo X50 Pro also houses a periscope telephoto lens with 5X optical zoom, the same tech that's used by the Realme X3 SuperZoom and the Oppo Find X2 Pro. Then there's a dedicated 13MP camera just for portraits and another 8MP camera for ultrawide and macro shots.
On the front, there's a 32MP selfie shooter drilled into the top corner of the display.
Here are a few photos taken using the vivo X50 Pro —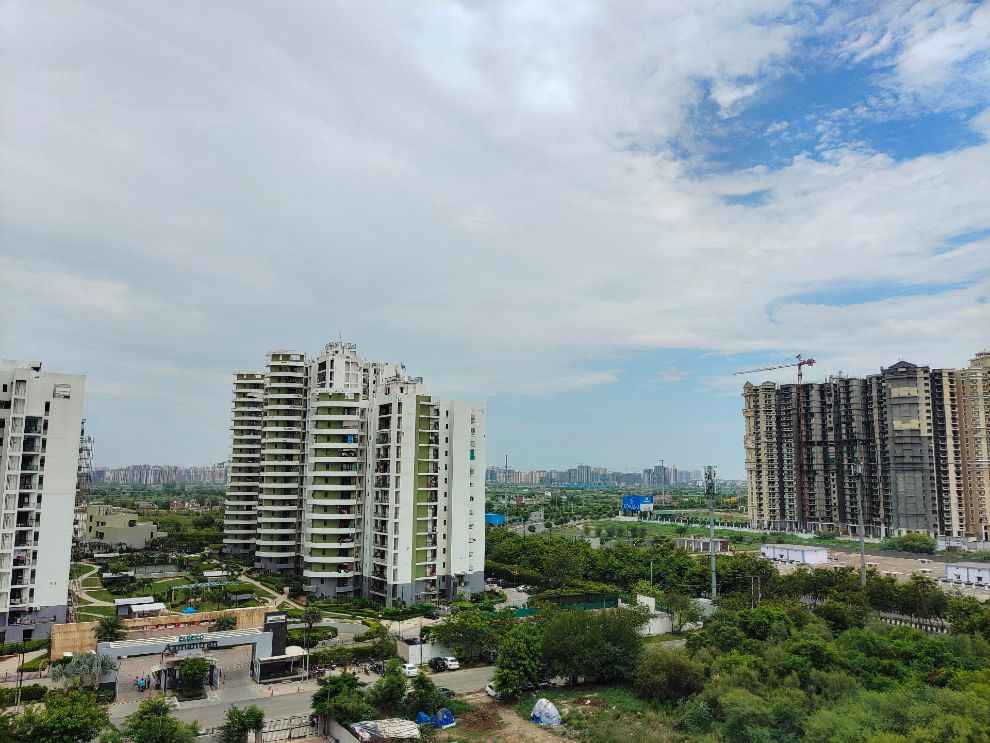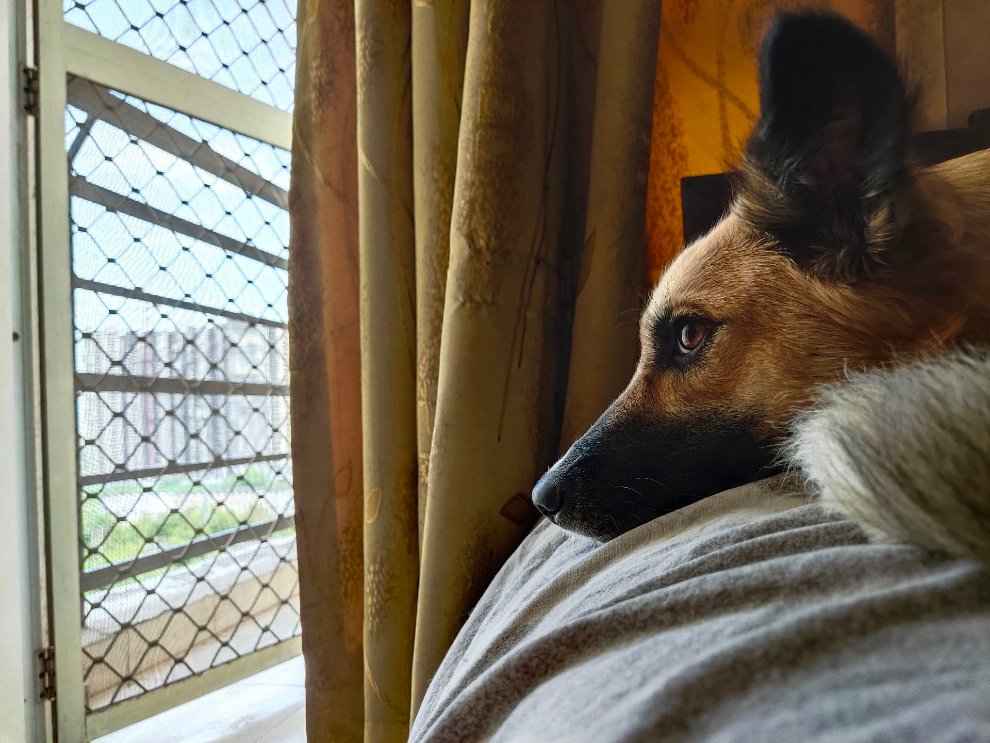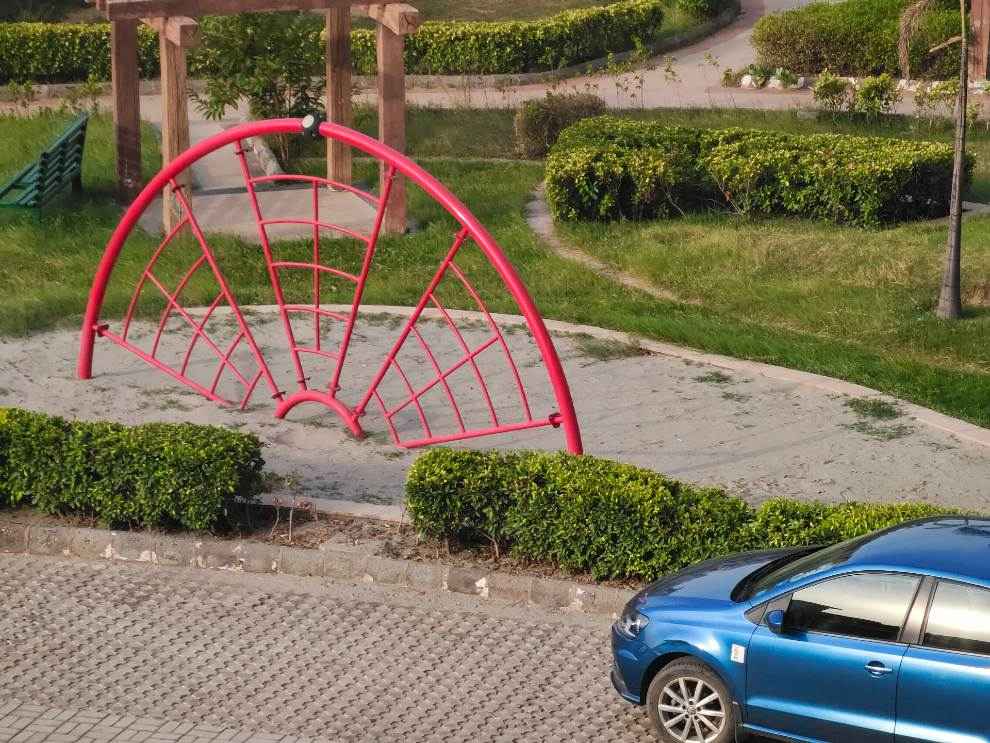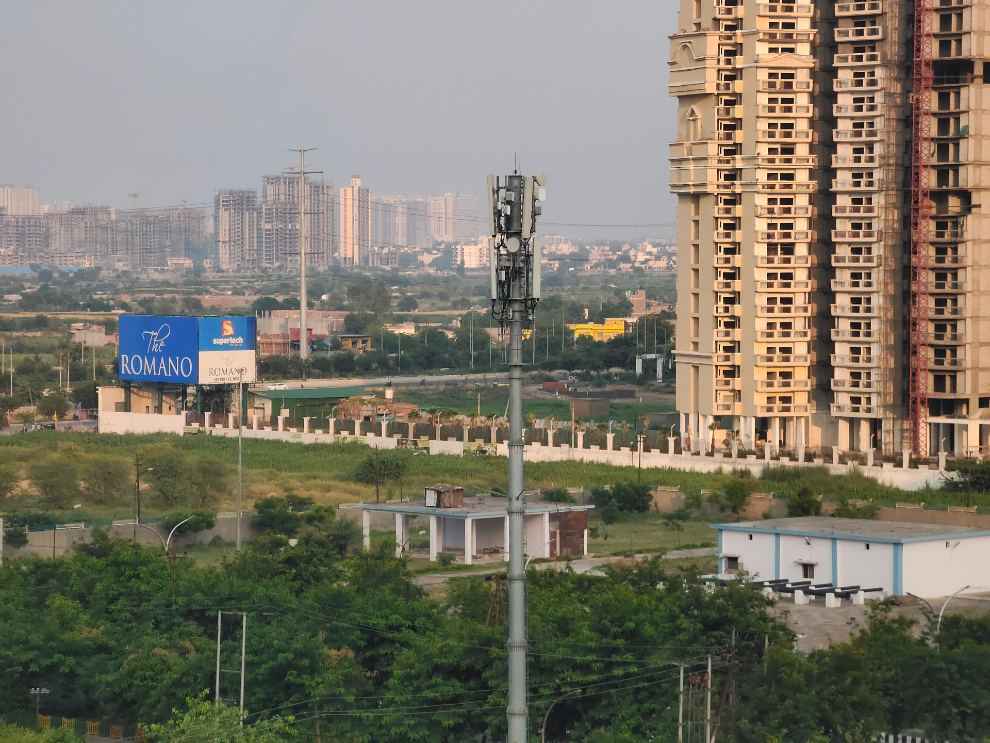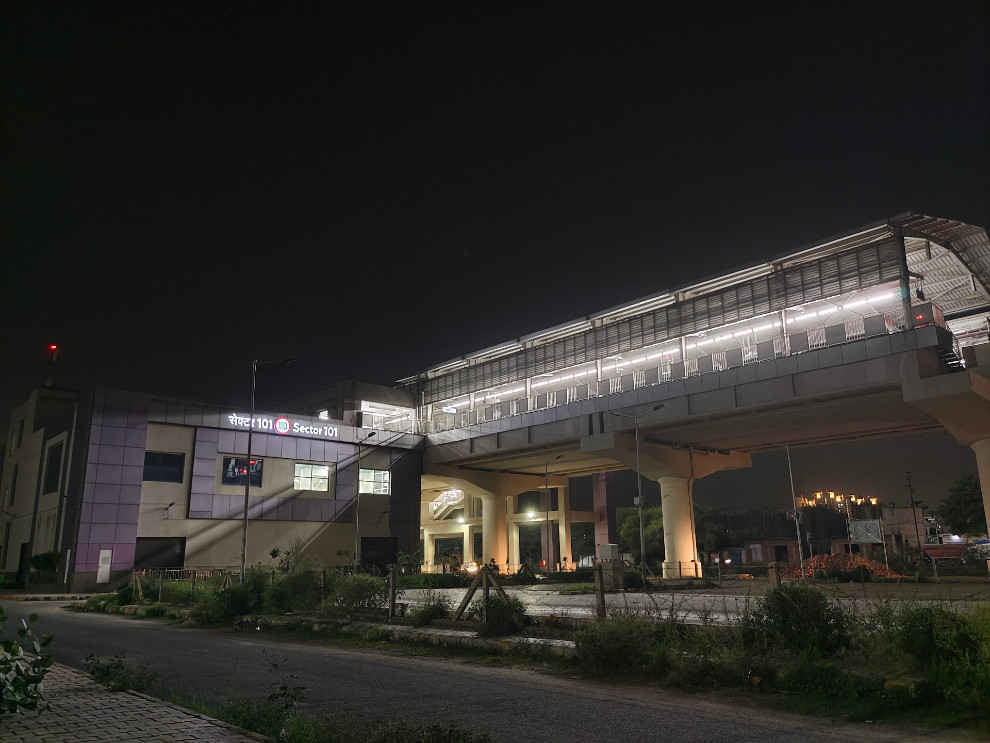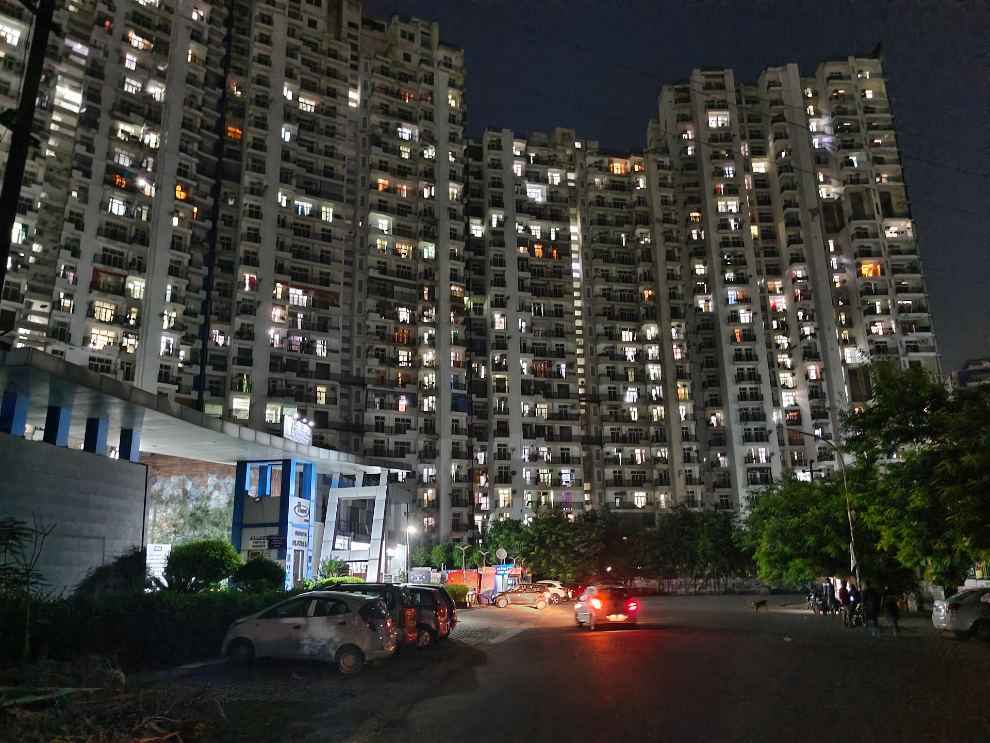 The vivo X50 Pro camera relies a lot on the gimbal system, and for good reason. It's a feature that's present across the board. Whether you're shooting a photo, taking a video or even using the night mode or the astrophotography mode. For images, the gimbal tells you when it's the best time to shoot via the Gimbal Radar on the viewfinder. Or, when you're shooting an object in motion, it helps get the stable shot without the shake. But the gimbal's real impact is in videos, where it greatly improves the stability, and most likely, sets a benchmark in that aspect. The camera also relies a whole lot on software algorithms to improve the images, giving that aesthetic touch.
Clearly, there's a lot to unpack about the camera, which is why we did a dedicated camera review of the vivo X50 Pro first, before taking out a full review. That will be live in the next few days. Meanwhile, enjoy the camera review video.