The best mobile entertainment accessories aim to boost the audio and video experience on a mobile phone and offer ways to make it more immersive. With accessories such as wired and wireless earphones, portable speakers, air triggers for gaming, kickstands, power banks, gamepad and more, users can select from a variety of options for their entertainment needs. There are a number of mobile entertainment accessories that are affordable and value for money additions to your overall mobile experience. Here are some mobile entertainment accessories worth checking out.
Wired and wireless earphones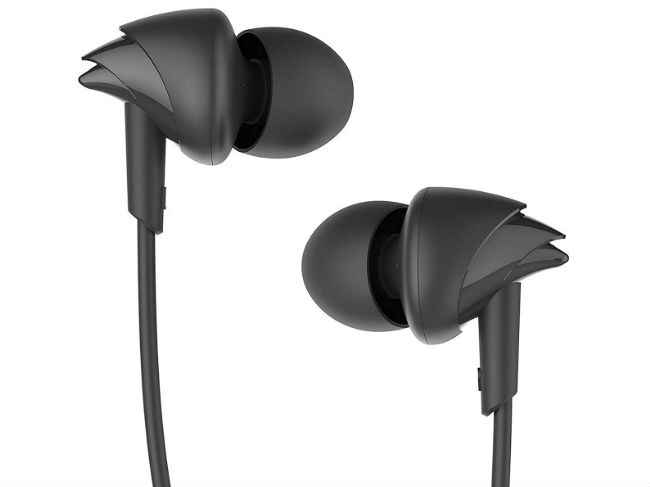 One of the most popular mobile entertainment accessories is a good pair of earphones that offers an enhanced audio experience while watching movies, TV shows on your phone and is even important for gaming. It also offers portability and you can just game on the go or listen to music, while in transit. With wireless earphones, it also offers a wire-free audio experience and is great for people who are mostly travelling. There is a wide range of wired and wireless earphones available for you to choose from. The most popular ones are the boAt BassHeads 100 in-Ear wired earphones that come with 10mm dynamic drivers and a 1.2 meters cable. It also has a controller button for taking incoming calls and play/pause music playback. If you're looking for a wireless earphone you may want to check out the OnePlus Bullets Wireless Z that offers 20 hours of playback time on a full charge and comes with magnetic controls.
Portable speakers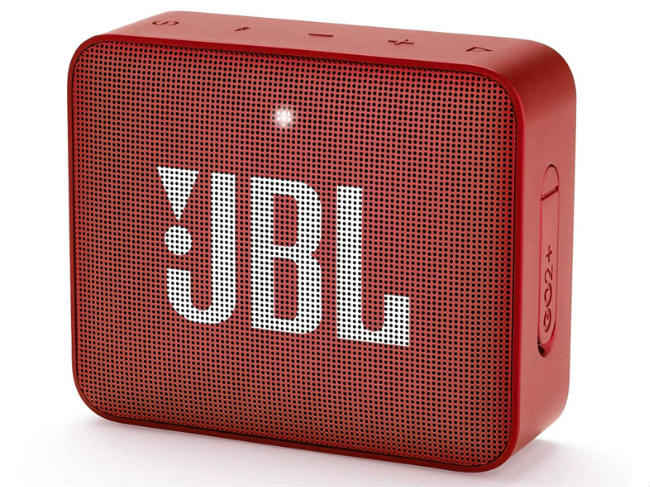 The JBL Go 2 is one of the popular portable speakers that you can get for your phone to boost your audio experience when watching a movie or listening to music at home. The Go 2 Bluetooth speaker is also IPX7 rated which makes it waterproof so you can also take it along for a swimming session. This speaker offers 5 hours worth of music playback time on a single charge and is available in multiple colours to choose from. The speaker also has an audio cable input so you can plug an audio cable to enjoy your favourite music even without Bluetooth.
Kickstand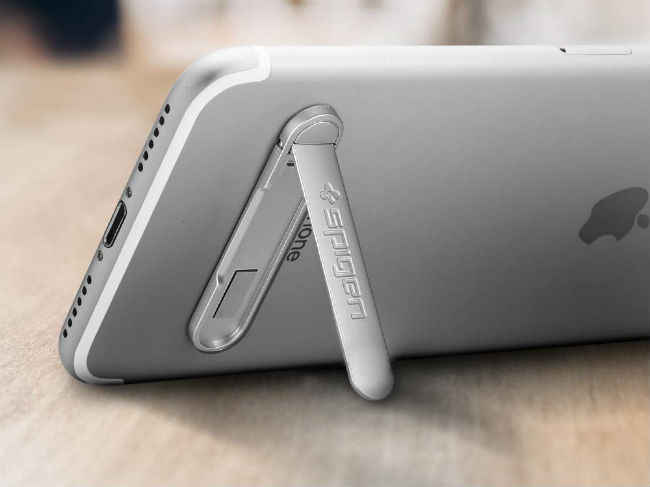 If you're fond of watching movies and TV shows on your phone, you must have faced the issue of keeping the mobile phone in a perfect position. The Spigen U100 universal kickstand allows you to do just that. It is a small and compact kickstand that offers a hands-free viewing experience and a hassle-free way to watch videos on your phone. This kickstand has a metal build and dual 3M adhesive that attaches to the phone's case. It's got magnetic closure that lets you open the stand with ease.
Power Banks
One of the most important mobile phone accessories is the power bank that ensures your smartphone never runs out of juice. The Mi 10,000mAh Power Bank 3i is a popular power bank that also supports 18W fast charging. It uses a metal housing, weighs 251 grams and offers dual USB output ports to charge your phone on-the-go. It comes in really handy for situations when you don't have a power socket nearby and your phone is running out of battery. With the support for fast charging, the power bank takes 4.5 hours to charge fully.
Wireless Gamepads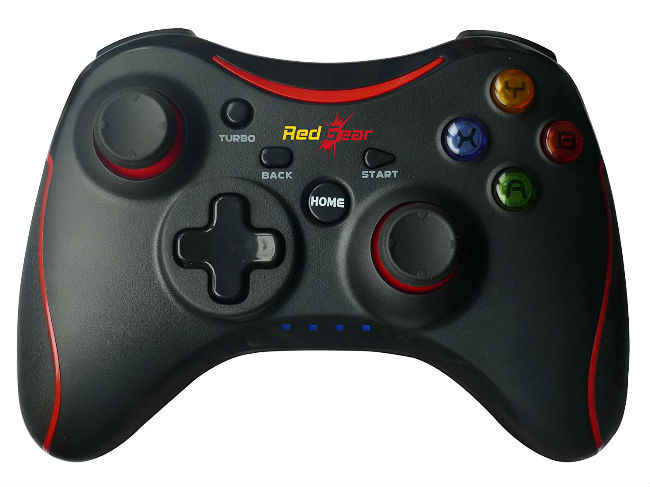 A wireless gamepad is the perfect mobile accessory for gaming on your smartphones. The best mobile gamepads offer the full range of analogue sticks and input buttons for an enhanced gaming experience. The Redgear Pro wireless gamepad is one such wireless accessory for gaming and offers up to 10 hours worth of battery life on a single charge. It features 2 analogue triggers, 2 analogue sticks, 11 digital keys and supports direct input as well.