Right from the onset, Apple has been touting the iPhone 7 Plus' camera system to be the most advanced smartphone camera system of the present age. Apple's flagship smartphone, which goes on sale from September 16 internationally (and October 7 in India), packs in two cameras, with one wide angle and one telephoto lens. The two highlights of the iPhone 7 Plus include optical zoom with the telephoto lens, and depth simulation to create bokeh. However, the depth simulation mode will only arrive on the iPhone 7 Plus via a software update, some time later this year.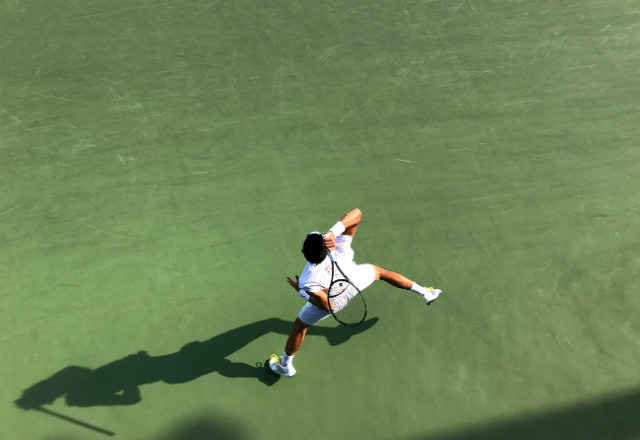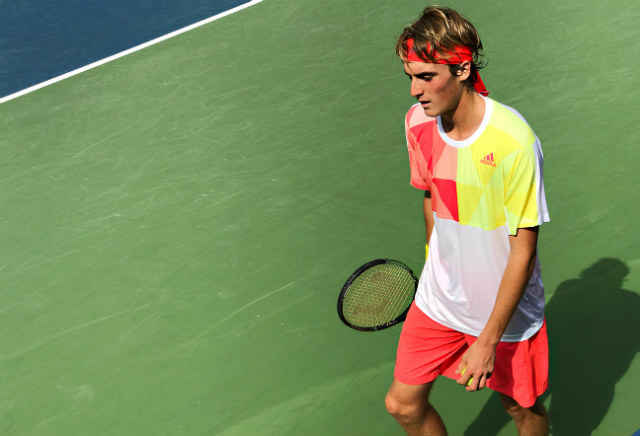 Speaking of which, the first camera results of the Apple iPhone 7 Plus have arrived, courtesy ESPN and Sports Illustrated. While there are no bokeh to exhibit, the photos give us somewhat of an idea as to what we can expect from the "world's best camera smartphone".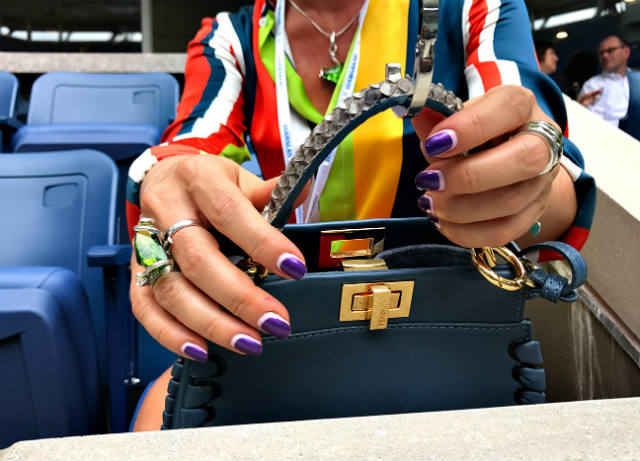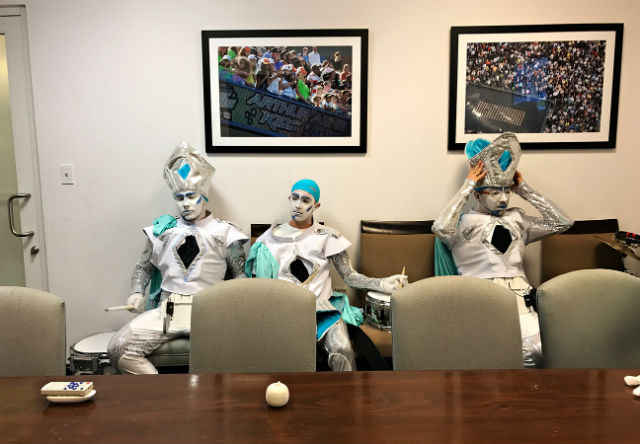 From what it looks like, the larger image sensor of Apple's iPhone 7 Plus renders good colours, and colour accuracy and saturation levels look great. Sharpness is intact, and the photos exhibit notable but incrementally improved dynamic range.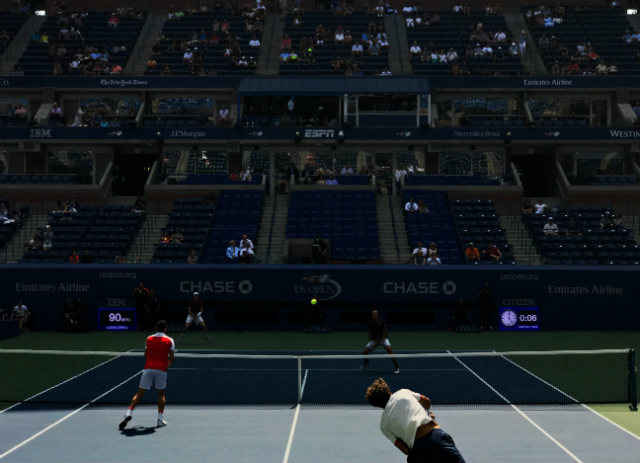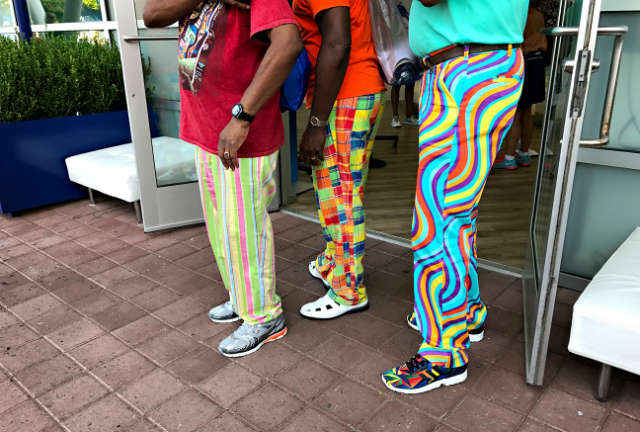 Optical zoom also seems to work well, and as opposed to the pixelation involved with digital zoom, clarity of photographs shot by the Apple iPhone 7 Plus' telephoto lens is quite splendid. The one thing that does seem somewhat dubious, though, is low light performance. While the improved dynamic range does translate to better colour and shadow details in the photos, the low light performance in itself does not really inspire major confidence. We'll still refrain ourselves from making an absolute comment on this till we try it out for ourselves.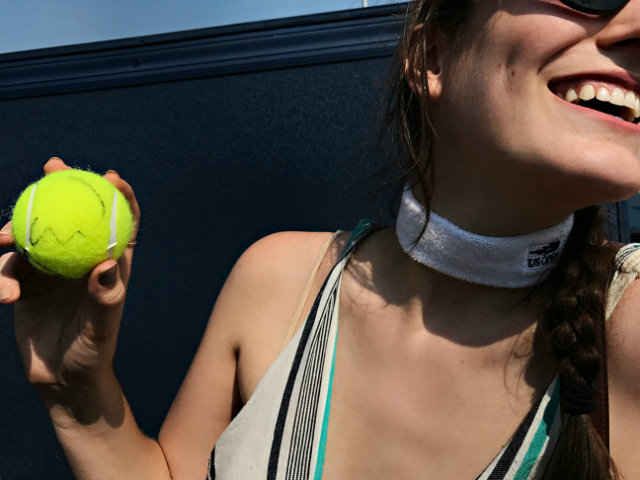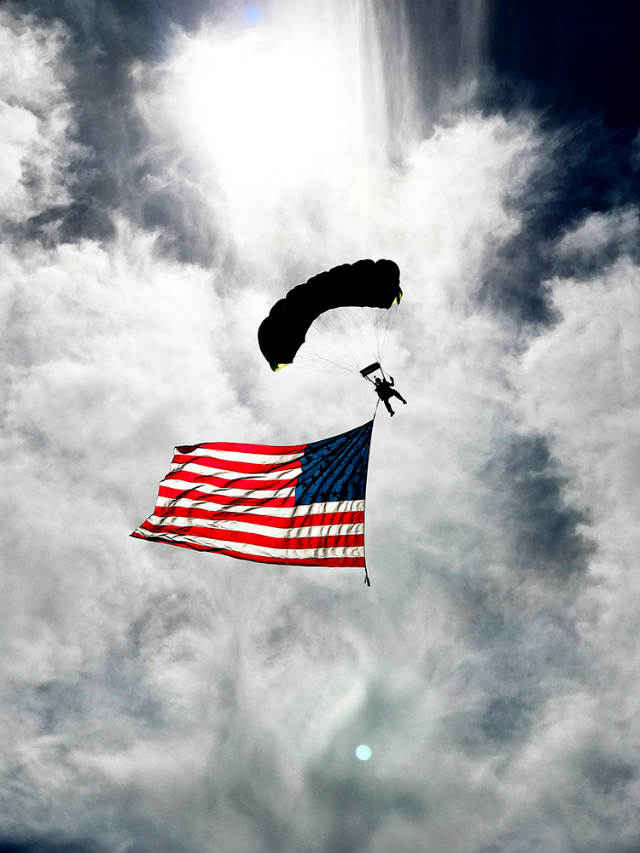 The best element that the iPhone 7 seems to be adept at is in delivering crisp, true-to-source colours alongside retaining vibrancy and minimising noise. While it does seem to overexpose photos a bit by default, this was not consistent in the photographs shot by ESPN and Sports Illustrated. Apple's algorithms also seem to master shutter speed very well, as the first tryst of the iPhone 7 Plus' photography journey seems to have begun with sports photography.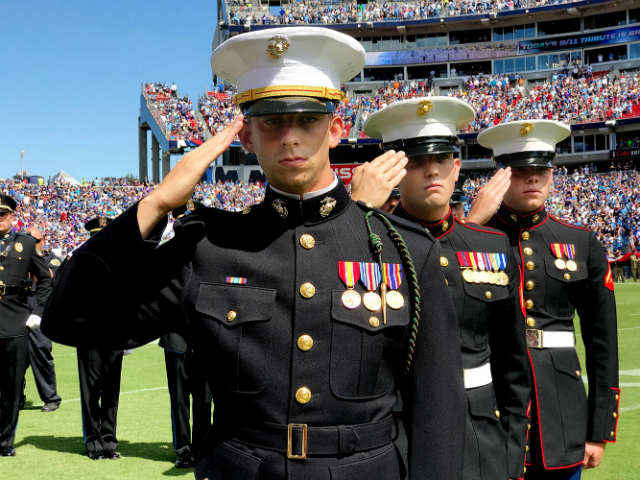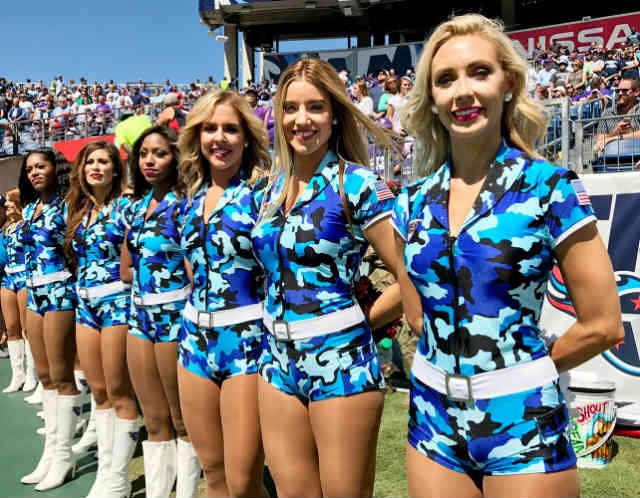 Although we could not come across any bokeh yet, Apple's successful integration of this feature can actually make the Apple iPhone 7 Plus stand out in the world of sports photography. Here's hoping that it arrives, soon.