The previous year was pretty big for cellphones as far as photography goes. Nokia dropped the 41 megapixel bomb-shell, Sony packed a larger sensor into their water-resistant Xperia Z1. The iPhone too improved upon certain aspects of their camera performance, but 2014 is a new year and we are freshly loaded up on hope. Here is a list of five features that we are hoping cellphone and imaging companies will innovate on in order to take cellphone imaging to the next level.

Not just Larger Sensors, but Better optics
While bigger sensors are already making their foray into camera phones, what we're seeing lacking is quality optics. Even today, most lens elements in a camera phone are made from high plastic. Even though its high grade plastic, it's still not as good as its glass counterpart. One of the reasons glass isn't used in cellphone is because of the rugged conditions a cellphone is subject to, but that was also why a mechanical shutter was never introduced into camera phones, but the Nokia Lumia 1020 defied that. Therefore, we can only hope that phone manufacturers will figure out a way to add glass to the assembly, without compromising the integrity of the device.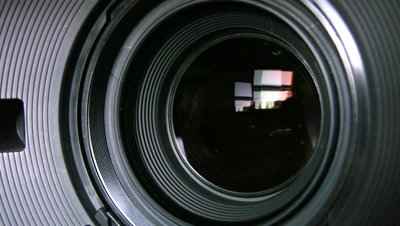 Quality optics paired with a big sensors will yield better photos
Low Light Wizardry
Even though a lot of the modern cellphones produce decent enough photos in low light (as long as u see them on the phone and nothing bigger), but they aren't GREAT. We hope that this year, manufacturers would improve upon the low light performance by pushing the apertures as far as f/1.4 (or even f/1.0 if we had to be ambitious). However, that would have to be coupled up with a better image processing engine as well.

More Juice!
Screens are definitely the most battery draining component on a cellphone, but when you kick that camera into the on position, you're taxing your battery more than you can imagine. If you really want to stress it out, then switch from photo to video. In fact, the whole camera thing is such a drain that Nokia bundled a spare 11-mAh battery into the battery grip accessory. Even with 3300mAh of power at its disposal, the Lumia 1020 barely lasted us the day, with somewhat heavy usage of course. So we hope that with better cameras, we will also get better batteries, or at least better battery life.

Unleash the Power of RAW
One of the drawbacks of camera imaging has been the little control users have over the nature of the output. There's not a lot of scope left around for editing (unless you're just using Instagram), which is a little bit of a turn off, especially if you've invested in a GOOD camera phone. Nokia's fixing this by adding RAW DNG capture support to some of their high end Lumia phones such as the Lumia 1520 and the Lumia 1020. However, what we'd like is to see the likes of Sony and LG and even Samsung brig RAW capture support to their phones. If the companies were to use Adobe's open DNG format, then it would also save a lot of R&D effort. Maybe Apple could jump on the bandwagon too?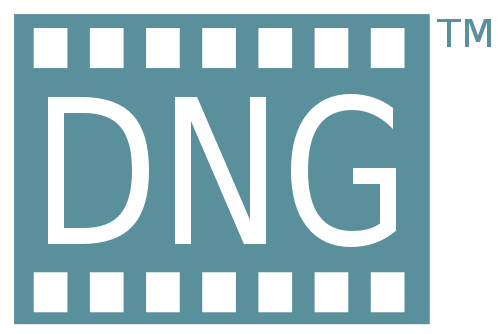 Adobe has worked with Nokia in bringing RAW support to their phones. Yours could be next.
Useable Flash
Many have attempted to make the cellphone camera flash an actually useable piece of tech, with very little success. Nokia threw a curveball when they packed an uber powerful Xenon flash tube into the Lumia 1020, which came bundled with promises of better and more powerful flash. While the power was there, the flash failed at delivering correct colour temperature to photos, often causing there to be a green cast. Apple too introduced the "TrueTone" flash with the iPhone 5s, but even that has left much to be desired. It would be nice to see the cellphones come with a flash with a little more intelligence in terms of intensity and colour temperature so that the photos are not only properly exposed, but also have a more natural colour tone to them.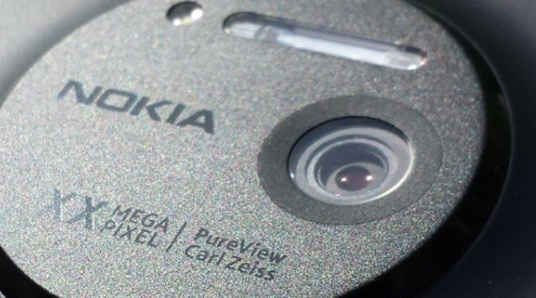 A better flash for a better photo, for a better world.

While these are definitely the top 5 innovations we'd like to see make into our cellphones this year, what we wouldn't mind is one of those Lytro type functionalities either. And since most of these companies are probably paying attention, we wouldn't mind a built in neutral density filter or a polarizer either. Kthxbai.