Nokia's iconic 3310 feature phone is back and boasts of many new upgrades over its predecessor. Besides a new colour display, you also get a 2MP camera with LED flash to play with. So how does the camera on Nokia's new feature phone fare? Why don't you take a look for yourself. We've taken shots with the phone in various lighting conditions and left it to you to judge. Although, do keep in mind that this is still a feature phone.
Of course, all photographs are a marked improvement over its predecessor, considering that the original Nokia 3310 didn't have a camera at all.
Please note that all images were resized to fit.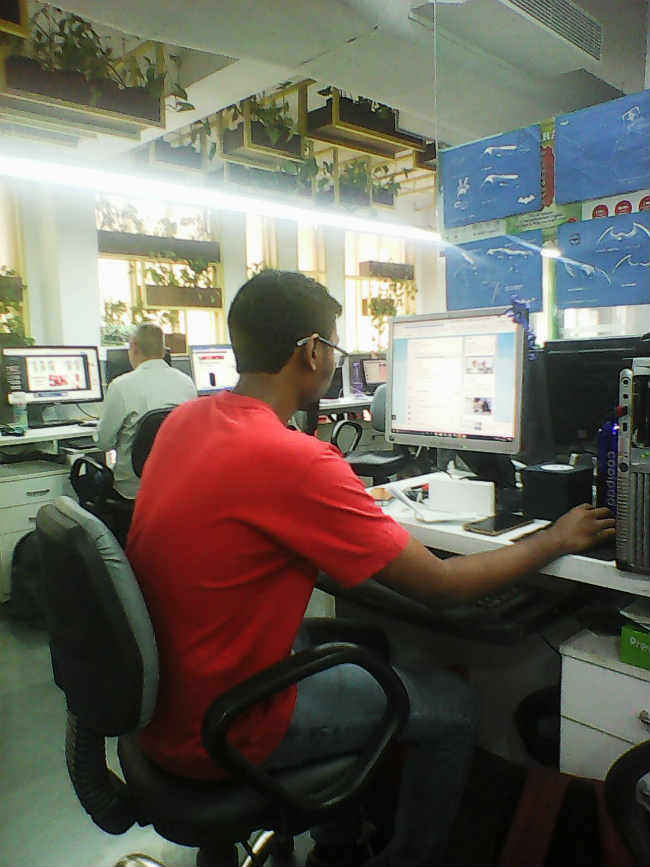 Indoor: Fluorescent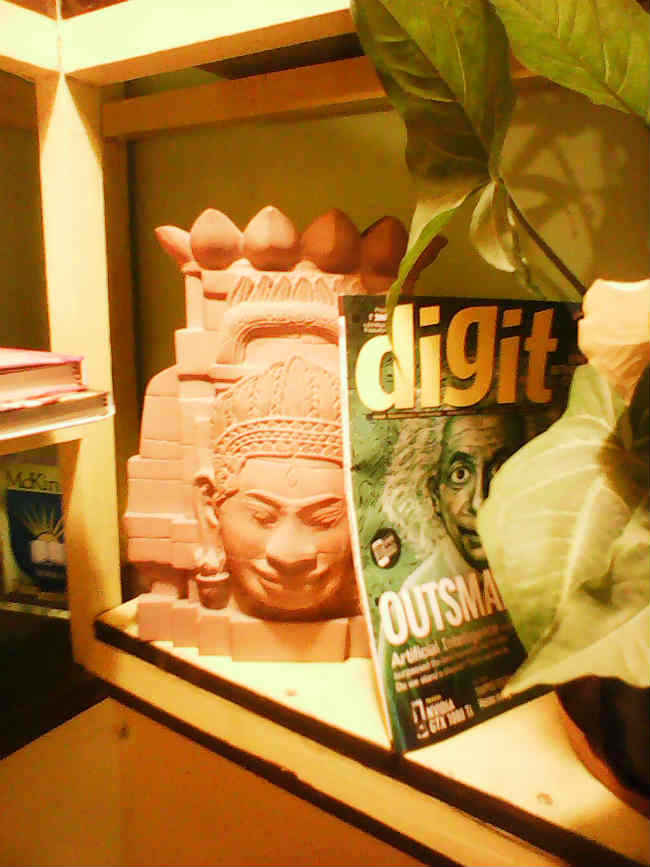 Indoor: Incandescent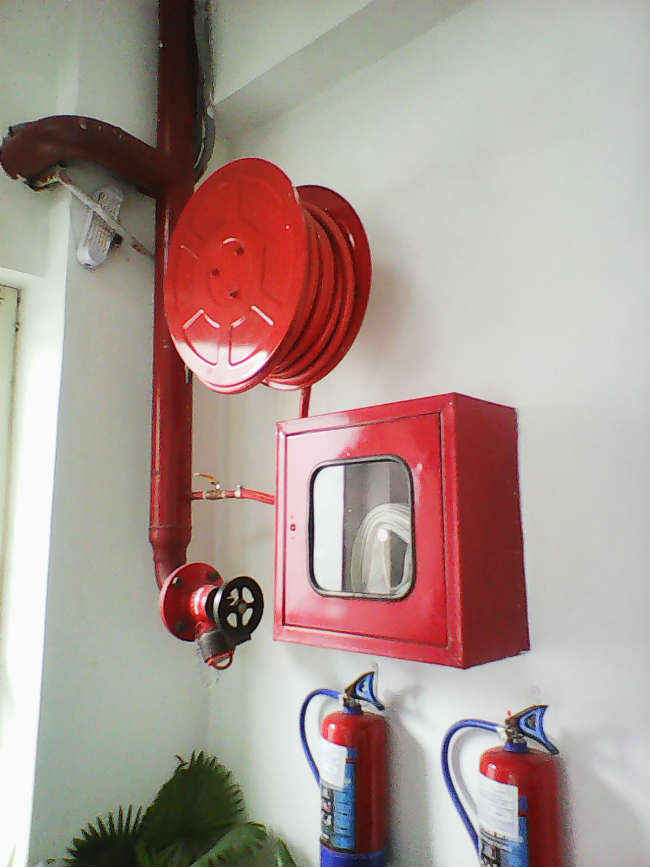 Indoor: Natural light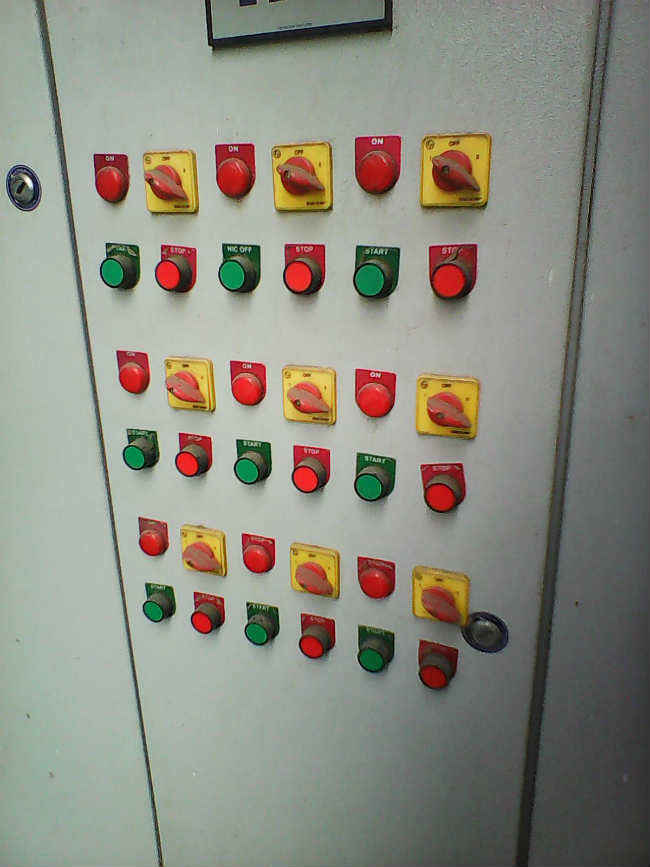 Outdoor: Shade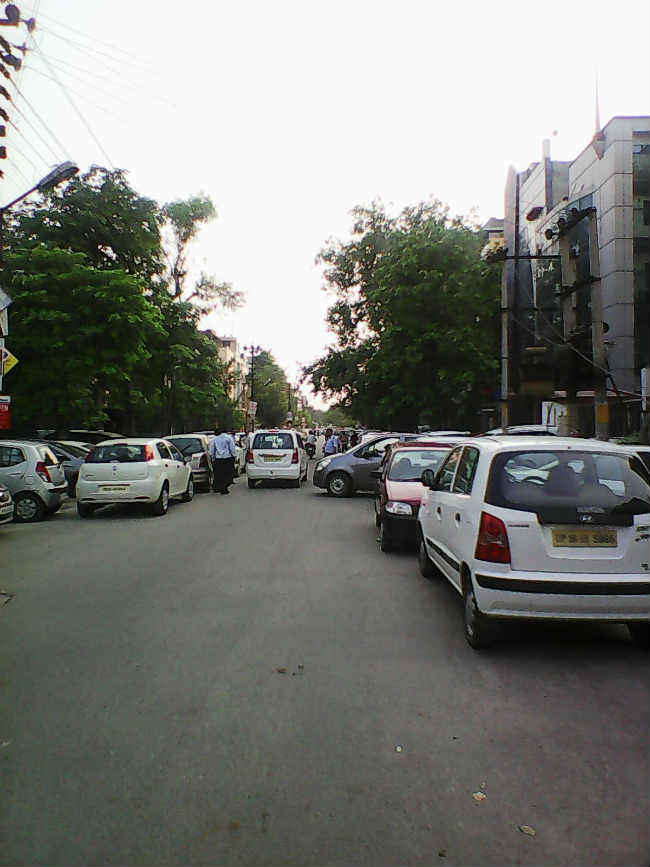 Outdoor: Sunlight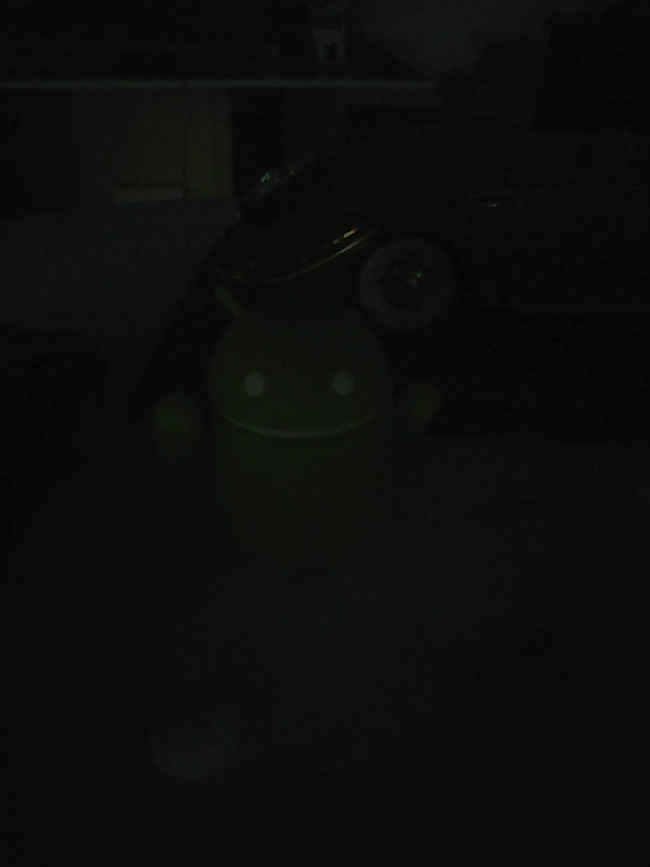 Indoor: Low light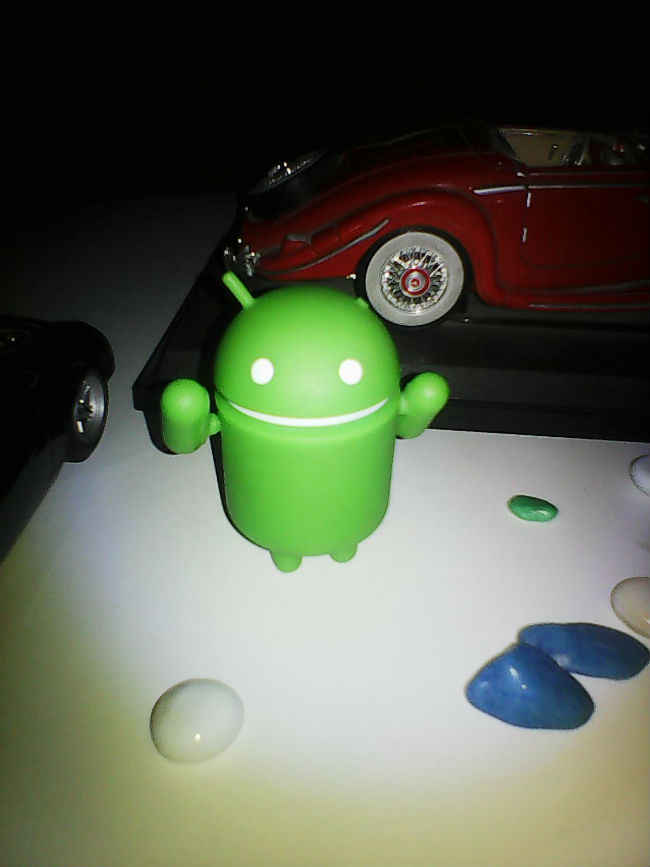 Indoor: Low light with flash
The Nokia 3310 will (sadly) not be joining our list of the best camera phones in the market right now (duh). But if we make a list of feature phones with the best camera... hmmmmmm...