Samsung's flagship smartphone series, the Galaxy S, has evolved over time and since its beginning the company has tried its best to improve the S series phones every year. The flagship smartphone has reached its fifth generation and while people have always criticized Samsung for poor designing, the manufacturer has added two new features on the S5 which are rarely seen on a smartphone today.
Yes, Apple and even HTC for that matter have implemented finger print scanners on their devices but we cannot take away credit from Samsung for implementing the world's first PayPal certified finger print scanner. This essentially means that the scanner can also be used to make secure payments from your PayPal account.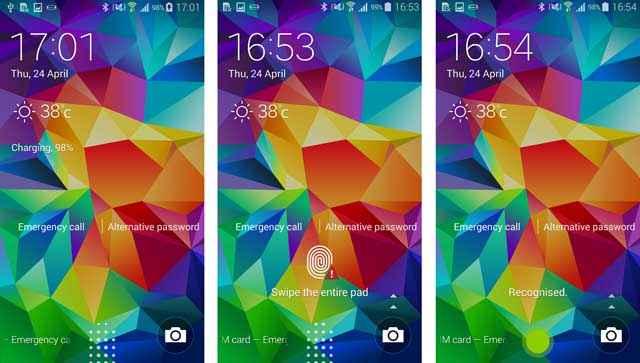 Another great and innovative feature of the Samsung Galaxy S5 is the heart rate monitor. There is a small sensor right next to the camera flash where you put your finger for a few seconds and through the S-Health app, you can get a measurement of your heart-beat.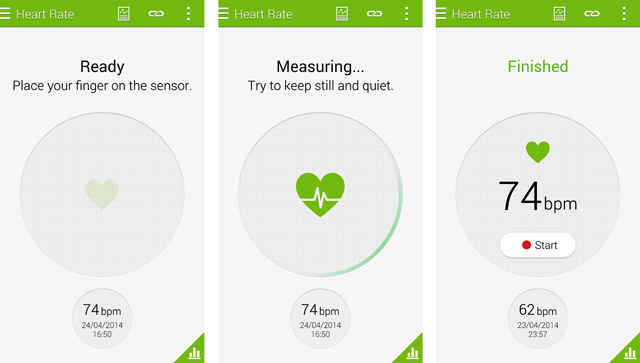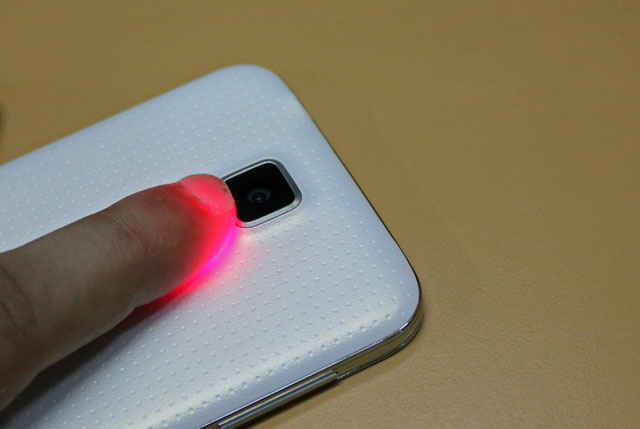 We did some quick tests of both the new features and the results came out quite decent. You have to be accurate and very precise with both the scanner and the sensor, so don't expect a really fluid performance. The heart rate sensor requires you to keep your finger very lightly on the sensor and you also need to keep the smartphone very still as well. As for the fingerprint scanner, a proper swipe over the bottom of the display and the home key is required, which is not possible with just one hand.
Leaving the complexities apart, both the features are actually well done. Check out the video below where we show both the features in action.