In addition to the attractive price tag, the Samsung Galaxy M20 brings a lot of firsts to the Samsung lineup, with each new feature thoughtfully integrated to enhance the functionality of the device. Samsung has not just put efforts on the hardware side but also paid close attention to the software-driven user experience. Let's take a closer look at why the Samsung M20 makes a bold statement in the affordable smartphone segment.
1) Ultra-wide angle camera in the affordable segment: A feature once reserved for premium flagships, the ultra-wide angle camera on the M20 is a welcome feature in the affordable segment, especially when most cameras in this segment use the secondary camera to add depth, which only comes in play during shooting portraits. The ultra-wide mode surely does offer higher use cases in terms of occasions when the wider frame coverage comes handy in capturing more area in comparison to the standard camera.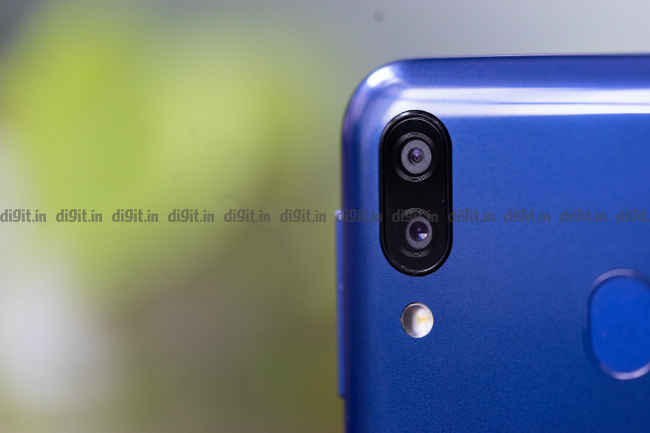 2) Massive 5000 mAh battery in a slim form factor: The first Samsung phone to slip-in a massive 5000mAh battery pack, the M20 is clearly aimed at heavy users wanting a full day of unperturbed battery life. The fact that the massive battery pack doesn't really impact the form factor in a big way, comes as a pleasant surprise as well.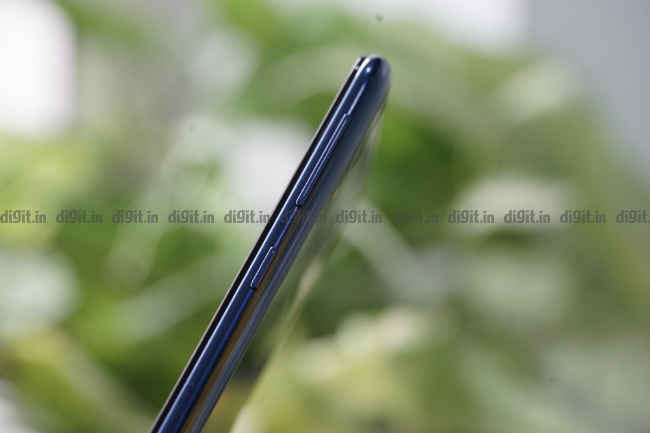 3) Lockscreen Stories: When it comes to software and user experience, the Samsung M20 has a rather nifty feature integrated right into the lockscreen! The lockscreen UI displays articles, news and beautiful wallpapers right from the get-go, no launching apps or swiping across screens. The feature is known as Lockscreen Stories and is provided by Samsung's content partner Glance. What makes this feature even more appealing is the availability of information in Hindi and Tamil languages. You can easily personalize Lockscreen Stories by going into settings and choosing from multiple categories. This feature by Glance is also present on many Xiaomi smartphones.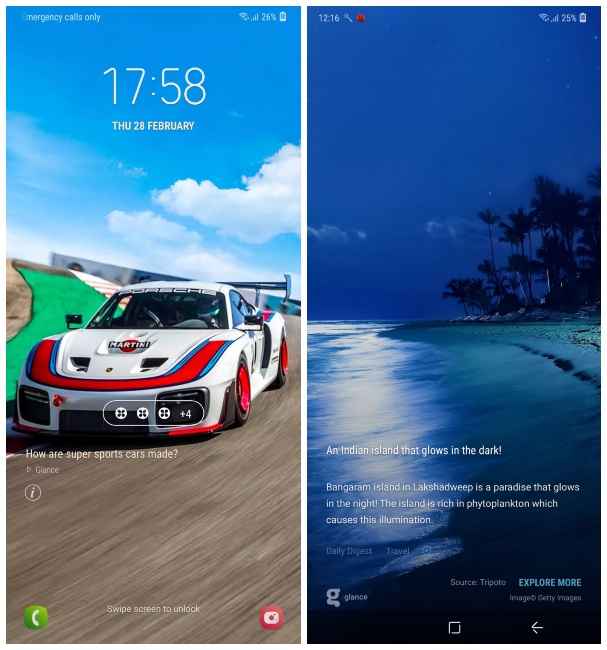 4) Uses brand new Samsung Exynos chipset: The Samsung Galaxy M20 is also notable for introducing a new mid-tier Exynos chipset. The Exynos 7904 SoC that powers the phone is based on a 14nm process and has eight cores - two Cortex A73 cores clocked at 1.8GHz for performance-intensive tasks and six Cortex A53 cores clocked at 1.6GHz for high-efficiency. To manage graphics, the M20 runs on a Mali-G71 MP2, a dual-core graphics processor.
5) First Samsung phone to use Infinity V display (pearl drop display design): The Samsung Galaxy M20 marks the entry of Infinity V series display which comes close to being truly bezel-less but for the tiny notch at the top center that integrates the front camera. The design change results in an immersive edge-to-edge viewing experience. In comparison, earlier Samsung smartphones shipped with a very evident top bezel, which appears dated when compared to the Infinity V display on the Samsung Galaxy M20.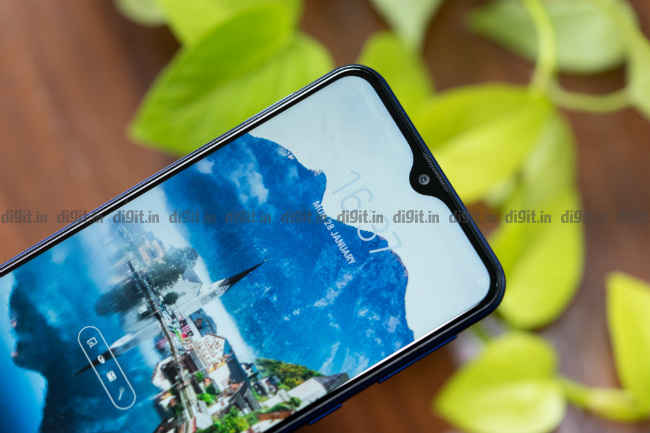 [Sponsored]