In India, real and reel life go hand in hand. Some people dream of getting a chance to be in front of the camera. No wonder that OPPO has decided to launch its series of selfies centric phones in the city to ensure that people can be in front of the camera any time they want, and look good while doing it. In order to strengthen the bond between it and India even more, the company has partnered with one of the country's biggest releases of the year, Baahubali 2. However, the movie won't be the only big release as OPPO is also planning to launch something big. We'll have to wait until May 4 to know more.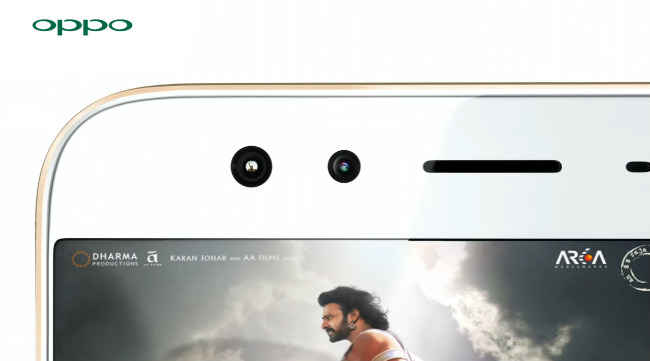 The next generation of OPPO's selfie centric devices, the OPPO F3 is scheduled to launch on May 4 and it seems like we might have a blockbuster on our hands. The OPPO F3 will come with a dual-front camera setup, similar to what we saw in the F3 Plus. This means that you'll get one front camera to take standard selfies, and another one to take wide angle shots. With the wide angle lens, you and your friends will not have to huddle together to take a selfie. You'll have plenty of space for each of you to do your thing. A phone as powerful as the OPPO F3 Plus packed into a more ergonomic form factor is something that everyone would definitely appreciate.
With the launch of Baahubali 2 and the OPPO F3, it seems like India has two very good reasons to get excited!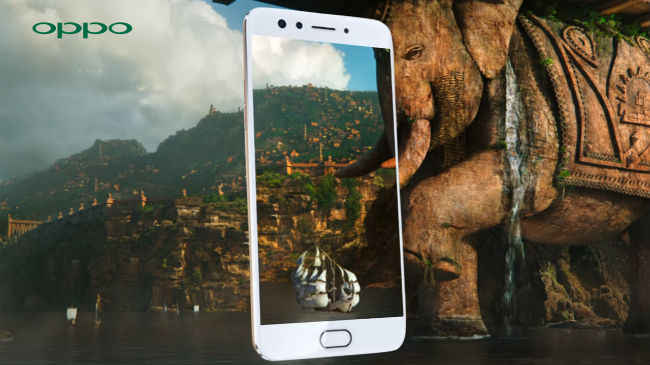 [Sponsored]