The Nexus range of phones have always somehow managed to stay behind the curve when it comes to camera performance. At launch, Google Nexus 5 also met the same mixed (read harsh) response from most early adopters and analysts for not offering the expected camera performance. Google finally took notice of the gloom around the 8MP Nexus 5 snapper and rolled out a couple of quick updates (KitKat 4.4.1, followed by 4.4.2), specifically aimed at improving camera performance. The update focuses on better quality in low-light situations, improving overall focusing speed, fixing white balance issues and producing punchier images with good contrast levels.
Have a look at our video review of the Nexus 5 below
We've managed to update the Nexus 5 (
read our review
) with the latest 4.4.2 KitKat version and here's a gallery of images before and after the update. We did notice overall improvement in the performance, specifically in the focusing, colors and contrast departments. We suggest you click on each of the individual images for a full resolution view and judge the difference for yourself.
Before the KitKat 4.4.2 update After the KitKat 4.4.2 update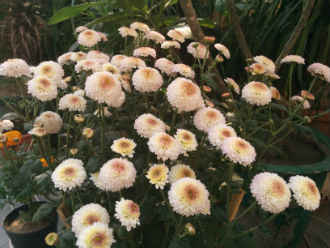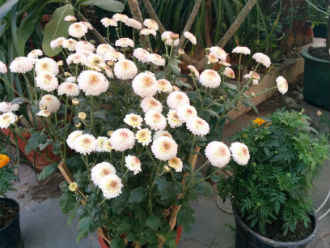 Although, it might seem that both the shots were taken in varied lighting conditions, that is not the case. This particular comparison exhibits the change in white balance algorithms. The left image, show before the update shows warmer tones while the right image has better overall white balance. Though, we did notice a hint of over compensation, resulting in clipping of highlights.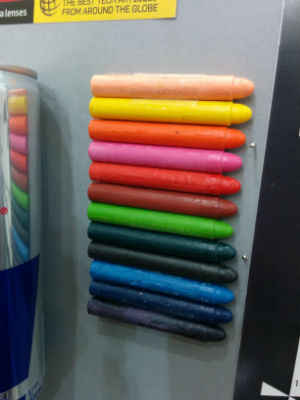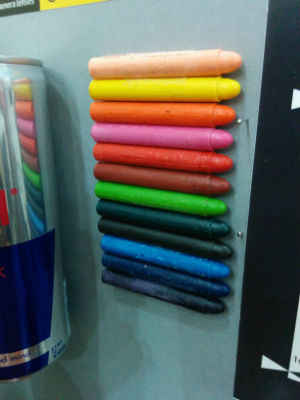 Surprisingly, we observed slightly higher noise levels in this shot with the OS updated to KitKat 4.4.2
So, does the update change the Nexus 5 camera performance significantly, in short – no, it doesn't. It brings subtle differences across multiple aspects of the camera's shooting performance, all adding up to give you a better overall camera. That said, the Nexus 5 camera still lags behind the likes of the Sony Xperia Z1, iPhone 5S and the Nokia Lumia 928 in terms of overall image quality.