As far as companies are concerned, smartphones have just over a six month life cycle in the market. What's good today will certainly be outperformed in the next six months or so, and few know this better than Lenovo. The Chinese giant has settled its own brand in the budget segment, while using its Motorola acquisition for premium phones. And this, the Lenovo K8 Plus is its newest addition to the market.
The Lenovo K8 Plus is an update to last year's K6 Power, and it brings somewhat improved internals in the same basic form factor. The processor this time is a MediaTek Helio P20, while the phone sports 3GB of RAM. There's 32GB storage on board and the big addition this time is the dual-camera, which allows Lenovo to justify a slightly increased price tag for the phone as well.
We received our review device just a day or so ago, so we've been able to gain some insights on the device so far. Here's the low-down.
Performance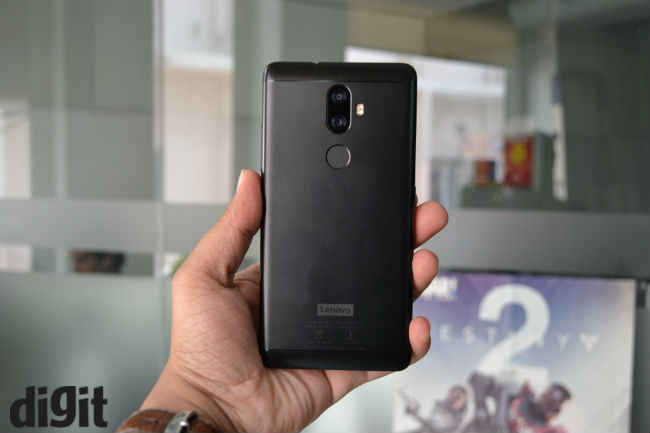 The Lenovo K8 Plus is only the second Lenovo smartphone to sport a stock Android-like interface, following the recently announced K8 Note. It sports slightly altered camera, contacts and some other apps, while there are a few pre-installed apps that can be deleted if you need to. For the most part, the phone has a stock Android UI, which should work in Lenovo's favour.
At the time of writing this, we do not have confirmation on update cycles, but MediaTek's Helio P25 is a recent enough chipset to inspire some confidence in this regard. What the K8 Plus doesn't seem to offer though is out-and-out snappy performance. It's not laggy in any way, but app load times seem slightly high, though in-app performance has been mostly fluid so far. We can't draw conclusions without further testing, but initial impressions make this seem like a budget phone for budget buyers.
We have run our suite of benchmarking tools on this device, and the results correspond with most budget smartphones today. You would notice that the K8 Plus is at par with phones like the Mi A1 and Moto G5S Plus, while it is ahead of the Nokia 6 in some respects. If sold below Rs. 12,000, this makes for a decent value proposition, at least on paper. The Helio P20 isn't the fastest processor out there, but it's certainly an upgrade over the Snapdragon 430 from last year.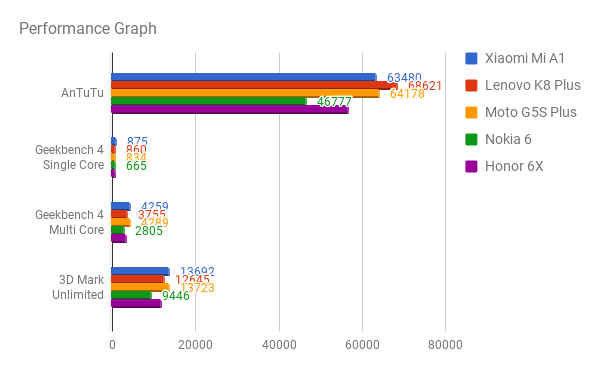 Camera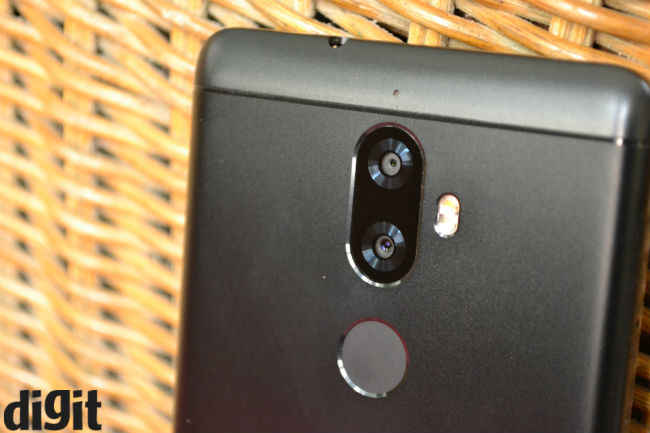 Processor aside, the change Lenovo wants to sell this phone on is its camera. The company has placed two cameras on the back this time, with 13MP and 5MP resolutions. Naturally, that means it cannot allow seamless switching between the two cameras. Though the Lenovo K8 Plus has a built in "depth mode", it's more of a software gimmick than a really useful feature.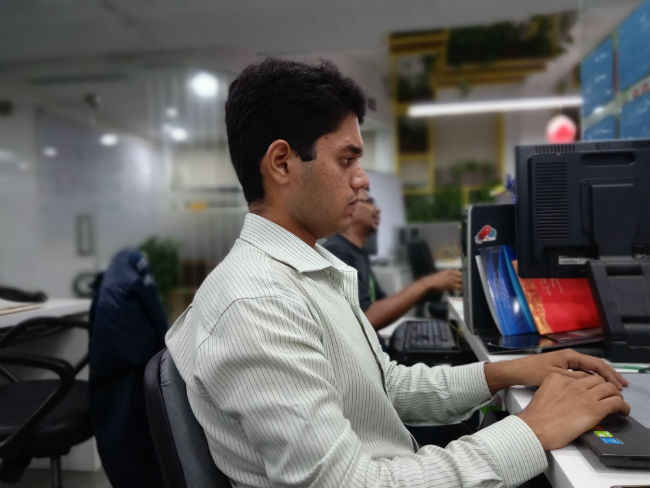 In the depth mode, the K8 Plus presents a toggle to change focus. That automatically means you'll take more time to shoot bokehs with it. Also, when you do try, you'll end up with blurry photos often, instead of the cool background blur you want, that is of course if you're not well versed with cameras already. Simply put, the Lenovo K8 Plus makes you work for those bokehs, which basically makes the feature a gimmick. Also, when you do get the right bokeh, you don't get the quality of blur other dual-camera phones are capable of, even in the budget range. Lastly, the depth mode freezes the phone for a substantial period while processing photos.
In much the same way, the Lenovo K8 Plus' camera seems to offer nothing that you'd expect from a dual-camera. It's capable of decent photos at times, but there's a distinct "budget" element to what you click here. Colours are somewhat subdued and you can see grains in indoor photos, while low light shots are average at best. The camera certainly works for a budget device, but Lenovo is contending against phones like the Honor 6X here, which do seem better than this device.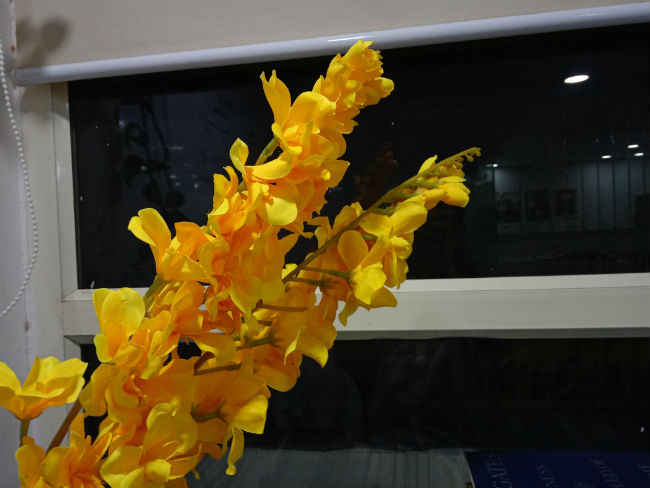 Shot with Lenovo K8 Plus in indoor lighting
Shot with the Lenovo K8 Plus in indoor lighting
Shot with Lenovo K8 Plus in daylight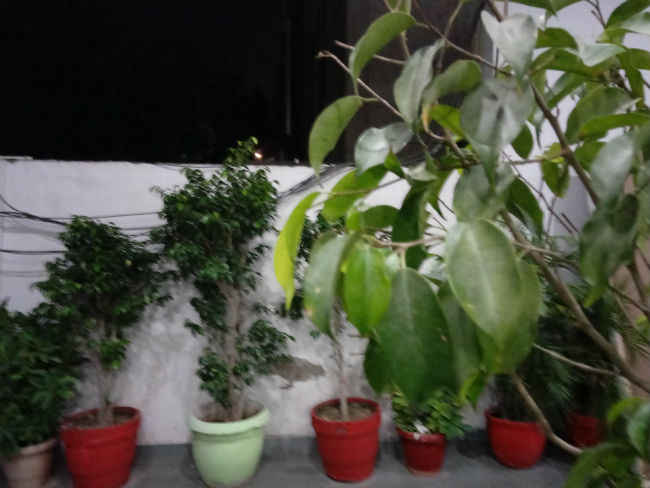 Trying to create bokehs sometimes leads to the wrong kind of blur on the Lenovo K8 Plus
Lenovo K8 Plus Image Samples (Click to view full size)
Build, Design and Display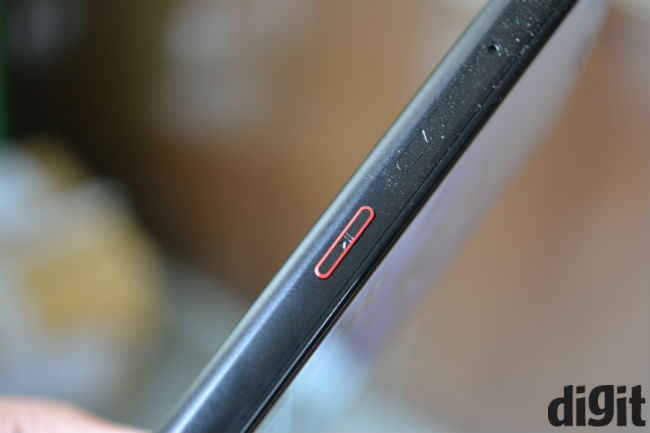 The overall form factor of the K8 Plus remains almost the same as its predecessor, although this phone does feel heavier. It also feels sturdier and the metal on the K8 Plus feels thicker than that on the K6 Power.
Other than that, there's little to mention in terms of design and build. You will find a fingerprint sensor on the back, and the 5.2 inch form factor is just enough to use with one hand when you absolutely need to. In terms of design, this again feels like the budget phone that it is meant to be.
There's also a 5.5 inch FHD display on the device, that seems quite ordinary. Colours are fine, but nothing worth writing home about, and touch performance is good.
Summing up
There's more testing to be completed before we can rate the Lenovo K8 Plus. However, we can confirm that the device is an evolutionary update over its predecessor. If it's an upgrade you want, the Lenovo K8 Plus isn't the phone you'd want. However, for entry level buyers looking for phones in this price range, the phone does have some redeeming features.