Ever since it's acquisition of Motorola, we have all wondered what Lenovo's impact on the Moto brand is going to be. So much so, that most of us forgot that Motorola's rich heritage and engineering prowess may have an impact on Lenovo as well. There were signs of this all along, as Lenovo's devices kept getting better over time, but the Lenovo K8 Note is perhaps the first time we see the Lenovo and Moto brands align. It's the first stock-Android smartphone from Lenovo, and the company is guaranteeing updates in future as well.
Stock Android
Why is this important? Well, because we do indeed hope that other manufacturers follow suit. Lenovo has essentially admitted that OEM built user interfaces make no sense on Android phones today. It also made a tacit admission that smartphones need to be updated from the OEMs end, regularly. The Lenovo K8 Note not only runs Android 7.1.1, the company has also promised updates in future.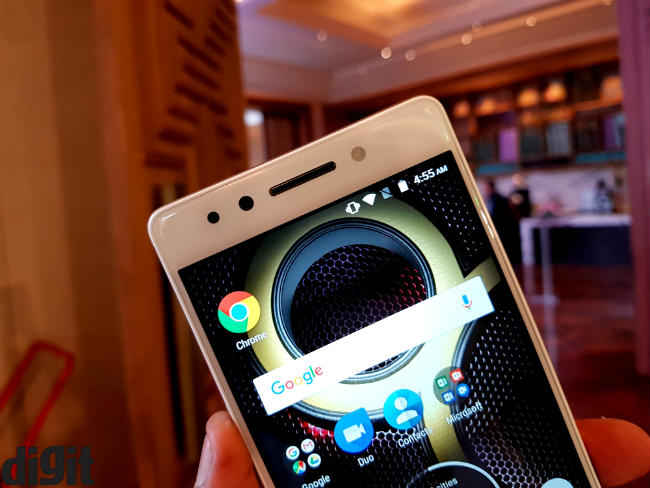 Stock Android experience is the way to go for Lenovo from now on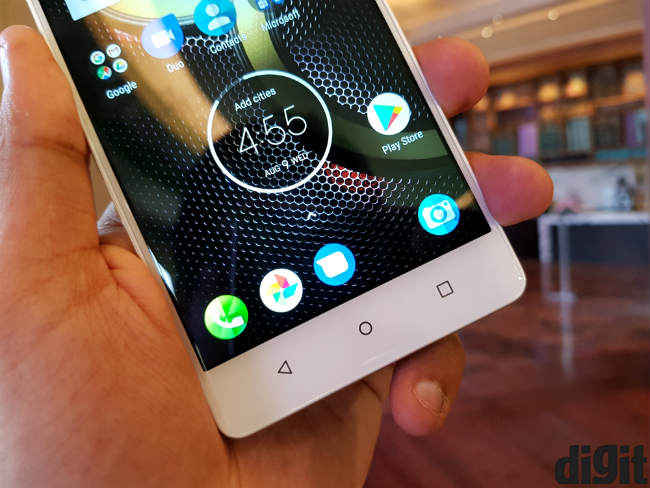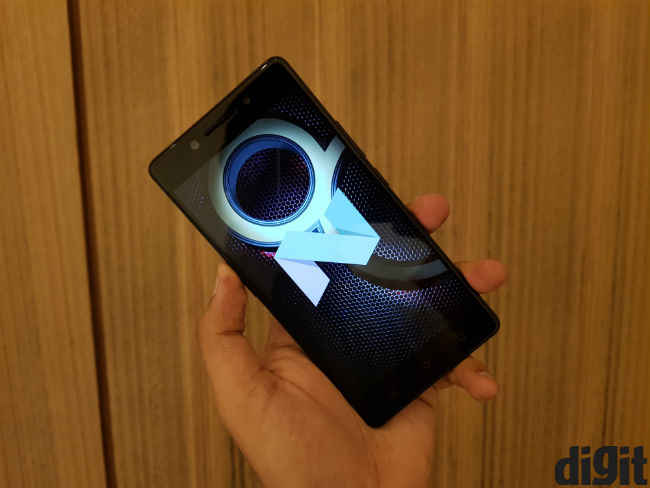 The Lenovo K8 Note runs on Android 7.1.1, and the company has promised future updates
You may not see it right now, but this is a big move. The hope is that more OEMs follow Lenovo's example and strip their devices off meaningless customisations. Of course, software changes for camera or other optimisations will continue, but app duplication, unnecessary apps etc. can certainly be removed.
While the Lenovo K8 Note is feature rich enough, but it's real USP is in being the only other stock Android device in the sub-15k segment, after the Moto G5. And it beats the Moto G5 in almost every spec you can think of.
But…
What I wrote up till now is essentially a summation of things Lenovo said and what stood out at the company's launch. Lenovo's K series is easily its most successful brand, and the company made it a point to boast that legacy. But legacy only matters if you live up to it, which in my opinion is missing from the K8 Note. This is a first impressions only, but the K8 Note indeed felt somewhat sluggish when I tried it. The device does run on a deca core Helio X23 chipset from MediaTek though, so I wouldn't count it out based on first impressions alone.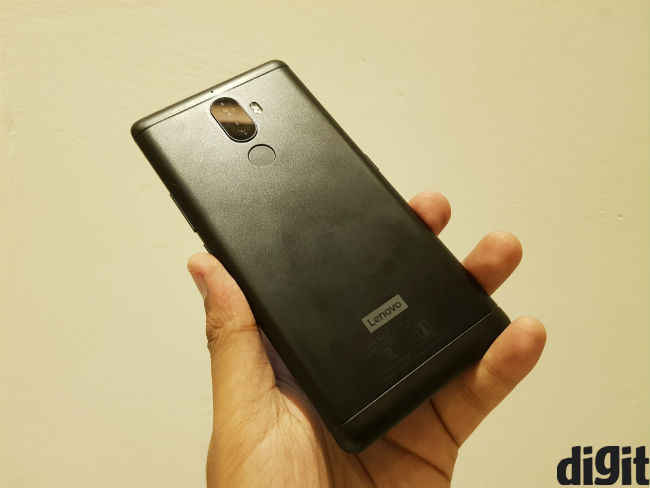 The Lenovo K8 Note is available in "Fine Gold" and "Venom Black" colours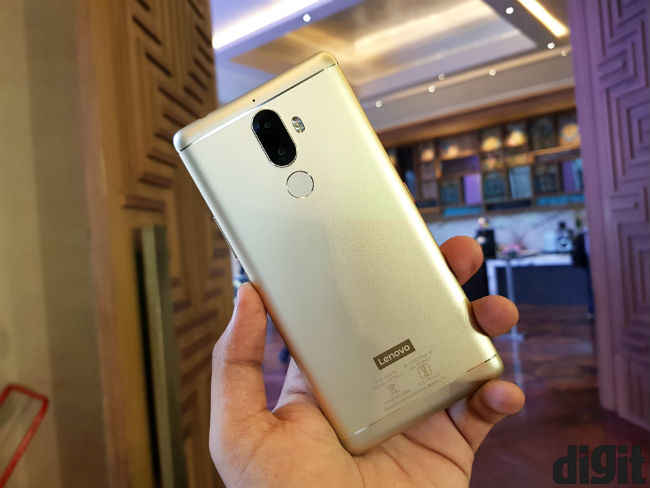 In tune with the lacklustre experience, the K8 Note's build also feels somewhat underwhelming. Even if we look past the fact that it looks like every budget phone today, the K8 Note's design feels markedly low-grade compared to a Xiaomi Redmi Note 4 or Moto G5 Plus. To be clear, I'm not saying this is a poorly built phone. In fact, I barely had enough time with it to determine the same. But on first impressions, the Lenovo K8 Note doesn't feel as premium as even a Lenovo P2 for that matter. The company has tried to recreate the K3 Note's design, but with metal instead of polycarbonate, but where the K3 Note felt ahead of its time, the K8 Note feels behind.
The same can be said of the display, which lacks the premium touch feel. Lenovo has added an oleophobic coating here, so you won't get smudges, but the premiumness added by Gorilla Glass 4 or 3 is missing. The company did say that the phone has Gorilla Glass protection, but didn't specify the generation. I'm going to hold my judgements on colour saturation etc. for now, but the display does seem decidedly behind some of its competitors.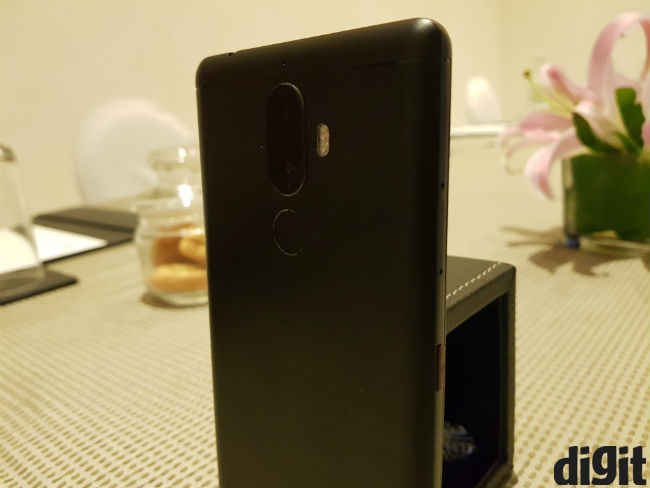 Do first impressions matter?
While first impressions are never conclusive, with the Lenovo K8 Note I find myself in two minds. I'm not a big fan of the device, but that's only because I've seen each of Lenovo's #killernote smartphones so far. Hence, I'm automatically comparing the K8 Note to all of those devices and what they accomplished. This though doesn't really apply to the buyer, who is probably looking to upgrade from an older budget phone.
I appreciate the path Lenovo's taken with stock Android and the promise of updates, but should that make up for a lacklustre experience?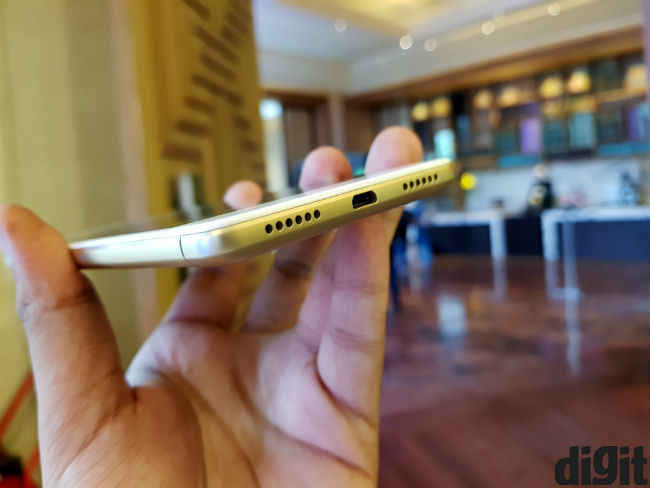 The design is similar to most budget smartphones today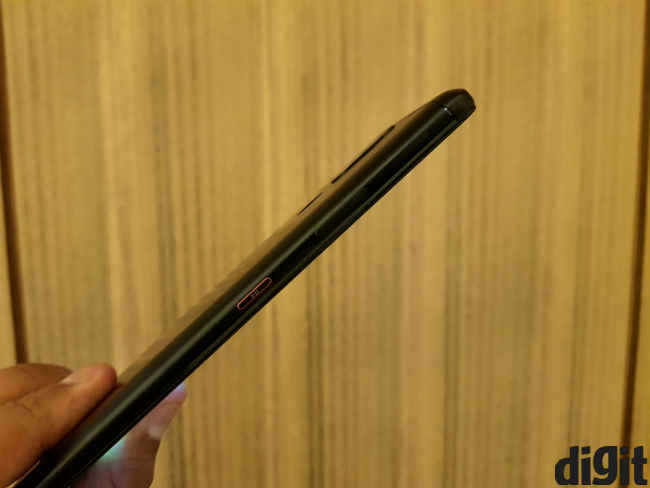 Lenovo has added a dedicated "Music Key", which can be programmed for other tasks too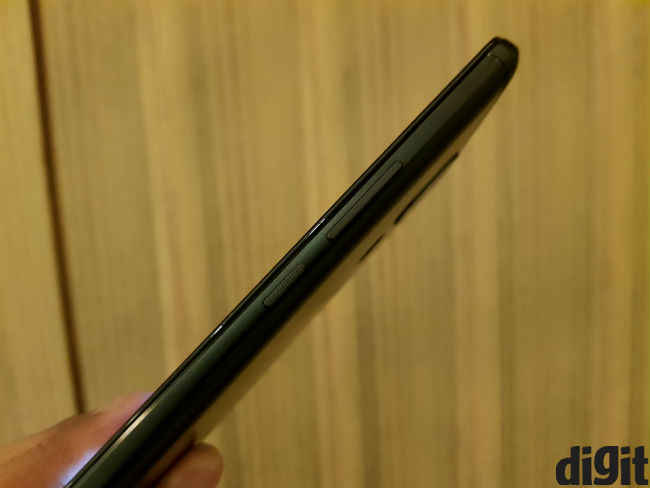 The sides are slightly chamfered