What makes a good budget smartphone? At Digit, we think there are four key elements - performance, battery life, user experience, and camera. You can argue over the priority of these aspects but will agree that these are the basics of a good smartphone. On the design front, more trending features are making their way into the budget category, including the 18:9 aspect ratio display. Itel, which is a fairly new brand is now bringing that taller display specification to its budget-centric smartphones as well. The company has announced three new devices – A44, A44 Pro and the S42. Out of the three, we had the chance to take a look at the S42 smartphone, which is the new flagship for the company. At Rs. 8,499, it is putting itself into a very fierce and competitive sub-10 smartphone market. However, it puts a firm foot forward offering a metal back, 13MP cameras at the front and back and Android 8.0. We had the opportunity to take a look at the device briefly and here is what we think.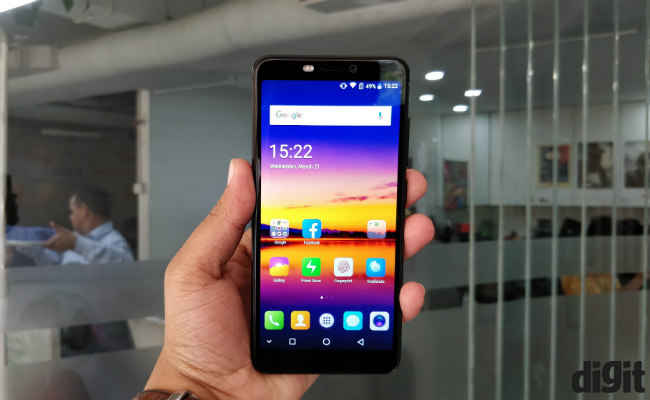 Design
With a metal back, 2.5D curved glass on the front, fingerprint scanner and an 18:9 aspect ratio display, the Itel S42 brings everything in one package. However, at Rs. 8,499, it is now not the only phone to offer such features. That said, the build quality seems quite good and the phone is equally ergonomic for one-handed use. The Fingerprint scanner at the back and is easy to reach. The device is not very heavy either. We just feel that the bezels could have been little smaller on all sides, to add more appeal to the 18:9 aspect ratio display up front.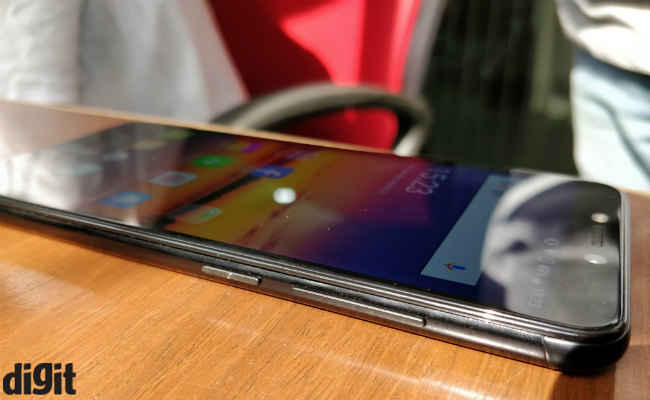 User experience
One of the bigger issues with almost all smartphones coming from China is the software integration and this one also seems a bit fragmented. We appreciate the fact that the company is offering Android 8.0 oreo out of the box, but the iconography and the settings menu look a bit dated as it does not follow Google's material design approach. However, user experience seems just as robust with an app drawer and only a handful of pre-installed apps. If you are an Android fan, we would suggest if you get this phone, then replace the default launcher with something else like the Nova Launcher.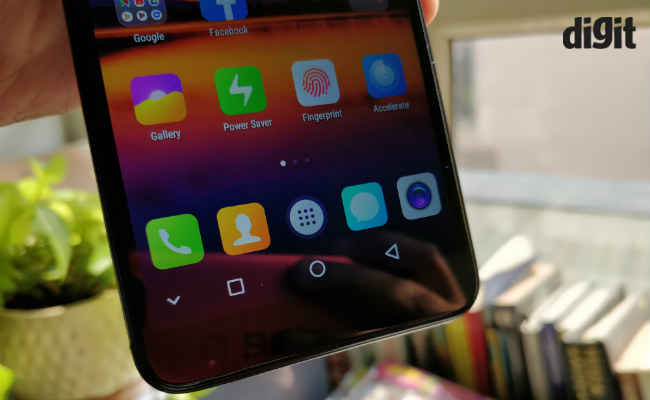 Performance
The phone is powered by a Qualcomm Snapdragon 425 SoC and features a 3GB RAM, which is a decent set of hardware. However, at Rs, 8,499 you have a long list of better-performing phones to choose from. In fact, Infinix Hot S3, which is a Transsion Holdings brand only is available for Rs. 500 more and offers a slightly better performance. We ran a couple of benchmarks and you can check out the results for yourself.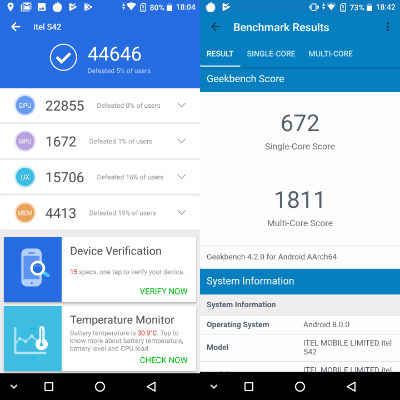 We tried some gaming as well on the phone, and although the few games we tried worked just fine, the phone lagged in between menus and even froze for a few moments more than once. The app switching time doesn't seem any fast either.
Camera
On the Itel S42, you are getting two 13MP cameras, one at the rear and the one at the front. Images taken by both the cameras look good at first glance and it seems that cameras do a decent job more or less. However, once we saw the images on a larger display with a more observant eye, one could see lesser details and visible noise even in normal daytime images. The HDR mode does help in some situations, but it won't be winning any awards.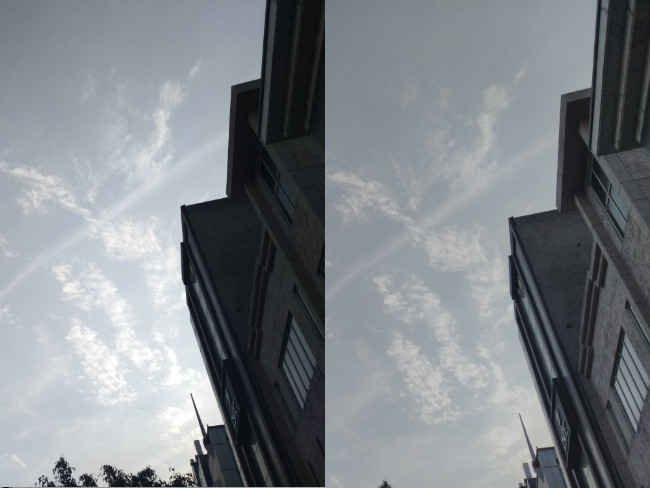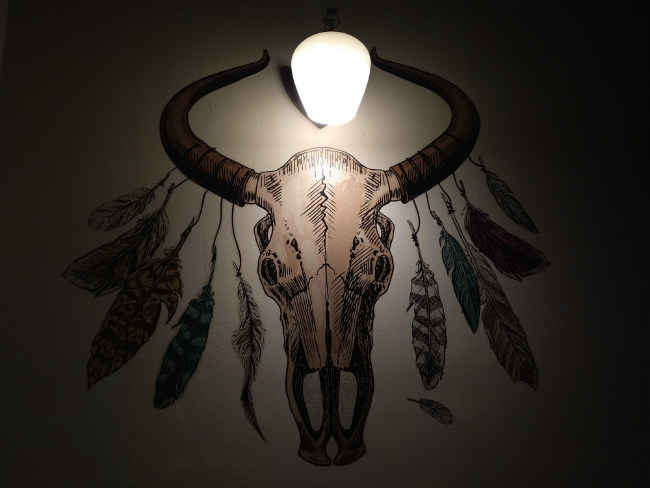 The front camera offers a similar performance, with a decent amount of details in normal lighting conditions. It is only when we moved to low light conditions, the camera seemed to struggle. However, for the price, we weren't expecting Pixel 2-level selfies either.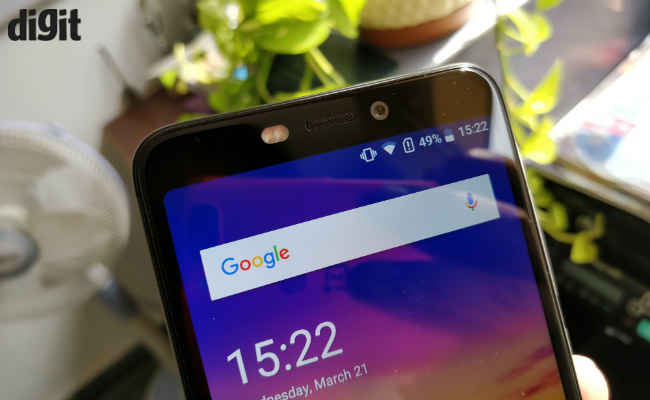 All-in-all both the cameras seem quite capable, but there is a lot more testing which needs to be done and hence we reserve our final verdict for our in-depth review.
Bottomline
The budget smartphone segment is a really tough market to compete in, yet more and more companies want a bigger chunk of this pie as in India, the budget segment is still one of the biggest market segments by volume. The Itel S42 fits just right in offering more or less the same hardware and the same level of fit and finish as any other sub-10K smartphone. It does not seem like a really outstanding smartphone but is just another option to choose from if you are in the market to buy a phone on a budget.