iQOO started 2023 with its flagship, the iQOO 11, which was the first smartphone in the country to come with the Qualcomm Snapdragon 8 Gen 2 chipset. After that, in February the company brought its mid-ranger, the iQOO Neo 7, making it the first smartphone to come with a MediaTek Dimensity 8200 SoC in India. Now, we are in March and iQOO has launched its latest sub-Rs 20,000 offering, the iQOO Z7 5G, which, as you guessed, is the first smartphone in India to come with the MediaTek Dimensity 920 SoC.
While the brand is setting trends in 2023 without anyone noticing, there is still a long way to go for iQOO, which has established itself as a young, enthusiastic and power-focused brand. However, there is still a way to go for the brand in terms of mass appeal. iQOO, while launching brilliant products like the iQOO Neo 7 or the iQOO 11 of this year, also struggles to get out of its sister brand Vivo's shadow, at least in India.
This year, I have reviewed all three smartphones that the brand has launched in India (iQOO 11, iQOO Neo 7 and iQOO Z7 5G) and I had very little to nothing to criticise these smartphones for. However, despite releasing some of the best smartphones out there, iQOO still struggles to create a top-of-the-mind recall when it comes to people looking for smartphones on a certain budget. Many a time, people outside of the tech space have asked me what company this is, or if these smartphones are any good.
So, we got hold of iQOO India's CEO Nipun Marya, who gave us a better idea about the brand's approach towards the Indian market, its efforts to increase awareness, and what we can expect from iQOO in the future. Let's take a look:
Vision For India - "Immense Opportunity Amid Digital Transformation"
We asked Marya about iQOO's vision for India, to which the iQOO India CEO said that the Indian market has grown steadily over the past five years, except for the COVID period. "This year (2023), the market is expected to increase by 10 per cent to 175 million units. While the urban markets are growing, we see immense opportunity from the rural/Tier 2-3 markets as well. With higher internet adoption, more and more consumers getting 'smarter', digital transformation within the country and 5G connectivity, there is also a rising demand for smartphones to do much more."
Marya also said that iQOO has already carved a space for iQOO as a brand with a power-packed portfolio of products that offers industry-best performance, enabling the smartphones to do all that the customer wants. "At iQOO, our strong belief is to offer the best performance with consistent innovation in a powerful package that helps us offer performance that pushes the limits of technology, the power that redefines the limits of minds and innovation that transforms the meaning of new," he said.
On iQOO Becoming Mainstream - "Focus on Performance & Innovation"
On iQOO's image as a brand that brings gaming-centric devices in each segment, Marya said that the company has seen steady growth and an encouraging response across price points, given our focus on performance-oriented products. "We will continue to focus towards innovating performance-driven products across segments. We have already expanded our portfolio with products like the flagship iQOO 11, Neo 7 and now Z7, delivering premium smartphone experience at all price points that will surely capture consumer interest this year."
"We are confident that these devices, and the ones that we launch later in the year, designed to offer the best performance to the consumers, and will help us gain the lead in the online segment."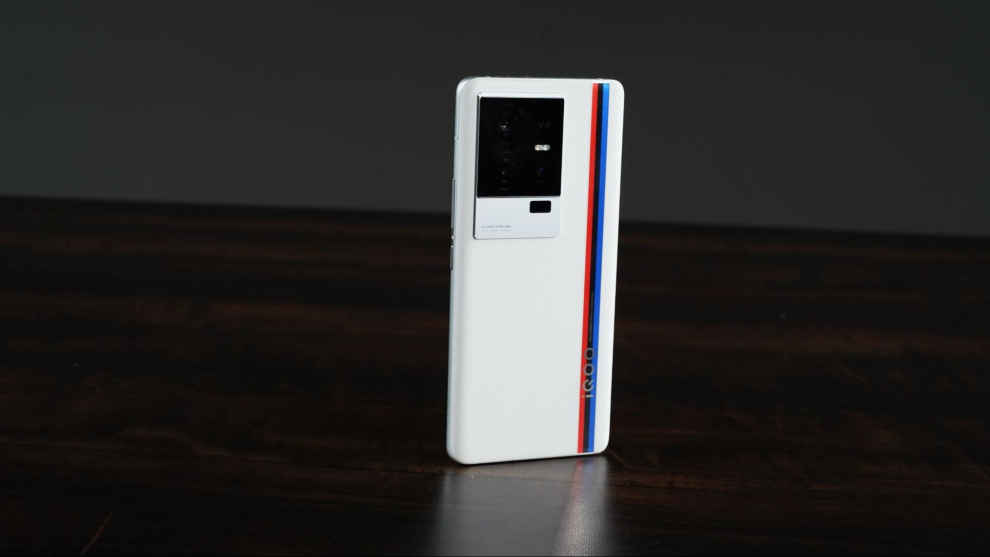 On Launch Cycle - "Keeping Up With Ever-Growing Smartphone Market"
On the company launching a product every month since the beginning of the year, Mr Marya told us that this is in order to keep up, or in some cases, stay ahead of the curve in a fast-evolving smartphone industry. He also said that the increase in consumer consumption patterns and habits is also noticeable. "Understanding the consumer's need and consumption patterns, at iQOO, we focus on performance-led innovation to bring meaningful, innovative products and services that meet our evolving consumer's requirements across price segments."
"We keenly observe, follow and listen to our consumer needs and create unmatched smartphones that provide #FullyLoaded immersive experiences to our consumers."
Similar Products From iQOO And Vivo Still A Sensitive Topic?
We also asked Marya about the brand's strategy in terms of similar products launching from iQOO and Vivo. What is the planning and strategy behind such decisions, and how well does the market respond to such similar offerings from the two sister companies? To this, Marya didn't furnish a response.
Brand Awareness - "Young Brand Has Made A Significant Mark"
When asked about the awareness around the brand, Marya said that it is still a young brand that has made a significant mark in the Indian smartphone space within three years of being in the country. "In no time, the brand has witnessed multiple milestones which itself speaks for its success and love from its consumers."
He further talked about iQOO becoming the fastest-growing smartphone brand in the ₹20,000 to ₹30,000 segment as per CMR, and it is the No 1 brand in customer satisfaction, surpassing big players like Apple and OnePlus, according to the Great Indian Smartphone Survey done by 91Mobiles. "Not just this, some of our smartphones have earned an immense response from the audience which made them the highest-selling 5G smartphones on Amazon within a day of its launch itself," Marya told us in an emailed response.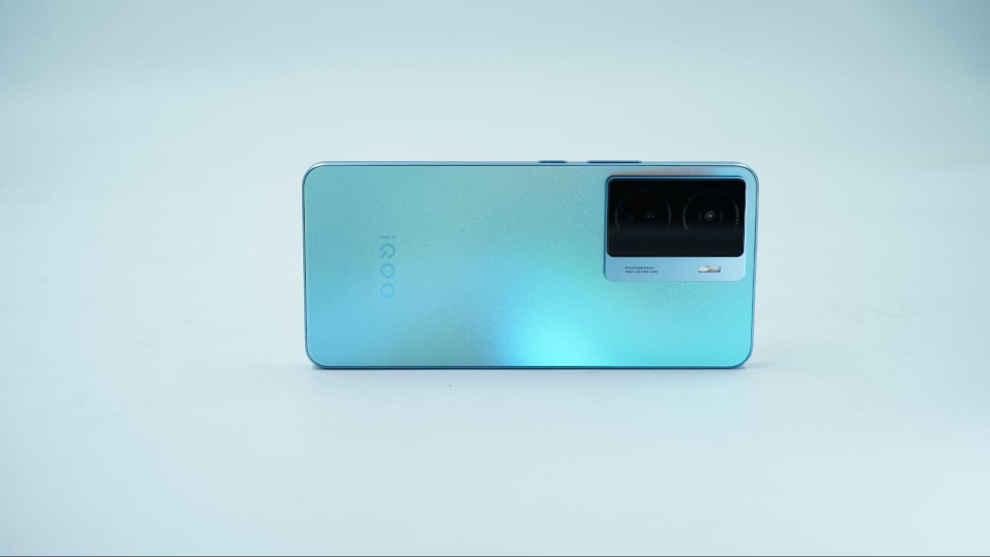 He also talked about campaigns that the brand has launched in the country in order to raise awareness. These include a self-aware brand film campaign 'What's In A Name', starring Vijay Deverakonda and Janhvi Kapoor where they are taking a dig at iQOO's eccentric brand problem - no one gets their name right. The whole concept cements the fact that while the world gets its name wrong, they get one thing right - user satisfaction.
Apart from this, Marya also talked about partnerships with esports tournaments, and social contests, and laid out the brand's plans for the future. "In the future, we will continue to focus on data mining, study consumer's interests, bring exciting offers, focus on after-sales service, etc. to bring meaningful and innovative products and services that meet our evolving consumer requirements."
On Future Plans, Possible iQOO Foldable - "Working On Some Interesting Innovations"
We further asked about iQOO's plans around smartphone innovation and if we will see an iQOO foldable anytime soon. To this, Mr Marya told us that iQOO has seen steady growth and an encouraging response in all circumstances across segments, given the company's focus on performance-oriented products equipped with industry-leading technological innovations aimed at providing the performance-seeking customers with the best of tech in respective price segments.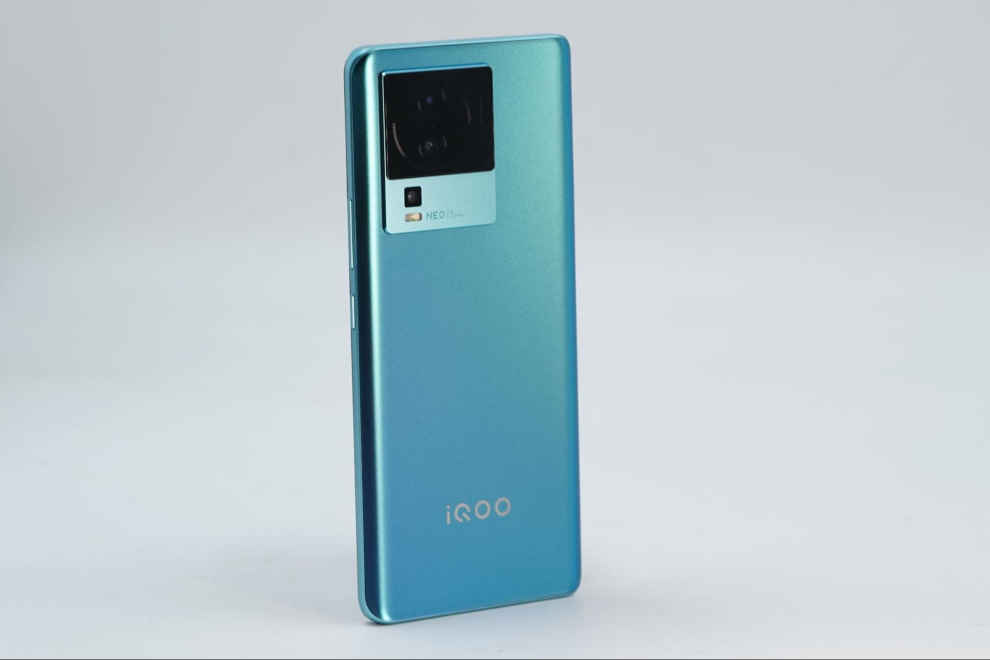 "Earlier this year, we launched iQOO 11 - a premium flagship offering that was packed with some of India's first innovations like V2 Chip, BMW M Motorsport-inspired design with Leatherback finish and more to provide a premium performance experience. iQOO is working on some interesting innovations and we shall reveal the same to you in the coming months."