Apple has launched its family of iPhone 12 devices and while 120Hz isn't on the table, all the models this year around bring with them an OLED display. The iPhone 12 is available in four variants - iPhone 12, 12 Mini, iPhone 12 Pro and 12 Pro Max and you can read more about the here and here.
If you are rocking an iPhone X or older, then yes, you can consider upgrading to the newer iPhones. But what if you have an iPhone 11 or 11 Pro? Does it make sense to upgrade? To help you overcome your dilemma, here is a look at what's different between the iPhone 11 and iPhone 12.
Pricing:
Apple is still selling the iPhone 11 and it now starts at Rs. 54,900. It is available in 64GB, 128GB and 256GB storage configurations in purple, green, yellow, black, white and Product (RED) colour options.
The new iPhone 12 starts at Rs. 79,900 with 64GB, 128GB, and 256GB models in blue, green, black, white and Product (RED) colour options. Since the 12 and the 12 mini have the same specs, you should know that the 12 mini starts at Rs 69,900 for the 64GB variant and has the same storage options as the 12.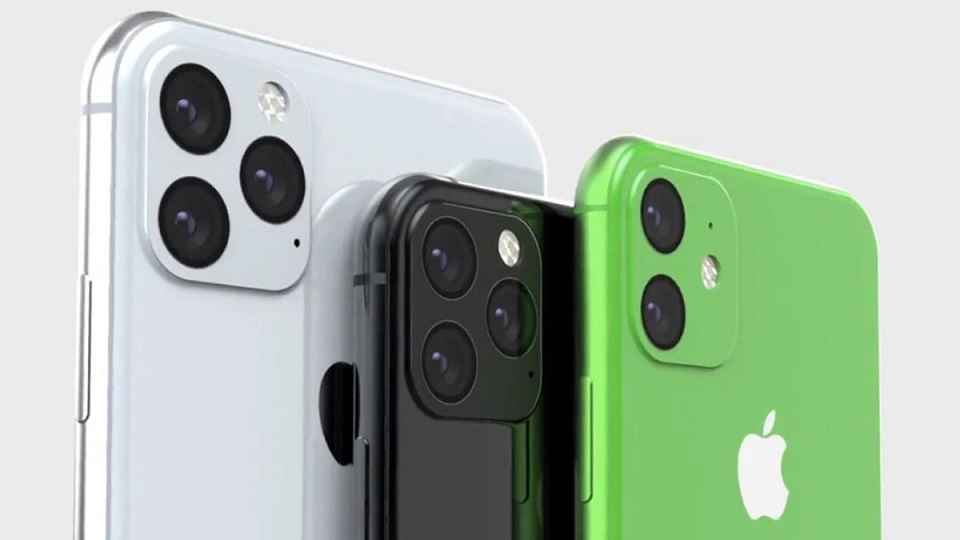 Design:
Even though the iPhone 12 looks a lot like the iPhone 11, it has a design that brings back memories of the iPhone 5s with flat surfaces. The iPhone 12 has the tech we saw on the Mac - the MagSafe connector. The old Lightning (weirdly still not Type-C) port is still present but the MagSafe has been hidden on the back much like a wireless charging coil.
The idea is that you can buy MagSafe accessories including cases and wireless chargers that snap firmly onto the back of the iPhone 12. There's even a wallet attachment.
iPhone 12 boasts a 'Ceramic Shield' front, which gives it 4 times more drop protection, according to Apple.
Compared to iPhone 11, this has better water resistance. While both the phones are IP68 rated, the new iPhone 12 is able to deal with upto 6m of depth when compared to 3m in the iPhone 11.
It's worth noting that the iPhone 12 is lighter at 164g vs194g, despite the same screen size.
Display:
Speaking of screen size, the iPhone 12 comes with a 6.1-inch Super Retina XDR OLED display. It supports HDR, 2532 x 1170-pixel resolution at 460 ppi with 1200 nits max brightness (HDR) and has a 2,000,000:1 contrast ratio.
Apple iPhone 11 also featured a 6.1-inch display but with a Liquid Retina HD panel. It supported 1792 x 828-pixel resolution at 326 ppi with 625 nits max brightness and has a contrast ratio of 1400:1. Last year's iPhone 11 missed out on HDR.
Camera:
Apple iPhone 12 and iPhone 11 come with a few common camera specifications. The iPhone 12 has a 12-megapixel dual-camera setup with ultra-wide and wide sensors. The ultra-wide sensor comes with f/2.4 aperture whereas the wide sensor has f/1.6 aperture. It comes with Night mode, Optical Image Stabilisation, 2x optical zoom out, and digital zoom up to 5x. It has smart HDR 3 for photos. Other key upgrades include HDR video recording with Dolby Vision up to 30 fps and Night mode Time-lapse support.
Both the phones come with 12-megapixel TrueDepth selfie camera with f/2.2 aperture.
Performance:
The iPhone 12 comes with Apple's A14 Bionic chip which is the first smartphone CPU with a 5nm architecture. Apple does not reveal the RAM of the phone but it is expected to be close to 3GB.
This phone supports Qi as well as MagSafe wireless charging. The battery life is similar to iPhone 11 as the company reports.
The iPhone 11 had A13 Bionic which is pretty powerful when compared to other Android counterparts. The phone supported Qi wireless charging. It is said to deliver up to 17 hours of video playback, up to 10 hours of video playback on streaming, and up to 65 hours of audio playback. It could also deliver up to 50% charge in 30 minutes with 20W adapter or higher.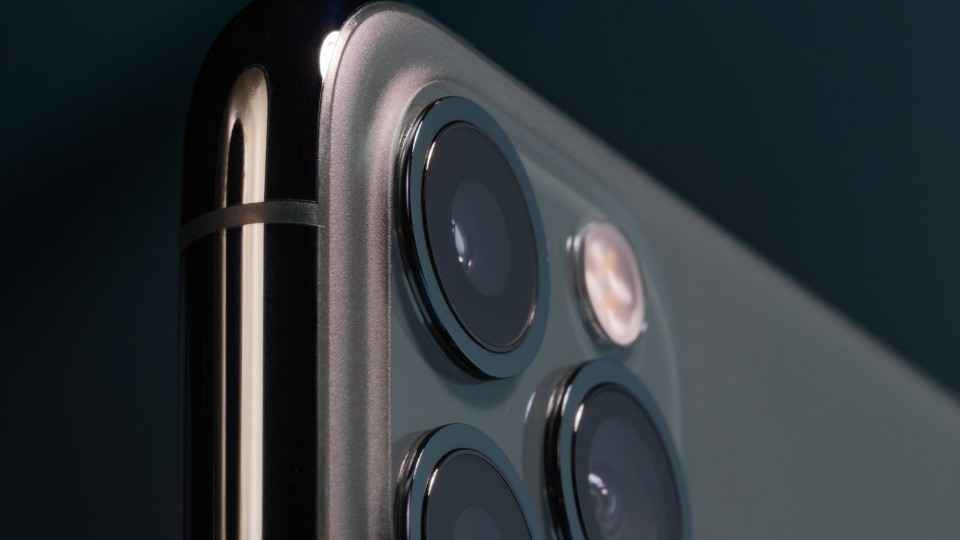 Verdict:
If you are keen on the latest and greatest from the company then you should go for iPhone 12, but if you already own a iPhone 11 or a XR then you may pass this upgrade as the Apple CPUs are pretty powerful and you won't notice a large difference upgrading to iPhone 12, the most drastic change would be seen in the display as the new ones have a Super retina XDR display screen. The camera is another place where you will notice an improvement especially if you are coming from a device like the iPhone XR.
It would be interesting to see how the new 5G iPhone fares in the market in India where 5G is not introduced yet. Not to mention how 5G will affect the battery life of a smartphone.
Put simply, if you are rocking an iPhone 11, you can skip the 12 and probably upgrade to the 13 next year. If you have an iPhone X or older, then upgrading to the 12 makes sense based on the camera performance, display and raw horsepower on offer. The iPhone 11 is still selling and a great option if you think the iPhone 12 is a tad expensive.