The smartphone deals just went live on Flipkart's Big Billion Days sale and it seems to be a good year for buyers. The deals cover everything from an iPhone 6S to the LeEco Le 1s Eco, and you can save quite a bit of money. If you're worried that they'll end before you can find the best ones, though. We got you've covered! Here are the best smartphone deals on Flipkart's Big Billion Day sale. Click the names for the direct links.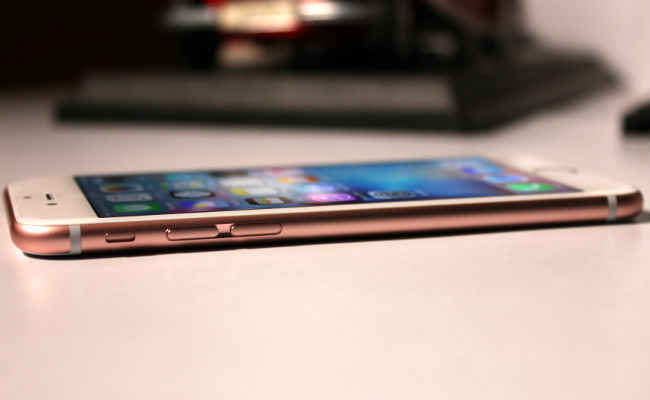 Given how little Apple did with the iPhone 7, the iPhone 6S is still a pretty good buy. It's even better if you can get the 64GB variant for a reduced price. If you got the budget, this is the best time to buy this phone.
Buy Apple iphone 6s (64 GB) from flipkart At Rs 47999.
Let's make the Snapdragon 820 available to the masses. At Rs. 19,999, the Xiaomi Mi 5 is now amongst the cheapest SD820-powered smartphones. What's more, it's one for the compact phone lovers too. Yes, the camera isn't great, but we're much more satisfied with it at this price.
Buy Xiaomi Mi5 from Flipkart at Rs 19,999.
Speaking of the Snapdragon 820, the LeEco is a step ahead of Xiaomi here. The 4GB/32GB variant of the LeEco Le Max 2 is selling for Rs. 17,999, making it the cheapest SD820-powered smartphone alongside the Lenovo Z2 Plus. By the way, this is the cheapest phone with a QHD display that you can buy!
Buy Le Max2 from Flipkart at Rs 17,999.
Ok, this is predatory pricing, right? At Rs. 7,999, the LeEco Le 1s Eco seems like a dream come true. There is no phone as powerful as this, and all the shortcomings are made up for by the reduced price tag.
Buy Leeco Le 1s Eco from Flipkart at Rs 7999.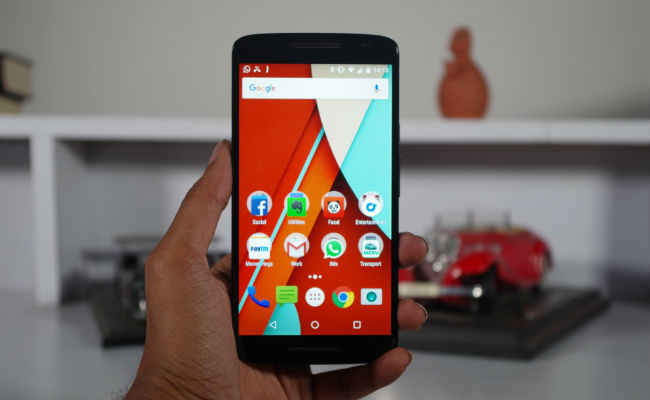 The Moto X Play is about a year old, but it's got a stunning camera, especially at Rs. 12,999. Motorola's vanilla Android experience works well, and this is a phone that is all about user-experience and imaging. Oh, you can also get the 32GB variant for Rs. 14,999!
Buy Moto X play from Flipkart for Rs 12999.
The Zenfone 3 gets a price cut of about 3k, which makes it quite attractive. Yes, the phone isn't the fastest around, but it's got a better camera than a Xiaomi Mi 5 or Vivo V3 Max. It's worth considering if you wanted a good camera phone under 25k.
Price: Rs. 21,999
Buy Asus Zenfone 3 (3/32GB) from Flipkart for Rs 21999
Ok, we don't usually recommend 16GB smartphones, but when was the last time you could buy a current generation iPhone for 30k, right? The iPhone SE is as fast as the iPhone 6S and it's meant for small phone lovers. At Rs. 30,999, you could consider it.
Buy Apple iphone SE (16 GB) from Flipkart for Rs 30,999
The price of the LeEco Le 2 has been shaved, but it remains just as fast as before, and with LeEco's content offers. At Rs. 10,499, it's an attractive deal indeed, especially for those looking for a phone that punches much above its price tag.
Buy Leeco Le 2 from Flipkart at Rs 10,499.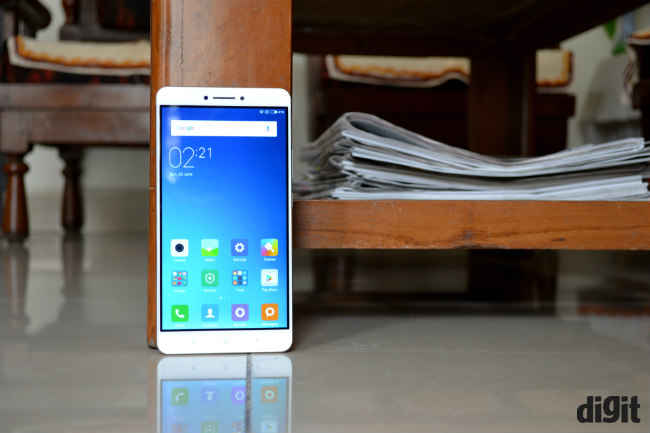 The Xiaomi Mi Max is perhaps the best big-screen smartphone you can buy on a budget. It's price has been curtailed for the Big Billion Day sale, making this the perfect time to get one.
Buy Xiaomi Mi Max from Flipkart at Rs 13999