The $35 Indian tablet computer (Sakshat) is now scheduled for a January launch, and will be built by HCL Infosystems - a welcome announcement by the Human Resource Development ministry, but one that was strangely unaccompanied by the price...which leads us to believe there is nothing set in stone.
HCL is the same company that made the world's cheapest Windows laptop – the Classmate PC, and, recently showcased Converged Handheld Gaming Consoles catering to children and young adults, with educational and entertainment apps as well as media playback abilities. This could well be a very happy proving ground for the Indian giant.
We've already highlighted the 7-inch Android tablet's specifications here, and in a few words, it is quite impressively endowed for its staggering price. However, there has been a slight change in plan, and instead of taking orders only in millions of units, HCL has been asked to make 100,000 units for January. After Sakshat has been tested across the country by IIT Rajasthan, the home ministry will sanction a million units to be distributed amongst state governments and academic institutions. Guess we'll all know the coveted price then.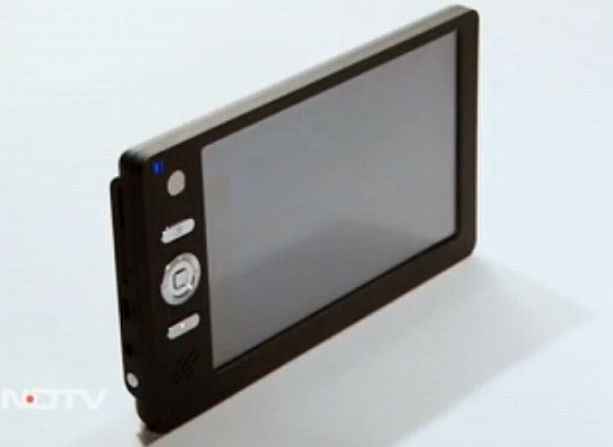 State governments, colleges, universities, and us individuals...all have expressed interest in the Sakshat. There will also be a lot of choice in the space soon, with 5-inch and 9-inch versions of the tablet rumoured to arrive after the 7-inch Sakshat, and with the many varied tablets and e-readers expected from private Indian companies who are also eyeing the space. Even though the Sakshat's priced has jumped from $10 last year to $35 this year, we're confident there will still be enough takers when it becomes $60 next year…