Google's all new Pixel phones are finally here. While many would say that a lot of the upgrades seen here are iterative in nature, Google has actually thrown in quite a fair bit of changes under the skin to present what it wants you to believe is a completely new phone. A lot of these changes are actually pertaining to the camera, which Google continues to lay emphasis on, just like it did with last year's Pixel and Pixel XL.
Hardware and Algorithms
The Google Pixel 2's camera is now powered by a new, 12.2-megapixel image sensor of as-yet-unknown build. In all likelihood, it is a Sony-sourced unit just like last year's, along with added enhancements. The sensor is now a Dual Pixel unit, which means that every pixel in the sensor is subdivided into two smaller pixels, and each of these sub-pixels add to the phase detection autofocus performance of the camera. Because of the larger number of phase detection pixels on board (all the pixels against roughly 10 percent of pixels on a non-Dual Pixel sensor), the Pixel 2's camera should theoretically be much faster in terms of autofocus performance. We've already seen Canon implement this in its cameras, and Samsung in its mobile phones since the Galaxy S7 lineup.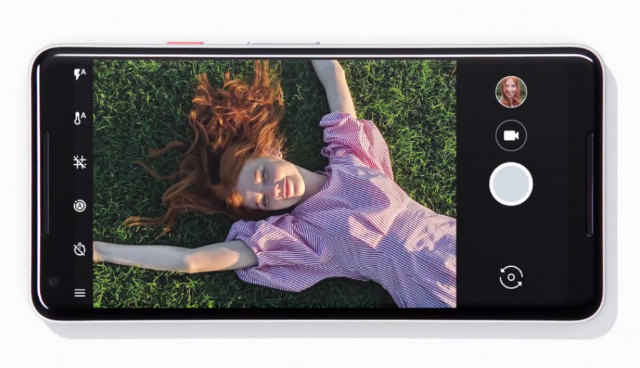 The size of each pixels is now smaller than that on the first generation Pixel - 1.4um, against the 1.55um pixels on the… well, Pixel. Google now uses an f/1.8 lens instead of an f/2.0 lens for letting in more light, as well as obtaining shallower depth of field naturally. Alongside, Google has included optical stabilisation as well as electronic stabilisation to the rear camera, and to assist the Dual Pixel phase detection autofocus, has also included a laser assisted autofocus module.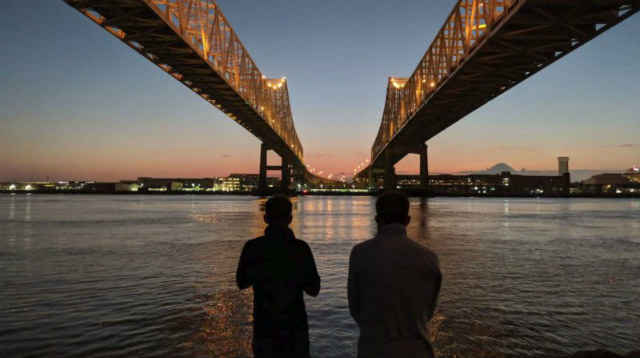 Photograph sample courtesy: Timmy McGurr/Google
On top of all these physical elements, Google is bringing its AI and AR trickery to the Pixel cameras. The Pixel 2's ISP will be backed by machine learning algorithms, and Google will use it for depth sensing, shooting in Auto-HDR, and even reducing noise in low light conditions.
Mechanism explained
Interestingly, Google's approach with machine learning has meant that it could bunk the dual-camera necessity, and yet provide all of the features of its prime rival flagships. The new sensor will use its Dual Pixel sensors to gauge better difference in light and colour, and in turn produce faster focusing. Also taking advantage of the speed is the Auto HDR performance, which shoots in High Dynamic Range to produce better colours, contrast and sharpness, all the while keeping any trace of sluggish response at bay. We have seen Google's prowess with Auto HDR already with the Pixel, and with the new set of hardware and software, it can only have gotten better this time.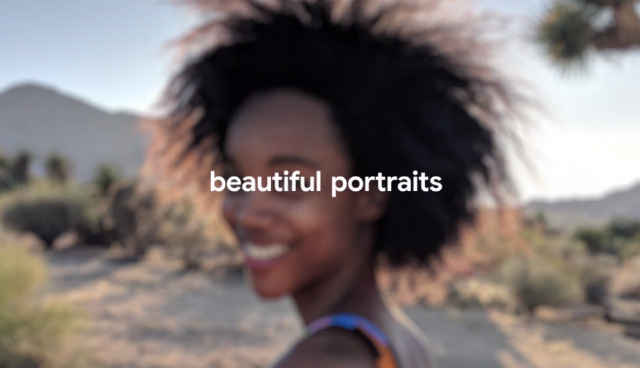 Google also uses the Dual Pixel configuration, and couples it with its image processing algorithms to produce a depth map of the scene in front of the camera. This in turn gauges the 2D image in 3D, or creates a map of the photograph's background, mid and foreground. What this facilitates is an effect that all smartphones till now use two cameras to create - Portrait Mode. While using such equidistant pixels to gauge difference in distance between subject and the sensor would typically create high image noise, Google is reportedly using its HDR algorithms to combine multiple shots of one particular scene and amplify the image signal. This, on paper, should produce a very well refined bokeh effect, but the verdict remains subject to tests.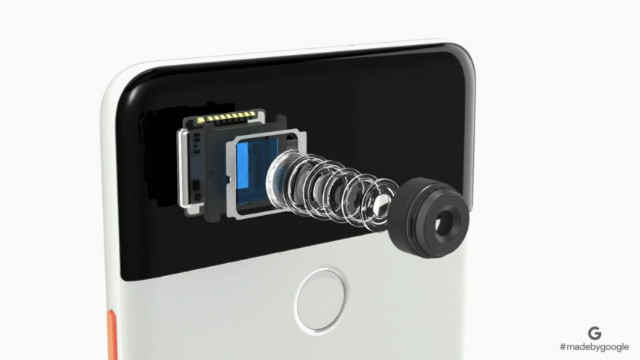 Google will also use its HDR algorithms, coupled with the benefit of the Dual Pixel sensor's speed, to produce better low light photographs. The wider lens aperture, coupled with the addition of optical image stabilisation and simultaneous electronic stabilisation, should also lead to slower shutter speeds and longer exposure times in low light. These two aspects combined should mean significantly superior low light imagery from the Google Pixel 2 smartphones.
These are the key workings of the Google Pixel 2's cameras. It also gets a Motion Photos feature (equivalent to Apple's Live Photos), and has integrated its ARCore framework to add augmented reality interactive stickers within the camera app itself. These, though, will remain more gimmicky for the time being, and it really is Google's HDR algorithms that have us excited to see the results that they produce.
India pricing, colours and availability
The India prices and availability for the Google Pixel 2 and Pixel 2 XL have been announced. To get your hands on all this new mobile camera technology, you will have to wait for pre-orders to begin on October 26. The Google Pixel 2 will go up for sale on November 1, while the Pixel 2 XL will sell from November 15. It has not yet been mentioned which colours would come to India, but we expect all of the Just Black, Really White and Kinda Blue finishes to be launched here.
As for prices, the Google Pixel 2 64GB will retail at Rs. 61,000, while the 128GB variant is priced at Rs. 70,000. The Google Pixel 2 XL 64GB is priced at Rs. 73,000, and the 128GB variant will cost Rs. 83,000.