After facing blows from Motorola and Xiaomi, Indian smartphone makers are in a tough spot to please their customers. Xolo it seems is the first to react by launching a brand new smartphone with its very own custom UI called Hive, hoping to get back in the budget smartphone game.
The 8X-1000 smartphone is the latest entrant with a price tag of Rs. 13,999 and features a MediaTek octa-core processor clocked at 1.4GHz with 2GB of RAM, 16GB of internal memory which is expandable via a microSD card. There is also an 8MP camera with an Exmor R sensor which actually works quite well when shooting in low light. The smartphone comes with a 5-inch HD display protected by Gorilla Glass 3. The smartphone has an appealing design, but the adoption of front and back glass panel is a bit of a put off as it makes the device really slippery and prone to fingerprints. It does have a slim profile with a thickness of 7.9mm and sharp looks.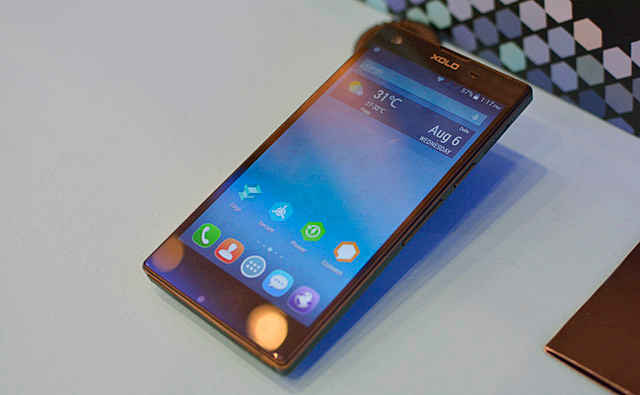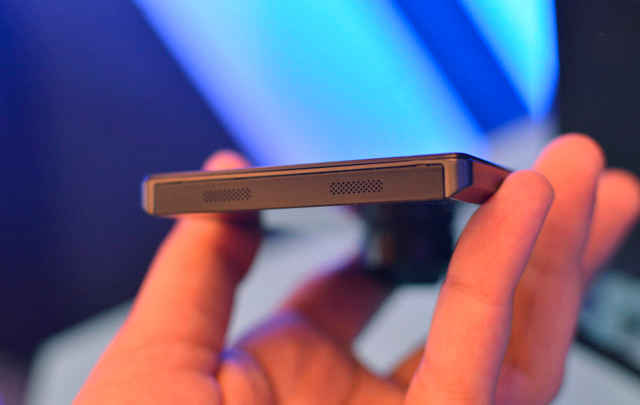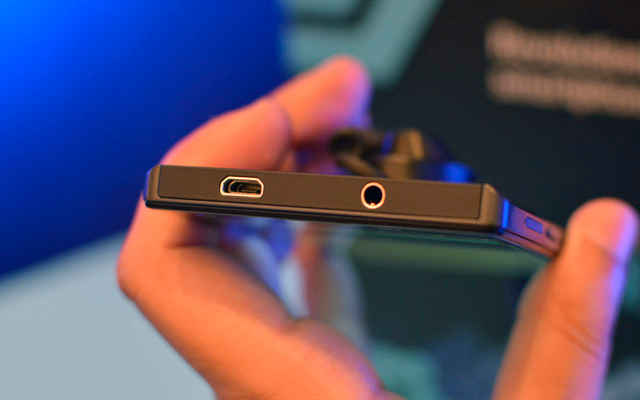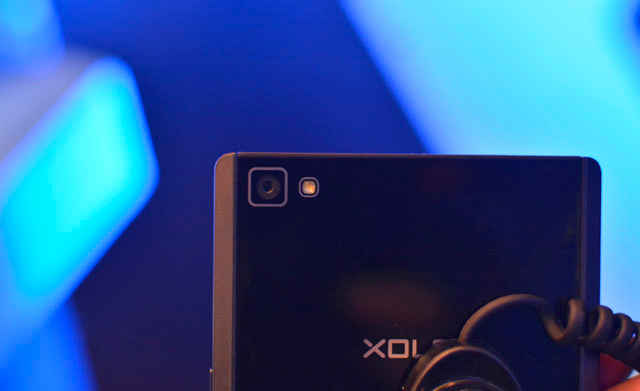 The main highlight though is the company's very own skin called 'Hive' which a custom UI on top of Android 4.4.2. The UI has three core features which the company says makes it one of the most interesting UIs available on an Android smartphone. First is Edge, a theme platform which includes themes designed by Indian designers and artists with custom wallpapers, locksreens and icons.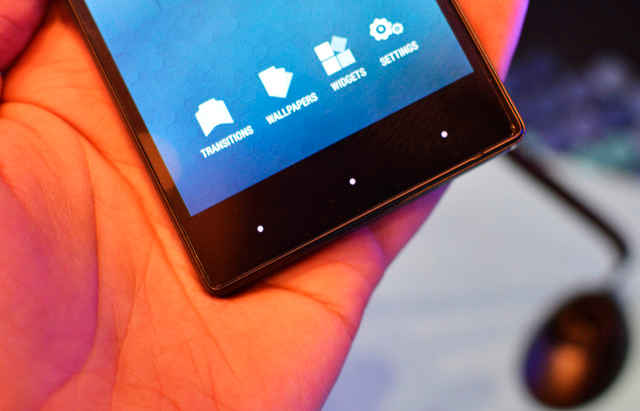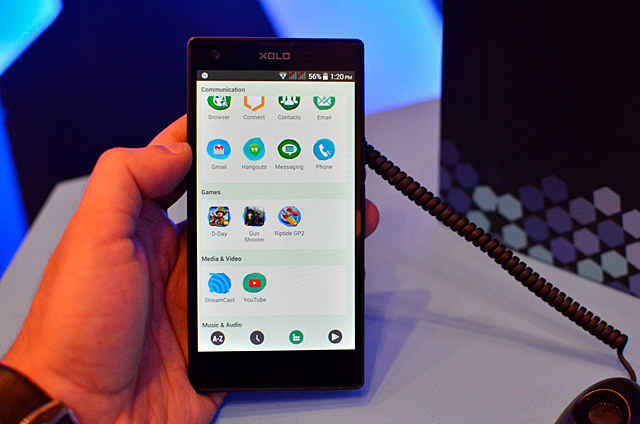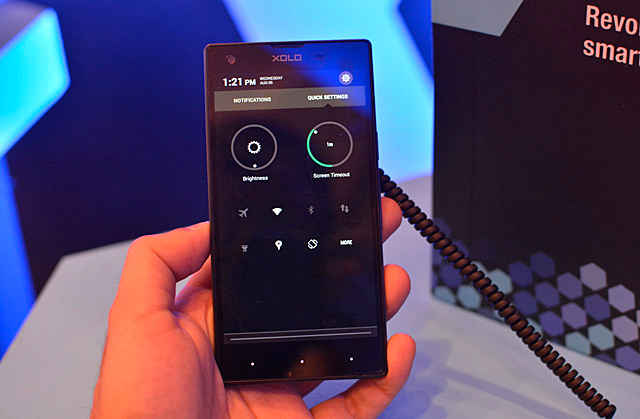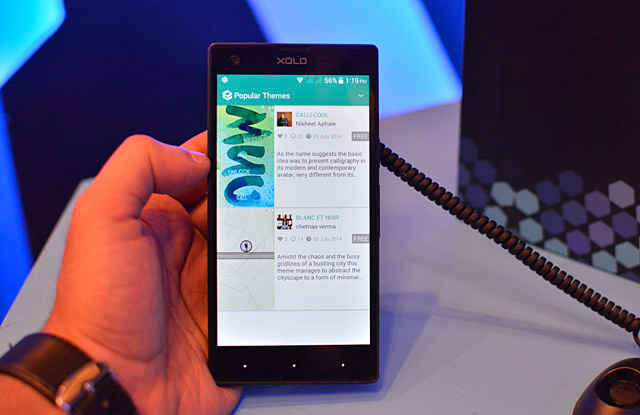 Then comes Connect, a simple way to make consumers join the Hive forum so that they can contribute concepts and ideas for the UI. The best voted concepts will get developed by Xolo and will be pushed into the UI via OTA updates. Connect also doubles up as support service where consumers can report any issues that they find within the UI.
Third core feature is Hive Key, which allows you to get all you social media feeds like Facebook and Twitter, all in one place. This has become a common feature and we have seen this on smartphones from HTC, Samsung and Sony.
The UI isn't that extraordinary, although it is nice to see an Indian OEM putting an extra effort in the software department. For the short time we got to use the device and UI, we found that the UI was a bit buggy and still needed refinement. However, the overall feel and experience on the smartphone was pleasant as it was something fresh. Hopefully Xolo will make efforts to improve on the shortcomings of the UI as it is also expected to launch this UI on other Xolo smartphones running on octa and quad core processors.