Displays have always been an important factor in making smartphone buying decisions. However, with the Covid-19 pandemic taking its toll on the world and large populations forced inside their homes for months, phones with large and vibrant displays are now more desired than ever before. In 2021, demand for phones that can enable unique multimedia experiences went up significantly, with more and more buyers looking for phones that can be used for watching movies, playing games, and even working from home. But, not all phones can boast of immersive and expansive displays which can power such experiences. Luckily, we tested a few phones that can. So read on to know which are the best display phones in the country right now.
Winner: Samsung Galaxy S21 Ultra (Buy Here)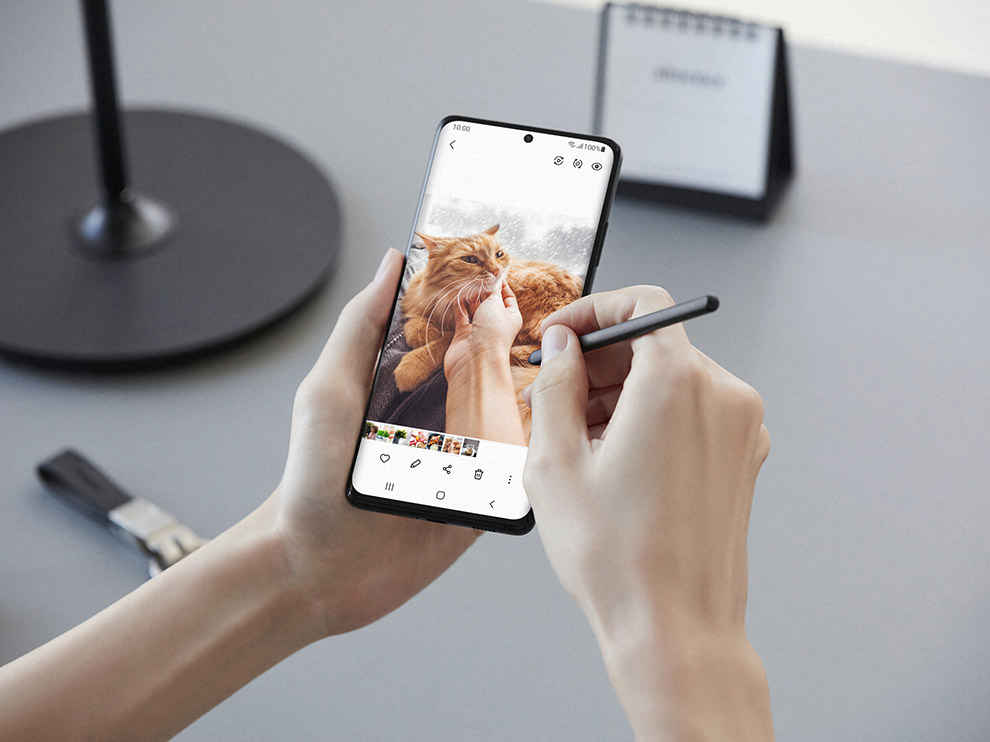 This was a very tough contest, but in the end, the winner's medal for the Best Display Phones category for Digit Zero1 Awards 2021 goes to the Samsung Galaxy S21 Ultra. Samsung's current flagship is one of the most balanced phones in the market right now as it provides powerful performance and also comes with some of the best cameras on a phone in 2021. However, as we found out during our tests, one of its stand-out features is its vibrant and expansive display which brings movies and games to life. Capable of running QHD+ resolution and 120Hz adaptive refresh rate, it is one of the most gorgeous looking displays in the market, one that also did very well in our Calman display tests. Although, it should be noted that the phone eventually beat competing devices like the iPhone 13 Pro only because it offers a bigger panel, one that also offers a more immersive experience because of its rather small punch-hole.
Runner-up: iPhone 13 Pro (Buy Here)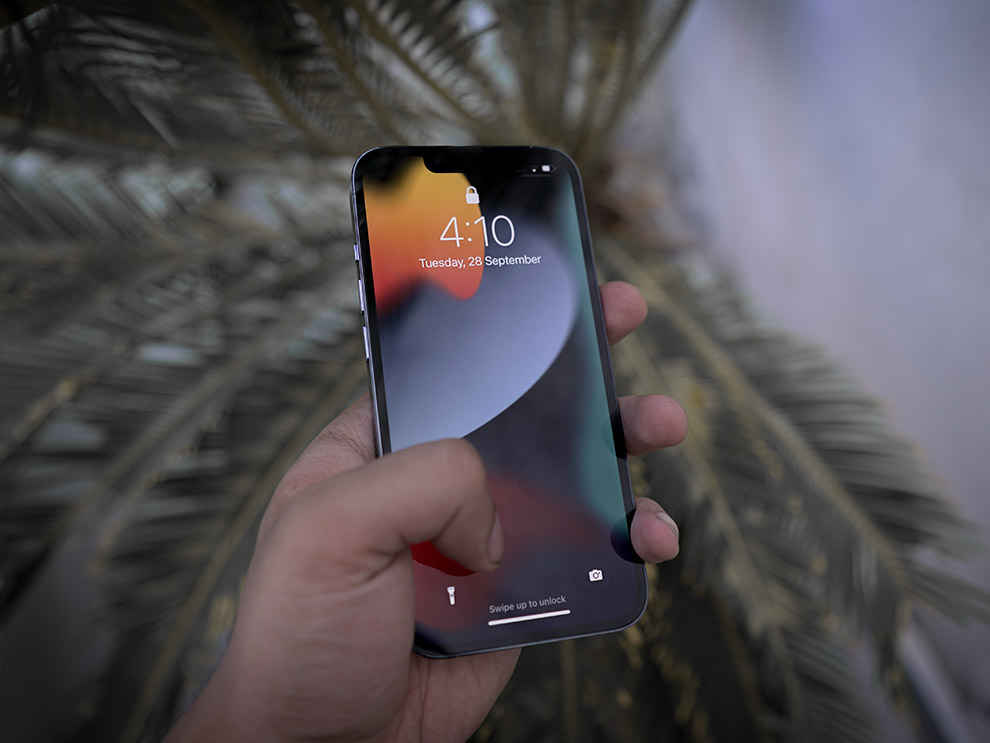 The runner-up for this category is the iPhone 13 Pro. Much like previous generation iPhones, Apple's powerful performer is also one of the best display phones available in the market right now. The iPhone 13 Pro comes with a 6.1-inch Super Retina OLED panel running at a resolution of 1170 x 2532 pixels. It also comes with support for wide colour gamuts and True-tone. The iPhone 13 Pro is also part of Apple's first wave of smartphones to support fast refresh rate displays. Apart from doing well in our Calman tests, the iPhone 13 Pro's panel is also well suited for day-to-day use as it looks vibrant and can also get plenty bright without losing colour accuracy.
Best Buy: OnePlus 9 Pro (Buy Here)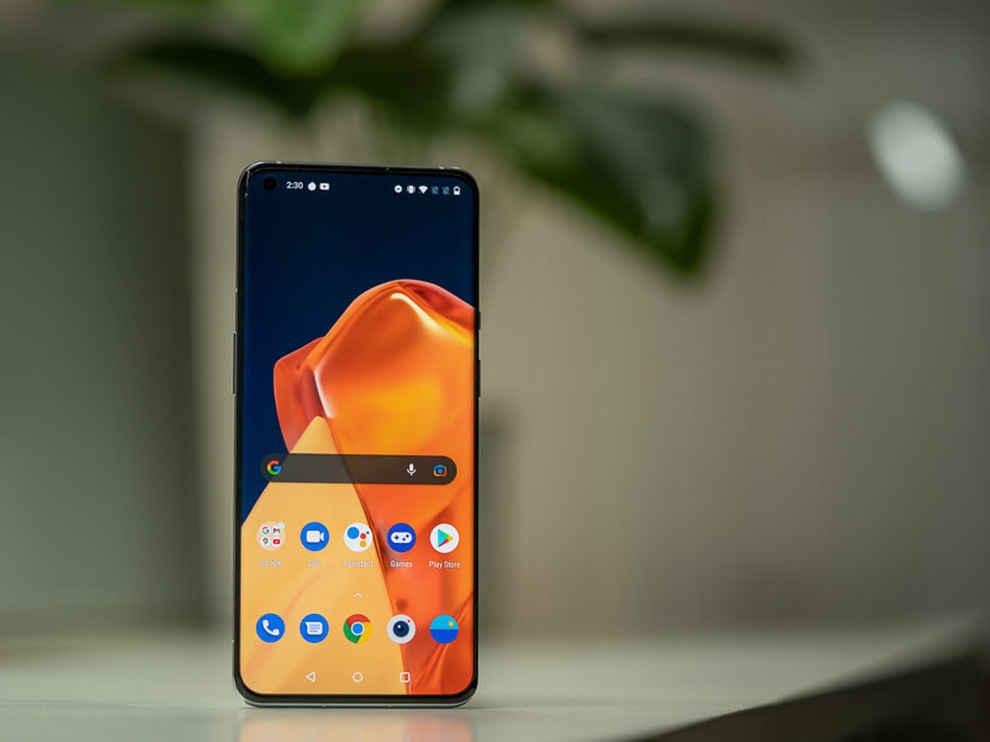 No prizes for guessing, the best buy in the category is the OnePlus 9 Pro. As the most affordable device in the category, the OnePlus 9 Pro enjoys a unique advantage over the other phones in the list, helping it win the crown of the most value for money device for the category. However, it cannot also be ignored that its price aside, the OnePlus 9 Pro also has one of the best displays on a smartphone available in the country right now. This is because the OnePlus 9 Pro brings with itself a 6.7-inch 1440p Super AMOLED display that does equally well when tested using Calman Ultimate, as it does in real-life situations while playing games and movies on it.
ABOUT DIGIT ZERO1 AWARDS
With a legacy of 20 years, the Digit Zero1 Awards is recognized as the Industry's only performance-based awards. Digit rewards brands for putting in years of research in developing and introducing performance-driven products for their audience. All products are made to pass through a rigorous and scientific test process and compete with competitor brands in the same category. The Winner in each category is announced on the basis of their total score, post complete performance analysis done across an average of 56 tests, conducted for every category, across key performance parameters. The test process for the Zero1 Awards does not consider scores for features, price or design. The aim is to identify the very best products that money can buy, celebrate the innovations that push the industry forward, and reward the products that dare to disrupt the market.