Asus's upcoming flagship smartphone, the Zenfone 2 is one of the most anticipated launches of this year. Asus has proven its mettle with its early Zenfones and this upcoming phone is going strengthen that stance. Asus has announced that Zenfone 2 will be launched in India on April 23rd . Check out the Asus Zenfone 2.
Class leading specs
The smartphone made headlines when it was launched earlier this year at CES since its top model boasted of 4GB of RAM. The Asus Zenfone 2 is currently the only phone that offers 4GB RAM variant. Apart from the RAM, it comes with Intel's new 64-bit quad-core processors that can take advantage of the 4GB RAM to offer faster memory access. Apart from the processing power and memory bandwidth, the newer processor also comes with an upgraded graphics engine and multiple optimizations on the power front, ensuring a big potential performance boost along with longer battery life.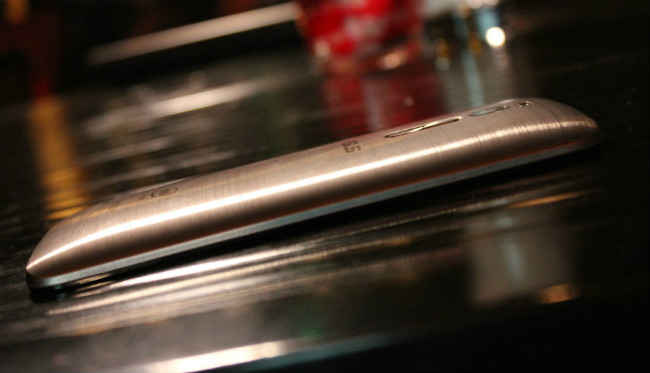 Variants and options for a wider appeal
Another thing worth noting is that Asus is expected to launch three variants of the Asus Zenfone 2, offering upgrade options across three different price brackets making it easy for potential buyers to buy a Zenfone 2 variant as per their budget.
Premium Design
Like the previous Zenfone 5, the Zenfone 2 looks well designed. The brushed aluminium look continues at the bottom front from the last generation and a similar touch is given to the back. The volume keys are moved to the back spine while the power key has been moved to the top. The Display size has been increased to a 5.5-inch with FHD resolution over the 5-inch HD you get on the Asus Zenfone 5.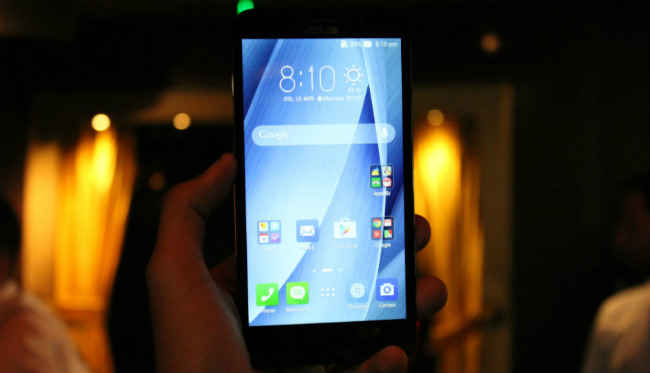 13MP PixelMaster Camera Shooter
Camera has been updated as well from an 8Mp to a 13MP one. The camera features a f/2.0 large aperture which is complimented by its PixelMaster technology for better low light images. The rear flash has been given a tweak which is now a dual-tone flash. Front facing camera also gets an update and the Zenfone 2 comes with a 5MP front-facing camera. Performance of the camera is yet to be assessed but we expect that Zenfone 2 will take up to the competition.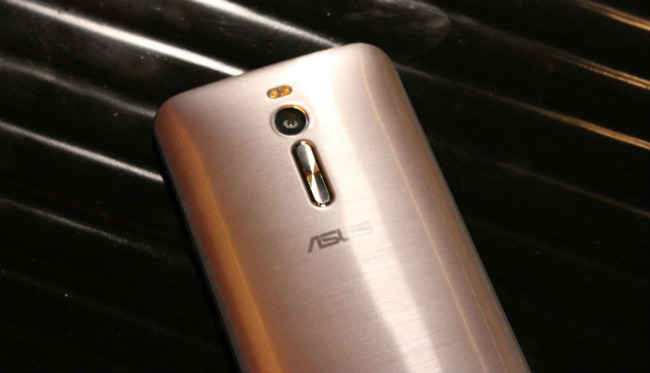 Zen UI on Lollipop
Asus Zenfone 2 will be running on Asus's ZenUI which layered over Android Lollipop. The Zenfone 2 is one of the few phones which comes with Android Lollipop out of the box. The ZenUI features some good looking UI elements, is easy to understand and use. The phone also has feature which can open assigned apps if the corresponding gesture is drawn on the locked screen.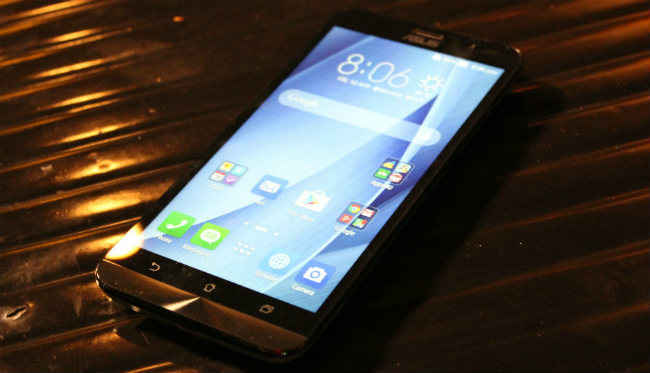 So, you can see the upcoming Asus Zenfone 2 is a phone to wait for and should be considered if you are planning to buy a phone this month. Asus will be launching the phone later this month on 23rd of April.