Unlike how Windows pretty much ruled the PC environment in the '90s, there is more than one choice when it comes to operating systems for your phone or tablet. However, the stranglehold that Android and iOS have on the mobile phones and tablets is reminiscent of the Windows monopoly. Of course the simple reason for this is that both iOS and Android (and to a much smaller extent, Windows Phone), are great to use and perfect for touchscreen devices, the same way Windows was the standard when it came to desktop PCs.
Thus, any new OS designed today has a couple of paradigms it must adhere to- it must be touch friendly, it must be able to adapt to wide variety of screen sizes and use-case scenarios and most importantly, despite all the variety it must be prepared for, it should also provide users with uniformity irrespective of what device is in their hands.
Keeping these things in mind, these are the alternative operating systems that we think have the greatest potential:
Ubuntu Touch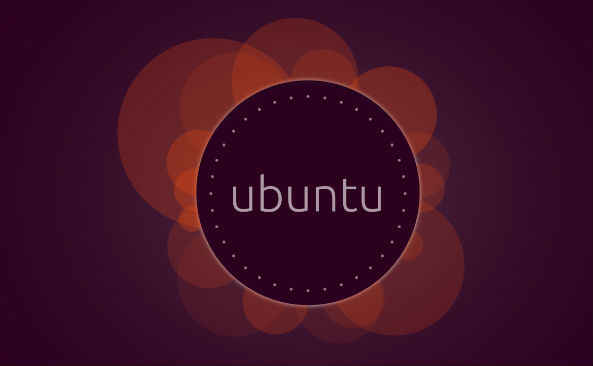 What is it?: Ubuntu Touch is an open-source operating system designed for use on touchscreen devices and specifically, phones and tablets.
Who's developing it?: Canonical, the company that's responsible for the very popular Ubuntu OS for desktops and PCs.
How is it different?: Ubuntu Touch is one of the most ambitious operating systems on the horizon and that's primarily because Ubuntu, as an operating system, has been around for a long time and has a strong ecosystem in place. What Ubuntu Touch tries to do is to provide an OS that scales up seamlessly based on the device you're using. As a result, docking an Ubuntu Touch phone to a PC would let you access all your files and apps on the phone, and use them on a PC. By doing this, Ubuntu hopes to remove the barriers between devices because of which you only have limited access to files and applications, when you move between devices.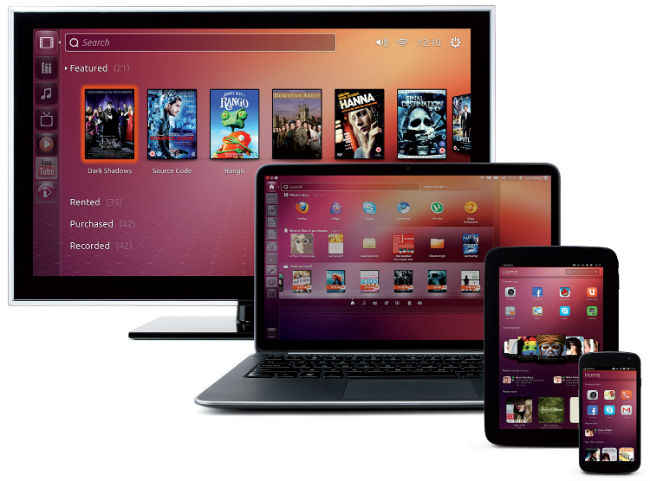 Ubuntu Touch has also been designed to be different from the existing mobile operating systems. It makes use of 'Scopes' which are like hubs in which your content, apps etc. are arranged into different pages (like Video, Music, Social etc.).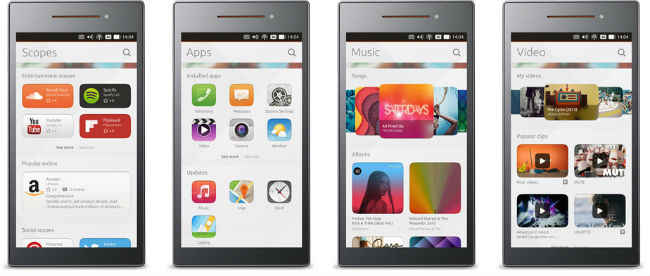 What about the apps?: Ubuntu Touch will primarily rely on HTML5 apps that will offer the same functionalities in the desktop browser and on the phone. Currently, apps from companies like Dropbox, Facebook, Twitter, Evernote and Amazon are being developed for Ubuntu Touch along with basic native apps like calculator, calendar, weather, gallery, camera, web browser, media player, notepad and clock.
When & Where will I get it?: You can download and install a developer preview of Ubuntu Touch on the original Samsung Galaxy Nexus, the Nexus 4, the Nexus 7 and the Nexus 10. Otherwise, there's no clear date on an official launch for the OS or devices, although it's expected to be out sometime this quarter.
Firefox OS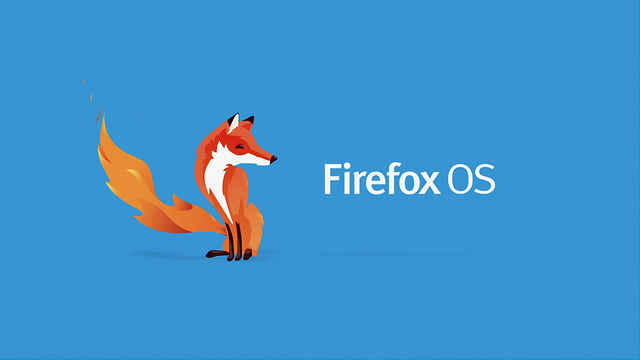 What is it?: Firefox OS is an open-source OS designed to be used on phones, tablets and smart TVs.
Who's developing it?: Mozilla, the company behind Firefox, one of the most popular Web browsers in the world today.
How is it different?: At first glance, Firefox OS looks and operates very similarly to Android. However, it has been built with a focus on being usable on low-end hardware, even on devices with as little as 128MB of RAM.
Firefox OS devices will be able to sync to your Facebook accounts and import your contacts, and also communicate with them directly from the contacts book itself. The OS will also come with pre-built filters for its camera and a built-in music player and FM radio.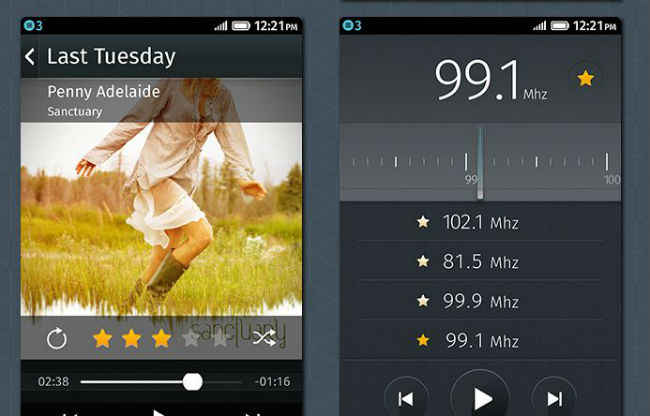 What about the apps?: Apart from the pre-installed apps mentioned above, Firefox OS devices will be able to use apps like Nokia's Here Maps and will get access to its very own Marketplace from which users will be able to download and install apps. Developers will be able to create apps using standard Web languages like HTML5, CSS or Javascript.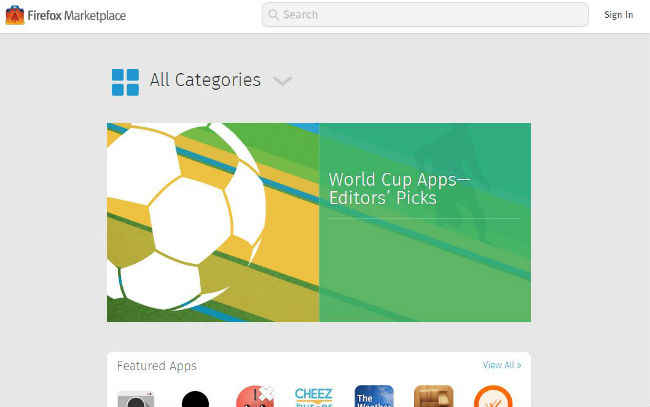 When & Where will I get it?: Firefox OS is already available on handsets like the Alcatel One Touch Fire, the LG Fireweb, the ZTE Open, the Huawei Y300II and the ZTE Open C in plenty of countries including the U.S., Brazil, Germany and the U.K.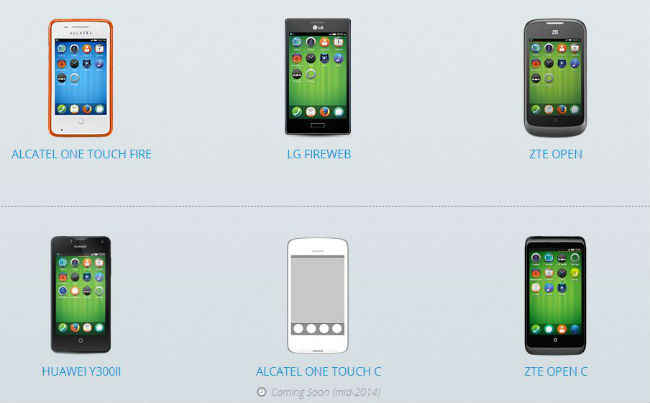 In India, Mozilla has announced tie-ups with Spice and Intex to launch phones Firefox OS below Rs. 2,000 in the next couple of months. Intex has already shown off it's Firefox OS phone- the Cloud FX which should launch in the first week of August.
Sailfish OS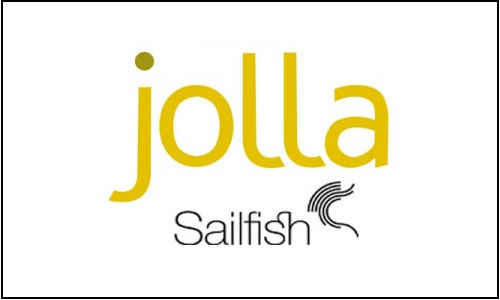 What is it?: Sailfish OS is a Linux based open-source operating system that is primarily being developed for use on smartphones but can be used on multiple devices such as Smart TVs, tablets and computers.
Who's developing it?: Jolla (pronounced: Yo-la), a Finnish company started by ex-Nokia employees who were part of Nokia's MeeGo project that powered the Nokia N9 handset.
How is it different?: The biggest feature touted by Sailfish OS is that even though it is a completely different OS with a different design and interface, it can still run Android apps. Instead of the Play Store, the phone offers access to a couple of third party app stores from where you can download and install the Android apps.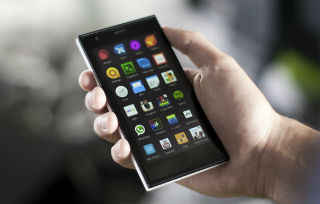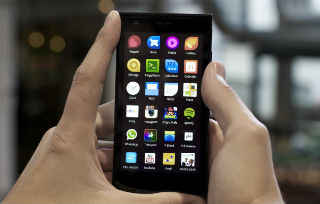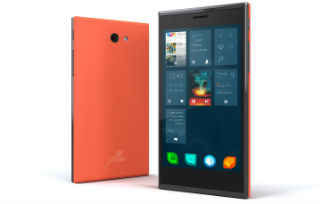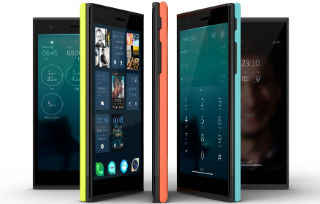 Instead of relying on onscreen buttons, the Sailfish OS almost entirely depends on gestures including swiping to access different pages and apps and 'pulling' to perform actions like making calls or taking photos. The interface also has very 'modern stylings' including the use of minimalism and simple design.
The OS is also uniquely integrated with Jolla's 'The Other Half' technology. By swapping back panels with different colours, you can unlock different design themes and sounds for the phone.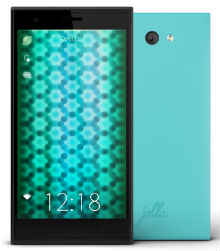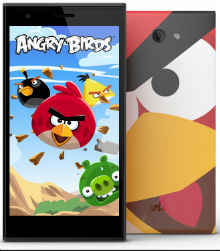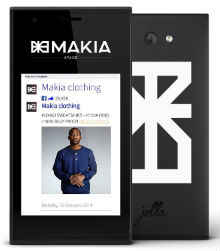 What about the apps?: As I mentioned earlier, Sailfish OS can run most Android apps. When running an Android app, navigation buttons become visible at the bottom of the screen. However, not every Android app will work and it's not clear which Android apps won't work on Sailfish. That number though should be small.
Apart from Android apps, Sailfish OS also gets access to its own app store for apps designed specifically for the OS.
When & Where will I get it?: The Jolla Sailfish phone is already being sold in Finland, Norway, Switzerland and across the EU and can be ordered online from the official website for 349 Euros (Rs. 28,500 approx.). The Jolla phone has a 4.5-in IPS qHD display, an 8MP primary camera and a 2MP front camera, 1GB RAM, 16GB internal storage with microSD support and a 1.4GHz dual-core Qualcomm CPU.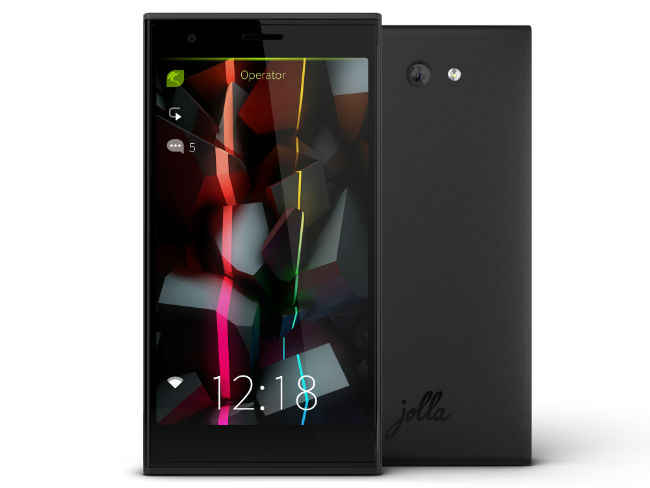 Tizen
What is it?: Tizen is a Linux-based open-source operating system developed for use in smartphones, tablets, wearable devices, in-car infotainment systems and smart televisions.
Who's developing it?: The Tizen project is being spearheaded by Samsung in partnership with the Linux Foundation and Intel.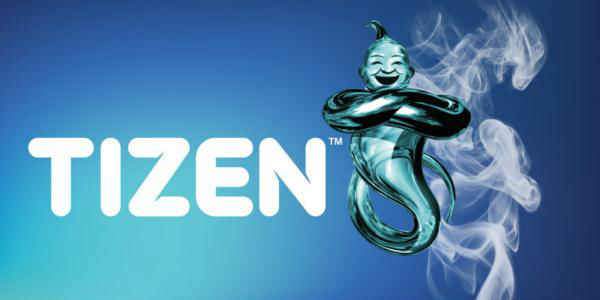 How is it different?: Out of all the operating systems featured in this story, Tizen is probably the one that tears the biggest chunk out of Android's playbook. The OS looks and works very similarly to Android with some small yet key differences.
Tizen puts preference on multi-window apps and highly customizable widgets. Like we've seen on Samsung's Galaxy phones, in Tizen you will be able to resize apps into windows and stack them side by side or top to bottom so that you have multiple apps running on the same screen, or simply have an app be present as a small transparent window overlaid on top of other apps. App widgets in Tizen will also be more customizable than on basic Android- for instance, you will be able to resize an app icon into a widget or resize a widget into a mere icon.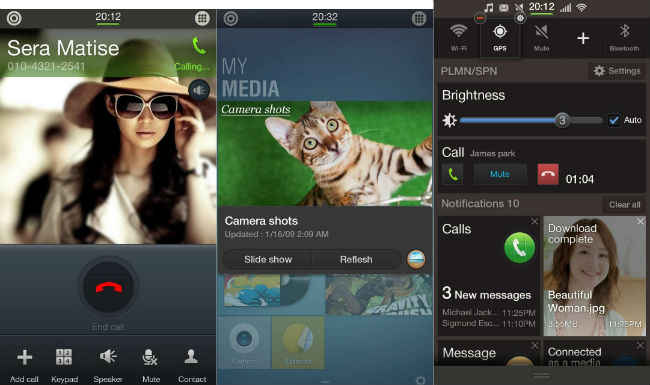 What about the apps?: Tizen OS will be catered to by its own app store and developers have been encouraged to use HTML5 to create apps. There are rumours however that initially, Samsung will allow Tizen to run Android apps within a virtual machine environment. Samsung and Intel have also announced an app development challenge to increase the number of apps available on the Tizen store once it goes live.
A Tizen device will also get access to some of the apps and features Samsung introduced on its Galaxy smartphones including a heart rate sensor, fingerprint sensor and the S Health app.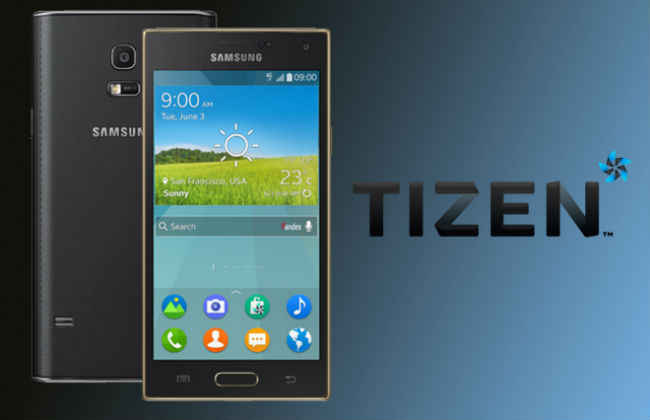 When & Where will I get it?: The Samsung Z is the first Tizen powered smartphone and will be launched in Russia first sometime in Q3 of this year. The phone has a 4.8-in Super AMOLED 720p display, 2.3GHz quad-core processor, 2GB RAM, 16GB internal storage with microSD support and 8MP primary camera along with a 2.1MP front camera. There's no word on a global launch date or price of the device. Samsung is also expected to launch a Gear wearable device powered by Tizen.