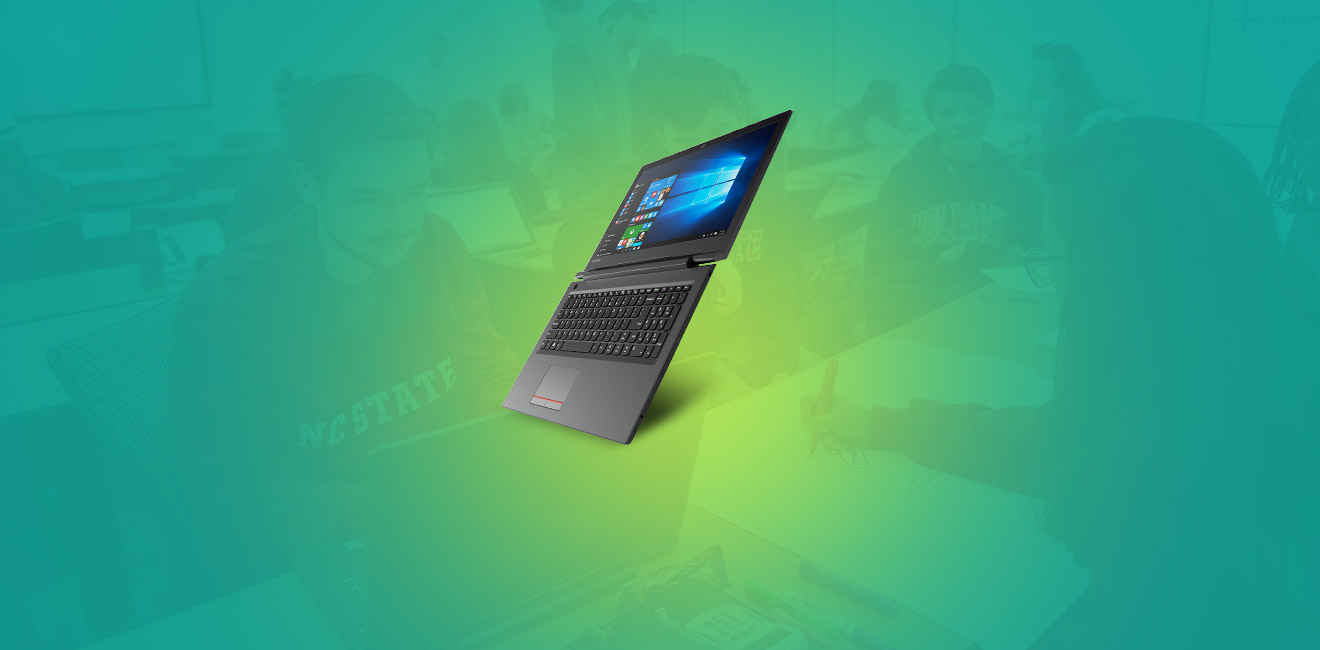 Intel introduced the term "Ultrabook" at Computex back in 2011 to create a distinction between mainstream laptops and laptops with exceptionally high portability. In the following three or four years, Intel pushed the term heavily to promote its low-power CPUs. According to Intel, a laptop was an Ultrabook if it employed the Intel Sandy Ridge microarchitecture with a suitable Intel Core CPU that had a maximum thermal design power (TDP) of 17W.
Intel also expected an Ultrabook to be under 21mm in thickness and have a screen no larger than 14 inches diagonally. In addition, the laptop had to offer a battery life of five hours or more. Windows had to resume from hibernation in under seven seconds. These are strict requirements, especially at a time when components like the solid-state drive weren't so everpresent. Things have changed today. Intel has, in a manner of speaking, forgotten all about the Ultrabook badge and the market has taken to a new name for a laptop with Ultrabook-like characteristics: Thin and Light.
So you're in the market for a Thin and Light laptop but you don't know what makes a laptop a Thin and Light laptop. It's an understandable conundrum. But the truth is that after Intel let the Ultrabook brand slip into oblivion, the definition of a "thin and light" laptop has strayed. By our definition, here's what makes a laptop Thin and Light. If you're considering getting one for college, ensure your next buy ticks the following boxes:
CPU
Yes, Thin and Light models come with a wide range of CPUs; it could be an Intel Core i3, Core i5, or even Core i7. With Intel's CPUs, what you need to do is look for the right suffix in the model number. If the processor's model number ends with "Y", it means it's a proper low-power unit designed to run on Thin and Light machines.
If you desire a higher clock speed in your CPU but don't mind a slightly higher power consumption, look for a processor whose model number ends with "U". The U series of Intel's Core series CPUs is the most popular amongst Thin and Light models in the market. Look for Intel CPU models such as Core i3-8145U, Core i5-8265U, and Core i7-8565U. If you prefer AMD instead, get a model with the latest Ryzen 3 or Ryzen 5 processor.
Display and Bezels
Though they are Thin and Light machines, many slim laptops today come with high-resolution displays. The display resolution on some models go all the way up to 4K even through the size is only 14 inches. But, of course, they come at a cost. Most Thin and Light laptops come with a Full HD display, and that's ideal for document editing, coding, and movie playback. Last year, we recommended Full HD but agreed that even HD would do the job. This year, we believe Full HD should be the minimum resolution on laptop displays, even if the size is only 13 inches.
Slim bezels are not only an element of style and aesthetics. They help reduce the bulk of the laptop by allowing a larger display to sit in a smaller form factor. Even a reduction on the laptop's body size of 10 to 20 percent can make a huge difference to dimensions and weight of the laptop. That's why we suggest getting a model that has display bezels lesser than 7mm in thickness. There are some models with bezels slimmer than 6mm too, which go further in lending the display a "floating" look.
Battery
We still stand by what Intel prescribed back in 2011, except, we do you one better by recommending a laptop that has at least six hours of battery, and not just five. Now, ensuring this is not going to be easy. Even though most laptop manufacturers claim that their devices offer over nine hours of battery life, the maximum we see is about five or six hours. There are two key indicators in a laptop that suggest better (or worse) battery life. The first is the energy consumption figure of the battery that is specified in Wh (or watt-hour). The higher this value is, the longer your laptop battery should last on a single charge. The second is the thermal design power (TDP) value of the CPU. The lower the TDP, the longer you can expect your battery to last.
Graphics
It's not mandatory for a Thin and Light laptop to feature a discrete graphics card. They're designed primarily for portability and convenience and not for gaming. That said, many mainstream laptops with a discrete graphics card encroach the Thin and Light laptop space, and we at Digit.in wholeheartedly condone that. That's because such mainstream laptops do qualify for the Thin and Light badge. So, if you're on board with our little theory, then here's what you should look for.
If you want a Thin and Light laptop that you intend to use for some light image- and video-editing work, then look for a model with a discrete graphics card. Such models usually offer up to 2GB (or sometimes 4GB) or dedicated video RAM. They come with an Nvidia GeForce MX 110, MX 130, or MX 150 graphics card. Newer models even sport the 20-series of Nvidia's line-up, such as the GeForce MX 250, which is faster and improved. You can even play a few lightweight game titles on such laptops. The games you can try are Metro: Last Light and Life is Strange.
Connectivity
A modern Thin and Light laptop needn't compromise on connectivity, we believe. Your next Thin and Light laptop could include at least two USB Type-A ports, one of which ought to feature the latest USB standard. The current standard is USB 3.1 Gen 2. Your next Thin and Light laptop could also include a USB Type-C port. Thunderbolt 3 support is welcome but not mandatory if the model is under a lakh rupees. Other ports it could include are a full-size HDMI port, a single 3.5mm audio jack for headsets, and an SD Card reader slot. Some models choose to offer a microSD card slot, which is useful for smaller complementing devices, like smartphones, but no good if you have a professional camera.