AMD's Ryzen Mobile Processors offer great performance and laptops with the new Ryzen processors are also quite affordable. With varying performance levels, you can get a Ryzen-powered AMD laptop at any price point, be it an enthusiast gaming configuration or a budget laptop. Since Ryzen is relatively new in the mobile market, you might be wondering which is the right Ryzen processor for your needs. Here's what you need to know.
AMD follows a very simple naming scheme to make it quite easy for you to understand which processor is ideal for which use cases. You can simply look at the series to understand what kind of performance can be expected from the processors. At the top lies the Ryzen 7 lineup which is ideal for gaming, content creation and can multitask like no other. This is followed by the Ryzen 5 lineup which is very similar to the Ryzen 7 in terms of productivity but features a more moderate Integrated Graphics. And then you have the Ryzen 3 lineup which is falls under the budget category and still has Integrated Graphics that holds its own. Let's have a look at all the Ryzen mobile processors available in the market.
Ryzen 7 Mobile processors
The Ryzen 7 lineup features Quad-Core processors with two threads per core. This means your operating system, be it Windows or Linux, will see 8 cores which is more than enough for handling high productivity tasks, gaming, content creation and practically anything that you can throw at it. It features the top of the line Vega 10 or Vega 11 Integrated Graphics.

Within this lineup, you have the Ryzen 2000 series as well as the newer Ryzen 3000 series of processors. And then you also have the 'U' and 'H' series of processors. The 'U' series is optimised for low power consumption whereas the 'H' series goes all out.
Ideal for: Multitasking, heavy workloads, editing videos, streaming 4K movies, gaming and more.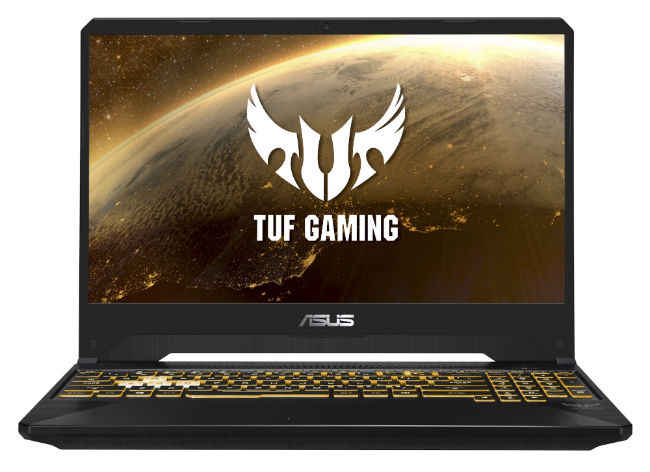 Laptops featuring Ryzen 7 Mobile processor:
Asus TUF FX505DU, Asus ROG GA502DU, Asus ZenBook 14 UM433DA, Dell Inspiron 15 5000 5585, HP 14-dk0008ng, HP Envy x360 13-ar0210ng, Lenovo ThinkPad E595-20NF0000GE
Ryzen 5 Mobile processors
Ryzen 5 processors are also Quad-Core with two threads per core. The difference here lies with the slightly lower clock speeds and a more moderate Integrated Graphics capability. This comes in the form of the Vega 8 Integrated Graphics. The difference between the second-gen 2000 series and the third-gen 3000 series is the improved clock speeds as well as the more optimised manufacturing process.

Similar to Ryzen 7, even the Ryzen 5 lineup has U and H series processors for different levels of performance. The U series is more power optimised for thin-and-light laptops whereas the H series is preferred when you require more performance for applications such as gaming.
Ideal for: Multitasking, editing videos, streaming 4K movies, gaming and more.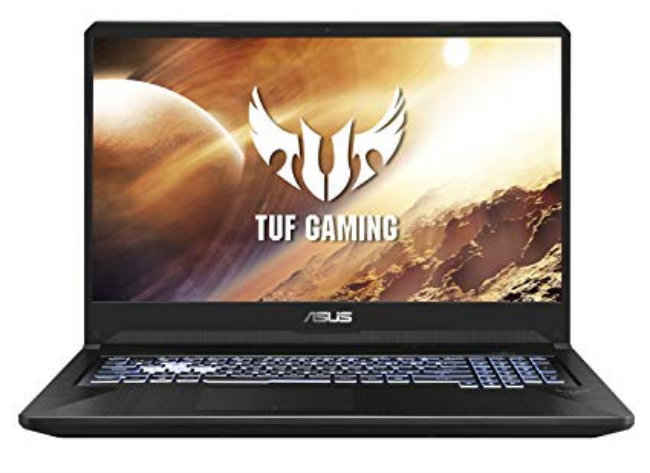 Laptops featuring Ryzen 5 Mobile processor:
Asus TUF FX505DY, Asus TUF FX705DT, HP Pavilion Gaming 15-ec0010nr, HP 15-db1011ns, HP 15-db1014ns, HP Envy x360 13-ar0000ns, Lenovo Ideapad L340-17API, Lenovo Ideapad S540-14API, Lenovo V155-15API
Ryzen 3 Mobile processors
Ryzen 3 processors feature a mix of dual-core and quad-core processors. However, you do have multi-threading on the dual-core processors, so the operating system always sees 4 cores no matter which Ryzen 3 processor is present in your laptop. Depending on which Ryzen 3 processor your laptop has, it will have either Vega 3 or Vega 6 Integrated Graphics.

All the Ryzen 3 processors are 'U' series processors which means you will find them in ultra-thin laptops which have high battery life and are perfect for folks on the move.
Ideal for: Multitasking, streaming 4K movies, gaming and more.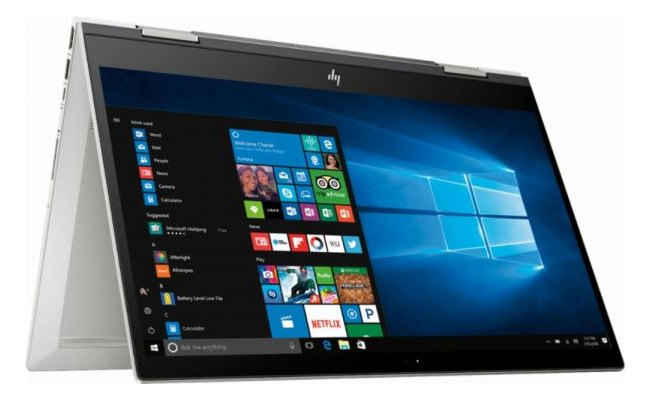 Laptops featuring Ryzen 3 Mobile processor:
HP 14-dk0001ns, HP 15-db1002ng, HP 15-db1013ns
Click here to go back to AMD Zone.