A messenger bag is all about style and carrying capacity. So, pick one that rings truest with your personality, don it with pride, and march into your new school or college campus with your laptop nestled in it. But before you do that, bear in mind the following points:
Weight
Unlike a backpack, which rests on both your shoulders, a messenger bag goes around only one of them. This means that the entire weight of the bag is going to fall on only one shoulder. The weight of a laden bag is a crucial factor here as lugging around a hefty bag on the bus to college can tire you severely. A well-cushioned movable shoulder pad on the bag's strap can make a huge difference to the wearer's comfort.
Size
The style's all going to waste if the messenger bag is too small to fit your laptop in it. Messenger bags are ideal for compact laptops. 15.6 inches is as far as you should go in trying to fit a large laptop in. Anything larger and it's going to become cumbersome to carry your computer around.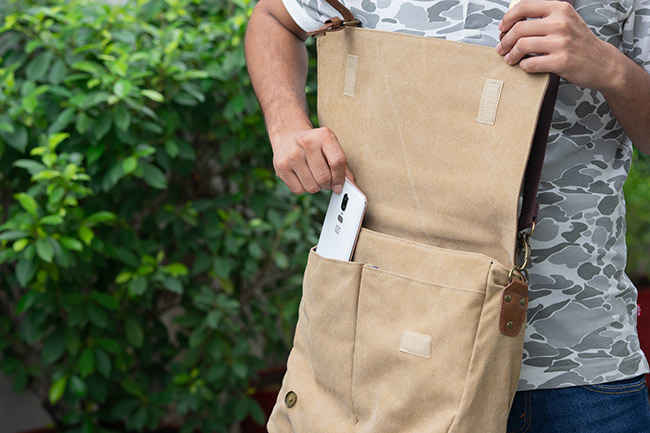 Orientation
If your laptop is compact enough, you can choose between a 'landscape' style bag (where the opening is on the wider side of the bag) or a 'portrait' one (where the opening is on the narrower side). It's really only a matter of a style and comfort; you can't go wrong with either.
Material
Choose between leather and a combination of cloth and canvas for your new messenger bag. Leather is sturdier, somewhat water resistant, and oozes elegance, while the latter is lighter and more colourful. In other words, go with a leather bag for a formal look, or get a cloth and canvas bag to flaunt your favourite colour and pattern.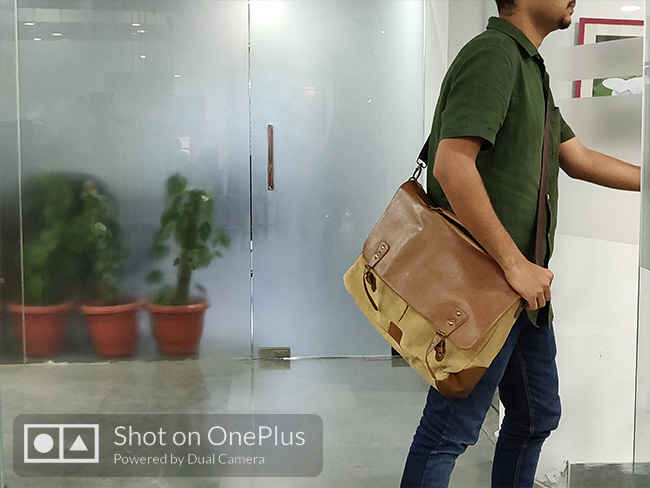 For more laptop buying guides, check out our Back to College microsite here.