College can be a stressful experience, regardless of the year you're in, regardless of the classes you take. During these stressful times, gaming can be quiet a relaxing activity, helping you blow off steam after a heavy day of lectures or breaking the monotony of studying non-stop morning to night. Little gaming breaks can not only be refreshing, but gaming is known to bring strangers together into a new kind of community experiences.
So if you're starting school or college soon and are in the market for a new laptop with some gaming chops but can't really decide what to pick, let us help you with making the right decision. In this story, we're going to help you understand the components that comprise a decent gaming laptop, not one where you can expect to play games in 4K at Ultra settings, but machines that will allow you to run games at adequate settings without a frustrating experience. So here are some things to look for.
Choose the Right Processor
This is the heart of your computer and if it's not powerful enough, you're not really going to get much done on your machine. For a casual gaming machine, an Intel i5 is a bare minimum, and should also actually suffice. If you fall in the AMD camp, you could wait for the Ryzen Mobile powered laptops, which should start making their way into the Indian market very soon. If you've got the bucks, upgrading to an i7 or Ryzen 7 would offer you more headroom for better gaming performance, but isn't critical for basic gaming.
RAM – Where Quantity matters as much as Quality
Don't be tempted by the cheaper price tag of machines with 4GB of RAM. For any kind of satisfactory gaming, you're going to have to opt for a minimum of 8GB of RAM. Thankfully, when it comes to laptops, manufacturers choose RAM speeds in a way that it offers maximum throughput when put into the framework of other internal components, so you won't have to worry about choosing RAM based on varying speeds and latency timings.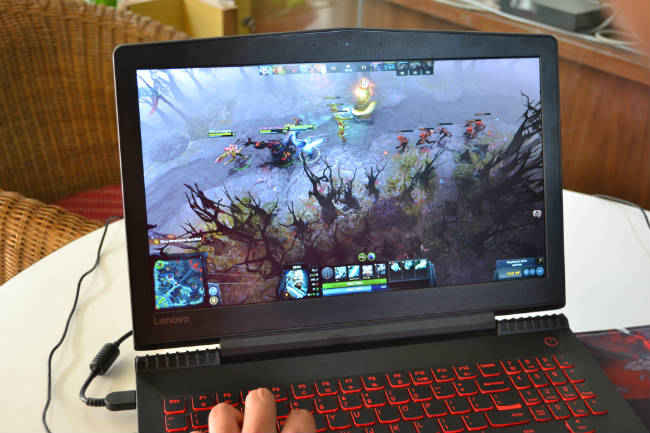 SSD over HDD. Always.
There's no emphasizing this point enough. SSDs are just better than HDDs in almost every functional way. The most notable benefit is that they're much faster than traditional hard drives. When choosing a laptop for casual gaming, its okay if the machine has a regular 2.5" SSD instead of the newer (and far more expensive) NVMe type SSD. Honestly, it would be okay if you chose to go with a 128GB SSD as well, but you will hit space issues if you install large games whose install base runs into 50+ gigs. IF you can't find a laptop with a 256GB SSD within your budget, you could also look for one which comes with a replaceable hard drive and just swap it out for a third-party 256GB SSD which will end up costing you lesser.
Dedicated Graphics over Integrated Chips
If you're going to run your games at 1080p and expect butter smooth performance, a dedicated graphics card is a must for your machine. You could choose from either nVidia or AMD camp, both of whose entry level offerings would be more than sufficient to get a quick, satisfying round of CS:Go going. AMD says that their new Ryzen processors offer desktop level performance and the integrated Vega graphics chips can deliver the same performance as an NVIDIA GTX950.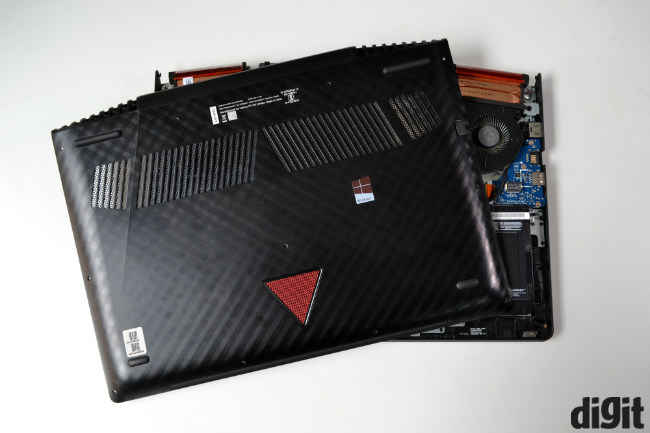 The above are some basic component-centric considerations to keep in mind as you venture out to buy a college laptop that you'd also like to use for some casual gaming. Of course, the above recommendations are only a viable starting point.
For more laptop buying guides, check out our Back to College microsite here.