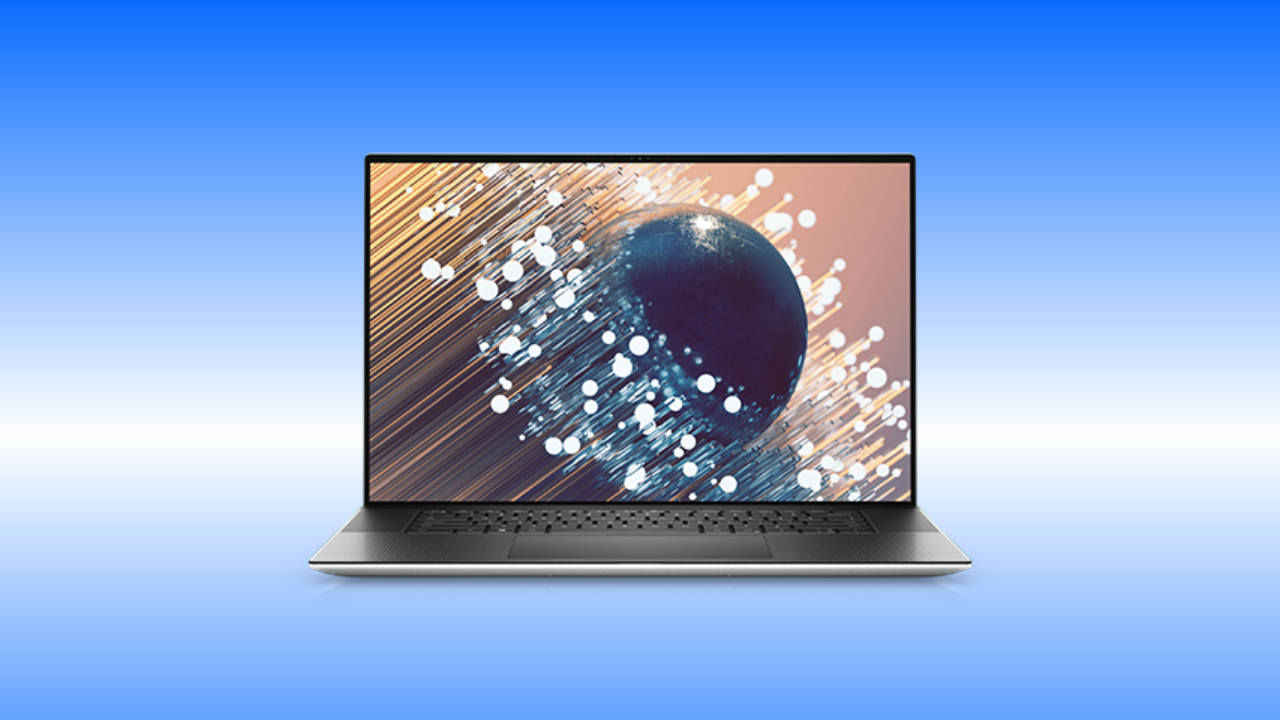 A desktop has always been a symbol of power and performance when it comes to computing. That's because the extra space offered in a desktop cabinet allowed for the addition of more powerful and power-hungry components as compared to a laptop. As such, power users, like content creators, have usually preferred working on a desktop rather than a laptop.
However, thanks to advancements in technology, modern laptops can now offer performance that is on par with many desktops along with all the other benefits that come with laptops. Here's a quick look at why you may want to consider a premium laptop as a replacement for a desktop.
Portability
Portability is probably where a laptop truly shines over a desktop. A portable workstation will not only allow you to move and work wherever you want. Ut it will also give you the option to work right next to your colleagues and teammates in order to ensure you can collaborate better on projects. It also gives you the option to take your work directly to meetings and give updates and receive pointers immediately.
Of course, not all laptops are equally portable. The Dell XPS 17 packs a large 17-inch display, however, thanks to its 4-sided InfinityEdge design, it features trimmed downside bezels. This not only offers a higher screen-to-body ratio of 93.7%, but reduces the overall footprint of the laptops. In fact, the Dell XPS 17 manages to offer a size form factor equivalent to a 15-inch laptop and Dell claims that it is smaller than 48% of 15-inch laptops in the market. The laptop also weighs 2.51kg which is not bad for a 17-inch laptop.
Desktop space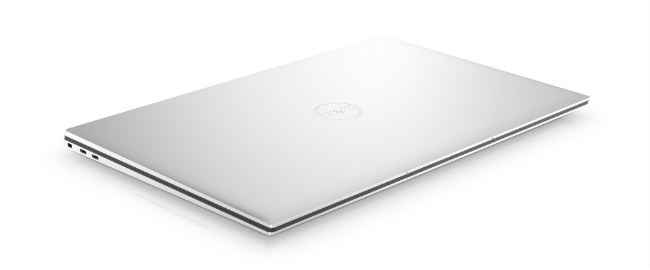 A full-blown desktop can take up a lot of space on your desk once you take into consideration the monitor, the cabinet and the keyboard and mouse. Even with an All-in-One desktop, you still have to consider the overall size of the whole package. By comparison, a laptop takes up very little space, leaving more room on your desk for peripherals such as a graphic tablet or even a 3D printer.
As mentioned earlier, the Dell XPS 17 offers a very small size form factor for a 17-inch laptop which ensures that you get even more room on your desk since pretty much all you need is right there. This leaves users with plenty of space to attach and place peripherals that they might need on the desk. The XPS 17 comes with a total of four USB Type-C ports with Thunderbolt 3 support. So you can connect all sorts of devices to the laptop.
Easy to set up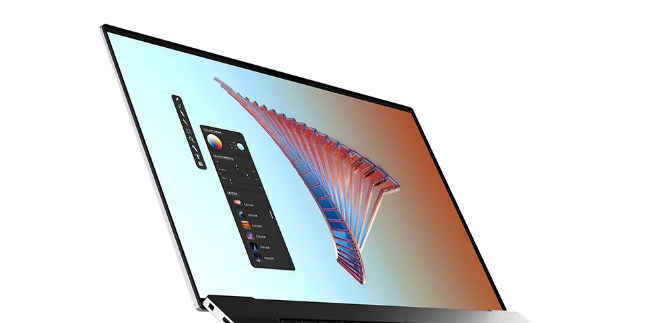 One of the cool things about a desktop is its modularity. Users can choose their CPU, graphics card, and even the monitor, which serves a very important purpose for content creators. As such, desktop users get to fine-tune the experience for their needs and budget. However, this also requires a fair understanding of the components and their compatibility with each other. As such, some people might find it to be a little overwhelming.
With a premium laptop like the Dell XPS 17. Things are much more streamlined as all a user needs are already set up for them. Besides internal components (which we will get to in a bit), the laptop's 17-inch display supports HDR and100% Adobe RGB along with 94% DCI-P3 colour gamut. It also delivers a 1650:1 contrast ratio and 500nit brightness. This means that you won't have to go out and buy a separate professional-grade monitor for your work.
Performance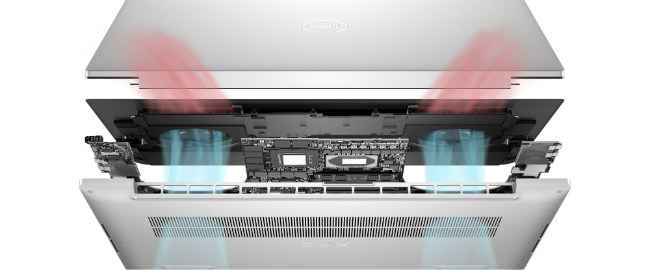 Performance is the biggest worry that people tend to have when it comes to choosing between a laptop and a desktop. However, as mentioned before. Many modern premium laptops can easily bridge this gap and offer a laptop that is powerful enough to keep up with the demands of content creation.
The Dell XPS 17 series comes packed with Intel's 10th Gen Core i7 processor. Now only that, but it has the H-series processor that has been specifically designed for higher performance. IOn top with this, the laptops are available with Nvidia GeForce 1650 Ti discrete graphics for added performance. Not only that, but the guys over at Dell have also ensured that heat won't be too much of a factor by using unique dual opposite outlet fans. The company notes that this increases fan airflow by approximately 30% and drives cooling airflow in both directions more airflow overall and improved skin temperature.
While many people will still swear by a desktop PC, the Dell XPS 17 makes a strong case for itself as a premium desktop replacement for users who need a portable device for their tasks. It also makes for an apt companion for those who may already have a desktop but need something they can work on when they are travelling. To know more about the Dell XPS series, click here.
[Sponsored Post]