With the Precision lineup, Dell is aiming to offer machines that not only meet the performance demands of your job but also add a dash of style to the workplace. The latest entrant in the lineup — the Precision 5530 2-in-1 — continues this tradition and philosophy. Living up to the promise of "Maximum Beauty, Minimal Size," this new mobile workstation of the Precision family promises enhanced performance and unrestrained innovation. Further, this mobile workstation is ISV certified, which means buyers can get the scalability, workflow and productivity that they need.
Here's a quick overview of what you can expect from this performance-driven mobile workstation.
Design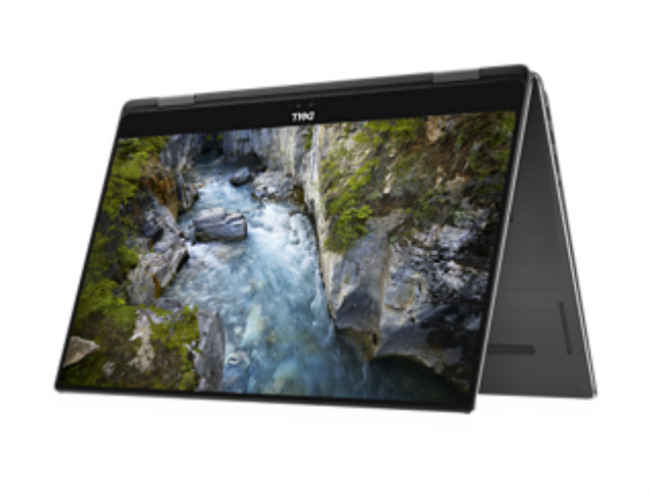 This 2-in-1 mobile workstation is designed for ultra-mobile computing and graphics intensive programs. For buyers, it gives the option to create works of art on a screen that supports familiar pen-based interactions like sketching, drawing, annotating and more. It has keyboard shortcuts, which enable buyers to complete their projects all on one machine, no matter where their inspiration strikes.
Display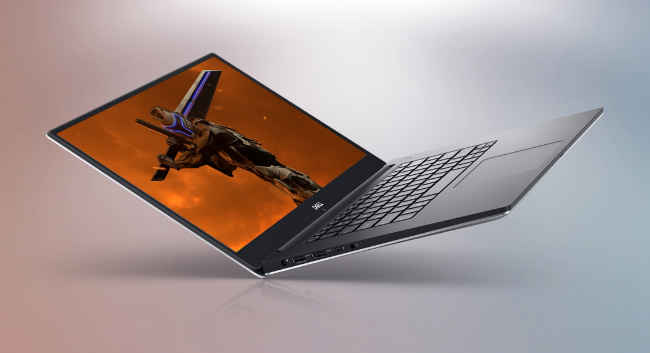 The Dell Precision 5530 2-in-1 workstation sports a 15.6-inch panel which should be more than enough for plenty of cases. Furthermore, users can see every detail with stunning 4K Ultra HD resolution packing 8 million pixels, for big, pinpoint-precise images—no blurry edges or jagged lines, no need to zoom in when editing photos.With it, users can experience a wider viewing angle, thanks to its new IGZO 4 panel.
Processor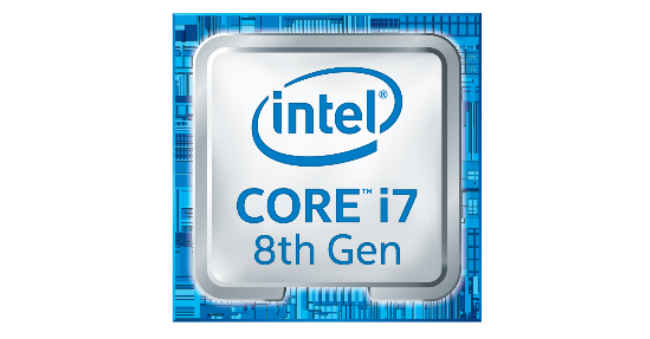 The Dell Precision 5530 workstation is powered by the incredibly powerful 8th Gen Intel® 6-Core™ processor with professional AMD Radeon™ Pro WX Vega M GL Graphics plus 4GB of dedicated high-bandwidth memory. This means that users can do their best in creating as well as processing the power in an incredibly thin machine. No matter for rich content creation, viewing 4K content, high-end gaming, editing or mega-tasking, users will get the performance they require with this mobile workstation.
Memory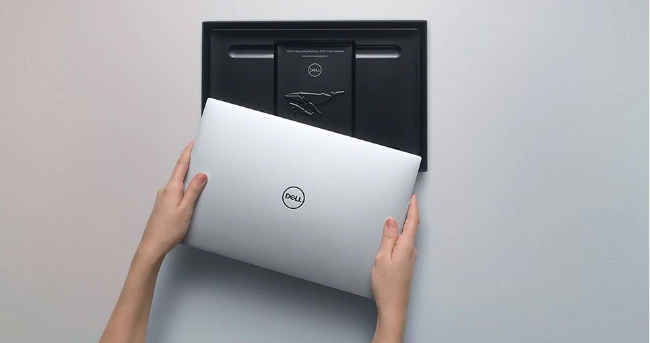 In terms of memory, the Dell Precision 5530 2-in-1 is available with 8, 16, or 32 GB of DDR4-2400 memory. For storage, the mobile workstation can be equipped with as much of 2TB of SSD storage, which should ensure speedy file transfer speeds.
Ports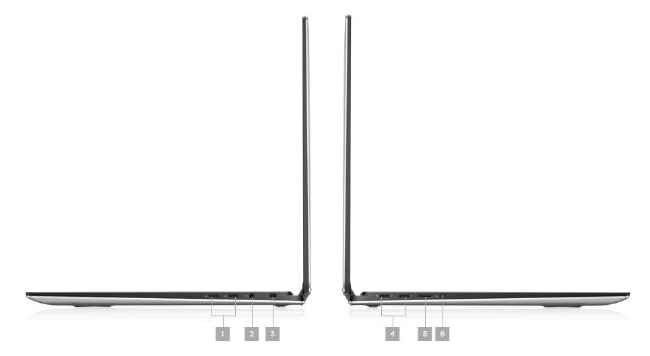 The Dell Precision 5530 2-in-1 comes with a number of ports, so users can plug in any other peripheral that might be needed. These include two Thunderbolt™ 3 and two USB Type-C™ ports. Especially, Thunderbolt™ 3 facilitates data transfers up to 40Gbps.
Built for Business
With the Dell Precision 5530 2-in-1, users can work where and how they prefer working without getting worried about their data. Equipped with Dell's own Data Security solutions, the company claims that the laptop is protected from 99% of the malware existing in the market. On the other hand, its free Dell Client Command Suite toolkit paves the way for flexible and automated BIOS and system configurations, while Optional vPro extensions for out-of-band systems management. Last but not the least, the Precision 5530 2-in-1 is subjected to MIL-STD 810G testing, a procedure designed to keep the machine durable and reliable.
With so many features and options, Dell understands what working professionals want in a mobile workstation and has aimed to position the Precision 5530 2-in-1 to be a powerful yet classy laptop equipped with premium materials, ensuring total peace of mind.
To gain more insights into the Dell Precision 5530 2-in-1, visit here.
[This is a brand story by Dell]