The Lenovo Ideapad S145(₹ 32490 at Tatacliq) is one of the newer laptops released by the company and in many ways, it's the successor to the IdeaPad 330 and IdeaPad 330S from last year. The laptop is available in multiple variants, so buyers should be able to find one that matches their needs and budget.
Display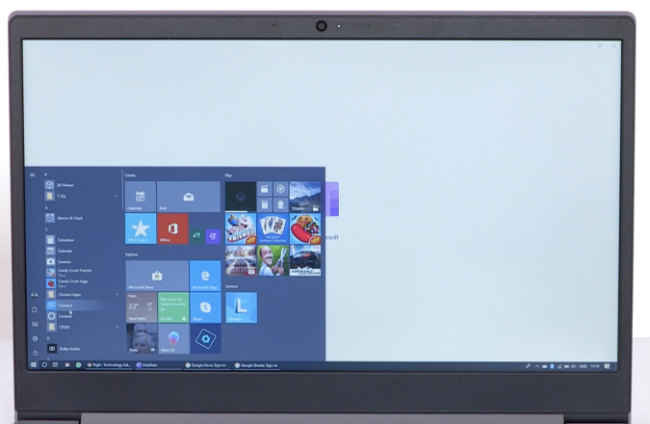 The Lenovo Ideapad S145 is available in two display sizes. It is available in a 15.6-inch variant for those looking for a big screen experience. However, those on the lookout for a compact device should consider the 14-inch variant. Both these are available with up to Full HD resolution of 1920 x 1080 pixels.
Processor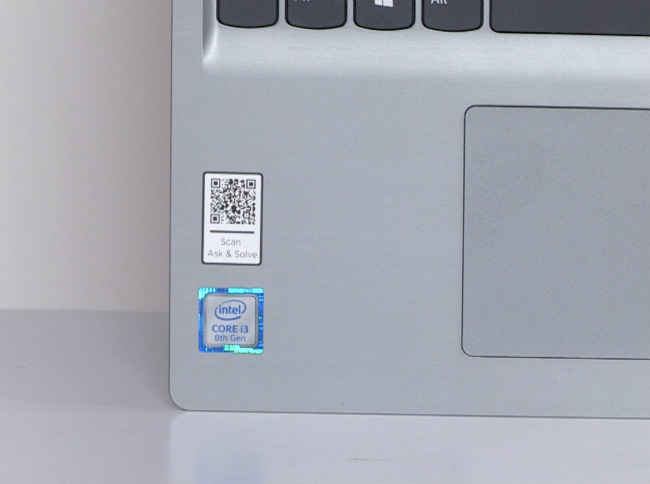 If you are loyal to a specific chipset maker, then you will be pleased to know that the Lenovo Ideapad S145 is available with either Intel or AMD processors. The laptop is available with either an AMD Ryzen 3000 series processor or an 8th Gen Intel Core series processor. So you can get one that best suits your needs and preferences.
Memory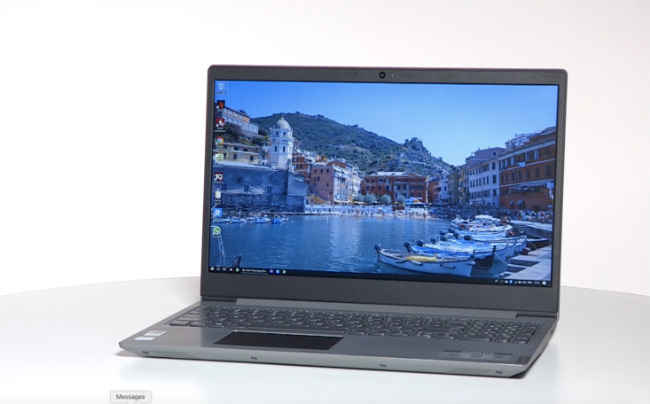 As one might expect by now, the Lenovo Ideapad S145 is also available with multiple storage options. This ranges from hard drives to solid-state drives as well as hybrid options for those wanting the best of both worlds. As far as RAM options go, many of the variants offer 4GB RAM, although you do get the option to expand it to 12GB, if need be.
Graphics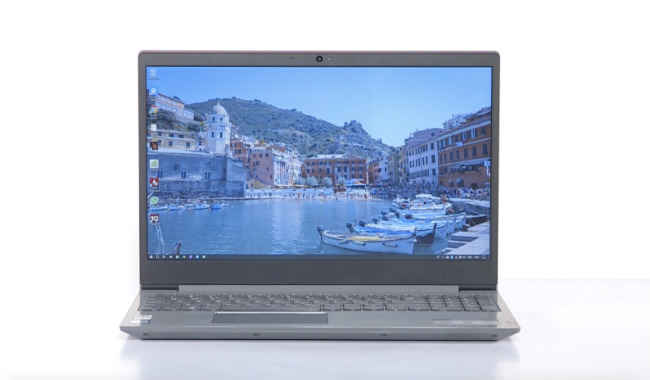 Many of the different variants of the Lenovo Ideapad S145 come with an integrated graphics card. However, some variants of the laptop do come with a discrete Nvidia GeForce MX110 graphics card that offers 2GB of dedicated video RAM.
Multiple connectivity options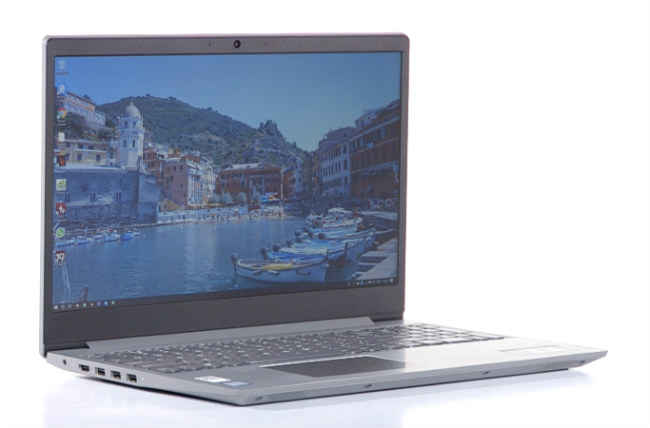 Besides an SD card reader, the Lenovo Ideapad S145 comes with two USB Type -A 3.1 ports, one USB Type-A 2.0 port and an HDMI port as well. So users have the option of hooking the laptop up to an external display.
The Lenovo Ideapad S145 is available in black and grey variants. Further, users also have the option to choose one with Windows 10 pre-installed, or one with DOS. Both the colours, as well as the multiple variants are already available in India.