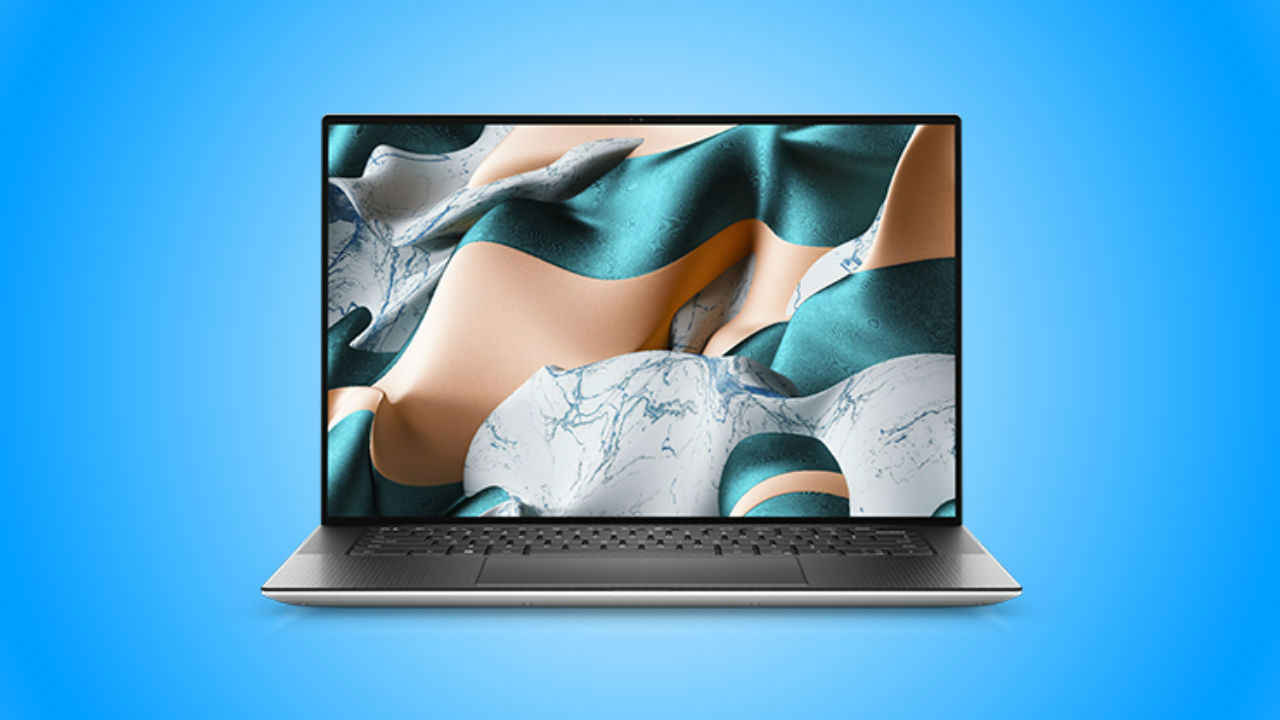 There was a time when a thin and light laptop unusually meant compromises in terms of performance. However, thanks to the wonders of modern technology, it is possible for users to get flagship-grade performance from a thin and light laptop. In fact, manufacturers now offer premium thin and light laptops that aim to offer top-notch performance while using high-quality materials and with a modern design language. In order to help you explain what you need to look at we'll be using the Dell XPS 15 as an example. We'll also be broadly classifying all that you should be looking for in a thin and light laptop into four distinct categories.
Lookin' good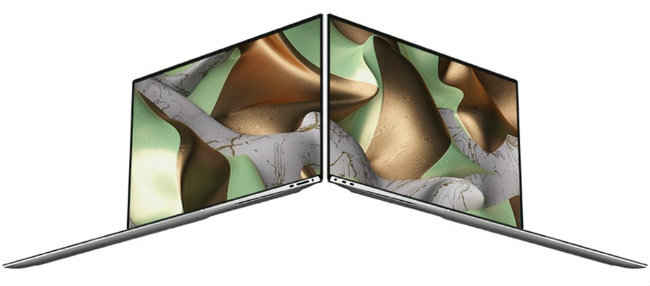 Laptops are no longer just about practicality, modern buyers want a style and pizzazz on their laptop. Especially when they have paid a premium for it. These days, there are two main schools of thought when it comes to the looks of a laptop. On one side you have aggressive looks with sharp, angular designs with loads of RGB lighting. This is usually found on gaming-centric machines. On the other side of the coin, we have slim and sleek machines with clean and subtle looks that focus more on the use of high-quality materials. The Dell XPS 15 falls into this category.
The Dell XPS 15 features a simple yet elegant metal chassis that uses a special anodised process that does not require paint. This ensures that there is nothing to chip off, or get scratched, thereby ensuring that the laptop looks as good as new even after years of use. The laptop's 15-inch screen features a 4-sided InfinityEdge display. This features considerably narrow bezels on all sides of the display. This not only improves immersion as it pumps up the screen-to-body ratio to 92.9% but also helps lower the overall footprint of the laptop, making it more compact and easy to carry.
Smart design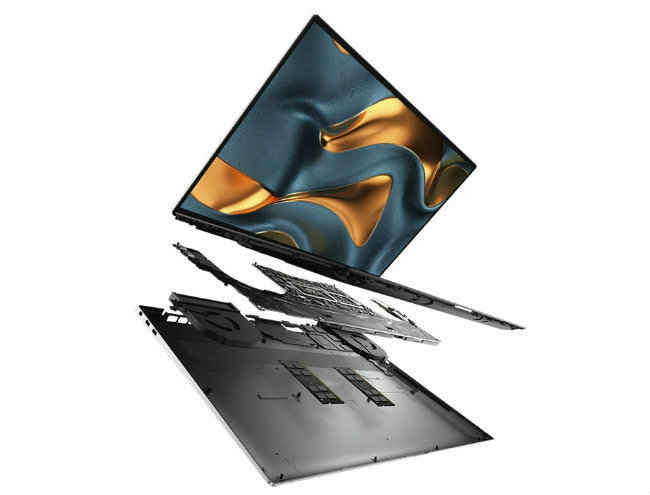 The design of a premium laptop should utilize modern technology in order to ensure a more compact laptop that is able to offer better computing power. This includes intelligently designed in the various ports and components so that there is nothing superfluous and everything is where it is supposed to be.
Thought is also placed into the placement of the various ports and speakers grills. So I will find that the most premium thin and light laptops like the Dell XPS 15 primarily use USB Type-C 3.1 ports that support Thunderbolt 3. This not only allows for the overall port size to be smaller, but it also supports power delivery and can be used for a number of tasks such as a display port. The laptop also comes with a carbon fibre palm rests instead of metal. This is because not only is carbon fibre lighter than metal, but it also uses that your palms are not affected by any latent heat emanating from the laptop.
Performance matters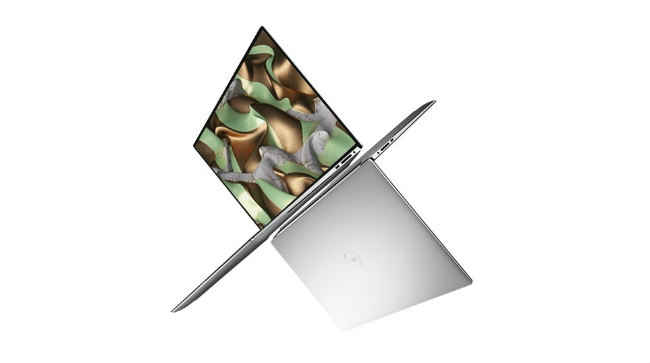 Of course, any premium laptop needs to offer top-notch performance. However, offering higher performance in a thin and light laptop isn't easy. Not only is space an issue, but so is heating. As such, a lot of clever thinking has to go into design and engineering in order to ensure that a premium thin and light laptop isn't just for show.
The first thing you have to look at is the processor and it's always a good idea to get a laptop that packs that new line of chipsets. The Dell XPS 15 for example, is available with Intel's 10th Gen Intel Core processors. For graphics, the team at Dell managed to cram an Nvidia 1650 Ti inside the XPS 15. So the laptop should be able to handle anything from video editing to video games. Of course, heat is the enemy of performance, and is thin and light laptops, it's not easy to install heatsinks and fans. Thankfully, engineers seem to have figured it all out. The Dell XPS 15 comes with dual fans that are separated to spread heat over a larger area. In order to ensure that the premium looks aren't affected in any way, the laptop features hidden exhaust vents in the hinge.
So there you have it. You should now know what you should be looking at when choosing a premium thin and light laptop. So godspeed and make the right choice! You can learn more about the Dell XPS series here.
[Sponsored Post]