Although deciding on the laptop backpack you want isn't as hard as deciding on the laptop model itself, you could end up with an ill-fitting or unnecessarily oversized bag unless you think through some of these essential points:
Size of the Laptop
Most laptop backpacks are accompanied by a product detail tag from the manufacturer that specifies the ideal size of the laptop for a given bag. For example, if the tag reads 15.6 inches, it means that a laptop with a display size of 15.6 inches will fit in the bag without any worries. Easier of course, is to see for yourself if the laptop fits snugly into the laptop compartment of the backpack with the Velcro strap on. If you don't have your laptop with you and must buy a backpack anyway—just remember that as is true with clothes—it's always better to buy a size larger than smaller.
Space for the Laptop and its Friends
Account for any charging cables, mice, hard drives, physical documents, clothes, and accessories you might want to carry with you in your bag along with your laptop. Chances are the larger your laptop is the bulkier the power brick in its charging cable is going to be. It's always safe to anticipate long and messy cables with any new laptop.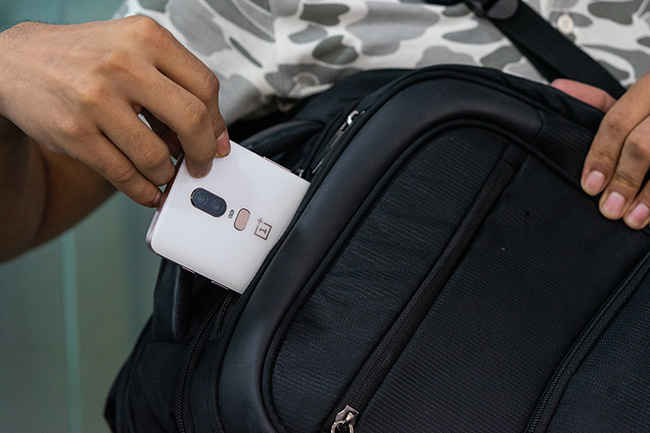 Water-resistance
Between running around the campus quad and scuttling around for space under a crowded bus stop, your laptop is bound to get wet in the rain. Water resistance of a laptop backpack is an important factor if you feel you're going to take it with you to college and coffee shops.
Shoulder Strap Comfort
If you're planning on lugging your laptop around for long distances, you'll want shoulder straps that are thickly padded for added comfort and are breathable for sweat absorption. Additionally, the presence of an inflexible back support can provide sufficient lumbar comfort.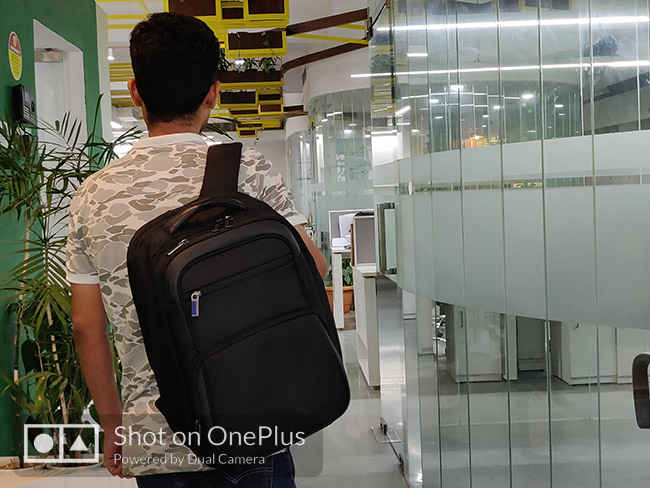 For more laptop buying guides, check out our Back to College microsite here.