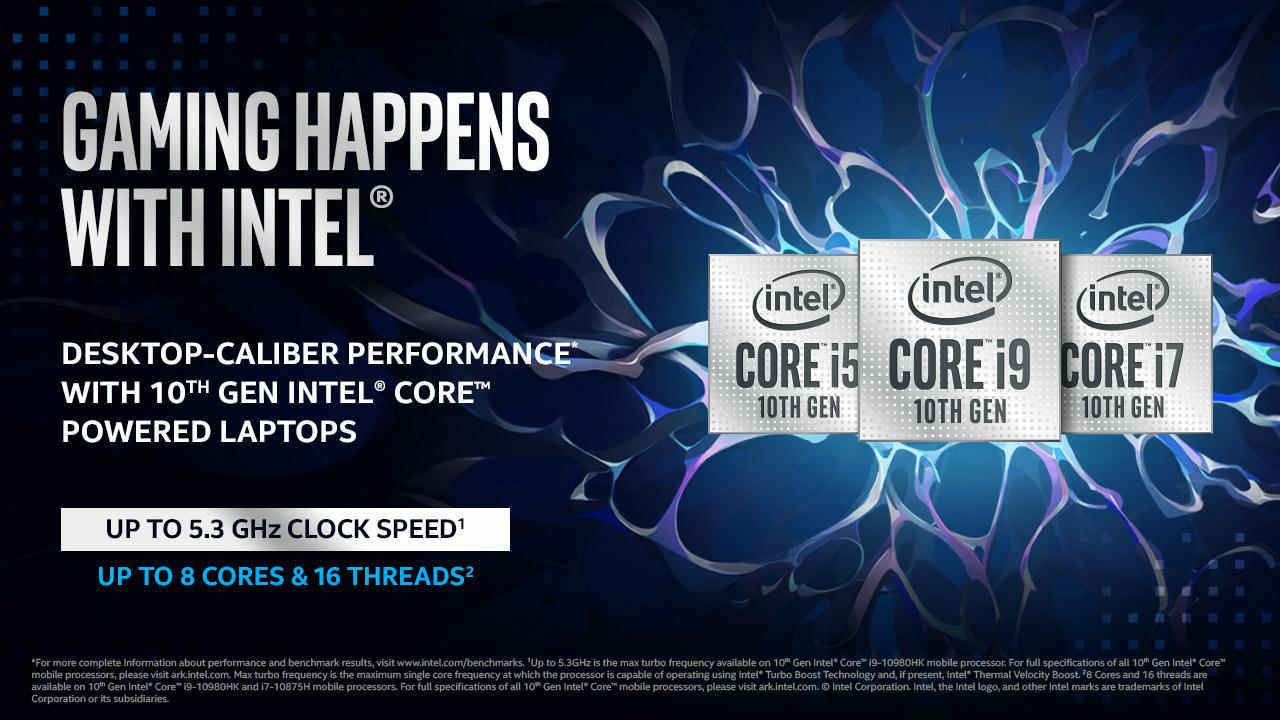 When choosing a gaming PC, it's easy to simply look at the specifications and call it a day. However, any true gamer will tell you that there is a lot more to a gaming system than just specs. This is especially true when selecting a gaming laptop; that's because you expect so much more from a gaming laptop than just key presses – you need an immersive experience, super smooth gameplay, and uninterrupted connectivity, which drastically affects your gaming experience.
The first, and probably the most important thing you should be looking at is the processor. After all, it will be the brain of your device the processor is what will eventually decide how well your overall system is going to perform.
Intel is a trusted name when it comes to computer processors and their 10th Gen Intel® Core™ Processors make for an enticing prospect for buyers. Not only does it pack some top-notch tech, but it has been designed to work with a variety of applications including the latest games such as Crystal Dynamics' new superhero title, Marvel's Avengers.
As one might expect from any current gen AAA title, Marvel's Avengers is designed to offer high-end graphical fidelity and detailed models. As such, it can be quite taxing for PCs to handle. However, Intel and Crystal Dynamics have worked together to include CPU optimisations to make the game work better on Intel-powered devices. In fact, the 10th Gen Intel® Core™ processors also includes a bevy of other tech such as Intel® Wi-Fi 6, Intel® Turbo Boost Max Technology, Intel® Optane memory and more to help players take their gameplay to the next level.
So here are a few Intel-powered laptops that go beyond the usual and offer gamers a bunch of features that will help them elevate their gaming experience.
A display that's as fast as your reflexes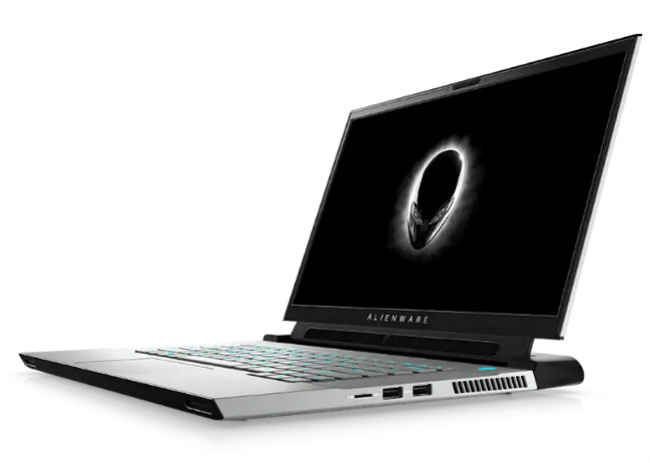 Any gaming laptop needs to have a good display. However, a good display isn't just about resolution. This is why most gaming-centric monitors also focus on refresh rates as that will allow you to react to enemies slightly faster, which in turn could mean the difference between winning and losing. The Dell Alienware m15 R3 packs an OLED panel with a 300Hz refresh rate. Not only that, but the laptop is powered by a 10th Gen Intel® Core™ i7 Processor. Other notable features of the Alienware m15 R3 includes a magnesium alloy chassis that makes the laptop light, but keeps it strong, and Tobii eye tracking which tracks where you are looking on screen and then allows for some really cool gameplay options. For example, instead of pointing your targeting reticle on an item to pick it up, you can simply look at the item and the game will give you the option to pick it up. It also aims to offer improved cooling thanks to 40% larger copper heat pipes and 132 blade fan.
Stay connected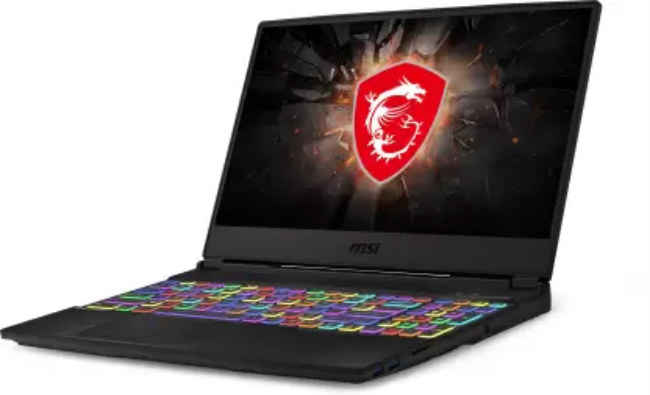 These days, gamers love to take their game online – either to stream their gameplay, or to play some battle royale online. Which is why you need to ensure that your laptop will offer fast and stable connection speeds. A device like the MSI GL65 comes with a 10th Gen Intel® Core™ i7 Processor and features Intel® Wi-Fi 6 technology that is said to reduce latency by up to 75%* and improve download speeds by 3x*. Besides this, the MSI GL65 also comes with the company's Cooler Boost 5 tech that helps to keep things cool even during the most intense gaming moments. MSI Dragon Center helps you monitor the status of your laptop while also giving you control of the RGB lighting. It also features Steel Series' per key RGB lighting on the keyboard.
Port of call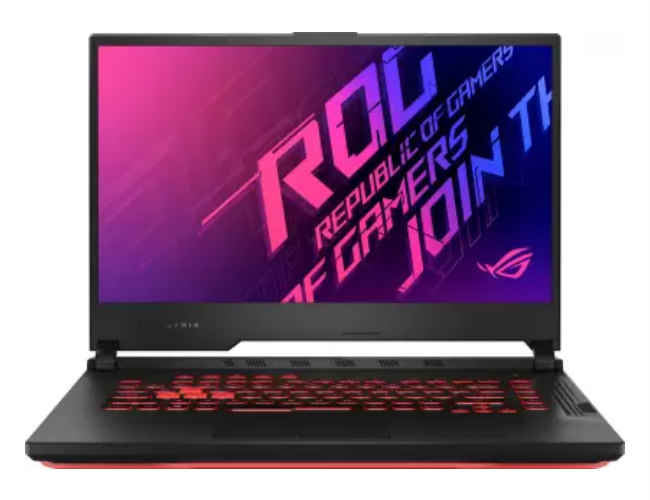 The right gaming accessories really help elevate a gaming experience. Which is why you need to ensure that your gaming system has enough ports to connect a myriad of other peripherals. Of course, while this is not necessarily a problem with desktops, laptops usually have very limited space. As such, manufacturers are faced with the dilemma of either adding ports, or ensuring that the device is thin. The Asus ROG Strix is powered by a 10th Gen Intel® Core™ i7 Processor and goes around the problem by supporting Intel® Thunderbolt™ 3 tech that allows users to use a single port to connect a myriad of devices and offers super-fast data transfer speeds. Other notable features of the Asus ROG Strix include the ROG Rangeboost tech as well as three slots of NVMe SSDs. It also offers better cooling thanks to a 3D airflow design and dual n-blade fans.
Mastering multitasking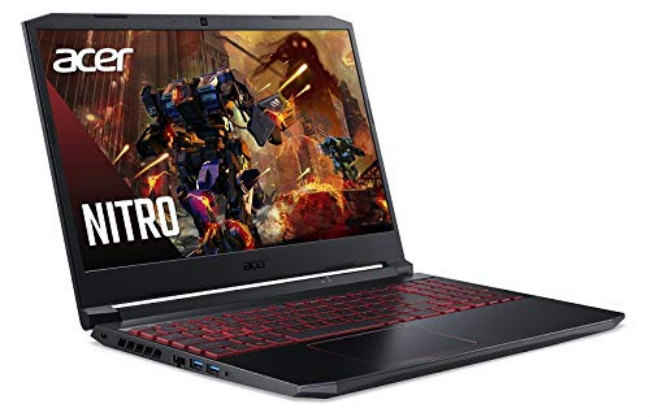 You can't have a gaming system that is slow and lagging, especially if you plan on employing your device for multiple uses. Which is why you need a device that is more than capable of handling multiple tasks, especially if you plan to get into streaming. The Acer Nitro 5 is powered by a 10th Gen Intel® Core™ i7 Processor that is capable of clock speeds of up to 5.0GHz thanks to Intel's Turbo Boost Technology. This is further assisted with support for up to 32GB DDR4 RAM. Other features of the laptop include a Dual Fan cooling system, Acer NitroSense Dashboard and two slots of M.2 PCIe SSDs and 1TB HDDs.
Smart system management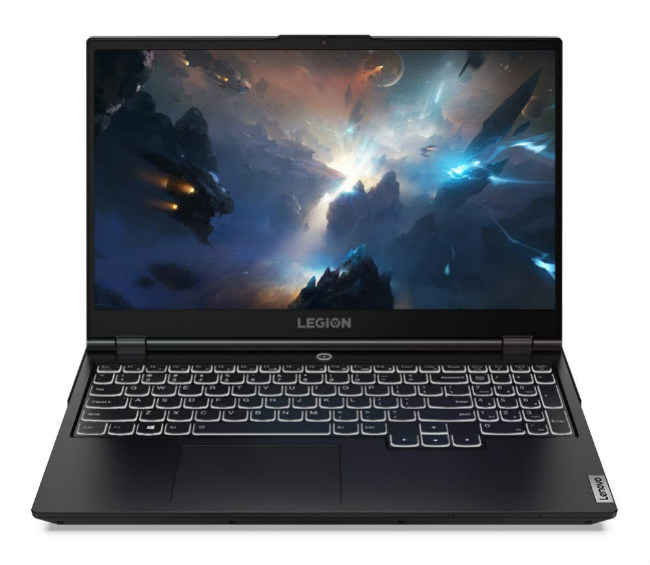 A good gaming laptop should ensure that all of the various components work well with each other. The Lenovo Legion 5i 15 is powered by a 10th Gen Intel® Core™ i7 Processor and comes with the chipset maker's Smart Cache tech. This allows the system to intelligently share cache memory between processor cores for faster and smoother operation. There is also Intel® Dynamic Tuning that allows users to customise power settings to intelligently adapt power policies based on usage and temperature. There is also Lenovo vantage that allows users to overclock their CPU and GPU. Other notable features include Coldfront 2.0 cooling, Advanced Optimus tech, and a Harman Kardon speaker system with Dolby Atmos headphone support which adds to the immersive gaming experience.
Memory test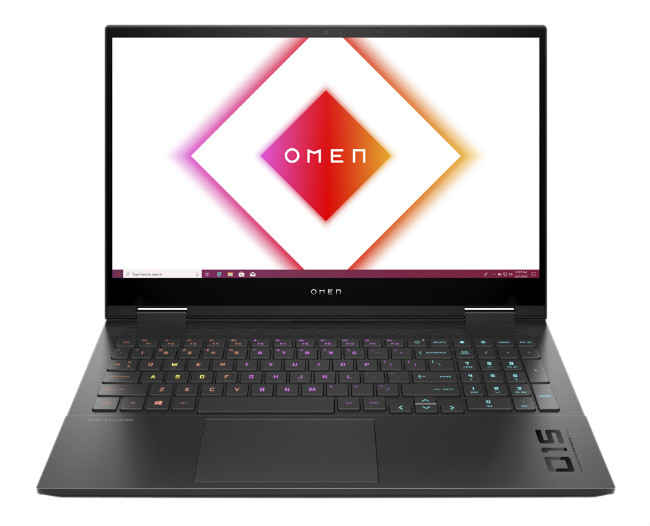 Loading screens and wait times have been a part of gaming for ages and they always tend to pop up when the action gets intense. But they need not be that long. The HP Omen 15 is powered by a 10th Gen Intel® Core™ i7 Processor and comes with 16GB of Intel® Optane™ Memory. On top of this, it also packs a PCIe SSD for even less load times. Other features of the laptop include an OLED panel of up to 300Hz which should be ideal for fast-paced online gaming. Apart from this, the HP Omen 15 comes with OMEN Tempest Cooling tech which keeps the laptop cool even when playing the most intensive AAA titles. Fun fact: It is touted as the smallest 15-inch gaming laptop in the market.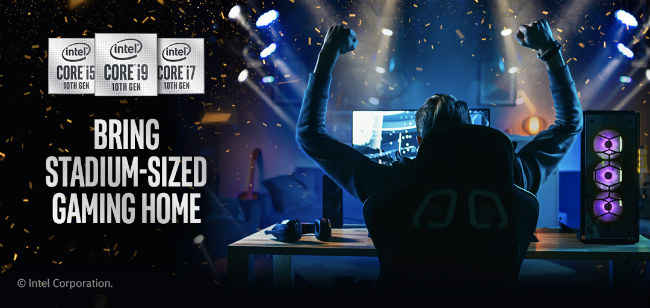 As one can see, Intel-powered gaming laptops tend to offer a lot more than simple specs. They offer a host of other features that are aimed to make gaming a more enjoyable & immersive experience. This includes Intel® Wi-Fi 6 which helps ensure a fast and stable connection for online gaming or streaming, Intel® Turbo Boost Max Technology that helps users improve the performance capabilities of their laptop when needed, and Intel® Optane memory that helps speed up load times and reduce wait to name a few. These technologies ensure that when a user buys an Intel-powered gaming laptop, they are getting more than what the spec-sheet shows.
*visit intel.com/benchmarks for more information