Just a few days after Amazon had its sale, its Flipkart's turn to have one of its own. Called The Republic Day Sale, it will be held from January 24, till January 26. As you can expect, there will be a huge number of products ranging from sandals to chairs will be available at a discount during the sale. However, we at Digit are only interested in one thing. So, here are some of the best tech deals that you can get during Flipkart's Republic Day Sale.
Apple iPhone 6
List Price: Rs. 36,990
Sale Price: Rs. 27,990
Buy Apple iPhone 6 Plus at Rs. 27,990 on Flipkart
The Apple iPhone 6 may be two years old, but it's still a pretty decent device. You get a 4.7-inch Retina display and the 8MP camera too. You can even update iOS the the latest version .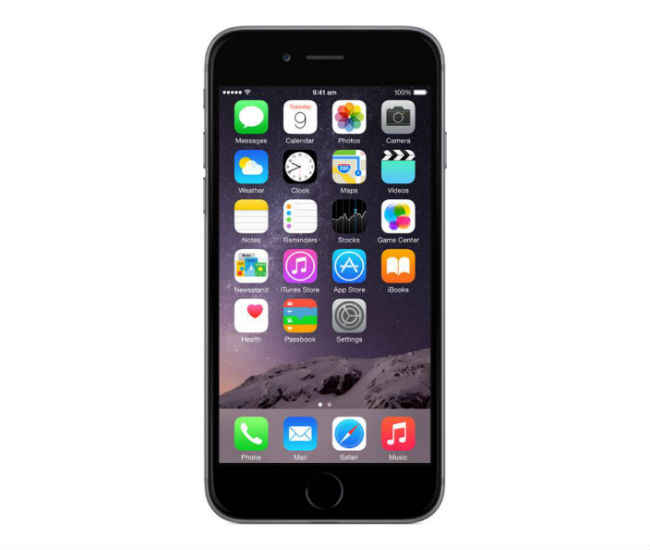 LG G5
List price: Rs. 52,990
Sale price: Rs. 34,990
The LG G5 was the first smartphone in the world to offer a modular design. The device Snapdragon 820-powered smartphone comes with a dual-rear camera setup with can take wide angle photos.
Buy LG G5 at Rs. 34,990 on Flipkart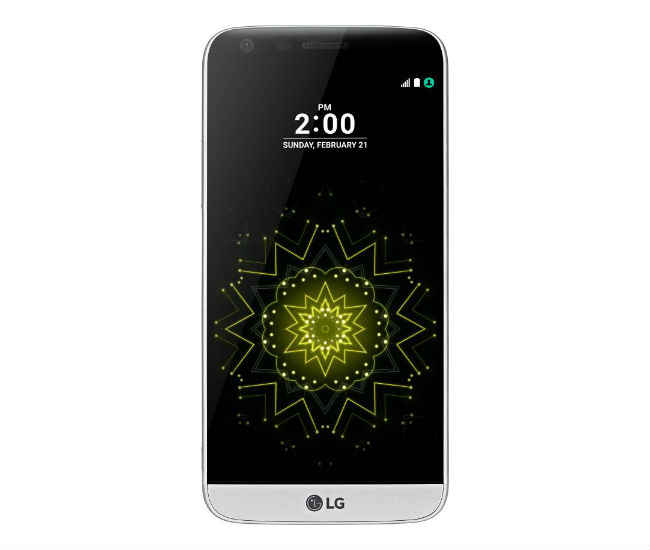 Lenovo Z2 Plus
List price: Rs. 17,999
Sale price:Rs. 14,999
The Lenovo Z2 Plus is the cheapest Snapdragon 820-powered device that you can purchase right now. The compact device offers a 5-inch Full HD display and a fiberglass rear.
Buy Lenovo Z2 Plus at Rs. 17,499 on Flipkart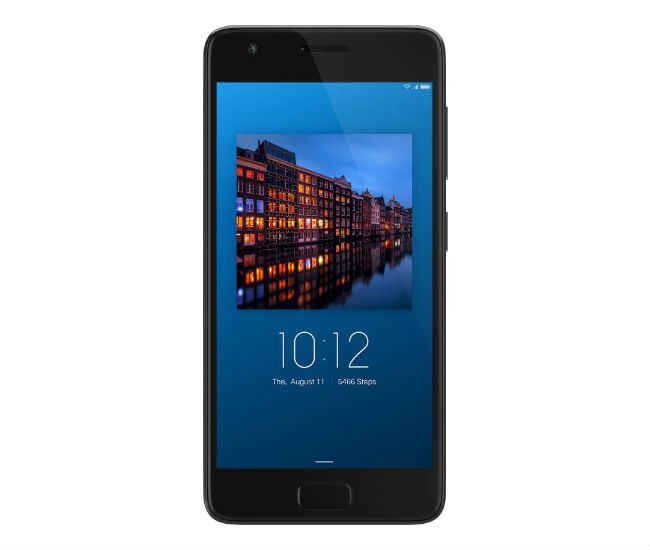 Moto 360 2nd Gen
List price: Rs. 20,999
Sale price: Rs. 15,999
The Moto 360 2nd Gen runs on Google's Android Wear operating system. So all you'll Google-related apps like Gmail, will be accessible on your wrist. The device also comes with a heart rate monitor to keep tabs on your health.
Buy Motorola Moto 360 2nd Gen at Rs. 15,999 on Flipkart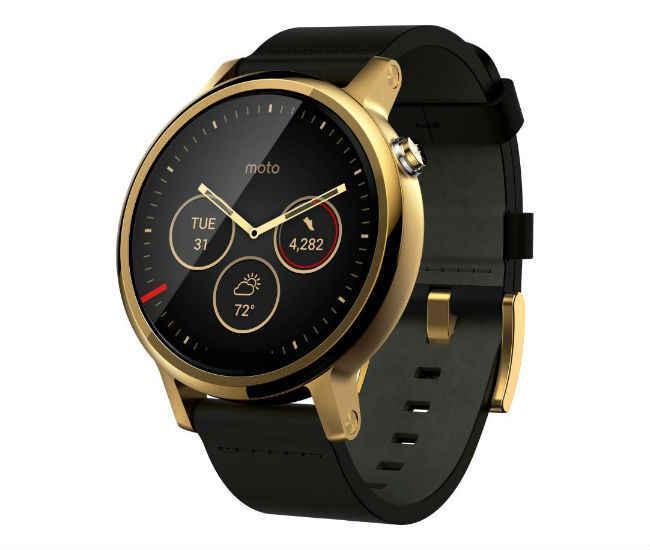 Samsung Gear Fit 2
List price: Rs. 15,000
Sale price: Rs. 9,990
The Samsung Gear Fit 2 is an activity tracker that can also shot you notifications from your phone. The device runs Tizen OS and the AMOLED display is nice and colourful. It can also track a multitude of activities ranging from walks, to crunches.
Buy SAMSUNG Gear Fit 2 at Rs. 9,990 on Flipkart