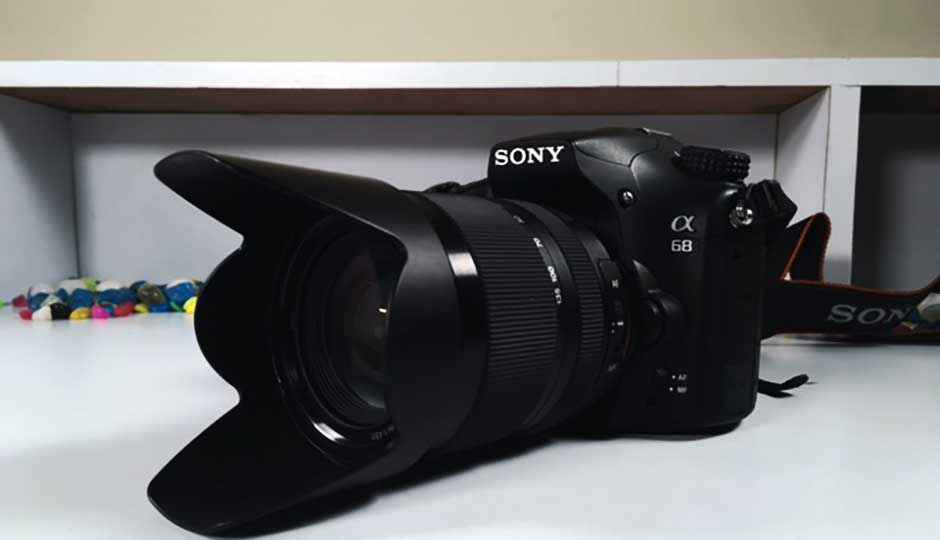 HIGHLIGHTS
The joy of owning a smooth, fast DSLR is this.
Digit Rating: 78/100
Pros: Excellent stabilisation, Accurate and smooth focussing, Excellent electronic viewfinder, Good colour accuracy and white balance, Great battery life
Cons: No touch input, LCD tilt not smooth, Menu settings take some time to get used to.
The Sony A68 DSLR was launched in India in April this year. A follow up to the A58, the SLT A-mount DSLR is up against the Nikon D5500 and Canon's EOS 750D DSLR cameras in India. Incidentally, DSLRs priced at around Rs. 50,000 happen to be one of the most sought-after camera categories, fuelled by the rise of very good DSLRs and a versatile range of available lenses.
The Sony A68 is an interesting camera, pairing a 24.2-megapixel Exmor CMOS APS-C sensor with Sony's BIONZ X image processor and a fixed, translucent mirror instead of the usual, non-translucent moving mirror that most DSLRs include. It borrows the acclaimed 4D FOCUS system from the Sony A77 II, featuring 79-point autofocus with 15 cross points. The camera features an XGA OLED electronic viewfinder in place of an optical one, a 2.7-inch tilting LCD display with no touch input, and can shoot burst photos at up to 8fps. With the camera being so well-equipped, we naturally had high expectations of it. Here's what we found, in over two weeks of shooting for our Sony A68 DSLR review.
Build and Design
The Sony A68's camera body, with battery, memory card and lens cap, weighs about 690 grams. This makes it one of the lighter DSLR bodies along with the Nikon D5500, which weighs about 515 grams. The body is standard weather-sealed plastic, and although it is not the smallest body around, it does not feel dated or unwieldy in any manner. The grip is firm and comfortable, although individuals with larger palms will find it easier to use. The front toggle is placed perfectly to be within reach of the right index finger. It has a quick-view backlit LCD panel, a novelty for a DSLR priced at about Rs. 55,000.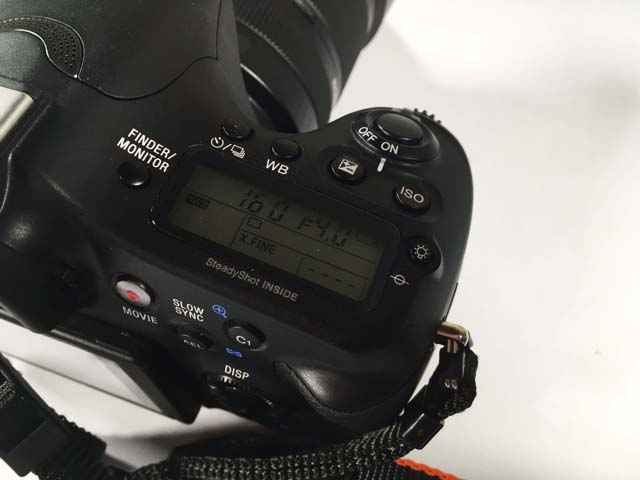 There is a 2.7-inch tiltable LCD display which covers 100% frame area, although the tilt mechanism of the display is not the most convenient. Sure, you can adjust it by 90 degrees or draw it outwards to get the best viewing angle, but the lack of swivel and smoothness in the mechanism makes it a slightly inconvenient affair. It also misses on a touchscreen input method, something that newer DSLRs at around this price point is adopting readily. The A68 has in-camera stabilisation and AF motor, a stereo mic, flash module and a second dial beside the display that also acts as a four-way button. There is one memory card slot to the right, and the battery resides at the bottom. Unfortunately, the Sony A68 does not include integrated WiFi and GPS modules. Ports include a DC-in, multi-out, mini HDMI-out and a 3.5mm TRS jack for attaching an external microphone.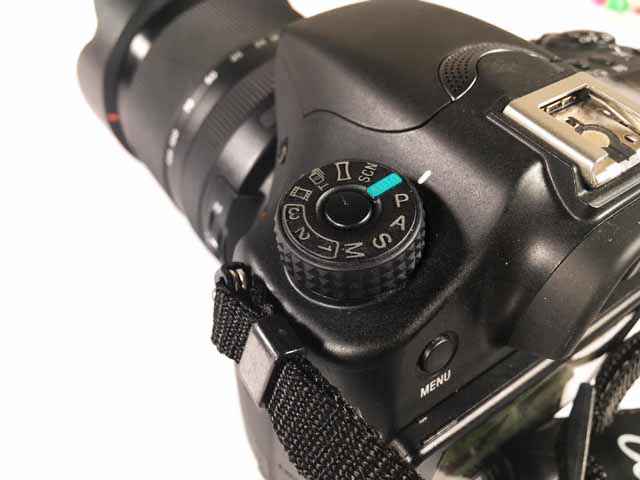 The Sony A68 packs in all the essentials, along with an excellent electronic viewfinder. You also get a switch to lock on to either the eyepiece or the LCD viewfinder by disabling the proximity sensor, doing which also saves on battery life. Couple this with the presence of the backlit monochrome LCD for quick settings, and the Sony A68 presents a very convenient layout for photographers shooting in full manual controls. The presence of touchscreen and tilt on the LCD viewfinder would have made this a near-perfect deal, and you do wish these features were available, but these do not present a major obstacle in terms of the camera's prowess.
Imaging Performance
It is here that the Sony A68 really excels. The translucent mirror mechanism, alongside keeping the camera light and compact, essentially splits the incident pathway of light between direct incidence on the sensor and reflecting it on to a phase detection pixel array. While this leads to the camera compromising marginally on the speed of focussing, it renders excellent clarity of subjects, particularly in dimly lit conditions. The sensor is versatile, faring very well with colours, sharpness of photographs, dynamic range and colour depth, although the BIONZ X processor is not the fastest, taking a split second longer than what Canon and Nikon's latest generation DIGIC and EXPEED processors do. For instance, while shooting in RAW, the camera takes nearly two seconds to save a photograph. The delay is not too noticeable when you shoot in JPEG, and is only very marginally more than its compatriots.
The Sony A68 is a very easy and convenient camera to use. Even in Auto and Priority modes, the A68 does very well with White Balance and ISO, rendering close-to-real colours while keeping the ambience intact across frames. Switching to Manual settings, there is no noticeable banding at ISO 100, which happens to be a common problem that many entry segment DSLRs encounter. Shadows of subjects shot under daylight successfully retain depth and detail, and colour accuracy is good, thanks to good dynamic range. This helps in making the camera a versatile performer, and there are no notable problems that I have encountered with clarity, banding, colour details and sharpness of photographs.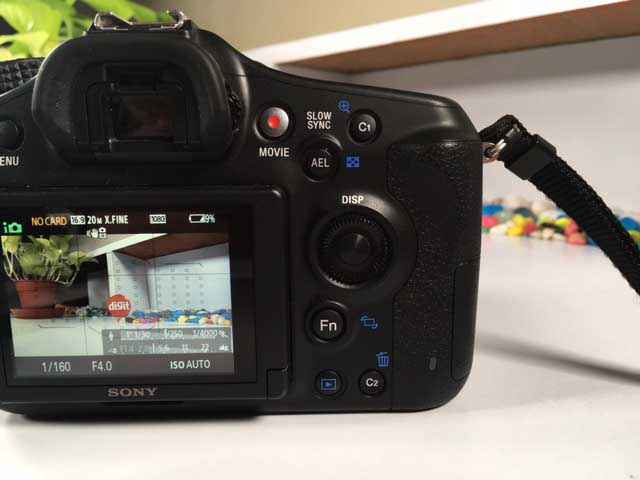 The in-camera stabilisation and autofocus motor are two essential, impressive inclusions in this camera. I have easily maneuvered the A68 at nearly 1/25" shutter speed on the move, and retained sharp, stable photographs. The autofocus motor, coupled with the SAM 18-135mm f/3.5-5.6 lens, helps in fast and accurate focussing. This is also where the 79-point autofocus unit comes into play. Covering about 40 percent of the frame and presenting 15 cross points, the Sony A68 is incredibly accurate in focussing across various lighting conditions, be it dusk, bright daylight, dim tungsten or any tricky lighting conditions that you decide to shoot in. The 4D FOCUS system succeeds in covering the width of the frame, and tracking and locking on to subjects is easy, fast and accurate. The focussing system particularly helps in low light, with the large array of AF points. The AF motor is slightly noisier than other compatriots, but is undoubtedly effective. The phase detection array works faster, thanks to the translucent mirror mechanism, and in turn contributes to accurate focussing. You will get the focus right with AF mode in at least nine out of 10 times, which is impressive. The Sony A68 also presents manual focus assist that guides you when you hit the sweet spot of focus, practically eliminating blurry, out-of-focus photographs once and for all. The camera also has an f/2.8 centre point that allows fast lenses to shoot even faster.
The 24.2-megapixel image sensor shows slight signs of stress at around ISO 800. Colour accuracy remains very sharp under sufficient lighting, but pixel noise is noticeable. The A68 renders slight traces of noise from ISO 800, although it fares better than expectations at ISO 1600. Ideally, though, you should stick to max ISO limit of 1250, beyond which the noise level in photographs become significant and affect colour accuracy. Under low light, ISO 800 is the absolute threshold, beyond which the colours start deviating from source. The Sony A68 fares surprisingly well in low light, and you will find ISO 800 highly usable in very low light situations. In situations with a singular source, you can easily set ISO at 800 and drag the shutter speed down to about 1/20", if you have been used to DSLRs for a while and have steady hands. For shaky hands, though, 1/30" remains the optimum threshold for obtaining steady photographs.
Under extreme requirements, ISO 3200 remains usable, although it is recommended that you do not use it in low light situations, where the colours begin getting affected. The overall stability of the camera and the smooth, nearly flawless focussing contributes more to the overall usability of the camera, and forms essential components of a very, very convenient, easy to use imaging experience. The Sony A68 enables 8fps continuous shooting with centre crop, at constant exposure for all frames. These produce 6-megapixel shots in Fine JPEG image quality. Shooting in RAW will require you to use the Continuous Advance mode and render 5fps in preset static exposure, which is also very impressive. To tweak exposure in between burst shots, you will be required to shoot at 2.5fps. The BIONZ X processor takes a tad too long in rendering the shots and saving them, but not long enough to disrupt your experience.
Sony A68 colour accuracy samples with native ISO performance (f/5.6 exposure, 100% crop, resized to scale):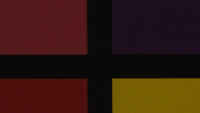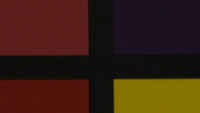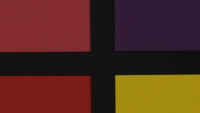 (L-R) ISO 100, 200, 400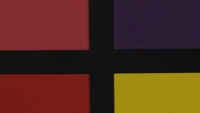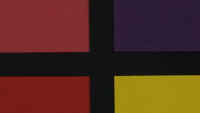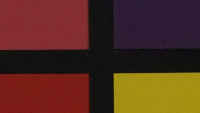 (L-R) ISO 800, 1600, 3200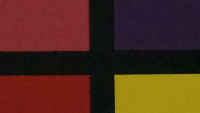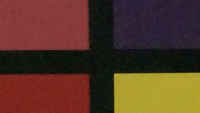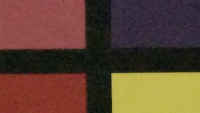 (L-R) ISO 6400, 12800, 25600
Sony A68 native ISO performance samples (f/4 exposure, 100% crop, Resized to scale):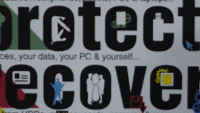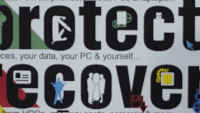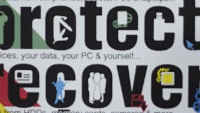 (L-R) ISO 100, 200, 400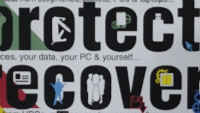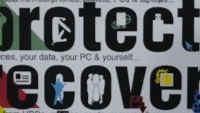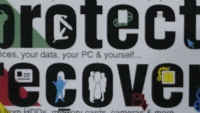 (L-R) ISO 800, 1600, 3200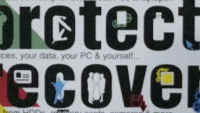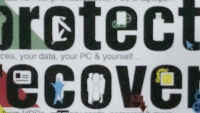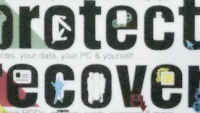 (L-R) ISO 6400, 12800, 25600
Battery Life
Yet another aspect where the Sony A68 impresses is battery life. In one charge cycle, I managed to shoot 504 stills, which, on frequent usage in trips, should see you through more than two days with ease. The Sony A68 does not discharge significantly if you happen to not use the camera for a while and keep it lying around, which seems in order. The live viewfinder includes a battery percentage display – a neat, functional addition to add to ease of usage.
Bottomline
The Sony A68 is a fine camera. It is incredibly easy to use, has intuitive auto modes, and presents a stable, fast, smooth and sound imaging experience. It has a light body, excellent image stabilisation, accurate focussing, retains excellent detail of colour and sharpness of subjects. Add the good dynamic range to it, and you have an excellent DSLR for you to consider at around the Rs. 50,000 mark. The Sony A68 has all the requisites that you would expect from your first DSLR, or for the second camera kit if you happen to use a full frame DSLR for professional purposes. The addition of WiFi and touchscreen input would have made it one of the most complete DSLR cameras to buy in the market today, but even without the added peripheral features, happens to be one of the best DSLR cameras in the category. Sony's A-mount range of lenses may not be as diverse as Nikon's AF-mount or Canon's EF-mount lenses, but have enough variety to serve most of your photography requirements.
To sum up in one line, the Sony A68 is a smooth, able camera that does exactly what you would expect an entry-segment DSLR to do.