It's that magical time of the year again when the weather starts to get colder and the Christmas air buoys the spirits of everyone around. It's the time of giving and receiving, and the festivities won't feel right without some gifts - for yourself and for others! Here are some products you might want to consider giving to your friends and family this year.
LED TV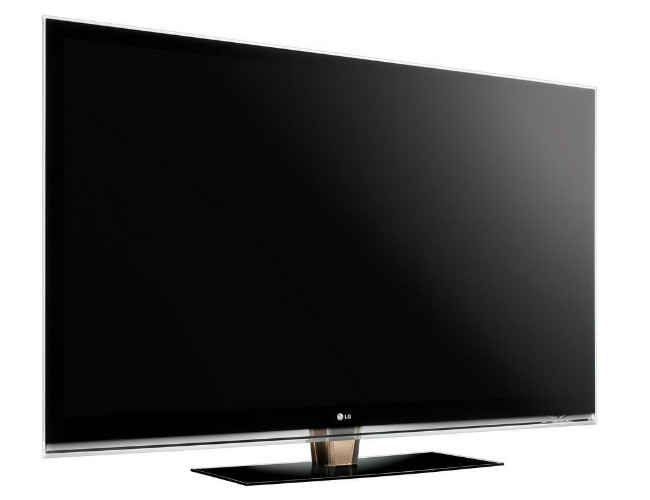 Christmas is the perfect time to huddle together with friends and family and watch timeless classics like "It's a Wonderful Life". That's why you might want to gift your loved ones a new TV. There are lots to choose from, so make sure you pick a size that best suits the room in mind. The Panasonic Shinobi Pro is a good TV to consider giving as a gift.
Buy Panasonic Shinobi at Rs. 20196 on Flipkart
Selfie phone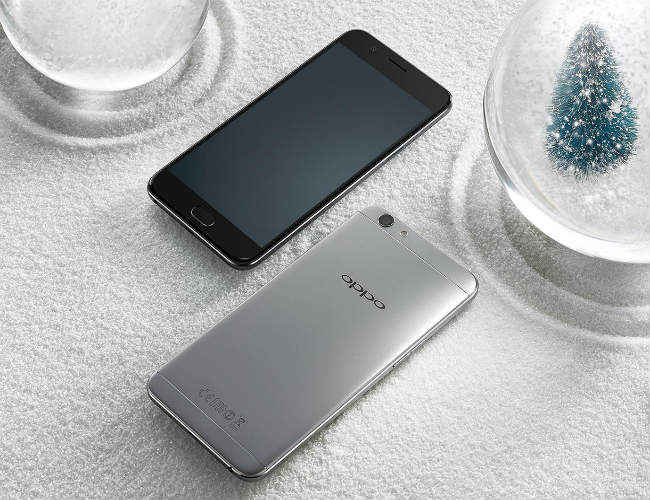 The holiday season is all about creating new memories and what better way to save those memories than with a selfie! So why settle for just another smartphone, when you can buy one that's specifically tailored for taking selfies and preserving memories? The OPPO F1s sports a whopping 16MP front facing camera with OPPO's unique Beautify feature that trumps most other smartphones in the market. That's not all, you also get a number of other cool features like panorama selfies, which lets the user take a group selfie without everyone cramping themselves into the frame. Ideal for taking pictures with your entire group of family and friends!
The newly upgraded version of the phone offer 4GB of RAM along with 64GB of onboard storage. This ensures faster speeds and space for an additional 10,000 selfies. Further, you also get a metallic body for a premium look and feel.
Get the 64GB variant here and the 32GB variant here.
Buy Oppo F1s at Rs.16990 from amazon
Gaming console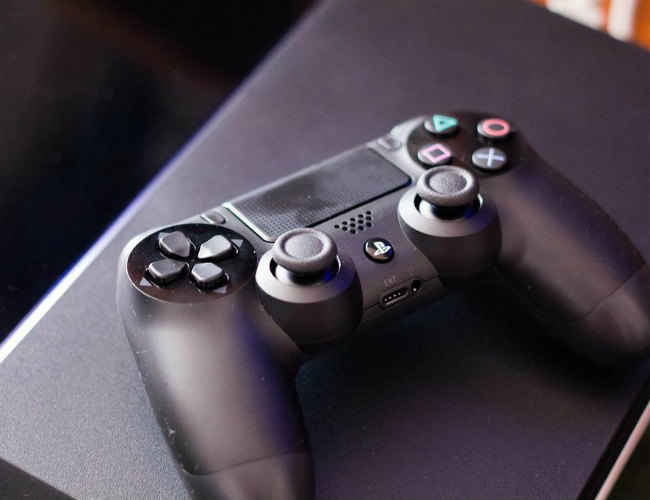 It doesn't matter if you're a casual or a hardcore gamer — a console makes for a great gift. This is especially true during the Christmas season as a console can really liven up a party and keep kids entertained. Furthermore, many publishers tend to offer great discounts during the holiday season, so you could pick up some great games as well. Take your pick between the Sony PlayStation 4 or the Microsoft Xbox One. Both are pretty good consoles.
Buy Sony Playstation PS4 at Rs.25750 from amazon
Speaker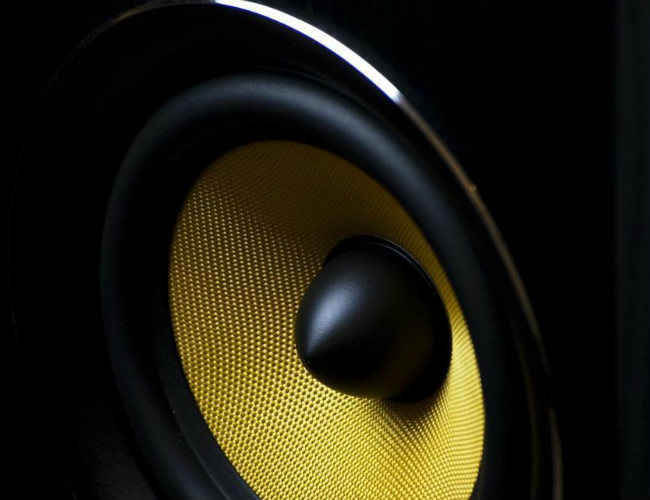 A banging new speaker is always welcome around this time of the year, considering that Christmas and New Year are so close together. This makes it a good gift for someone who likes to throw parties. You also have an option of choosing between a large and powerful speaker or a small, portable one. If you are looking for a fairly portable, powerful and durable Bluetooth speaker, you should check out the UE Boom 2.
Buy UE boom 2 at Rs.15995 from amazon
Digital Camera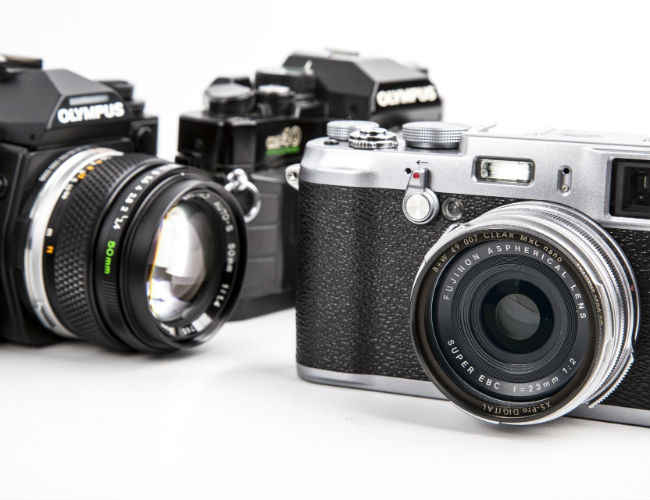 It's a beautiful time of the year and what better way to capture that beauty than with a digital camera. For someone who just wants to take pictures whenever they feel like it, a point-and-shoot should suffice. For those with a flair for photography, you might want to consider a DSLR. If someone already has a DSLR, you can also consider buying a lens or some other camera accessory like a tripod. The Nikon D3400 is a good beginner's DSLR that you can consider.
Buy Nikon D3400 at Rs.28217 from amazon
[Sponsored Post]