The onset of Christmas and the New Year around the corner is marked by a drop in temperatures that is equalled by a rise in festive spirit. The festival's all about spreading happiness and cheer and what better way to do that than by giving (and receiving) gifts! If you are thinking about buying some gifts for the gadget freak in your family, here are some that you may consider.
LED TV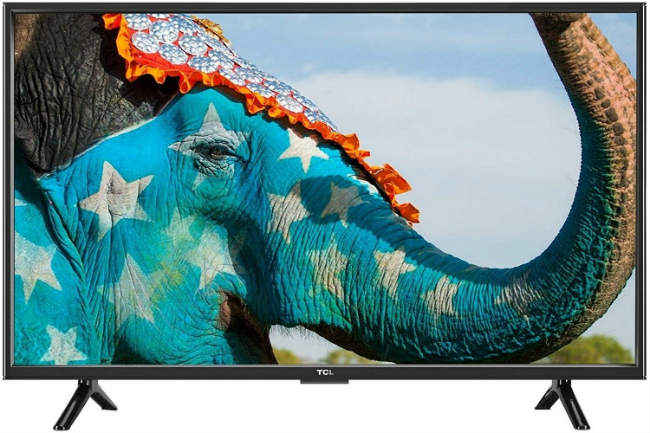 Christmas is a great occasion to spend some quality time with the family. And what better way to spend time than by sitting in front of a brand new TV watching an old Christmas classic. There are loads of things you'll have to consider before you purchase a TV to gift. This includes the size of the room and your budget. The 39-inch TCL Full HD LED TV is a pretty safe bet when it comes to gifting a TV.
Selfie phone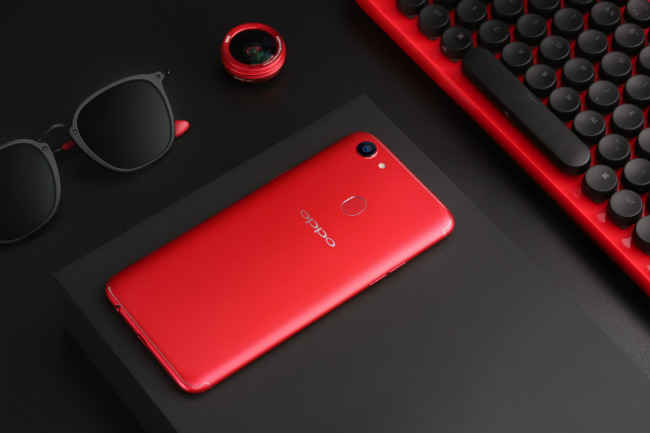 Christmas is the time to create new memories and what better way to save those memories than by taking a selfie. Of course, while almost all smartphones can take a selfie, why don't you get a device that is tailored to take selfies. OPPO has been creating selfie-centric phones for quite a while now. Its newest smartphone, the OPPO F5 sports a huge 20MP camera at the front for taking selfies. However, that's not all the phone uses the power of Artificial Intelligence (AI) to make selfies even better. The system recognises over 200 positioning spots on your face, and then enhances the symmetry between features like the eyes, nose, cheekbones and more
On top of this, you get an 18:9 display aspect ratio that lets you enjoy the large 6-inch display, but without the ergonomic issues that usually pop up with large screen devices. You also an option for up to 6GB of RAM and up to 64GB of internal storage. The Red Edition of the phone especially makes for a great present considering red is the colour of the season.

Gaming console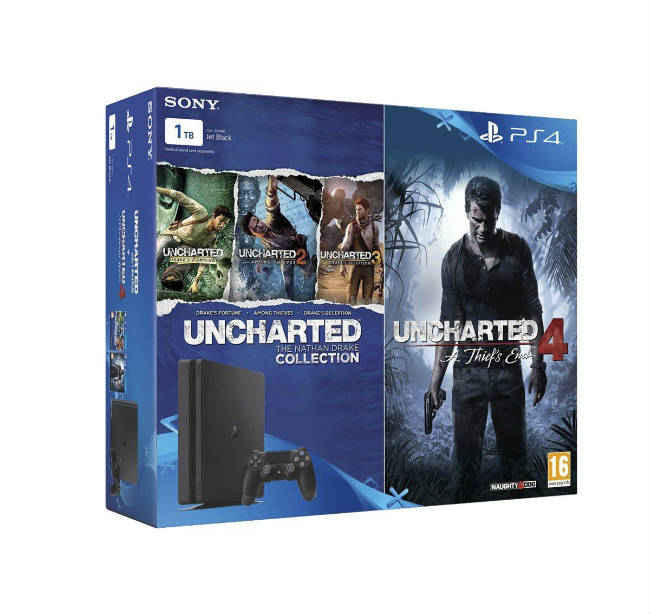 Gaming consoles more for great gifts for kids and those who are kids at heart. A console is a great way to keep people entertained during parties. If that wasn't cool enough, many publishers tend to offer discounts during this period, so you can also pick up a couple of games as well. Currently, you have a choice of two console if you want the recipient to enjoy the latest games. You have Sony's PlayStation 4 Pro, while Microsoft has its Xbox One S.
Speaker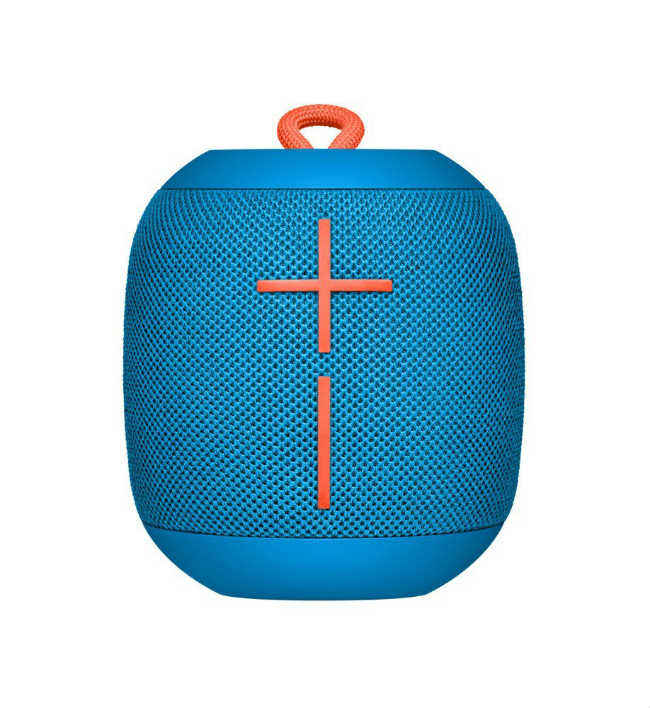 Christmas just isn't the same without carols, and what better way to enjoy the yuletide than with a new pair of speakers. Which is why they make such good gifts. There are plenty of speakers to choose from. However, if you a looking for a good pair of speakers at a budget, you should consider the UE Wonderboom.
Digital Camera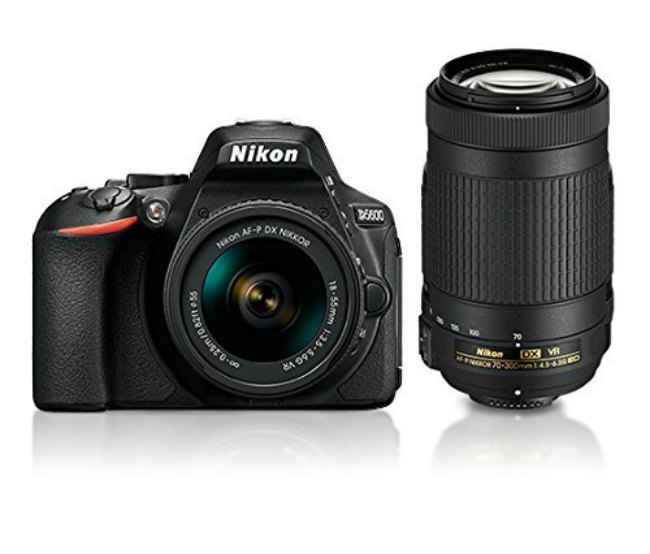 It's quite beautiful this time of the year, especially with all the festivities. So it's pretty obvious that someone would like to capture the joyous celebrations. For most users, a point-and-shoot should suffice. However, smartphone have all but killed that category. For those with a flair for photography, you might want to consider a DSLR like the Nikon D5600.
[Sponsored Post]