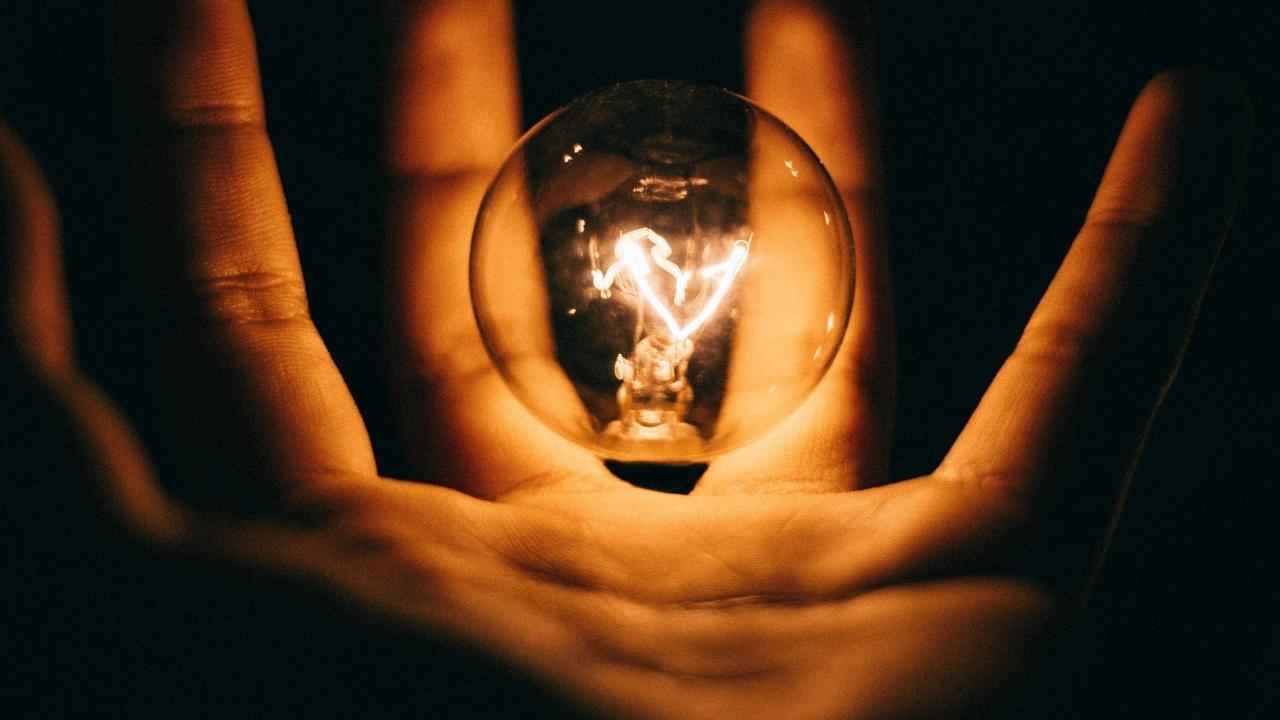 HIGHLIGHTS
Developed metacognitive abilities bring a person's thought processes to the foreground, where they can be improved by analysis

It is also much easier to find an existing business where you join the ranks and minimise risk

A marketer needs to understand how marketing people think in order to engage them successfully
"Entrepreneur Metacognitive awareness is an individual's aggregate consciousness of their own thought process to perform any specific entrepreneurial task or how they take decisions in the business for the long term benefits. And, there is a lot of research and techniques, which can help develop entrepreneurial skills in youngsters."
Think about thinking as a practice of purposeful introspection. Developed metacognitive abilities bring a person's thought processes to the foreground, where they can be improved by analysis. Metacognition requires you to make space for self-reflection, such as journaling your thoughts, review your own thinking, and partnered conversation about the process with like-minded peers. Beware any cognitive biases you might hold. Systematic errors in your thinking can occur while processing information. Being aware of thought processing errors is an important step in managing cognitive biases.
Given the Darwinian nature of the free market, where most businesses perish or languish in mediocrity, it is a daunting task to try and set off by yourself. It is also much easier to find an existing business where you join the ranks and minimise risk. Then again, the appeal of entrepreneurship is the potential success. Starting an entrepreneurial endeavour has always been difficult, even in pro-business and banking-focussed countries such as Germany and the U.K. Half of the startups in those countries collapse in five years or under. India, amongst the biggest supporters of new business alongside Europe and the U.S, sees the majority of its start-ups fail within the first year itself, while America fares little better. There is an eighty percent failure rate for independent businesses within ten years of their opening.
Paths to success
James Hayton and Gabriella Cacciotti from Harvard Business Review have conducted interviews with 65 entrepreneurs, which revealed that the common metacognitive phenomenon was the fear that start-up founders share, however, somewhat surprisingly, it also revealed that these same fears can be helpful. While fear can often inhibit actions, there are some fears that can motivate us to work harder towards our goals. Worries about financial security, opportunity costs, and obtaining funding can all be positively associated with the persistence that defines an entrepreneur's success.
Hamish Hughes, an investor and Cambridge graduate told his alma mater, "Fail Fast, but learn from your failures. There's no point in throwing things at the wall to see if they stick, and not paying attention to why they don't. And there's a fine line between believing in your product and being delusional. At the first sign of failure, you don't want to pack up, go home and say 'clearly no one wants this'. But if you're hearing over and over again that people hate the idea – or an aspect of it – it's time to learn and take action."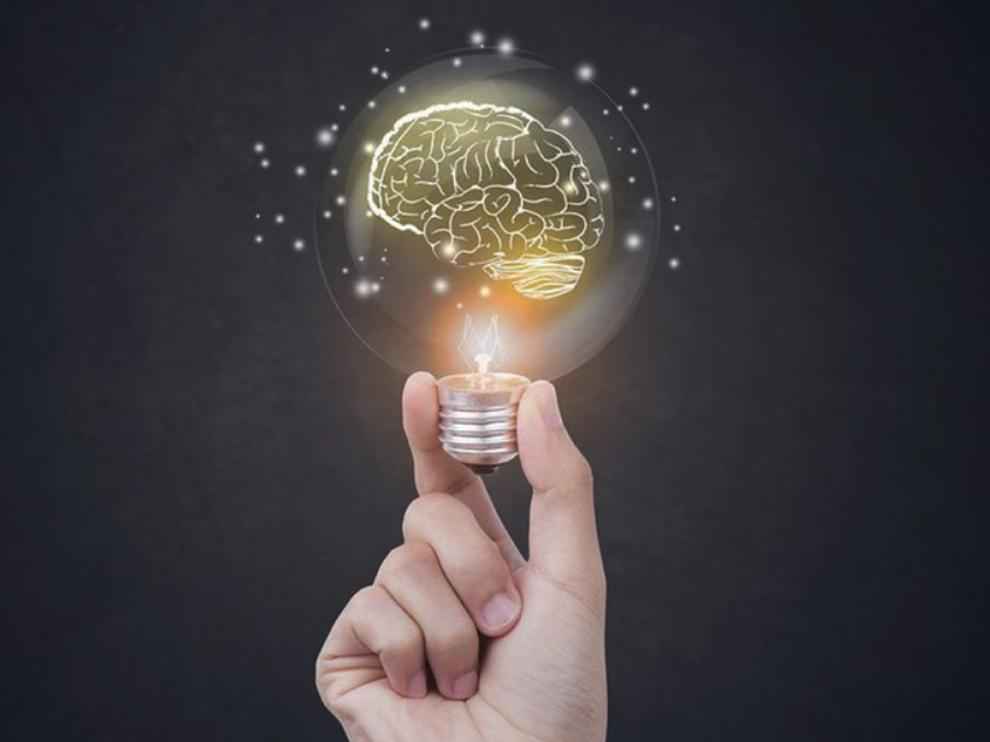 Individual awareness and aggregate conscious has been exhibited by way of modern science
It might seem unrelated, but Alanna Nash writes in her biography of Elvis Presley about how his manager, realising there was a backlash against Elvis's sudden surge in popularity in the 1950s, used the opportunity to sell anti-Elvis material! The manager in question, Colonel Tom Parker, was an unsuccessful travelling grifter before he became the star's manager. Despite being poorly educated, Parker had the wily drive for success that meant he could capitalise on any situation he found himself in and came out on top. By modern standards, his Entrepreneurial Metacognitive abilities meant he could make the best of the situation to come out financially on top.
Thinking right
While writing for Ness Labs, an online think tank, Anne Laure Le Cunff muses on an idea from Albert Einstein. All of science is nothing more than the refinement of everyday thinking. Why is it that a skill as important as thinking is not a key focus in traditional schools? Why don't we have classes on decision-making, cognitive biases, and mental models? Le Cunff breaks down better thinking into three points though which one can develop their entrepreneurial metacognitive abilities, paraphrased here:
Logical fallacies and linear thinking should be avoided. Second-level thinking helps us to consider any ramifications that stem from decisions yet to be made. Investor Howard Marks states that "First-level thinking is simplistic and superficial, and just about everyone can do it. All the first-level thinker needs is an opinion about the future. Second-level thinking is deep, complex and convoluted."
Use mental models. These constitute frameworks that offer representations of how things operate. Mental models work best in context, or in combination with one another.
Emotional agility is important. Don't dismiss the influence our emotions can have on our decision-making process. Emotional agility teaches us to think despite negative impacts on our cognitive ability such as fear or anxiety.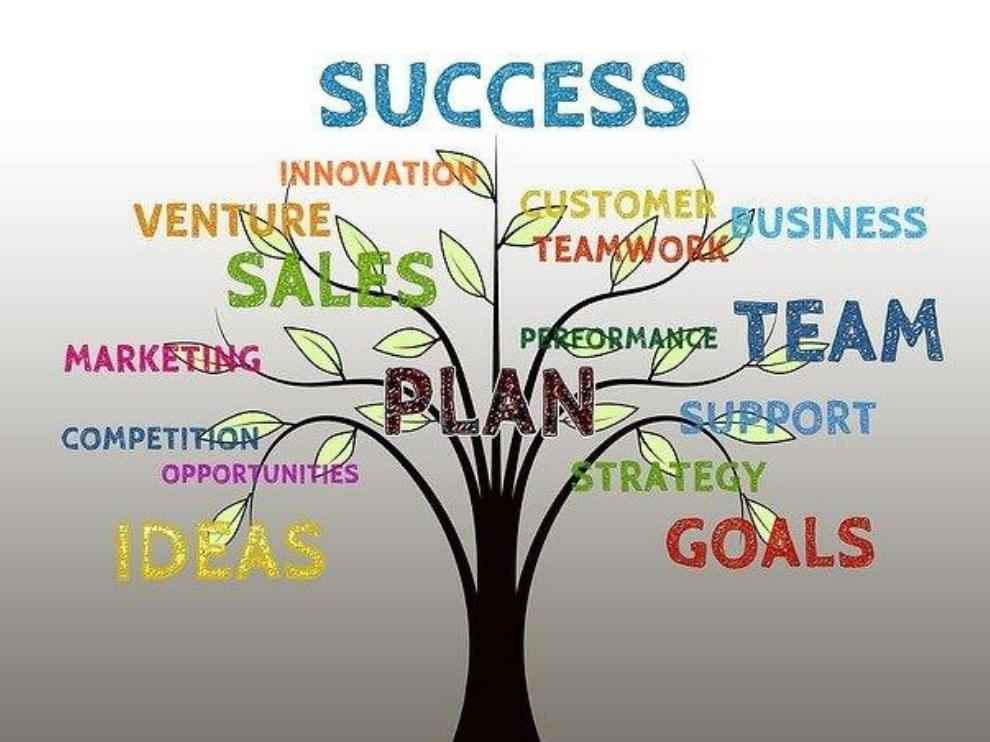 Conscious thoughtfulness can lead to an entrepreneurial mindset which equips an entrepreneur for eight core critical decision-making tasks as shown here
Think yourself into the part
The amount of focus put on metacognitive thinking as a means to increase productivity in education, science and philosophy means it is foolish not to consider it for other applications. A marketer needs to understand how marketing people think in order to successfully engage them. Using an earlier example, Colonel Tom Parker didn't get bogged down thinking about how he could get people who weren't fans to like Elvis, instead he gave them a way to indulge in their biases without doing the hard job of converting their thinking to his own. This is what the journal of business venturing describes as an "entrepreneurial mindset". A study conducted by Per Davidson from the Jönköping International business school, Sweden, found that students given metacognitive treatments as a learning aid gained strong entrepreneurial expertise faster than those who were not.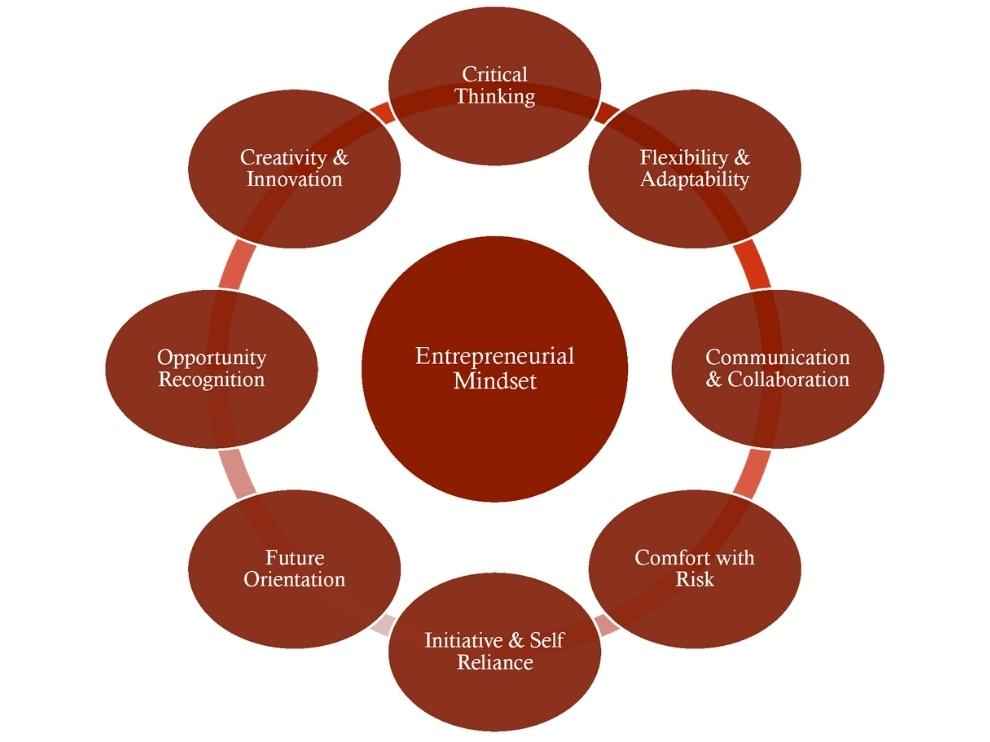 Conscious thoughtfulness can lead to an entrepreneurial mindset which equips an entrepreneur for eight core critical decision-making tasks as shown here
Other studies have found that close interactions with mentor entrepreneurs do not necessarily help people become 'business savvy'. What we do know is that helping people understand their own thought processes can actually achieve that goal faster. In essence, teaching people HOW to think is a lot better at developing new entrepreneurs than teaching them WHAT to think by giving them examples of past success stories. And it's not just helpful for entrepreneurs, such thinking can benefit us all for all difficult tasks we take on in life. We certainly hope this article has challenged you to think better, so remember to write in and offer us feedback and let us know if we set off a few cartoon light bulbs above your heads!
Akshat Jain is a Research Scholar in the field of Psychology and Neuroscience at IIT Delhi.
For more technology news, product reviews, sci-tech features and updates, keep reading Digit.in.