PUBG Mobile isn't just a mobile game in India, it's a phenomenon. A lot of us have been bitten by the PUBG bug, trying to score a 'chicken dinner' in the battle royale. And for those of you, who keep glued to your smartphone in the hope of winning the coveted title, here are a few ways to make sure your mobile network doesn't come in the way of your game.
Stable and speedy internet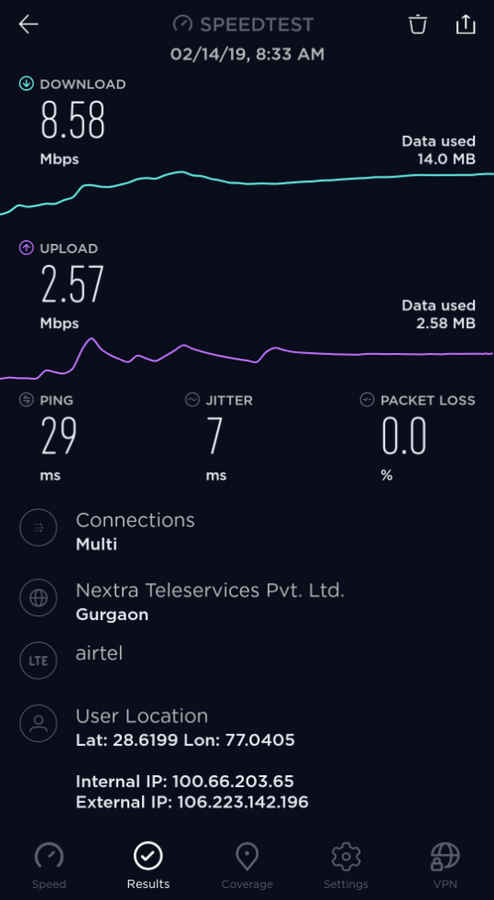 When playing an online game like PUBG, a stable internet connection with fast speed is a must. Anything less than that would lead to choppy game-play. Lower ping is always better, as once you go over one 100ms, the choppiness becomes very noticeable and playing the game becomes next to impossible.
Get a network that's stable on the go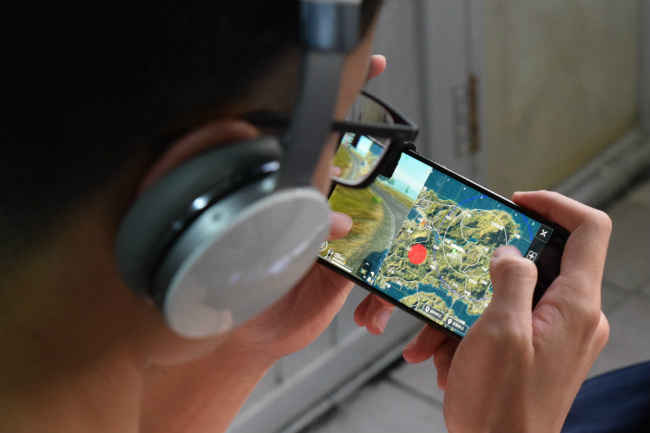 While a mobile game like PUBG doesn't limit to you inside a room, playing it while out on the road can be tricky given that mobile networks are spotty at places. Look for a mobile network that has a wide 4G LTE coverage at all times. According to a latest report by Ookla, Airtel 4G has an availability in 90% of locations in India, with the highest 4G speeds. Now that's something perfect for a game like PUBG.
Find a sweet network spot indoor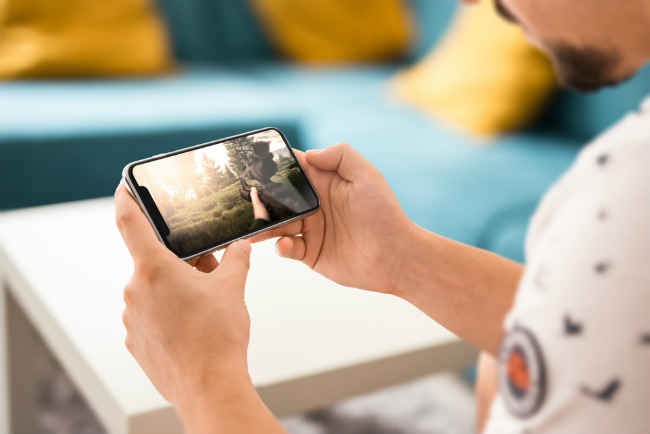 Getting a strong mobile internet connection is a lot harder when you are indoors whether it's your home or office. Walls and other objects can badly affect your mobile network's signal strength. That's where a technology like Airtel L900 will make a difference. L900 uses the premium 900 MHz spectrum for a stronger, loss-less mobile signal. This means, while you cramp into a corner of your house to sneak a PUBG challenge, you won't have to worry about losing network in the middle of the game.
Avoid network interference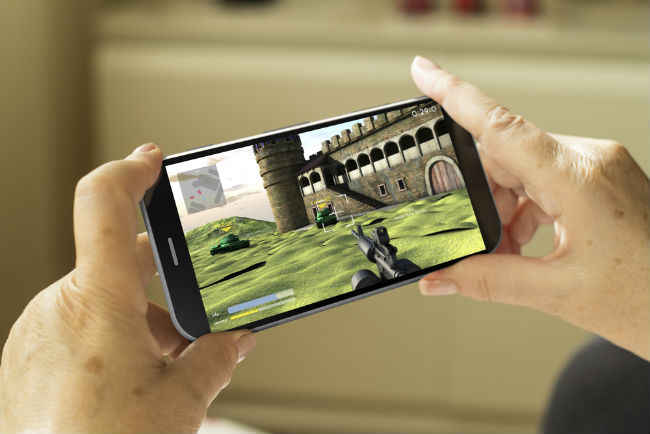 When gaming indoors, move away from electronic devices and appliances. Your TV, microwave or even your laptop emit their own electronic waves, which may seriously come in the way of your phone's mobile signal. This can lead to slower internet speeds and increased latency, and that would mean a dodgy game-play.
Check for background downloads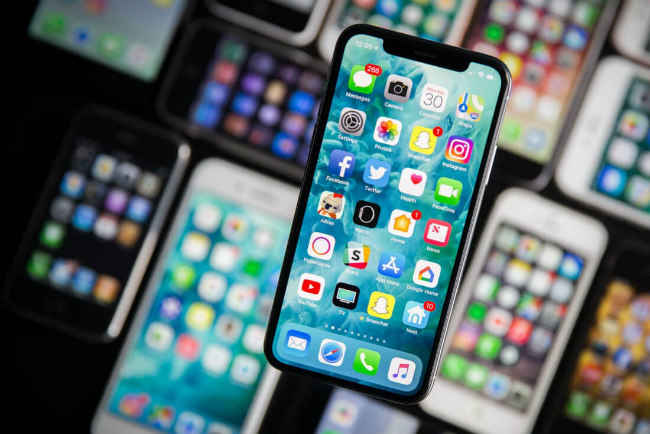 There are a lot of apps that run in the background on your phone at all times. These apps constantly keep downloading updates, cramming your mobile internet speed. While you can always pause all background apps, getting a faster mobile internet network can be a lot easier. Speedtest by Ookla has consistently ranked Airtel 4G as the fastest in the country so that's one network you can consider if you take you gaming seriously.
While sharpening your PUBG skills is what will win it the game for you, these network hacks can make your game-play a lot better, So get your mobile network right, while you set yourself to get closer to that elusive 'Chicken Dinner'. Good luck hunting!
[Brand Story by Airtel]