We don't always want to finish a long, stressful day by racing through ultra-difficult platforming games or blasting our way through a chaotic online battlefield. Instead, there are times when we just want to curl up in our comfy gaming chairs with a relaxing game to help us forget about our worries. We've chosen the most relaxing PC games from our collection. These are the games we play when life gets too much for us, and we simply want to bury our heads and ignore life's frustrations.
Stardew Valley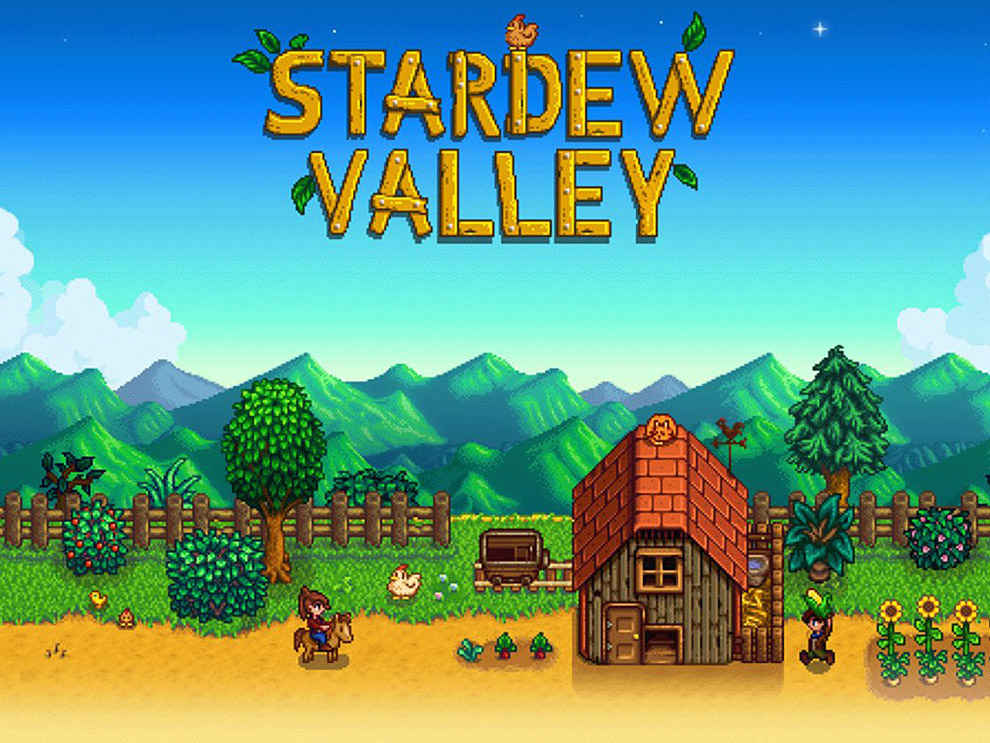 You begin in a tiny rural village with only a decrepit house and agricultural fields that look more like a wilderness than a place to produce food. The game's concept is simple: construct a farm, generate money, and live your life. The game becomes much more complex as a result of what you can do with it. You have complete flexibility to explore the town and its inhabitants and build your farm into whatever you wish it to be at your leisure. Sure, there are events to attend, festivals to attend, men and women to romance and marry, children to have, houses to build, fish to catch, and strange tiny slimes to fight, but how and when you do those things is all up to you. Whether or not Stardew Valley is realistic, it's one of the finest RPG games for individuals who fantasise about escaping the city rat race. That's why, after a long day, Stardew Valley is one of the finest relaxing games to pass the time on in the evenings and weekends.
Dorf Romantik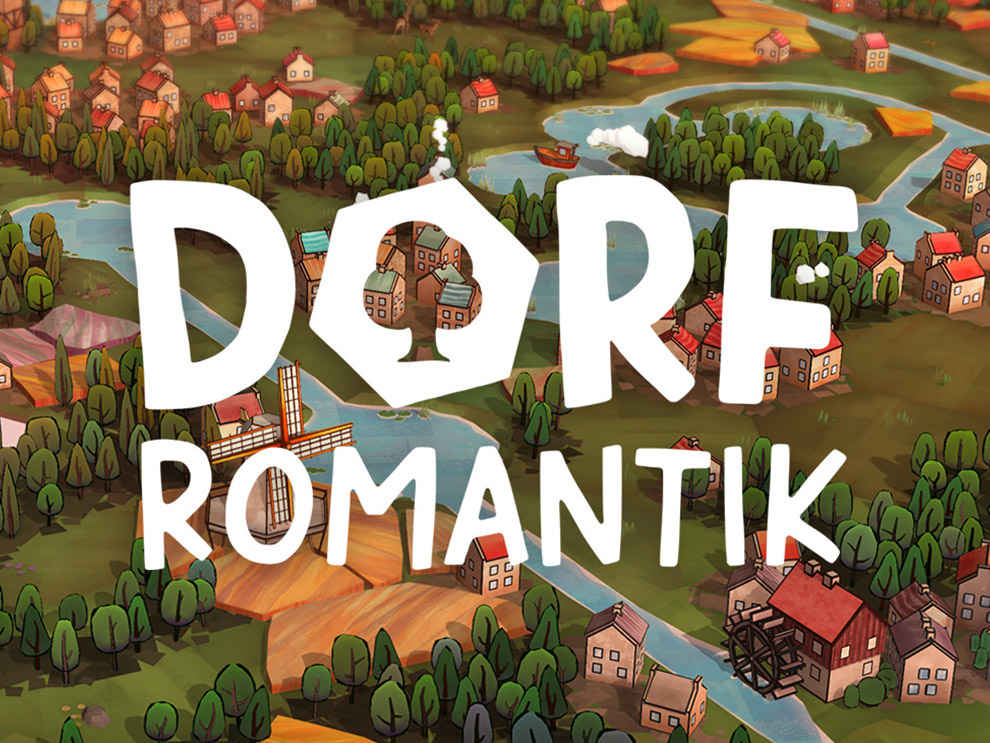 A curiously addicting game that straddles the line between a puzzle game and a casual strategy game. It's difficult to put into words how good this game is; it's quite a relaxing yet demanding game experience for people who love a casual puzzle that may quickly become complex. The game is similar to Islanders but with a bit more complexity and challenge. One of the game's key strengths is its engagement, ending up investing a significant chunk of your time without even realising it. This is one of those laid-back, relaxing games that you may play before bed or when you have some free time. If you have played Islanders and enjoyed it, this game is well worth your time.
ABZU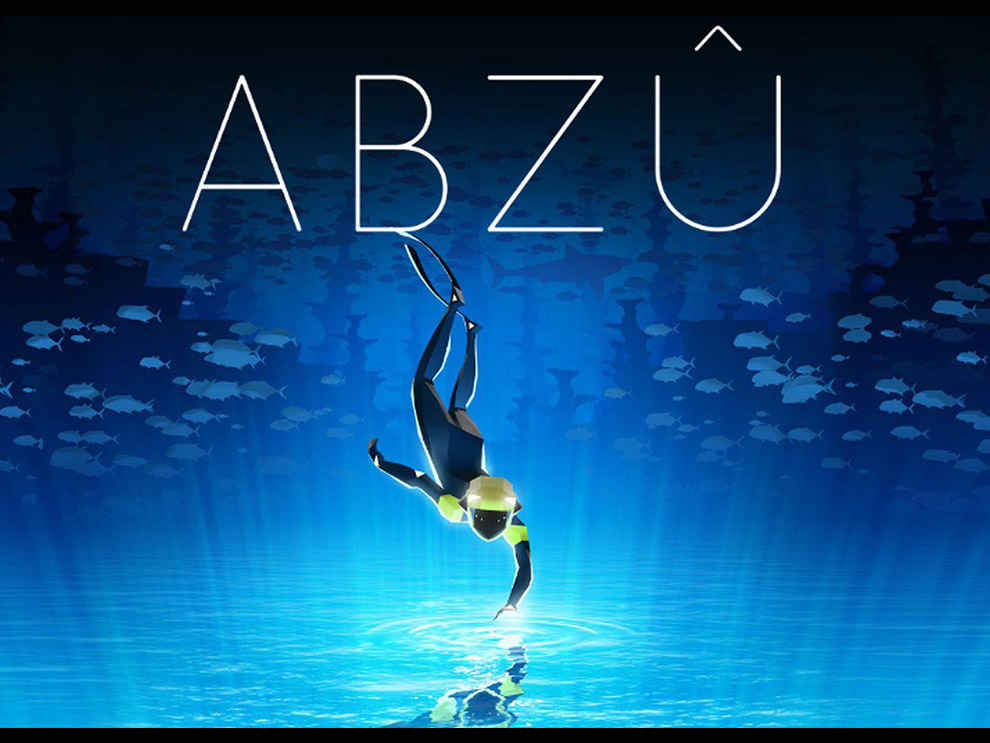 This is a soothing game from the developers of Journey that invites you to slow down and take it all in. You have the freedom to explore at your own speed, allowing you to gain a thorough understanding of the ocean. It's a beautiful game for zoning out because of the smooth, easy swimming controls, soaring soundtrack, and leisurely pace. There's also a meditation option that allows you to relax and take in the watery environment around you, including a diverse array of exotic sea creatures. Although it takes a basic approach to gameplay, Abzu's mesmerising ocean is far from shallow.
Cats Organized Neatly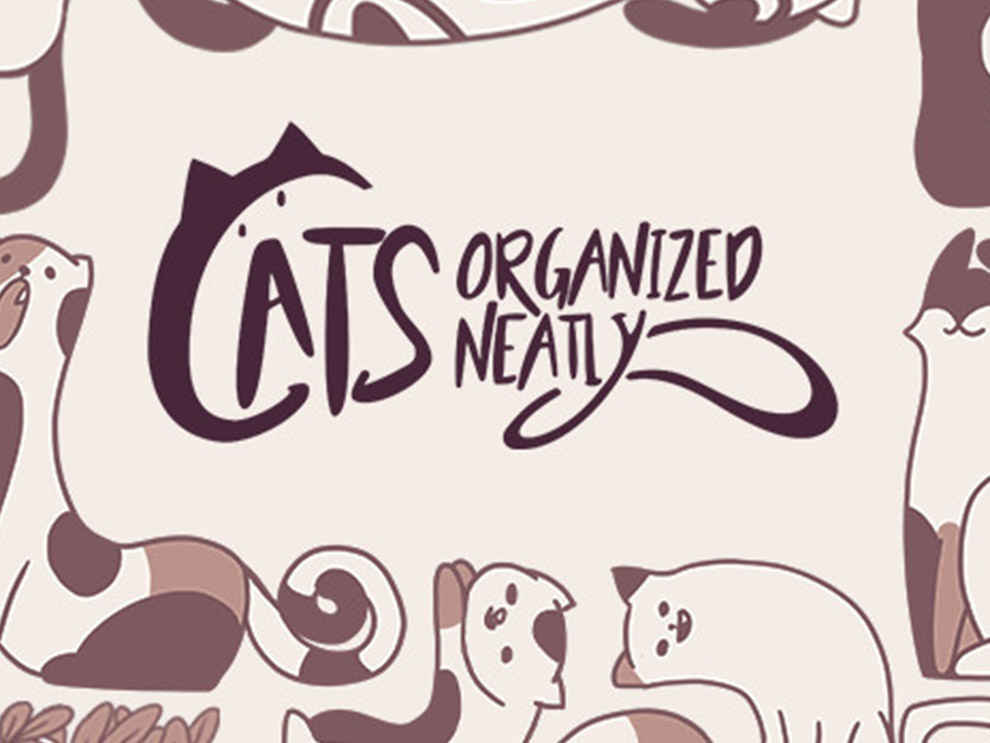 Cats Organized Neatly is a soothing puzzle game with a charming theme. While relaxing music plays in the background, you slot cute cats of all shapes and sizes into grids, attempting to make them fit precisely. The game continuously adds new furry creatures, each with a unique shape and bio to offer new obstacles. This game is for you if the sound of a cheerful meow and satisfied purr helps you achieve true zen.
Alba: A Wildlife Adventure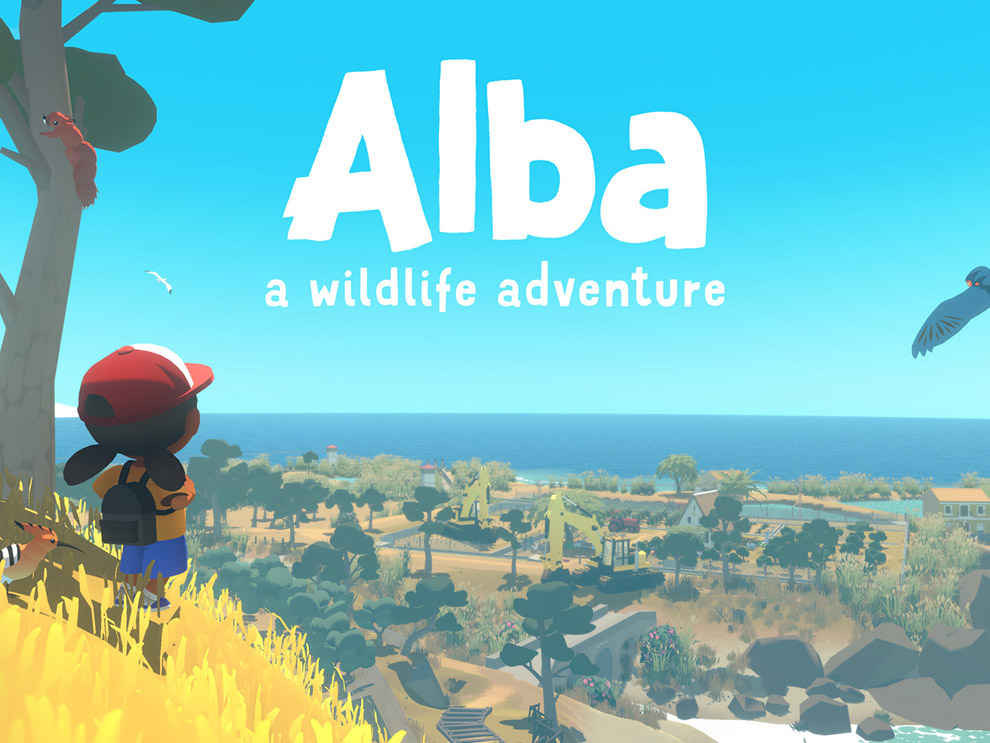 Pinar del Mar, an island off the Mediterranean coast near Valencia, provides the setting for a nature adventure. Alba spends a week in the summer with her grandparents, who have taught her to love and care for all animals. On the first day on the island, the entire community learns that the mayor, Toni, intends to demolish the natural reserve to build a luxury hotel. We aim to halt this nefarious enterprise and protect the island's natural riches by persuading the people to sign your petition and rescue the day by requesting that the mayor refrains from building a hotel on the island. This involves doing odd jobs for the people of the island, which are small and environmentally minded. The majority of your time will be spent picking up trash, rescuing animals from litter and oil spills, and repairing sections of the island that have become run-down.
Cloud Gardens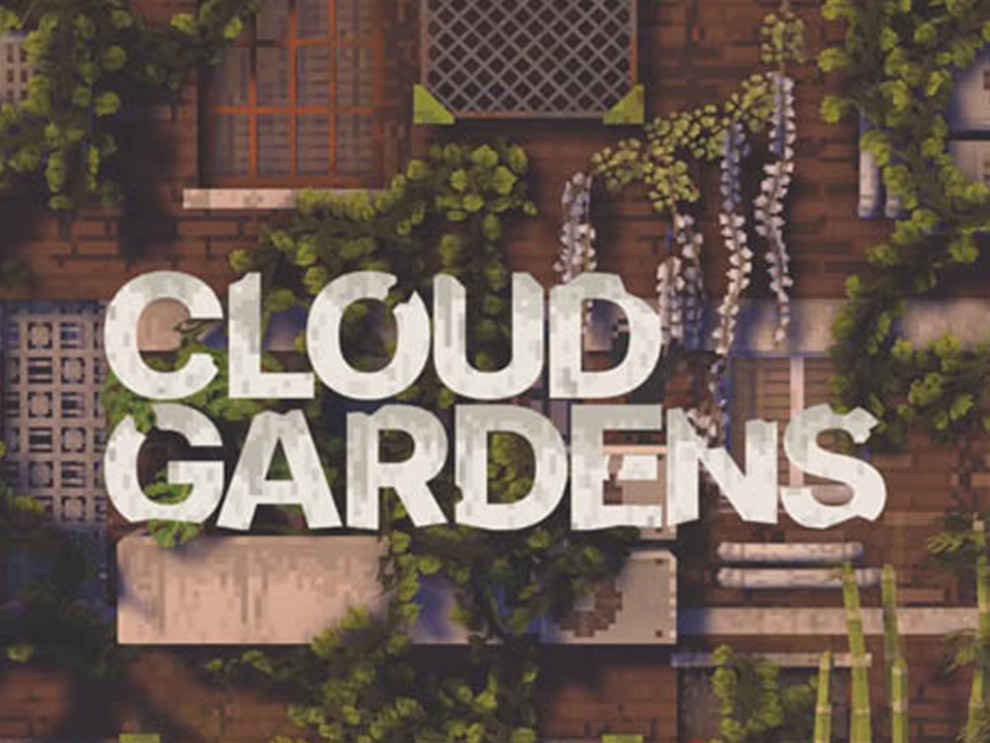 Cloud Gardens is a lovely gardening game set in a post-apocalyptic world. It's nothing short of soothing at any point in the game, thanks to the pleasantly gentle ambience accompanied with relaxing lo-fi beats, as well as the low degree of difficulty. You must plant seeds and nurture plants over scenes of urban ruin in Cloud Garden. It's like being the gardener in a post-apocalyptic garden, guiding the plants to recover their dead planet. The art is lovely, and you get to witness your environment grow as you plant and nurture additional seeds. If you're looking for a relaxing and intriguing game that encourages players to be attentive and de-stress while still being creative, this is the game for you.
Donut County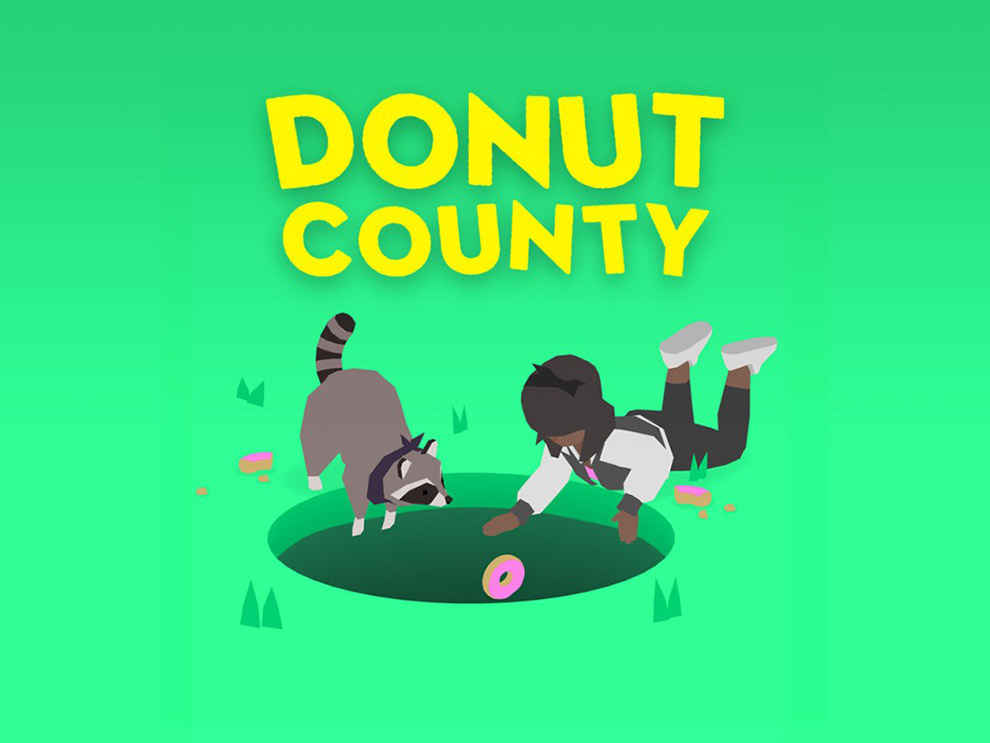 Donut County is a delightful and entertaining game about piloting a magical hole in the ground that allows you to "eat" everything. The chasm grows larger with each object that falls into it. You'll start with tiny items like bricks and animals, but your all-consuming maw will soon be devouring entire skyscraper blocks, and you'll be laughing. The Trashopedia drips with surrealist humour from nonsensical descriptions of objects you've ingested. Donut County oozes charm owing to its colourful array of characters, the game's fantastic soundtrack, and its overall uplifting message that what matters is who you are, not what is around you. This, along with the game's fundamental puzzles, makes this irreverent title the ideal game to play after a bad day.
Kind Words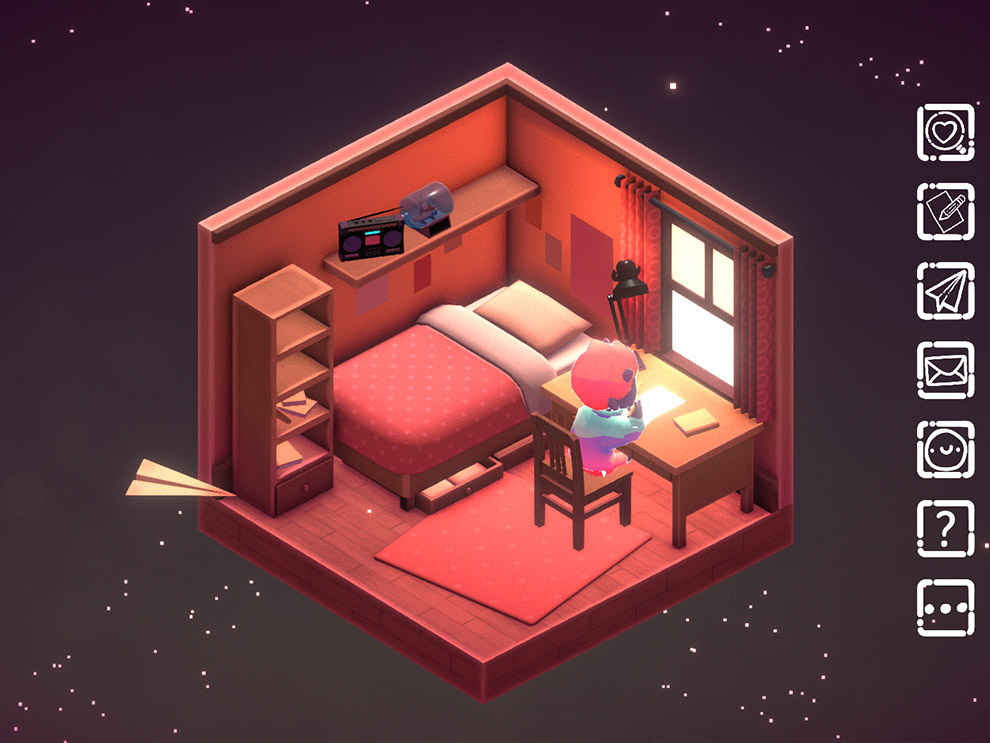 The idea is straightforward. When you initially start the game, you're greeted by a deer that invites you to write a short letter about anything that's bothering you. This message will then be distributed to members of the community who will react to your wishes. Everything is kept under wraps. You can share a sticker with someone if you appreciate their response. A collection of lo-fi calm beats play in the background as you wait, giving everything a dreamy vibe. That's all there is to the game. This game truly puts what other people are going through into perspective. Everyone is battling their problems, and this allows you to be there for them anonymously, if only for a little time to give an ear and a few friendly words. Kind words can go a long way, and this campaign helps get the message out when it's most needed.
Flower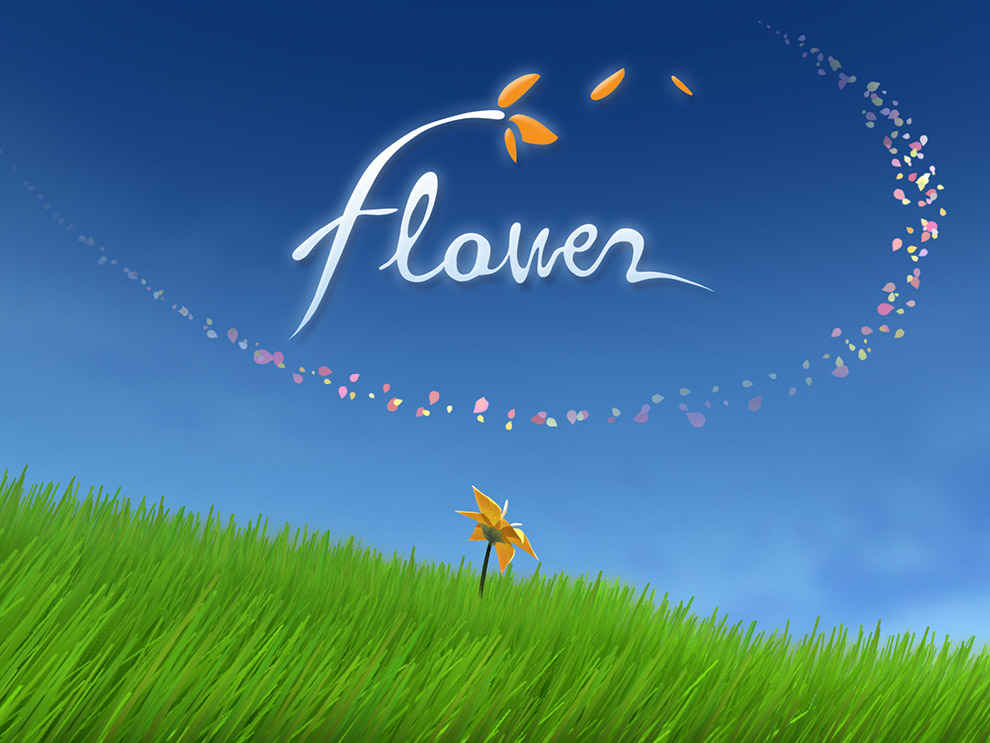 Your mission as the wind is to collect petals and direct them past barriers to resurrect the dead meadows. It may appear to be a simple game that many would dismiss, but its stirring soundtrack and breathtaking visuals, as well as a vital message, have struck a chord with many. The simple input of its motion controls provides a pleasant sensation of least effort/maximum reward, allowing you to resurrect dead plants by coasting across the field and discovering life at your speed. The mechanics barely change but offers a broad range of satisfying outcomes with progress. Flower has tremendous ambition and a definite purpose in mind, despite its simplicity. The game gives you an escape from the real world and become a leaf on the wind.