If you are a gamer then there are only two options for you to consider. Either you pick up a console that has a lifespan of almost a decade or you invest in a PC that requires upgrades every few years to be able to play the latest games at maximum settings. The consoles vs PC debate is a never-ending one and that's not the point of conversation today. Today we will try to justify the purchase of a console that is nearly a decade old. Does it make sense to purchase a PS3 or an Xbox 360? Here are five reasons we think it makes sense to pick up a PS3 or an Xbox 360.
Price:
A PS4 today costs Rs. 39,990 and an Xbox One starts at Rs. 34,990. That's a lot of money. Not to mention the fact that a brand new AAA game will set you back Rs. 4,000 or Rs. 3,500 approx. So unless you can afford the crème de la crème you may want to consider your options. A PS3 with 12GB storage has an MRP of Rs. 16,990. So you can get it cheaper in offline retail outlets, especially since the holiday sales are on. Similarly, the Xbox 360 is available for Rs. 12,990 for the 4GB variant with one game free. Both the consoles are available in higher storage variants, but you can upgrade the HDD after purchase, so if you are on a budget, you know the best price at which you can get a PS3 and an Xbox 360.
Compare to the current gen consoles the last generation consoles are quite economical and a great option especially if this is your first console on a budget.
Games library:
The games library of the PS3 and Xbox 360 is huge, very huge. To put things into perspective, I had to wait from 2007 to 2011 to play the Uncharted games. I also had to pay full price for them, which was about Rs. 2,500 at launch. On the other hand I had to wait from 2006 to 2011 to play all the Gears of War games on the Xbox 360 and pay full retail price for them too. All these games are available on the PS3 and Xbox 360 today for a fraction of the price. Uncharted 3 is available for Rs. 951 on Amazon.in as of writing this article and Gears of War 3 is available for Rs. 1,081 on Amazon.in. Did we mention that remastered versions of these trilogies are selling on the PS4 and Xbox One for Rs. 3,500 approx.?
A lot of games that defined the PS3 and Xbox 360 are selling at full retail on the PS4 and Xbox One in their remastered avatar. These include the Last of Us, Halo 1 to 4, Tomb Raider, DmC, Dishonoured, Gears of War, Uncharted and more. So if you think about it, you will be playing some of the same games that current console generation gamers are playing, but the advantage is that you are playing them at a fraction of the price. Most of the sports and wrestling games launching in 2015 and 2016 will be available in the PS3 and Xbox 360 so you are sorted there.
Yes, you can argue that the new AAA games releasing aren't available on the last console generation, but then again, if you consider the library on offer, it will take you a few years to run through the best games that launched on the PS3 and the Xbox 360.
Online Plans:
Both the PS3 and the Xbox 360 support online gaming and have subscriptions that give you free games each month. If you are a PlayStation Plus member or a subscriber of Xbox Live Gold, you will have access to free games each month. Since the PS3 and Xbox 360 are old consoles, the library of free games on offer is pretty good. Also, if you are comfortable buying games digitally, you can get some games at a great discount if you are a PS Plus or an Xbox Live Gold member.
A PS Plus subscription for one month will cost you Rs. 576 approx. where as Xbox Live Gold subscription will cost you Rs. 650 approx. per month.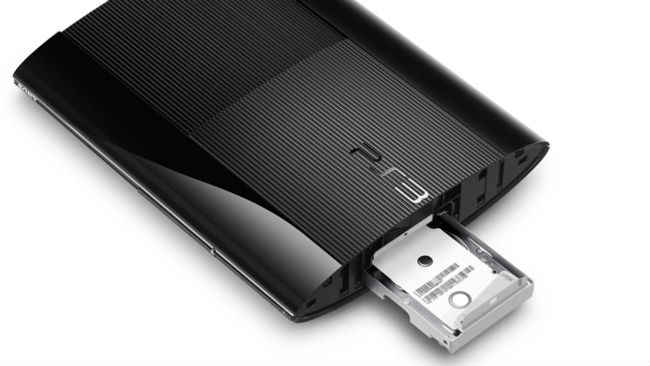 Home entertainment:
Did we mention the PS3 has a Blu-ray player? Or that you can stream content over a local network to either of the consoles? Or that you can play movies, music and pictures from a USB drive to the console? Yes, both the PS3 and the Xbox 360 act as the ideal entertainment boxes to sit under your TV.
Motion Gaming:
We agree we might be pushing it by adding motion gaming to this list, but if you've tried it, you know its fun! The PlayStation Move and Microsoft Kinect have a small library of games, but they are fun especially when you have a few friends over who are non-gamers. Motion gaming is a great family experience too.
So there you have it. Our list of five reasons why it makes sense to invest in the previous console generation. Do you agree? Do you disagree? Do you have better reasons? Let us know in the comment section below!