Call of Duty: Mobile has received the Season 8 update and with it comes a brand new map called Highrise. As with most other maps that have been added to the game, Highrise is also a classic map. It was first seen in Call of Duty: Modern Warfare 2 and now it gets a second lease of life on mobile. However, while the map may be nearly a decade old, it's still quite tricky to navigate and master. Don't worry though as we have compiled a basic guide that should help you with the new map.
Learn it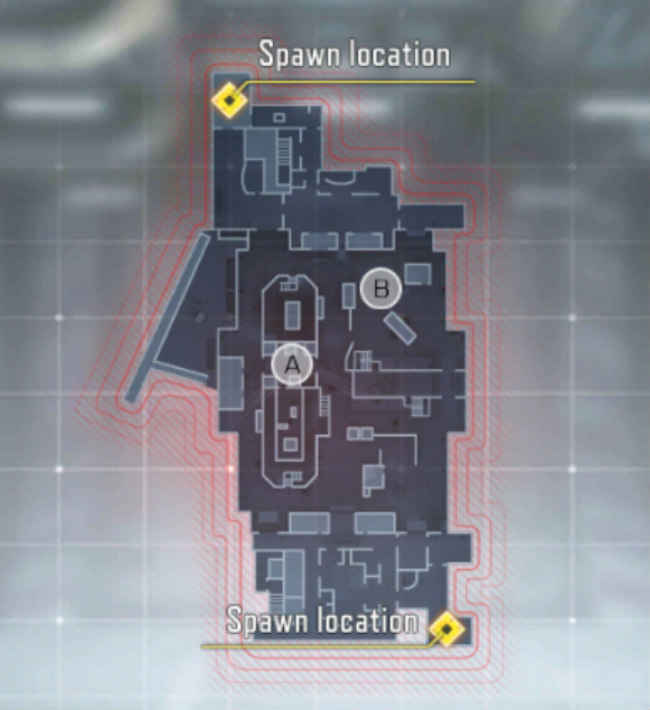 This one may seem like an obvious one. But trust us when we say that Highrise map can be very tricky to navigate, especially when compared to pretty straightforward maps like Nuketown or Killhouse. Highrise also features tunnels, corridors, and well as vantage points. If one route just isn't working, it offers multiple flanking routes as well.
Keep moving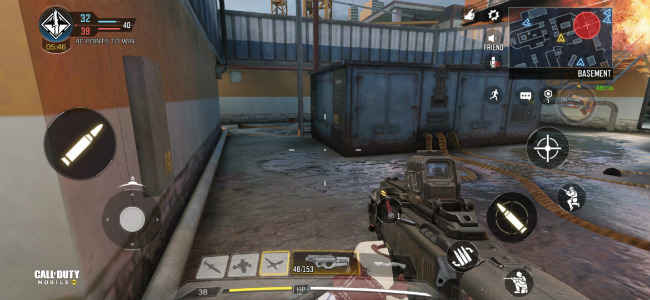 Of course, the multiple routes also mean that it is easy for the enemy to get a drop on you. So, reduce the chances of the enemy sneaking up on you by constantly moving about. A mobile target is obviously much harder to shoot than a stationary one. However, be a little smart when doing things by constantly changing your route. Otherwise, you'll be picked off by players who might event start leaving behind little presents like Trip Mines.
The right weapon for the right job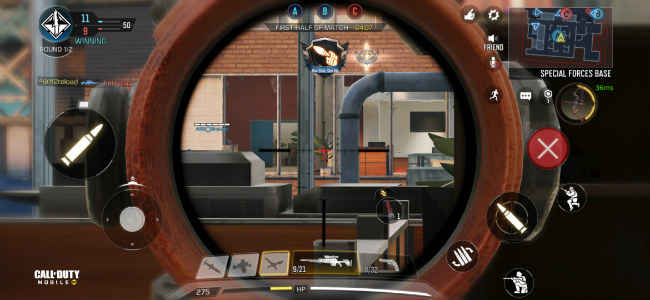 Highrise is a map that has the potential to suit all kinds of players and weapon types. The tunnels and office buildings are best for close-quarters battles (CQB), while snipers can enjoy long-range kills. Those who like assault rifles can also find a use for their use preferred weapon as it can be used as more of a 'jack of all trades' by players willing to change their roles in a flash.
Scorestreaks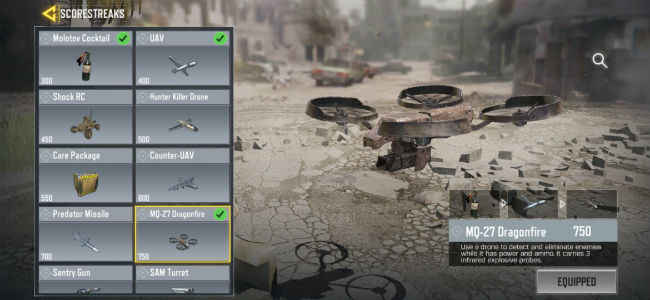 Players have to be very smart with their Scorestreak selection in Highrise. Due to the layout of the map, aerial Scorestreaks like the VTOL, Stealth Helicopter, Predator Missile and more. That's because it's easy for players to easily hide indoors, or use the tunnels to ambush the team. Instead, support scorestreaks like the UAV, MQ-27 Dragonfire, Molotov Cocktail and Sentry Turret can be extremely useful
Be smart with the Helipad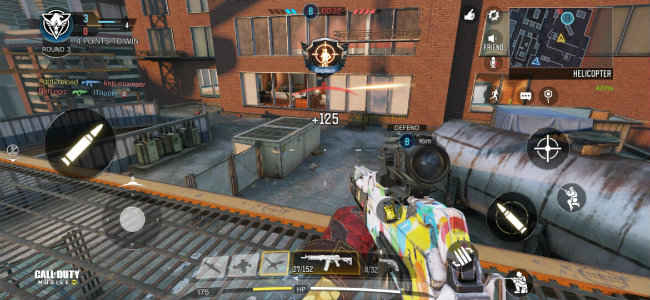 The Helipad is probably the juiciest location in the game. Its central location, as well as its height advantage, gives players an almost clear line of sight to most of the map. However, it also leaves the player open to opposing fire as there is little cover on the Helipad except for the helicopter there. The best thing to do would be to head up the helipad, get a couple of kills and then leave. Loitering at the location is simply an invitation to be killed.