10 best free games for your Android smartphone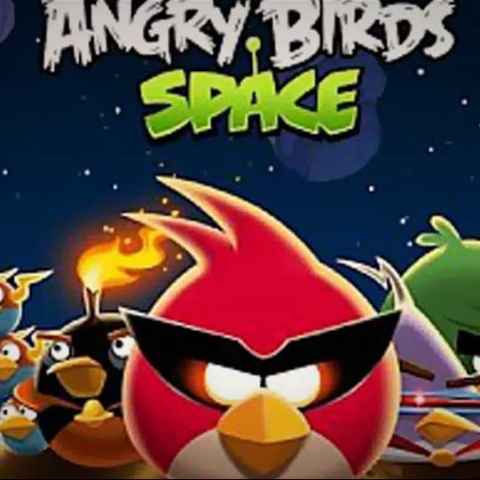 You have just picked up a brand new Android smartphone and are planning to fill the storage space up to the brim with apps. Undoubtedly, some of these apps are going to be games. It's a well-known fact that the Google Play store is flooded with a plethora of free games and it's very difficult for new comers to distinguish awesome games from such a large library.
The Google Play Store is updated daily with new apps, but the game we are listing here have an evergreen value to them. These are games you will want to revisit once in a while to relive the feeling of nostalgia. So without further delay, here's our list of 10 free games you must play on your Android smartphone.
All Angry Birds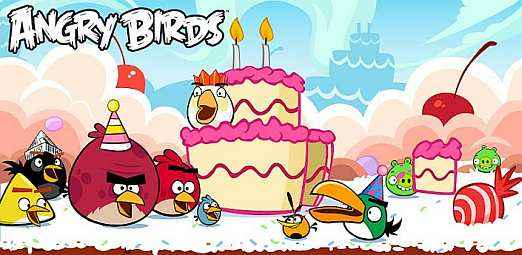 The numero uno game that you must play on your device is the Angry Birds series. It's hard to choose just one version of the game as all of them have a special place in our heart. There are essentially four iterations of the game – Angry Birds, Angry Birds Seasons, Angry Birds Rio and the recently launched Angry Birds Space. It will take you ages to get a high score in all the iterations.
The mechanics of the game is simple. Use the unique powers of the Angry Birds to destroy the greedy pigs'. Each angry bird has unique powers that help you overcome the obstacles presented to you. The core of the game is simple yet intuitive physics that combines logic and skill to overcome each level. You can download the game from the following links
Angry Birds, Angry Birds Rio, Angry Birds Space, Angry Birds Seasons
Also read our detailed review of the Angry Birds Space.
Words With Friends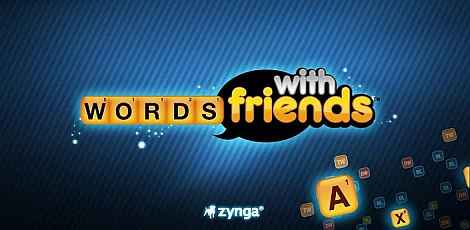 If learning and gaming is your thing to do then Words With Friends is just the game for you; it's like scrabble on your smartphone. The game has many intuitive features that make it fun to play such as simple and familiar crossword gameplay and a turn-based design. The game lets players play up to 20 games simultaneously with notifications indicating turns. Gamers can choose to play with their friends or match-make instantly with a random opponent online. The game also offers an in game chat option.
You can download Words With Friends here.
Fruit Ninja Free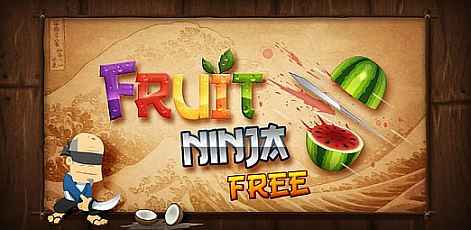 Let's face it. There is a badass ninja in all of us and what better way to show the word our skills than slicing up some fruits and showcasing some high scores. Swipe you finger across the screen to cut up some delicious fruit and avoid the bombs or else its game over! Fruit Ninja Free offers three game modes - Classic, Zen and Arcade. The game also features powerups including Freeze, Frenzy and Double Score! The bonus Dojo section includes unlockable blades and backgrounds and you can also unlock achievements and post scores to the online leaderboards.
Slice fruits in Fruint Ninja Free here.
Shoot Bubbles Deluxe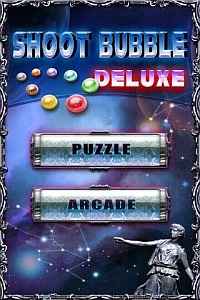 A simple puzzle based shooting game where players have to make combinations of 3 or more bubbles to make them burst. Clear all the bubbles to level up. The difficulty and complexity of the puzzles increases as you move through the levels. The game features a puzzle as well as an arcade mode. The Puzzle Mode has 150 levels of puzzles where as the Arcade Mode has bubbles that will go down gradually so you need to be quick with the trigger.
Yoo can give Shoot Bubbles Deluxe a go here.
Drag Racing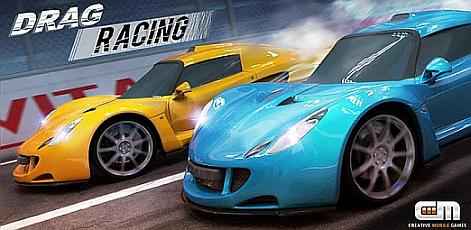 The say you shouldn't be on your phone while driving but what you can do is play a drag race on your phone while sitting in your car (assuming that someone else is driving or the car is parked of course). As the name suggests, the game lets you participate in drag races giving you the option of 50 cars. You can also boost the performance of your car by purchasing upgrades and customizing the car.
You can start Drag Racing on your Android smartphone here
Visit next page to continue reading our 10 best free games for you Android smartphone
Paper Toss
Probably the laziest game on our list, Paper toss is the kind of game when you have nothing to do, literally. As the name suggests, all you do is toss paper into a bucket with three variations in the distance between the paper and the bucket. The catch – there's a fan blowing at varying speeds that will blow the paper away. This is a nice challenge, as it will keep you on your toes with your aim.
You can start tossing paper on your Android device here.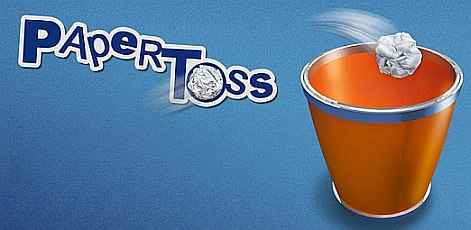 Ant smasher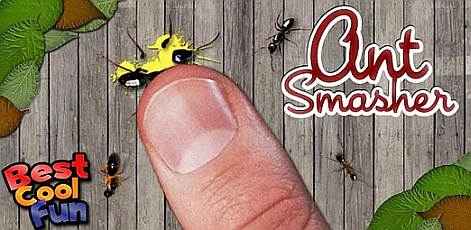 Having been bitten by a bunch of ants as a child, this game is particularly satisfying to me. The game is very simple - kill all the ants on screen. Period! You have a variety of ants to smash and bees to be careful off. The game also gives you the ability to showcase your high score on global leaderboards. Take that you pesky ants!!
You can start smashing ants on your Android smartphone.
A cute and cuddly game, Cordy will remind you of the good old days when you sat in front of the idiot box and played Mario all day long. In the game, you don the role of Cordy, a little robot with a big job - to power up his world! As Cordy players run, jump, push, pull, lift, throw, bounce, swing, and hover through the puzzle platform game. The controls are simple and the game look cuddly cute.
You can download Cordy from the Google Play Store
Draw Something free
Ever played Pictionary as a child? It was fun wasn't it? With the dawn of the smartphone era, a lot of our favourite puzzle games have translated on that little device in your pocket. With Draw Something Free, you have the option of 900 words to draw and bring the age-old board game to the digital age. You can invite friends to play in this turn based game and update your scores on leaderboards. Players also have the option of 5 free bombs. Bombs can be used if players stumble across a difficult work and need to replace it with another one.
You can take a look at Draw Something Free.
Tetris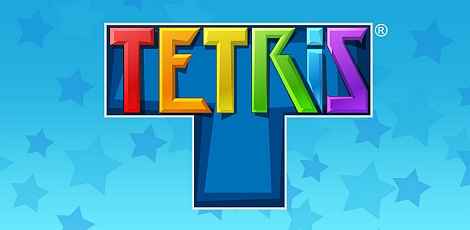 What gaming system is complete without a version of good old Tetris? For those of you that don't know, Tetris was made in Russia way back in 1984 and has plagued virtually every system that can play games. The most addictive puzzle game has been remastered for the smartphones touchscreen and is a pleasure; especially since it will take you bake to the good old NES (Nintendo Entertainment System) days.
The gameplay hasn't changed either. Slide, rotate, and drop your Tetriminos into place and create horizontal lines to clear space.
You can take a trip down memory lane and download Tetris on your Android smartphone here.