Wireless audio has come a long way – from being frowned upon by purists to being very expensive, the Bluetooth-powered headphones have evolved in the true sense of the word. With improving Bluetooth standards, the premium wireless headphones segment has seen major innovation. Audio quality has improved manifold to a point where it is truly impressive. This is further supplemented with all things now going wireless.
These new headphones not only play good audio, but also do it in style. Many others are adding additional features like noise cancellation, gesture support and more to make themselves highly versatile. It is this versatility that may form a big part of your buying decision, but since this is a premium audio product we are talking about, it always has to begin with audio, right?
2017 ZERO1 AWARD WINNER: AUDIOTECHNICA DSR9-BT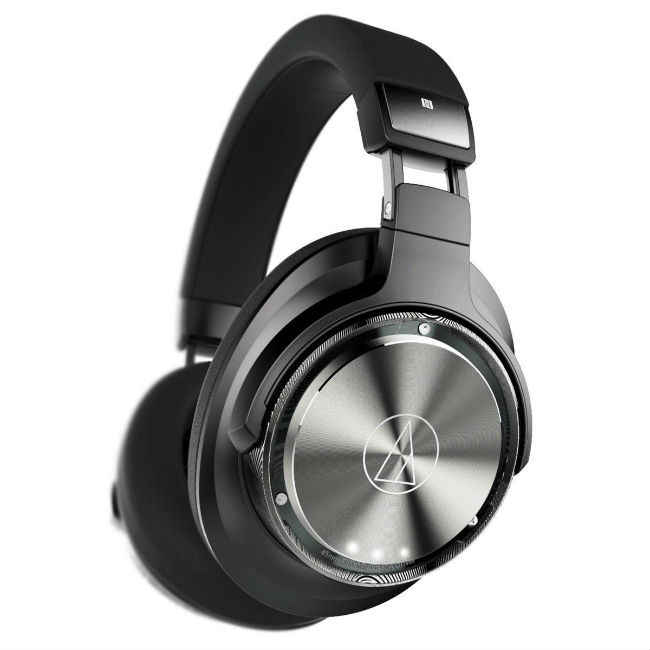 The Audio-Technica DSR9-BT plays music with incredible accuracy and clarity. The sound signature is impeccably well balanced, and the good balance of sound is further aided by the plush warmth and rich timbre. You also get superior soundstaging, which further diversifies the range of each spectrum of audio frequency. Hence, what you hear is clearer and more distinct bass notes, very well composed and prominent vocals, and loud instruments which are not too shrill.
The Audio-Technica DSR9-BT is, hands down, the best performing premium wireless headphones of 2017. It is not available directly for purchase in India at the moment, but if you have any friend or relative travelling abroad and you're on the hunt for a premium pair of headphones, you should ask them to get one!
RUNNER UP: FIIL DIVA PRO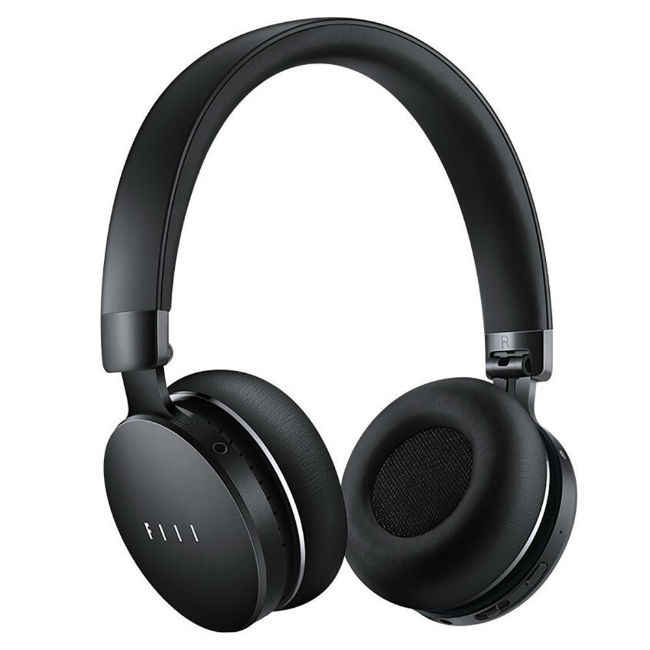 The Fiil Diva Pro holds its composure well across a wide variety of genres, and plays well detailed bass notes with commendable clarity. The mids are well accentuated, and the highs do not pinch your ears. The overall audio delivery sounds really crisp and cohesive, and the rich warmth of the sound is quite appreciable. While soundstaging may not be its ultimate forte, it does make up for it with an 'open mode' in playback. This mode makes the playback sound a tad bit more spacious, and eases the tightness of the way the Diva Pro clamps over your head.Click here to buy.
It comes a certain second to the Audio-Technica DSR9-BT, but that itself is no mean feat, particularly coming from a relatively new company.