It is pretty usual for a Facebook account to get hacked these days. From celebrities to the likes of you and me; everyone's accounts are under the radar of hackers. If you, unfortunately, find yourself in such a situation, there are ways to recover your Facebook account and let us tell you how.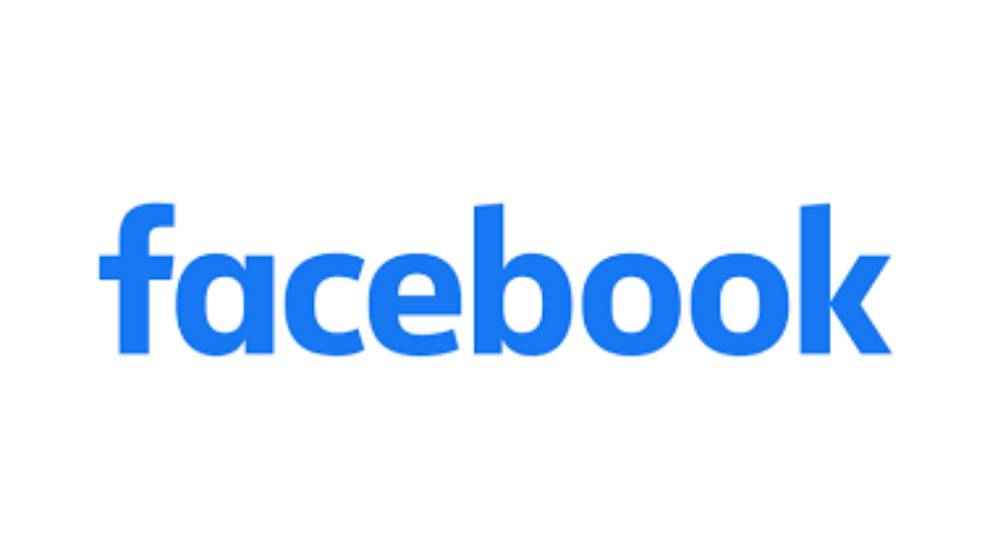 Here's what you can do if you can still access your Facebook account
Step 1:
You will need to change the password first. For this, go to 'Settings and Privacy' and then go to 'Password and Security' and then finally select 'Change Passwords' and type in a desired strong password.
Step 2:
After this check which devices you logged into. You can do so by going to the 'Password and Security' page. Here you will find an option called 'Where You're Logged In'. Here you will find all the devices where you have been logged in.
If you find something suspicious then click on the 'Secure Account' option and follow the steps that pop up on the screen. This will help you recover your account.
Step 3:
You now need to inform Facebook that there is a security breach on your account and someone else has access to it. To do this, go back to the 'Password and Security' option and then select 'Get Help'. You now have to report the problem.
Step 4:
You should then inform your local Cyber Crime Cell.
Here's what you can do if you can't access the account
However, in case you cannot access the Facebook account. Here are the steps that you need to follow:
In case you're locked out of your account and cannot access it then you need to go to Facebook.com/hacked. It will ask you to enter the mobile number that has been used to create the account. Post this, Facebook will suggest ways to regain access and ensure security.
If any strange activity is detected by Facebook then it will try to protect your account by locking it. The account can be unlocked later on but be sure to do it within a year else the account might get deleted.