Going to college is a scary but exciting prospect. Students need to manage their time between classes, internships and assignments whilst maintaining a social life. Today we will be looking at apps that are essential for college students and will help make their journey easier.
Google Docs, Slides and Sheets
Definitely, one of the easiest apps to recommend is Google's suite of productivity apps including Google Docs, Slides and Sheets. Docs is a simple word processing app, Slides allows you to make those last-minute presentations and Sheets lets you create and format spreadsheets. Multiple people can work on the same doc, make and see edits in real-time making these ideal tools for group projects. Your work is saved in real-time and being Google Products they offer seamless integration with Google Drive so you can pull them up whenever you want on whichever device you sign in to. Each of these apps is available on both Android and iOS.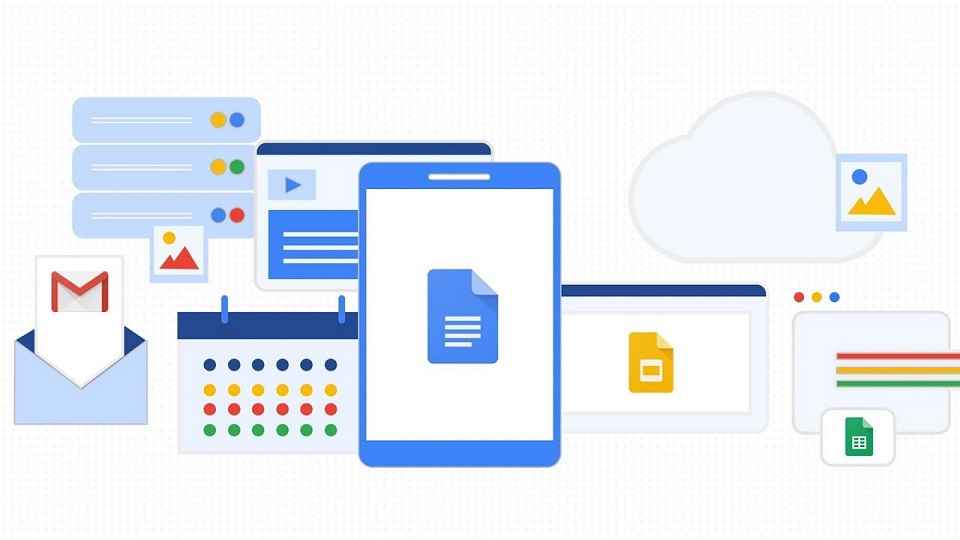 Grammarly
As a college student, you will be writing almost every day: writing your thesis, applying for internships or simply submitting assignments, which makes Grammarly essential. Grammarly is a writing assistant which looks out for spelling errors and grammatical errors and suggests alternate words which fit the tone well. You can use Grammarly across many different apps and websites including Google Docs, Microsoft Word, LinkedIn, Gmail and Twitter. Click here to check Grammarly out. There is a free version and a paid version of the app.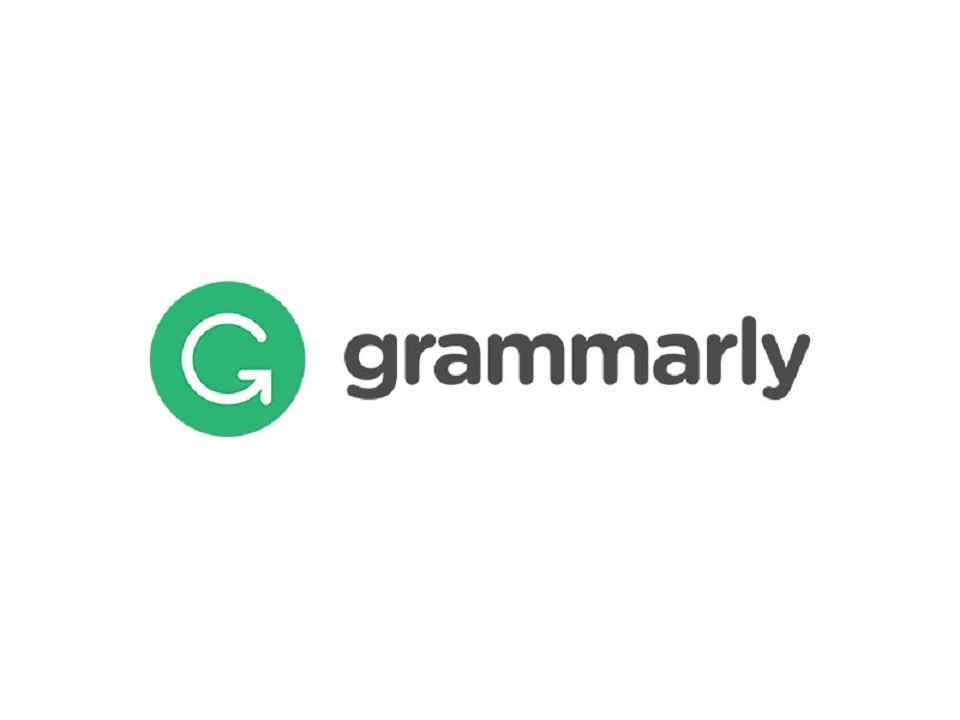 Google Keep
Google Keep is a note-taking application. It enjoys all the benefits previously mentioned for Docs, Slides and Sheets and has much more. You can add voice recordings and images whilst taking notes. It also features stylus or finger input which makes it easier and faster to make rough notes. Users also get the ability to add different colours to different notes and add customised labels to differentiate them from one another. Like any other Google application, this is available on both iOS and Android.
If you wish to stay in the Apple ecosystem and utilize iCloud an easy recommendation will also be Apple's stock Notes app.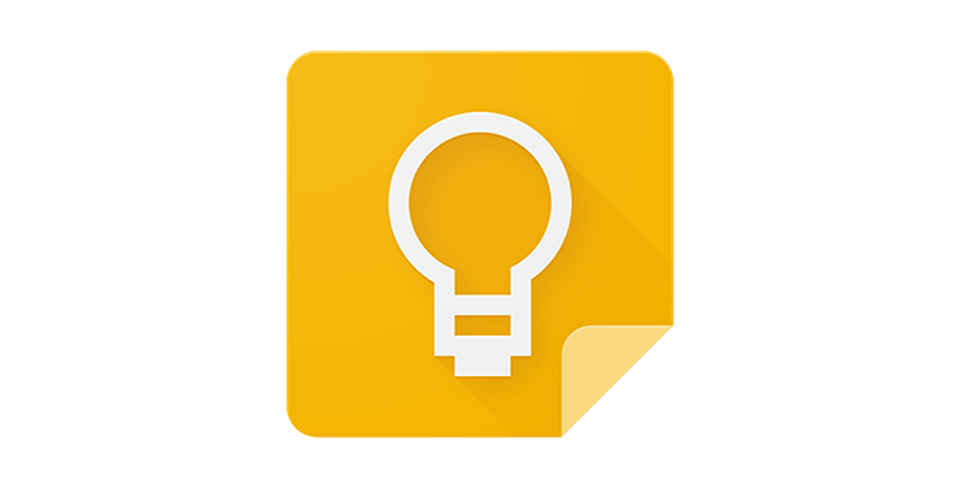 Adobe Creative Cloud
This is not essential for every student but is strongly recommended for those who are enrolled in programs like web designing or photography. The Adobe Creative Cloud is also ideal for any student who wishes to express their creativity through audio, video or animations. It includes everything from UI/UX designing, photo editing, video editing to 3D, Augmented Reality and Graphic designing. You can store your creations in the cloud and can access them from any of your devices. Having the ability to use the Adobe Creative Cloud can also be considered as an advantage for certain jobs and can help bolster your resume. For students, the Creative Cloud is available at a discounted price of Rs.1353/month. Many colleges also have tie-ups with Adobe and offer specific software to students, so definitely contact your college for more information. Click here to check out Adobe Creative Cloud.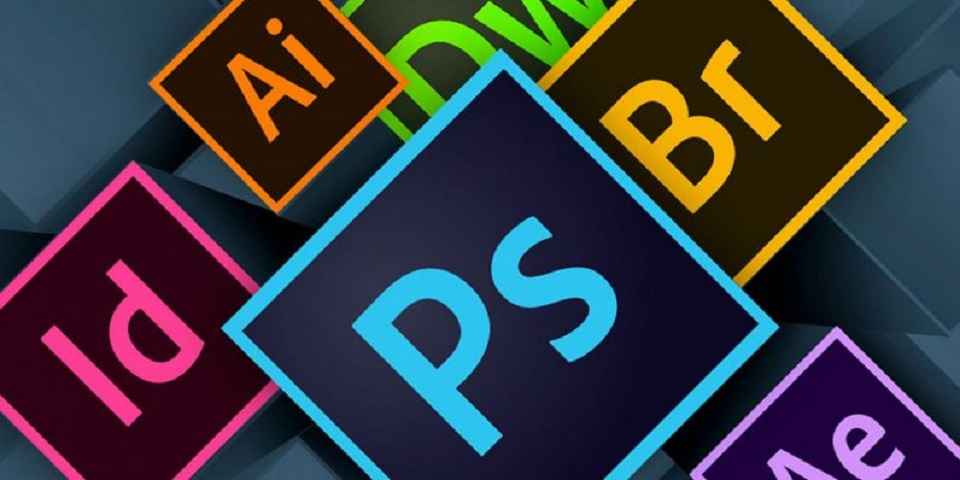 RealCalc
Mathematics is a very popular subject in college and is often quite challenging too. Using a good calculator doesn't help solve all your problems (or maybe it does?) but it is a huge help. So we recommend using RealCalc which is a free to use scientific calculator which means it can handle trigonometry, unit conversions, permutations and combinations and hyperbolic functions amongst many more. This app comes with one caveat which is that it is only available on Android. Click here to download it.
A great iOS alternative is Mathway or Microsoft's Math Solver. Click to check it out on iOS and Android.
MyHomework
MyHomework is a digital student planner that lets you easily track your classes, homework, tests and projects so you never forget an assignment again. You can choose class and homework type from a list of presets and set a submission date. You can also set up priority from High to Low and sort your list in that manner. You can set reminders to complete your work and can view your schedule in their easy to view calendar menu. This app is free to use on both iOS and Android and supports cross-platform synchronisation, so you can check up on classes from whichever device you have near you.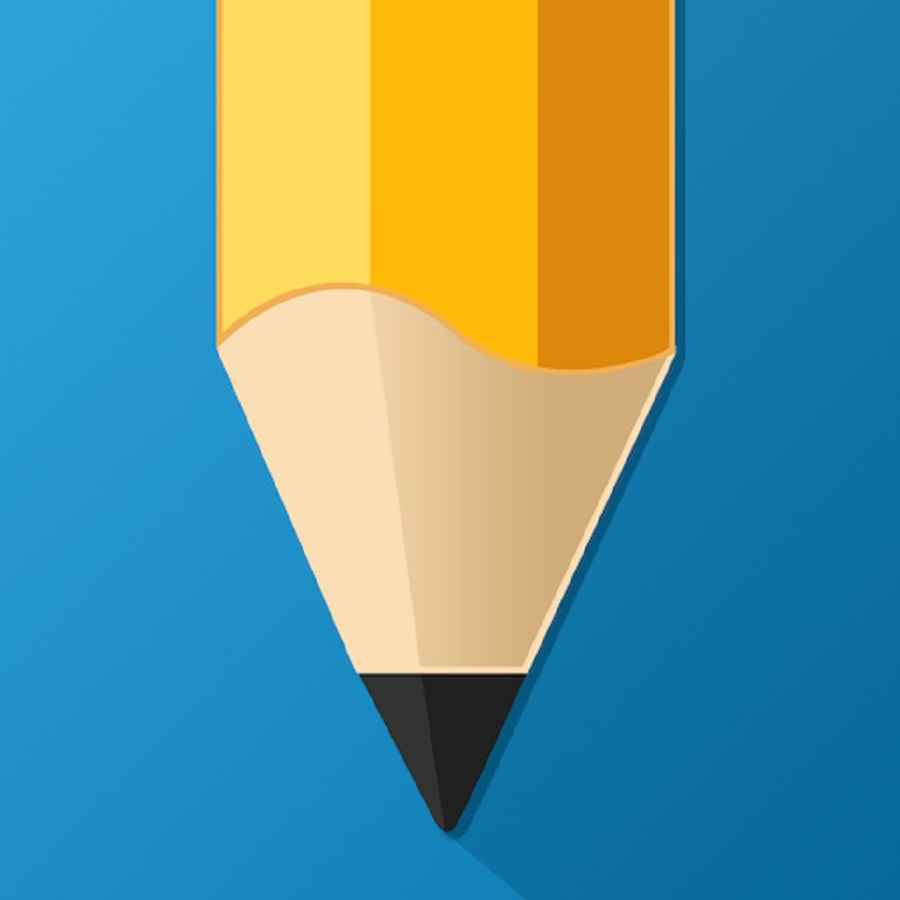 Inshorts
Being a college student means you are in a bubble and are so busy with work and studies that you forget to check up on the outside world. Inshorts is a news app which helps you do exactly that. It gathers articles from the world's leading newspapers and summarises them in 60 words, making it a quick and easy read. You can also choose from topics you are interested in and Inshorts creates a feed specially curated for you. You can download this amazing app on both iOS and Android.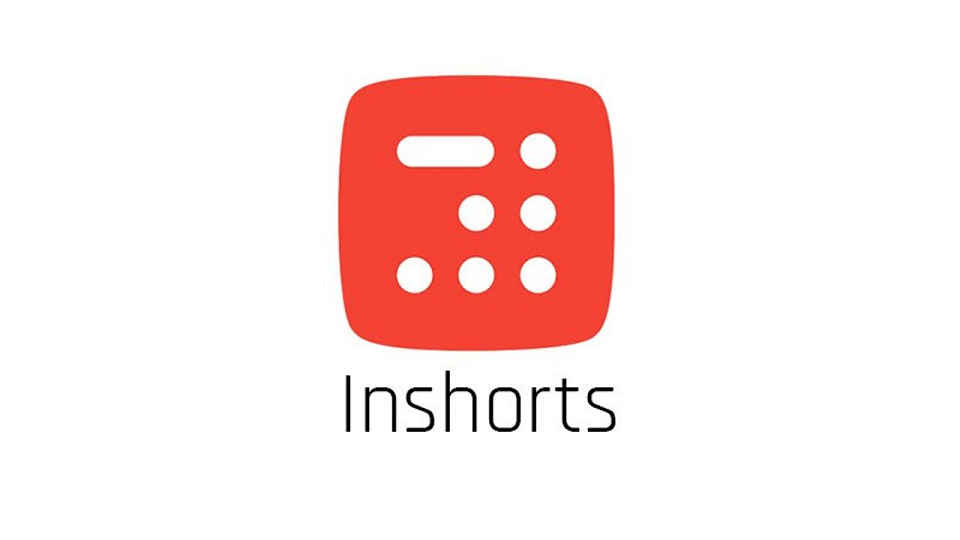 TickTick
TickTick not to be confused with TikTok, is a To-Do list app filled with features to the brim. It has voice input, the ability to turn emails into tasks and reminders. It sorts the tasks by deadline and/or priority and keeps track of the duration it takes. This app is available on iOS and Android and you can view your tasks for the day on any device as it has cross-platform support too. The app also has a satisfying bell sound once you complete a task. Also, the name is just addicting to say!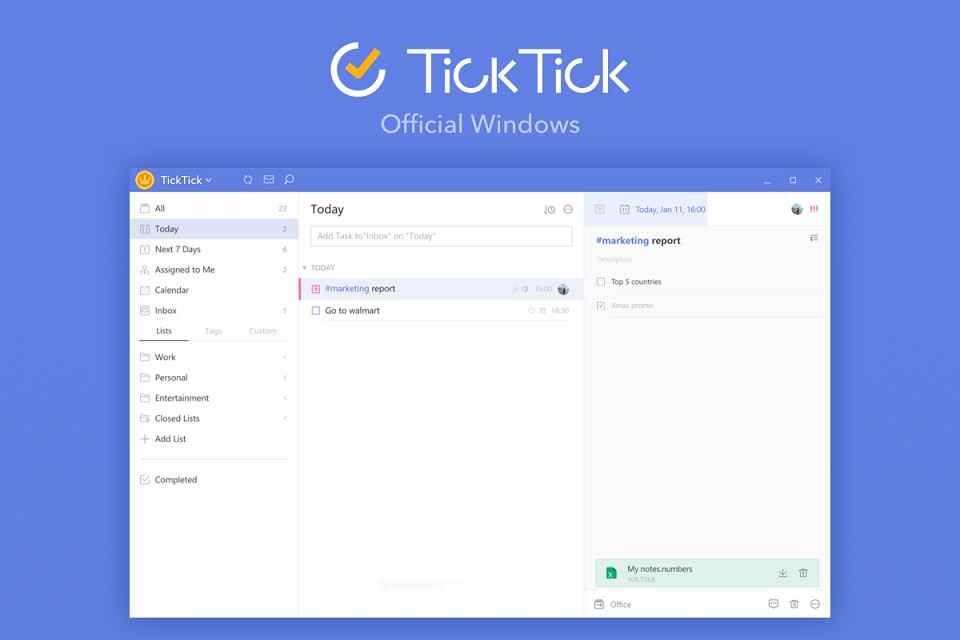 Google Drive
This is essential not just for students but for every smartphone user out there. You are probably already using it if you own an Android phone. Google Drive is one of the best Cloud Storage apps out there. You can upload and view files in the cloud, whilst creating them from within the app. This app also lets you scan images and upload them directly to the cloud, taking notes and copying homework has never been easier. It also has a feature which smartly shows you files which it might think you need at a specific time or a specific location. As mentioned earlier, it works in close conjunction with Google's suite of apps including Photos, Docs, Slides and Sheets. Google Drive is available on both iOS and Android.
For those of you who wish to stay in the Apple ecosystem, the iCloud Drive is an obvious recommendation.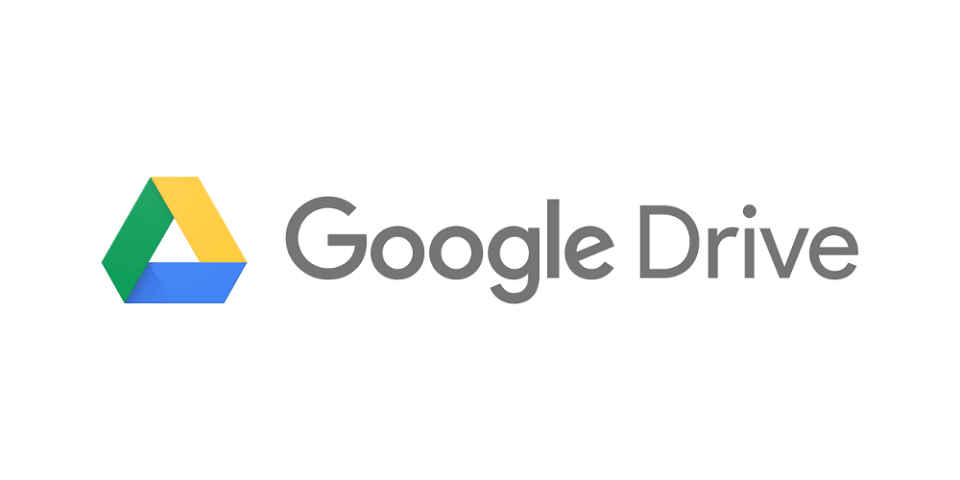 YouTube
An obvious essential, Youtube has a plethora of content. Students can watch tutorials and explanatory videos which can help them with studies, stand up comedy for a good laugh or a chimpanzee trying to drive a car. The possibilities are endless! YouTube also offers its Premium service which lets you watch ad-free videos, background play and offers YouTube content in the form of YouTube Originals and YouTube Music. For students, this service is available at a discounted cost of Rs.59/month.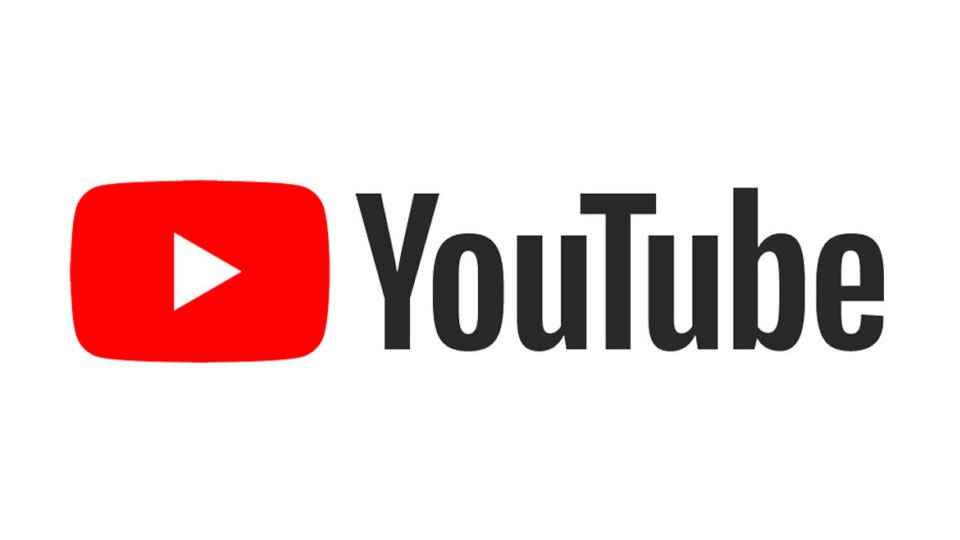 Spotify
As a college student, you spend a lot of your time listening to music and Spotify lets you listen to almost any song you want, curate playlists and see what your friends are listening to. Its algorithms are highly specific which helps it recommend music to you. Why I think Spotify has an edge over its competitors is Spotify Connect which lets you manage your music from multiple devices at a time and lets you switch from one device to another seamlessly. Spotify also lets you stream podcasts which are on the up. Students can subscribe to Spotify at a discounted cost of Rs.59/month, which is a steal.
For our typical Apple fanboys, Apple Music is also a great choice (but give Spotify a chance, you won't regret it.)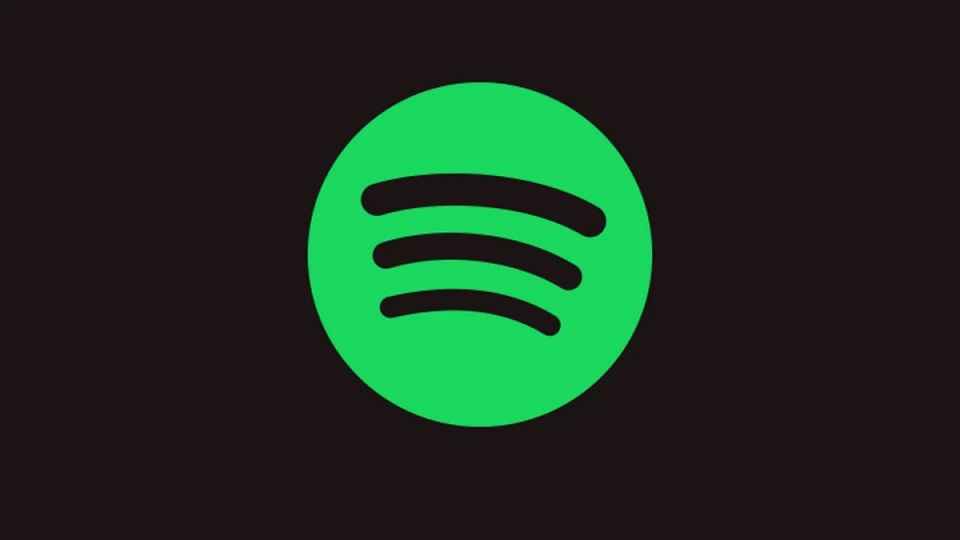 Disney+ Hotstar
Students also need a break. They need time to put their feet up, relax and watch some TV. Honestly, any OTT/streaming platform can be an easy recommendation, but we chose Disney+ Hotstar for its amazing catalogue of content. The OTT platform already boasts HBO shows including Game of Thrones, Silicon Valley and The Sopranos. Since Disney's takeover, all Disney content and Marvel TV shows will be streaming exclusively on Hotstar. Outside the TV and movie realm, Disney+ Hotstar also live streams all IPL and English Premier League matches. All of this for just Rs.1499 annually is a bargain!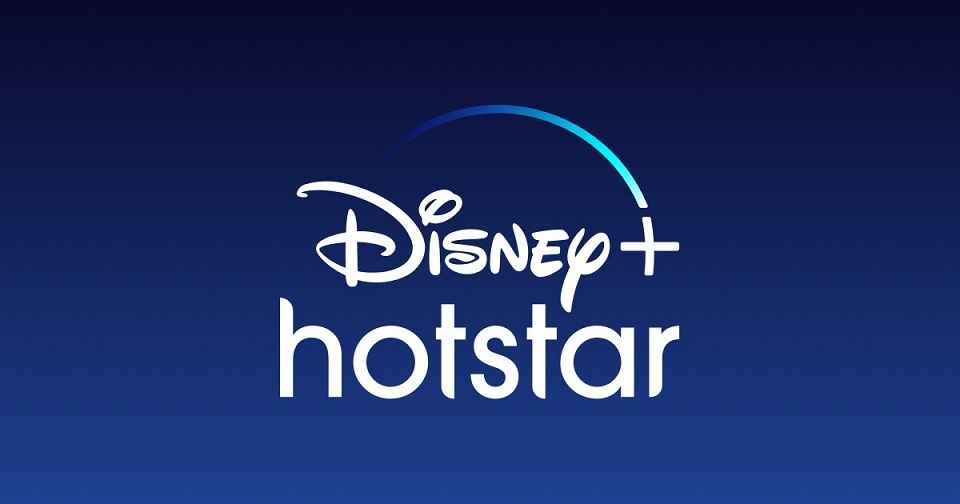 Swiggy
If you are going to college, you can be rest assured there will be sleepless nights with you preparing for a test till the last minutes or partying hard after the above mentioned test and in moments like those Swiggy will come in clutch. You can place your food order on the application in easy steps and the food shall arrive at your doorstep, or rather the hostel gate, ASAP. You can choose to pay for your order using cash or digital payments including debit and credit cards, AmazonPay and Paytm. Swiggy often has coupon codes and discount offers which makes it cheaper to order from outside than preparing a meal in your room.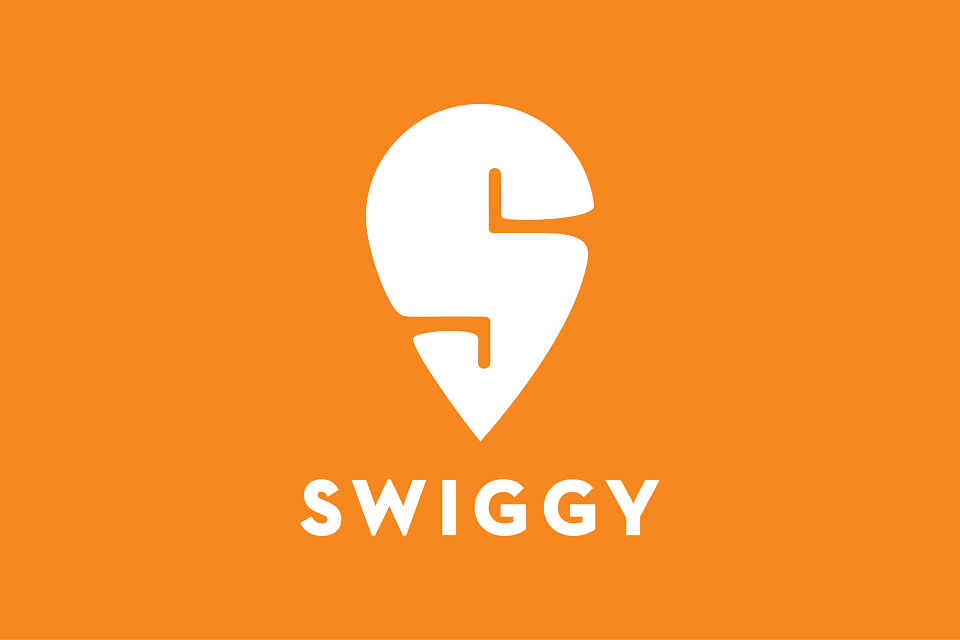 Zoom or Google Meet
No essential list, especially in 2020, can finish without talking about video conferencing. Though there may be better options than Zoom and Google Meet nobody can question the popularity of both applications. Zoom and Google Meet allow a few hundred people to attend meetings at once, which means many of your classes taking place online will probably be on either of the two platforms. Using your university account to sign in to Zoom means you will not need to worry about that 40-minute time limit. This just goes to show how important a role these video conferencing platforms will play in your lives in the upcoming months, if not years…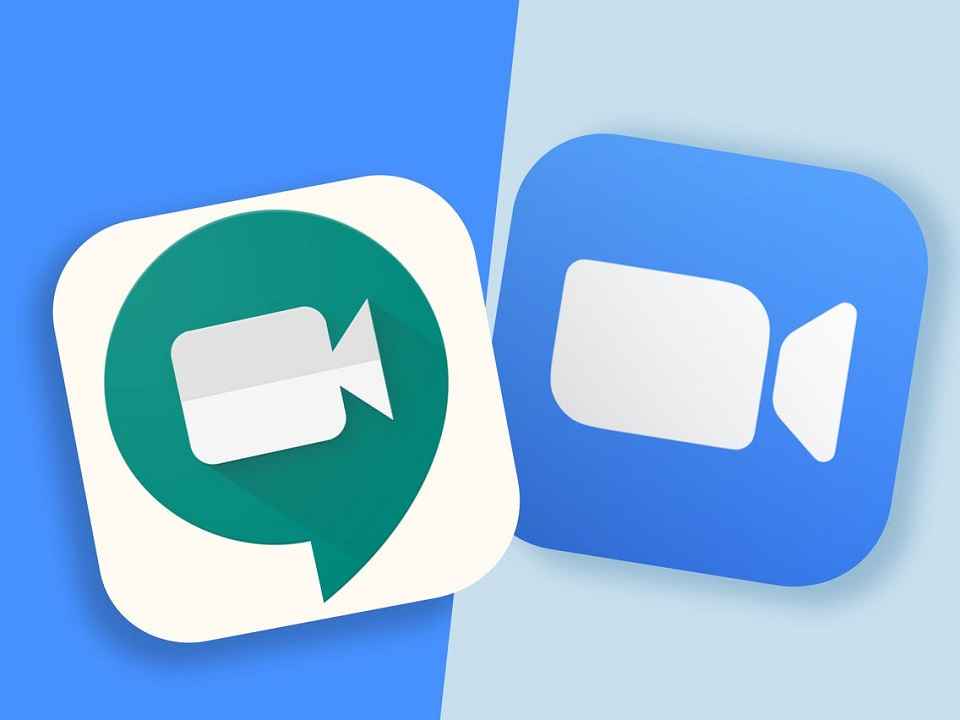 If you will be attending university this year, we congratulate you and wish you the best of luck!